There are some things in life that we just can't control such as some feelings we may have over certain situations. Here's some positive outlooks for some tricky situations.
If you're stressed out about tough class, assignment, or just school overall, just do your best! We're all human and run into some situations that we can find a bit challenging. Sit back, throw on some of your favorite music, and don't forget that it's okay to take time to make sure you're okay! If you're looking for some studying tips and tricks, click here for different links that help with studying, time management, and writing!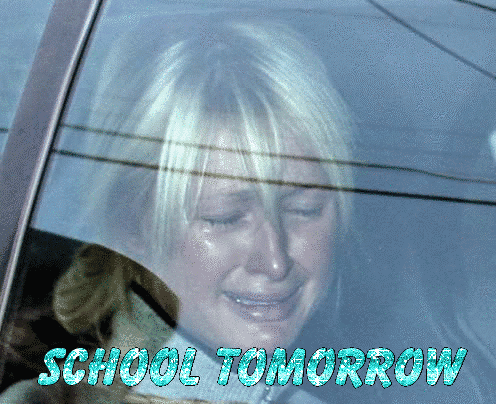 We all know we've felt like this once before MOOD
If you're stressed over a certain someone, just remember your are amazing no matter what! If it's meant to be it'll come to you, but if not, you're just on a different path to something better. Don't drag yourself down just because that ONE person didn't look your way. You're awesome and if they don't see, it's their loss!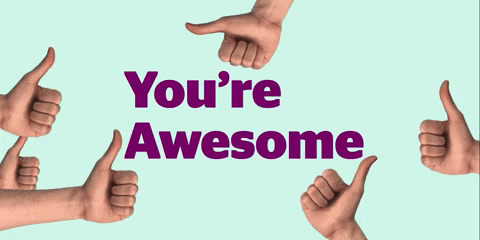 Just a reminder! gif
If you're stressed over saving money, one little craft that helped me was a travel jar! You can name your jar to motivate you on whatever you want to save up for, but it definitely gives a little push towards whatever your goal is. Every time I come in contact with any type of cash, I add it to the jar and avoid taking it back out until I really need it. This is definitely a quick tip for saving that won't even feel like much until you actually look at the outcome!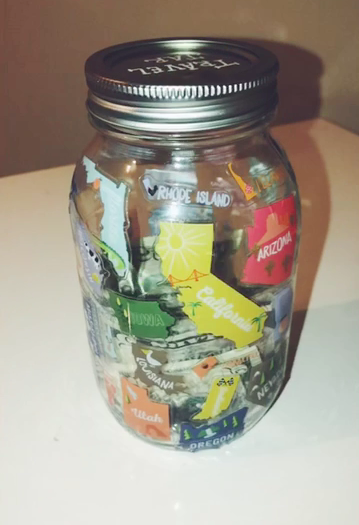 Here's my travel jar!jaylenmolinaaa's vsco