I have been re watching all of the Marvel movies I have so this article is literally just Gifs of Marvel men. Please enjoy!
Thor played by Chris Hemsworth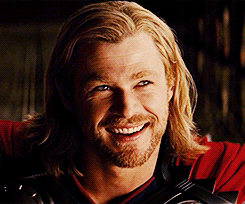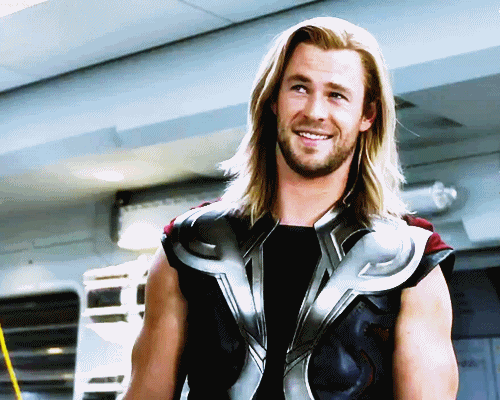 Loki played by Tom Hiddleston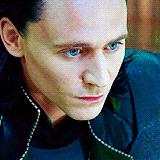 Spider Man played by Tom Holland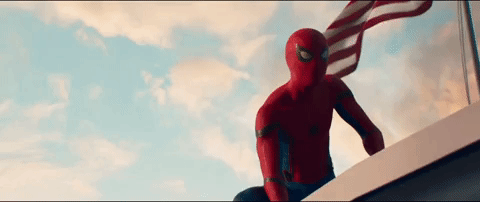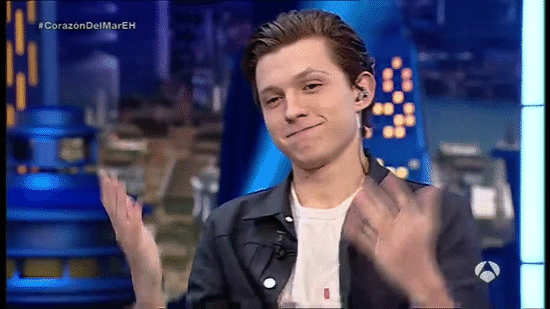 Tony Stark aka Iron Man played by Robert Downey Jr.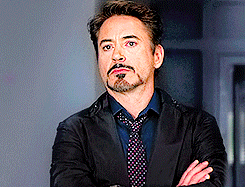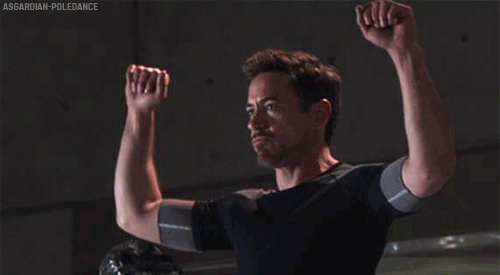 Captain America aka Steve Rogers played by Chris Evans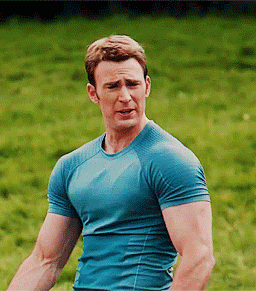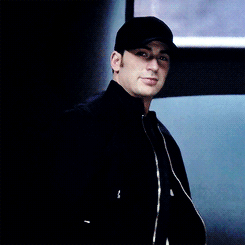 Hawkeye played by Jeremy Renner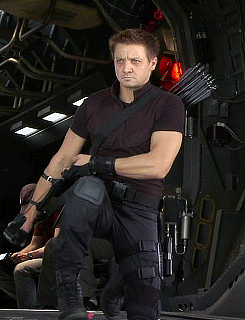 Bucky Barnes aka The Winter Solider played by Sebastian Stan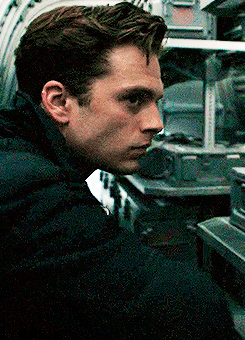 Well I hope you all enjoy this collection of beautiful men in one place!