There's no more depressing time than back-to-school time. We struggle to get out of bed in the morning, we don't have any more home-cooked meals until spring break and, most importantly, we have to say goodbye to our pets. But, have no fear, because I have the perfect compilation of doggos to follow on Instagram while you fight through the second semester.
Sid is just like most college students: loves to eat, and is happiest when lying down and doing absolutely nothing. He's known as "pizza dog" because, yes, he is that smiling dog with a piece of pizza you've seen on the Internet.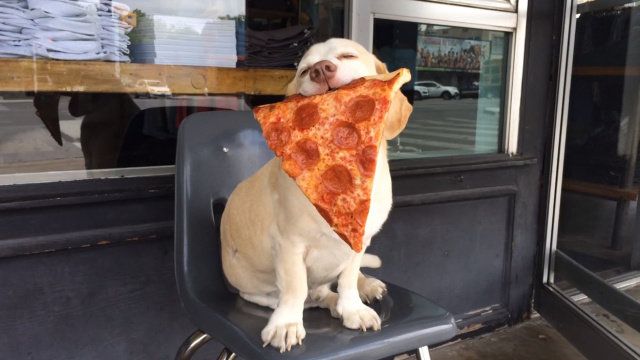 This dog is ICONIC. Doug the Pug can pose like Naomi Campbell, he serves up looks daily and is just really relatable.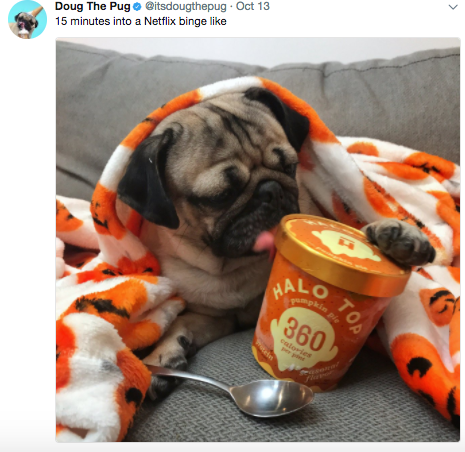 You should be following this dog just because of his name alone. He always dresses his best and is basically America's Next Top Model.


Boo is the OG Instagram dog. He has his own stuffed animals and a book was written about him. In the land of dogs, Boo is Kim Kardashian and we are all just watching him live his best life.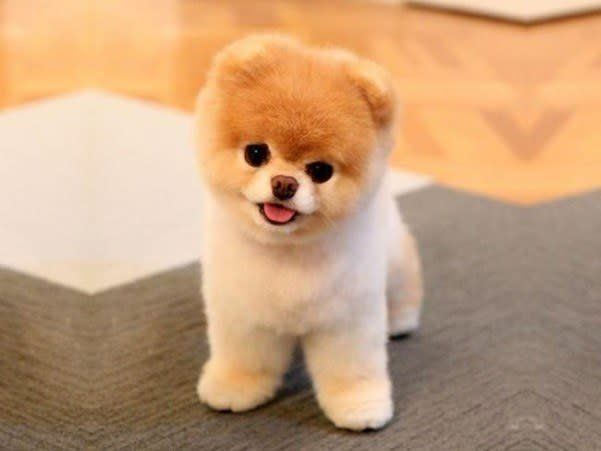 Even though Tuna was born with a pretty big overbite, that didn't stop him from taking over the world one selfie at a time. He is a chihuahua-dachshund mix and is absolutely adorable.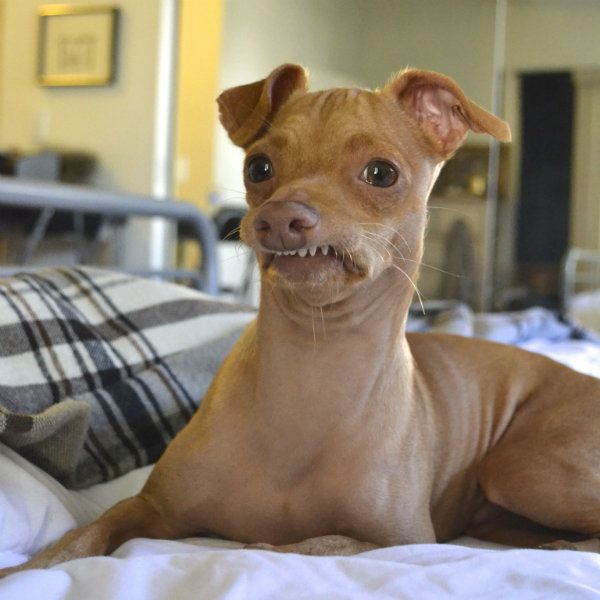 Again, the name alone should warrant an immediate follow. Corgnelius always shows off his lil corgi butt in insanely cute outfits and has a permanent smile on his face. What's not to love?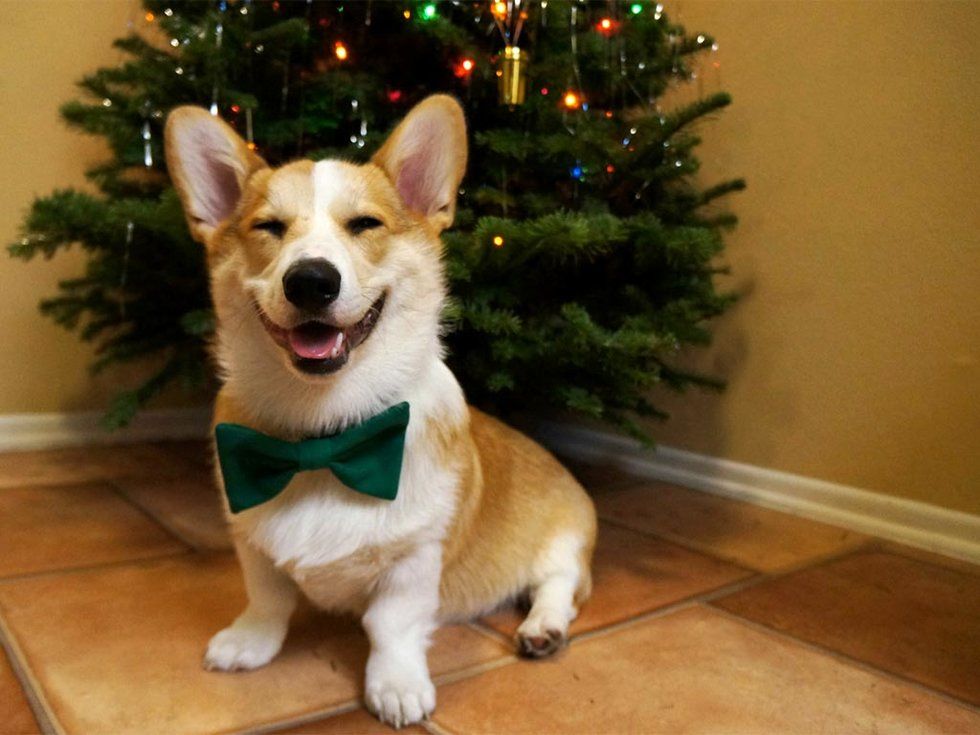 This pupper hails from Japan and has become especially popular ever since the "Doge" meme took off. Like Boo, Maru also stars in multiple books and is a global superstar.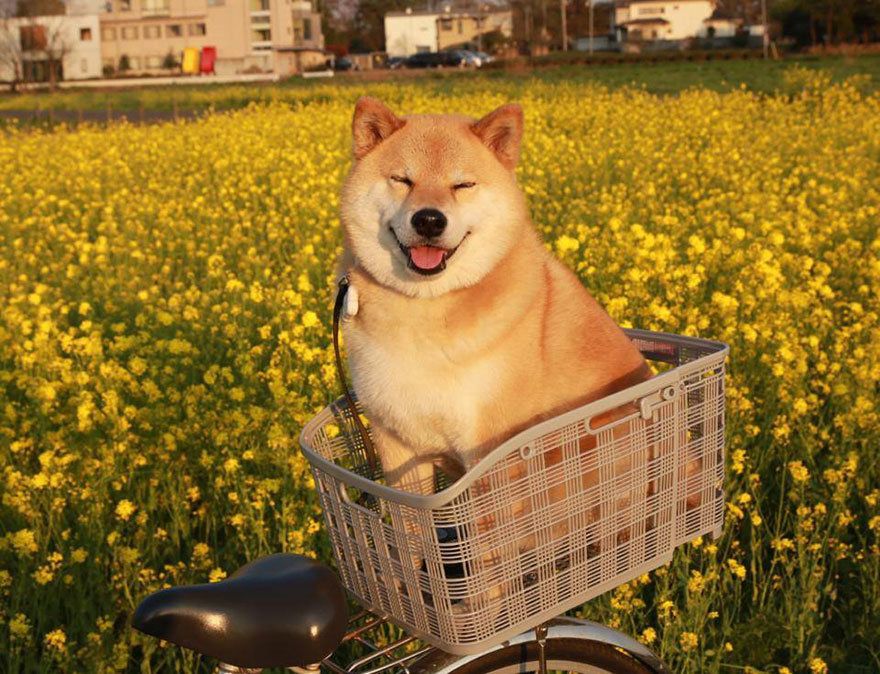 Agador is another iconic dog that everyone needs to stan immediately! Referred to as the "Bob Ross of dogs" (yes, really), Agador has beauty, grace and a killer attitude.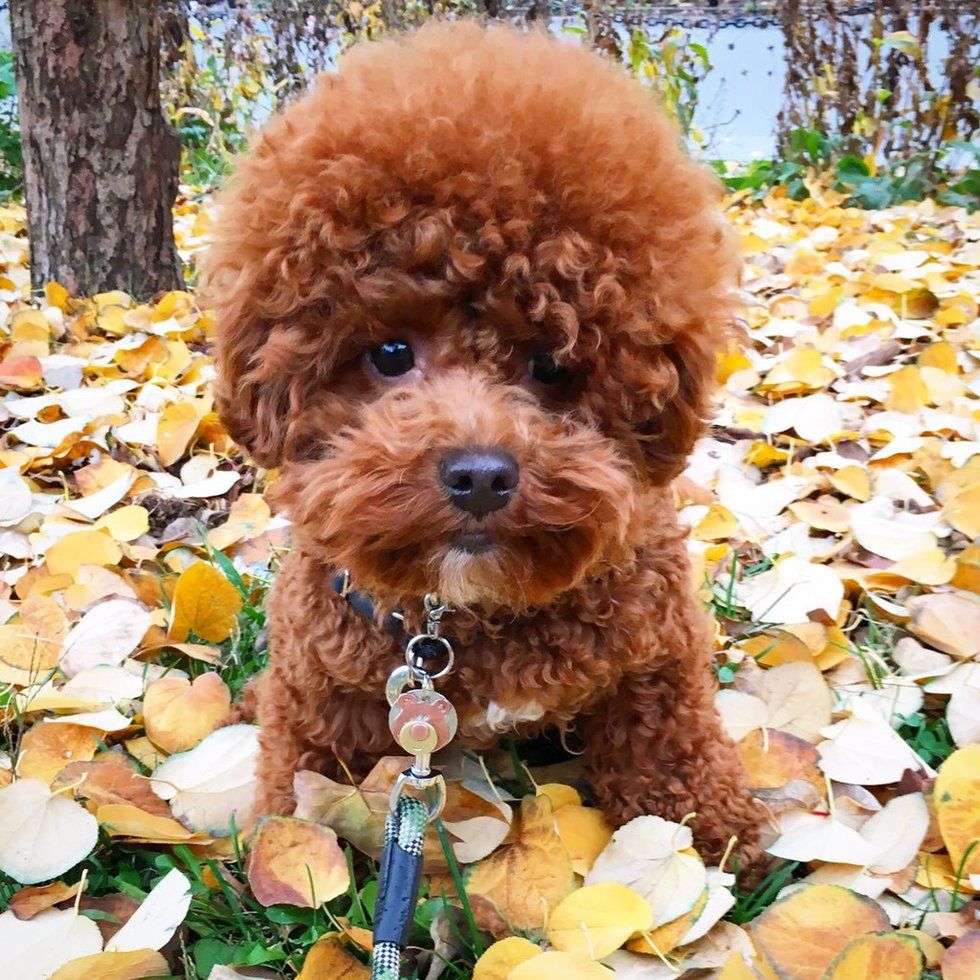 Sprout lives in New York City, so you know he's on trend. Each day, Sprout posts a photo in an amazing outfit with an even more amazing backdrop of NYC behind him. Is it bad I want to be Sprout?