After a bad winter and what was a non-existent spring, summer is almost here for everyone in school. After being stuck inside after the crazy weather that's been going on, many of you might want to get outside and enjoy the newfound sunny weather. Here's a list of some ideas to kick your summer off right.
1. Go to the beach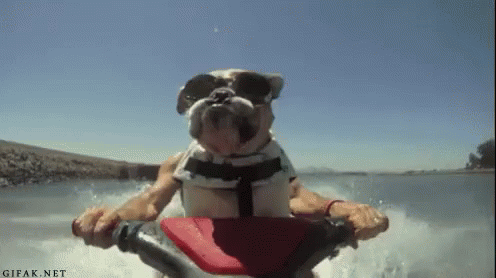 Yes this is probably something everyone does, but that doesn't mean it's not an incredibly enjoyable time. You can surf, tan, play volleyball, swim, or just enjoy the weather and scenery of the ocean. Its a great way to relax and spend a day hanging out with friends.
2. Summer time = BBQ time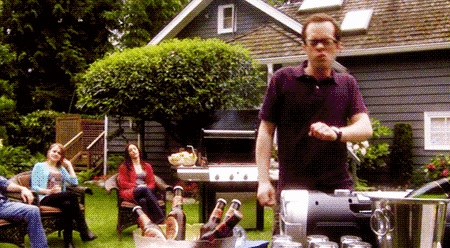 Even if you don't have a BBQ, one of your friends probably do. The summer is a great time to fire up the grill, make some food and just sit and talk with everyone while enjoying the weather. You may feel weird about asking your friend to have a BBQ at their house but no one says no to a summer BBQ. Also, offer to bring something like the plates or some food for it so it's not as hard on your friend.
3. Road trip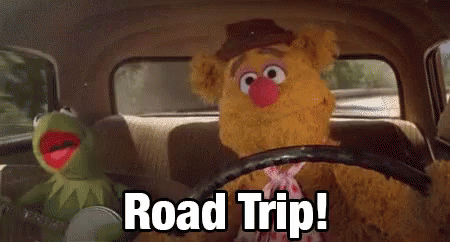 Summer is the perfect time to take a road trip. School's out, the weather is great, everything is open and it would be a great time.
4. Stargazing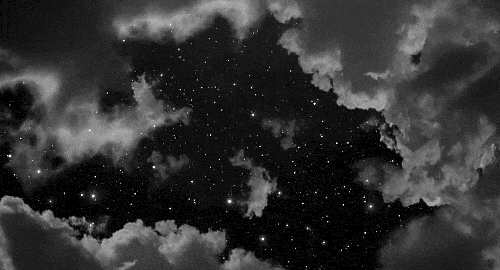 This is something to definitely do in the summer. It's summer specific because the night's in the summer are warm enough to stay out but not really hot.
5. Jet skiing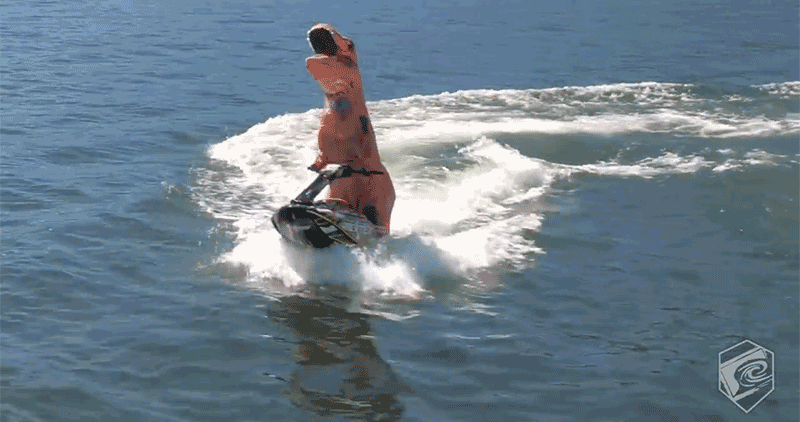 Personally, I've never been jet skiing, but it look really fun and it seems like it would be the perfect thing to do on a hot day.