As we all know, Linda Belcher is not only the world's greatest mother, but also an incredible cheerleader, life-coach and over all goals. Though there is only one Linda, we all make little strides to be our best her (and thus our best selves). So here it is: 10 times Linda Belcher was so relatable she was all of us.
1. When you got a little too comfortable with your S.O.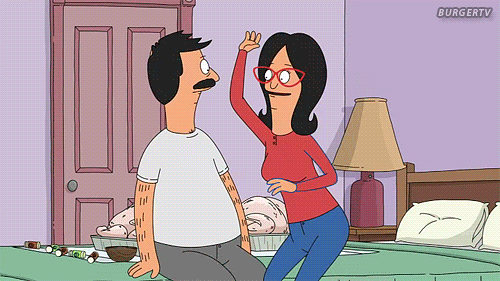 2. When you finally thought of a really great clap-back during an argument rather than after it.
3. When you were the epitome of the "mom friend."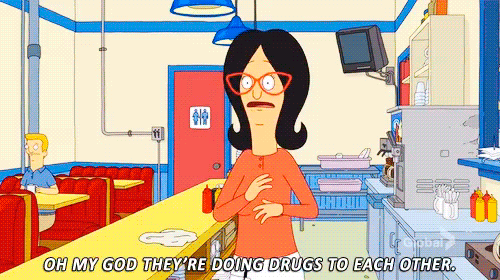 4. When you were the designated sober leader on a night out and kept everyone corralled, hydrated and most importantly alive.
5. The time it was your turn to be the drunk one.
6. That time you tried to talk sexy...
7. When you were your friends' #1 cheerleader.
8. When road rage just got the best of you.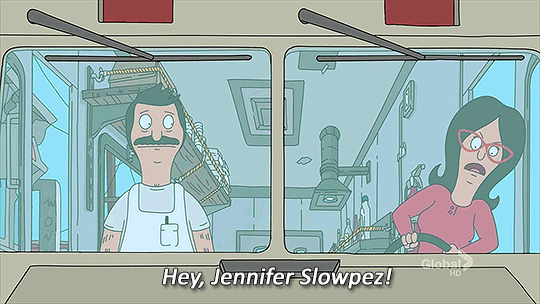 9. That time you made the greatest pun EVER and showed the world your comedic genius.
10. And most importantly, that you to stayed 100% true to yourself. Which is actually all the time.