Life is complicated, especially when trying to explain it. So here's some meme that's able to do that mildly okay.
*I'm mentally lost but physically in bed*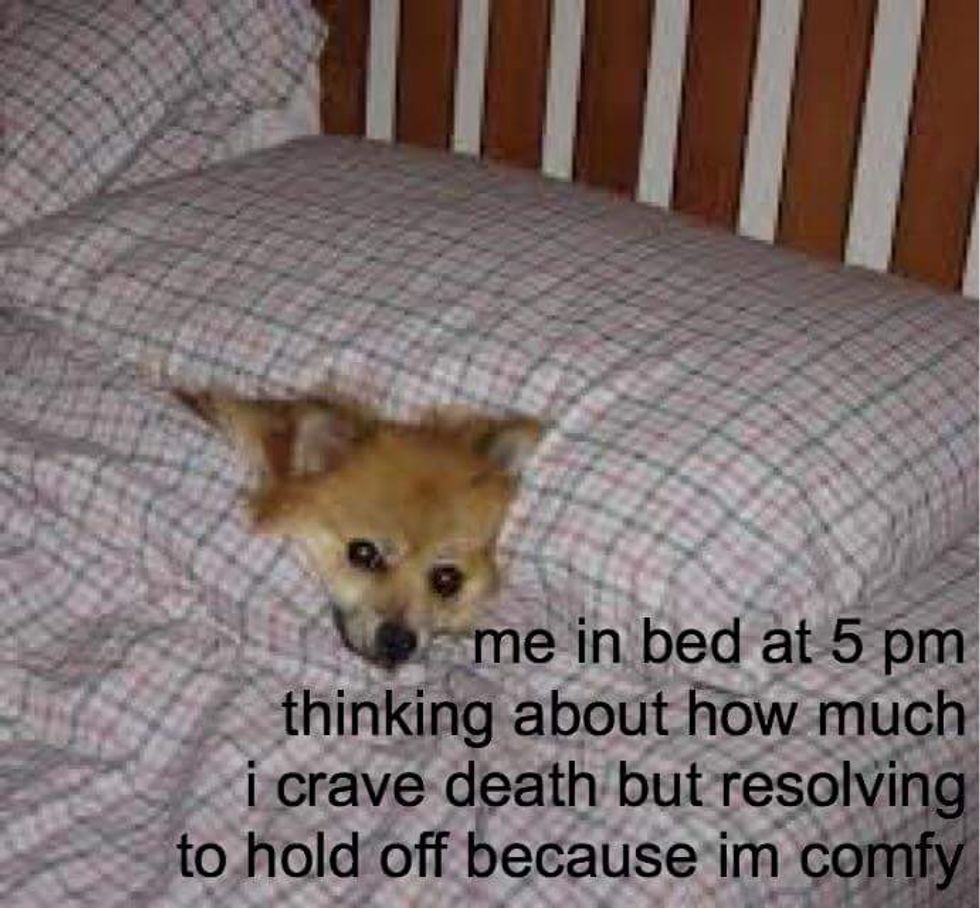 Sometimes you just want to use that 5 minute you'd use watching that video sleeping instead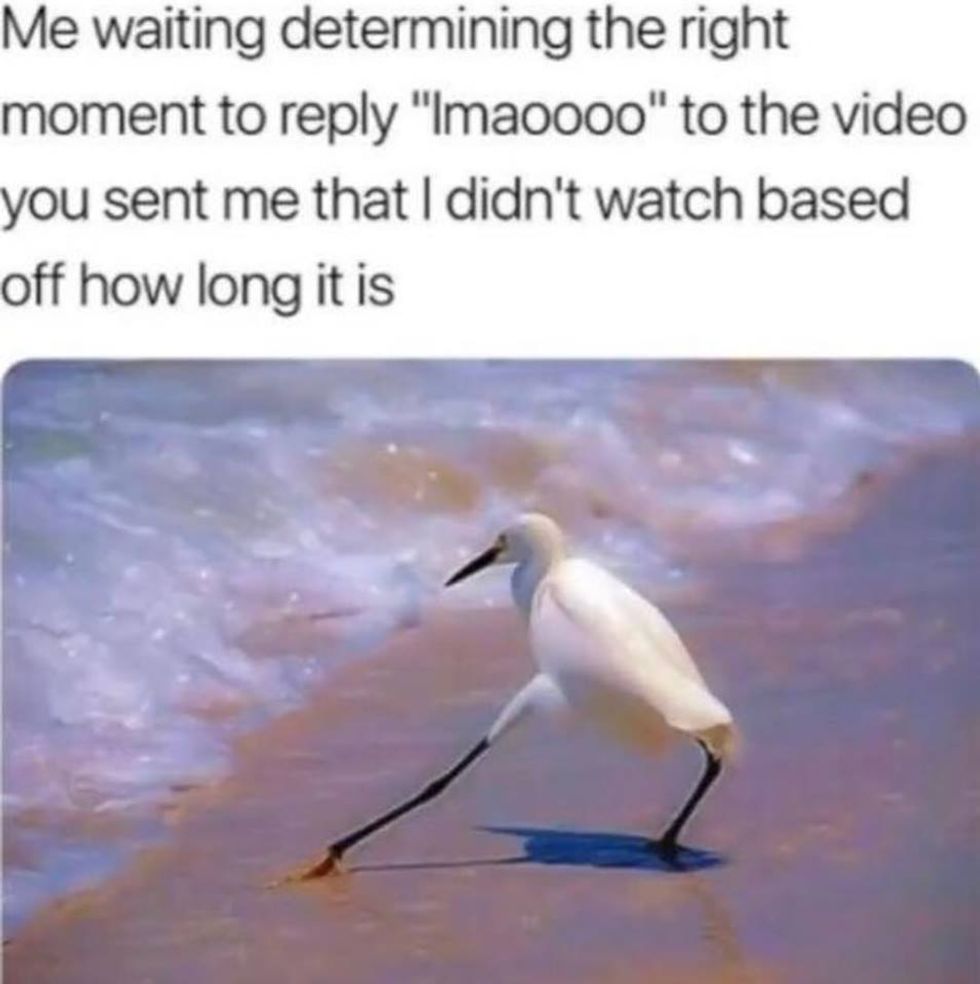 We all been here at one point. I got "Lonely is an Understatement"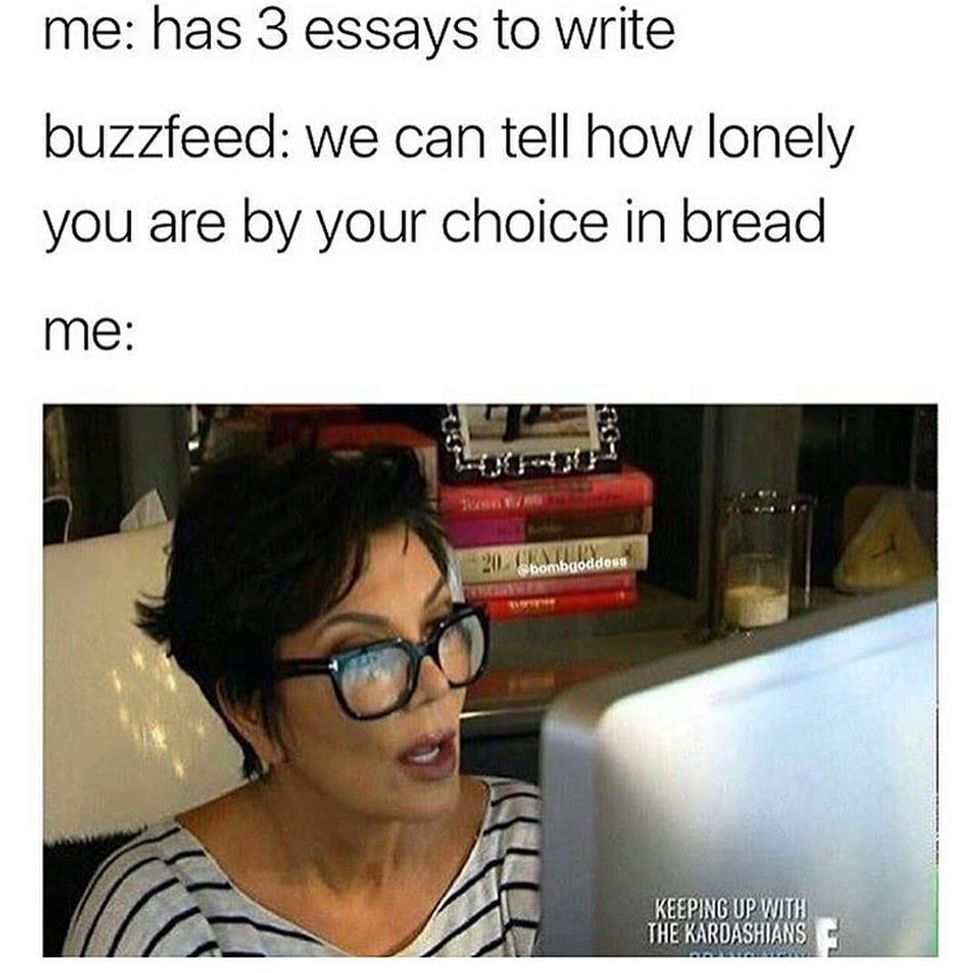 *wear heelies to escape your feelies*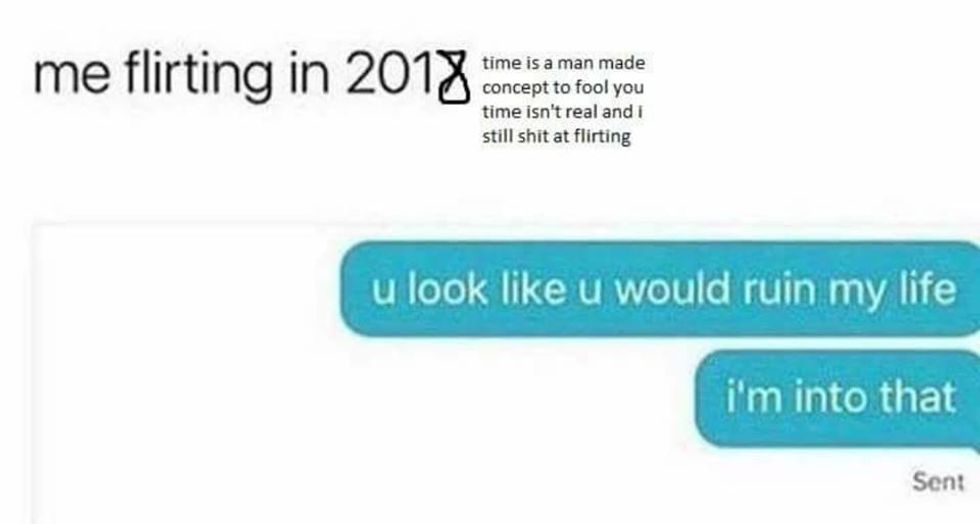 "How's life treating ya?"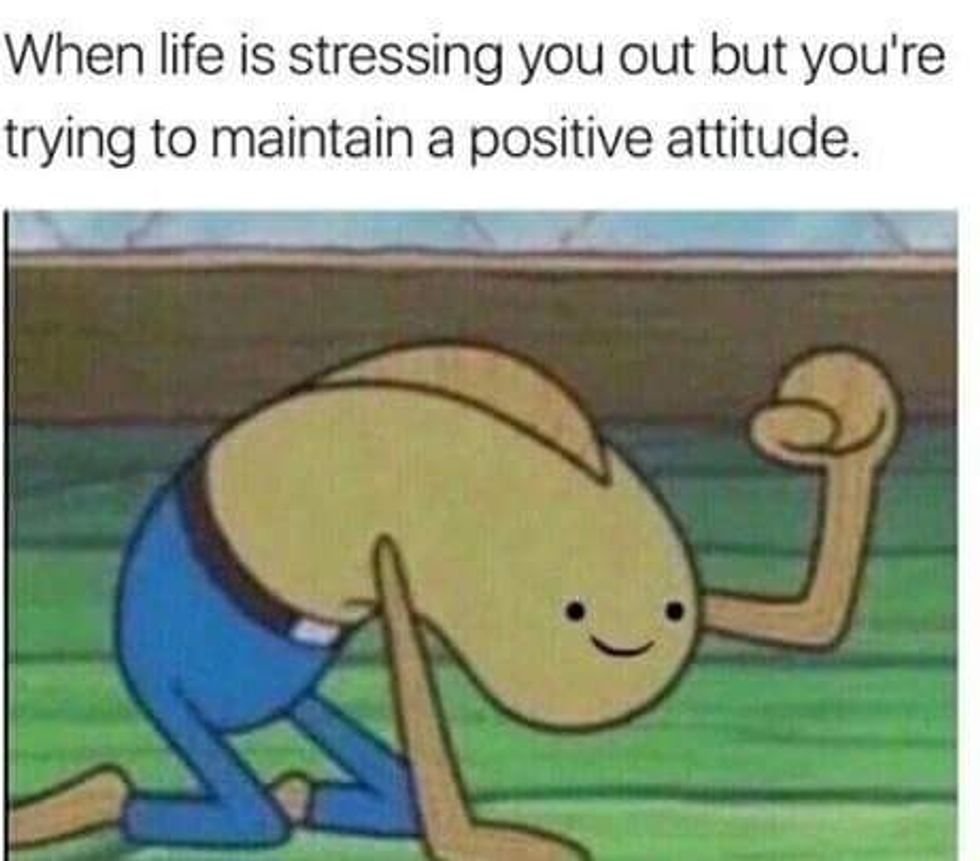 Lmao, you know this feeling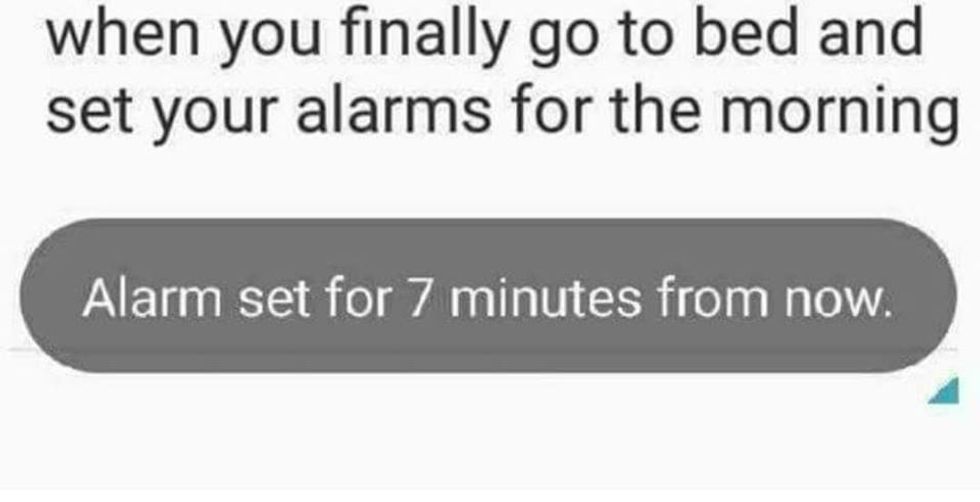 documentaries are my only source of knowledge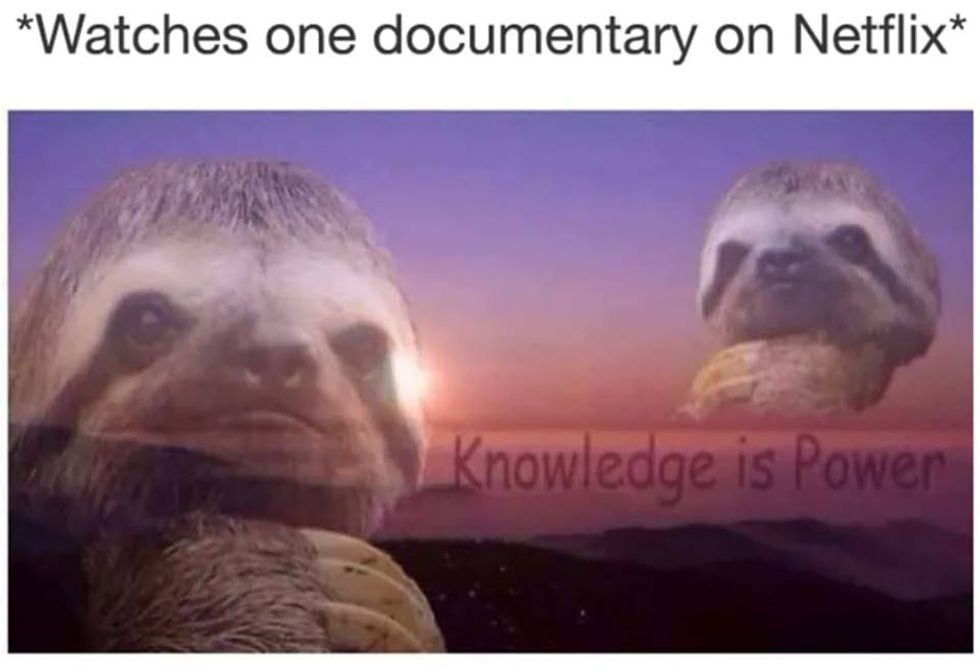 LMAO THIS HAPPEN ALL THE TIME AND BECOME ESPECIALLY WORSE WHEN NEED TO EXPLAIN THE SARCASM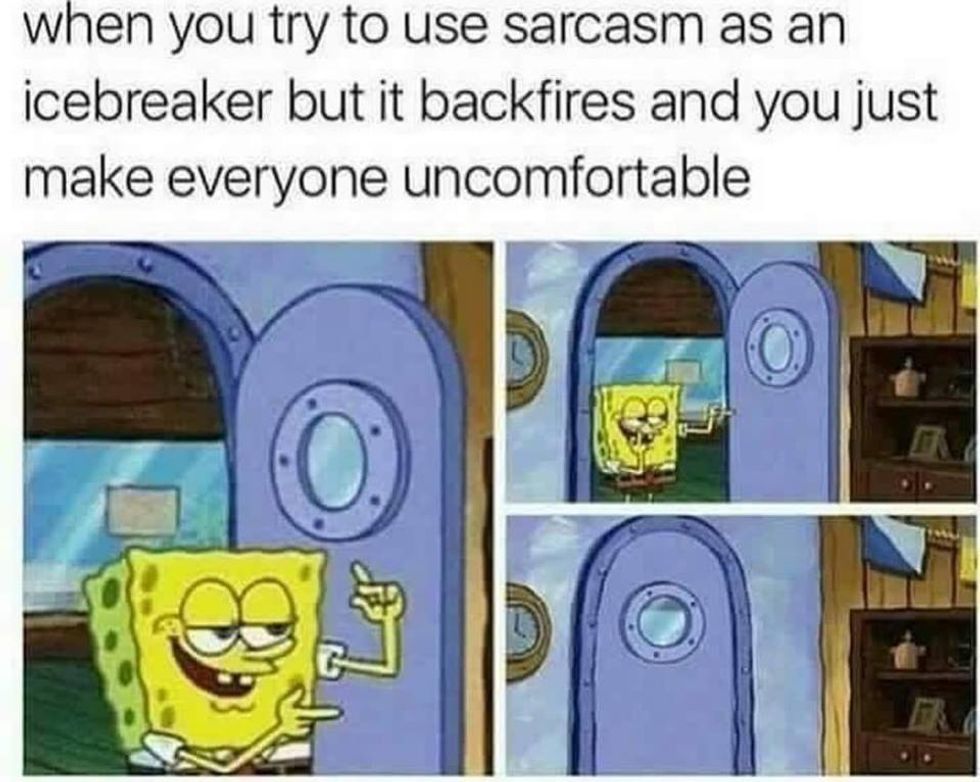 "It's important, just get it for me please"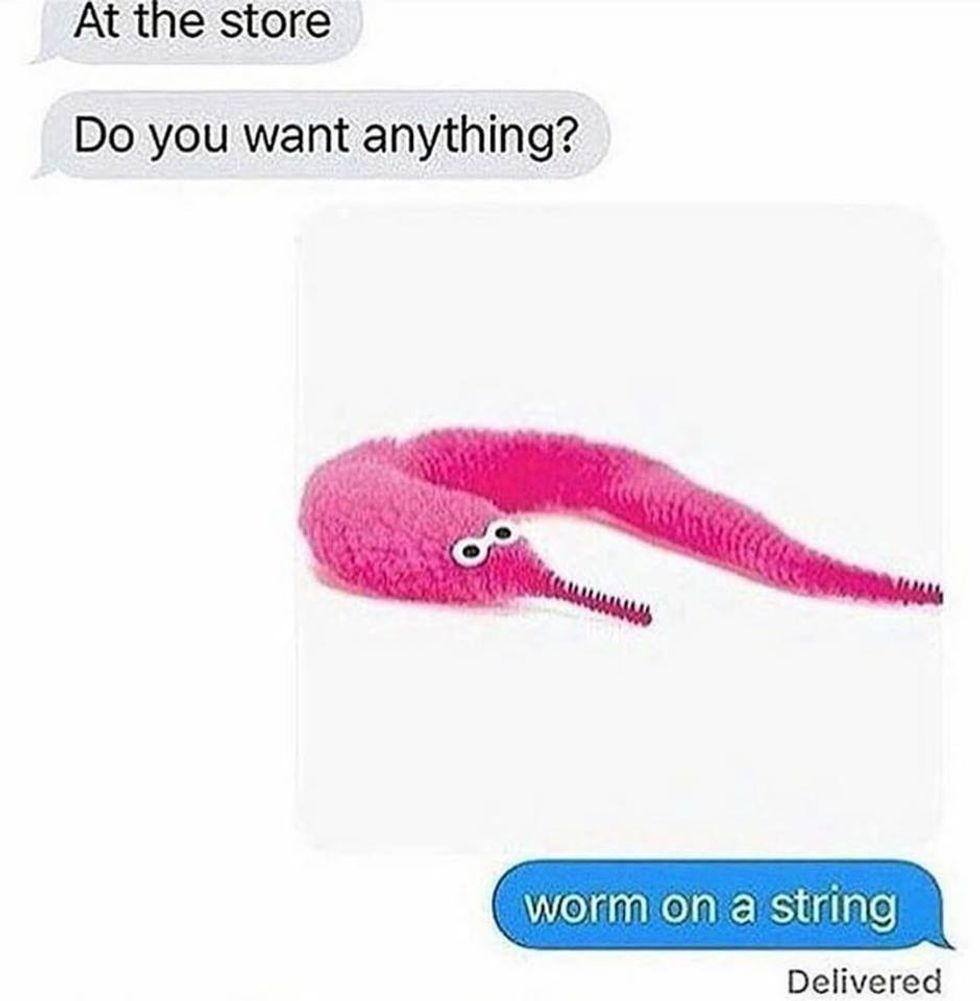 The only way to solve a problem is to laugh lmao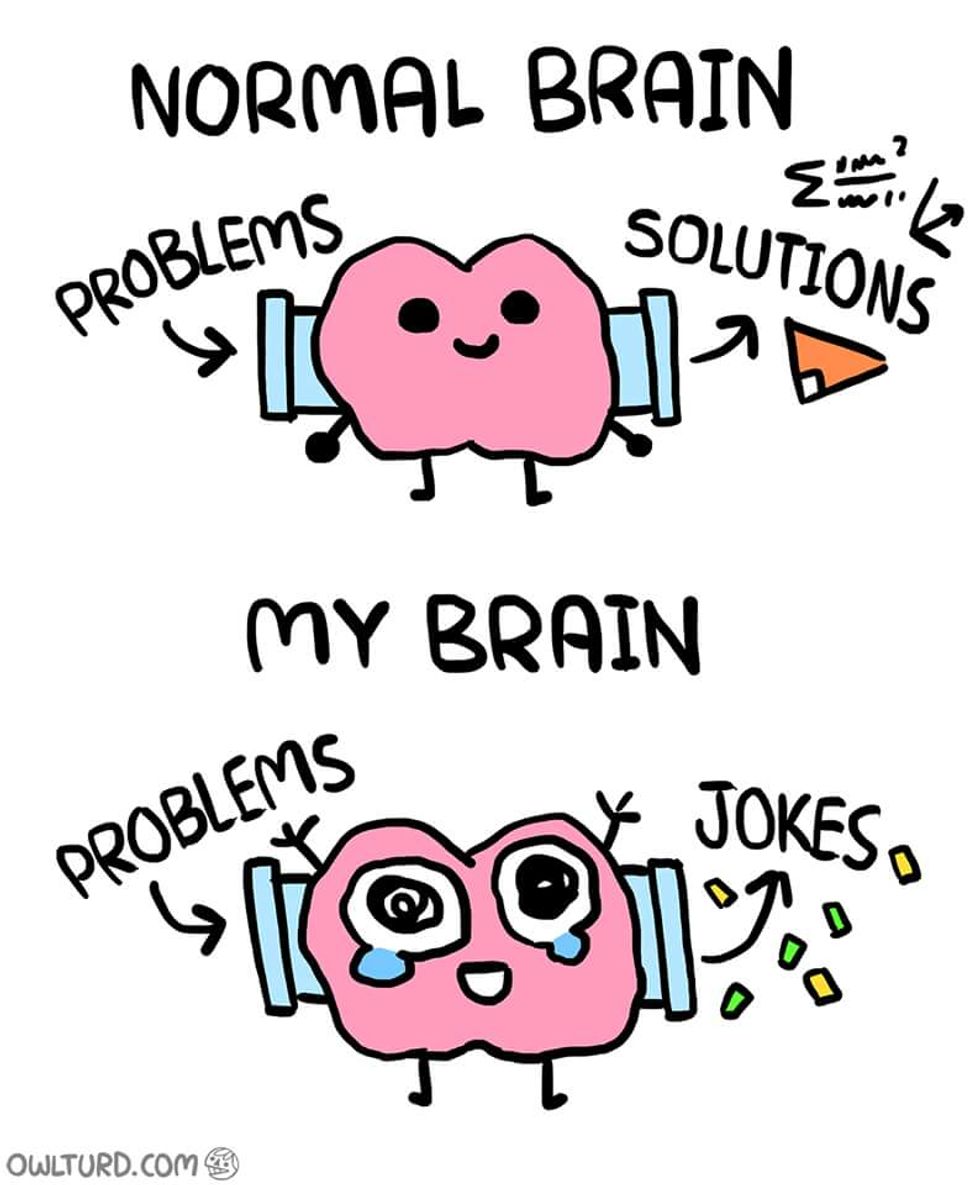 I need to focus more on this documentary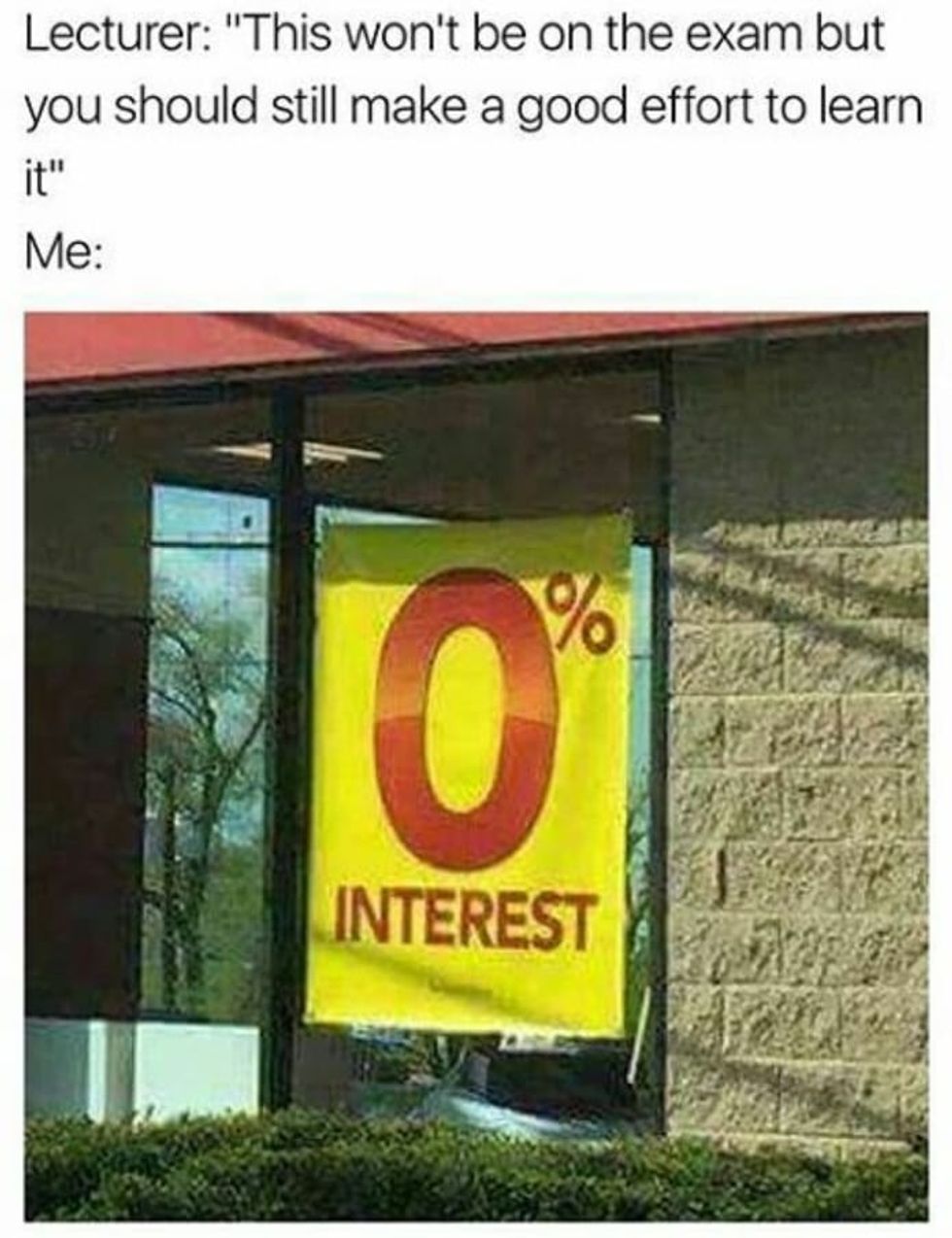 I don't need to explain this one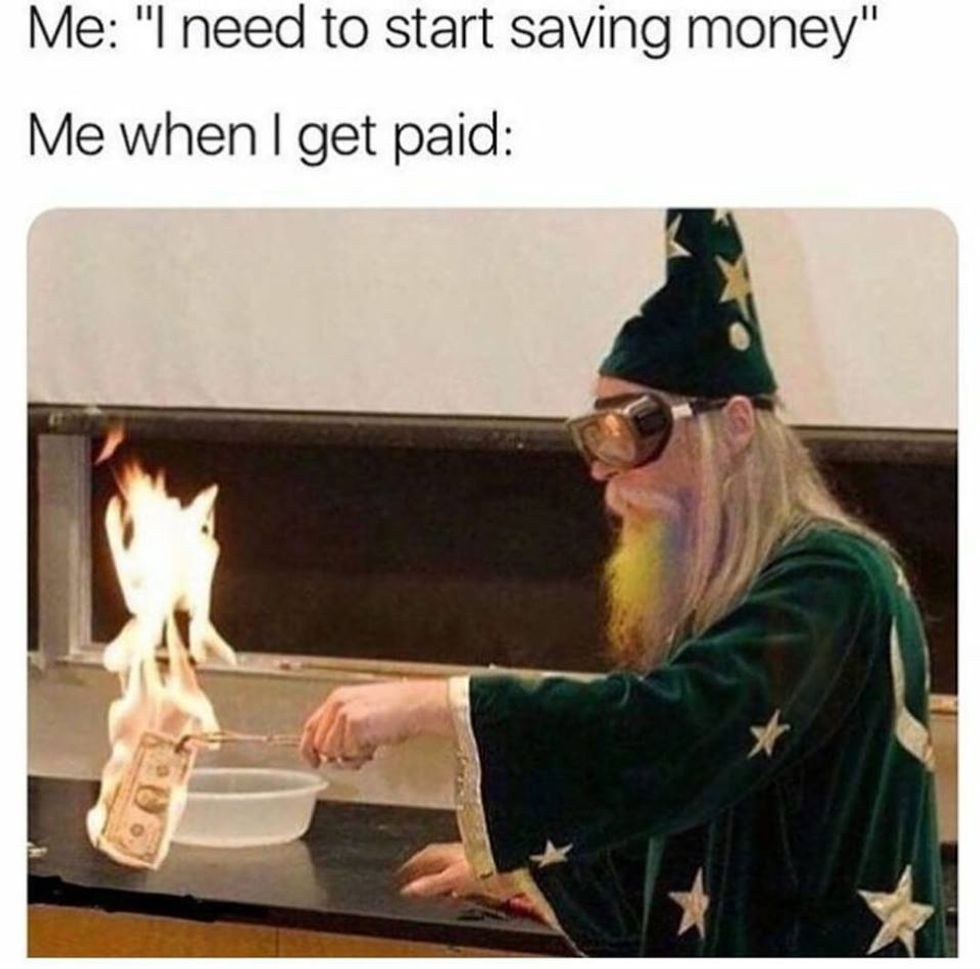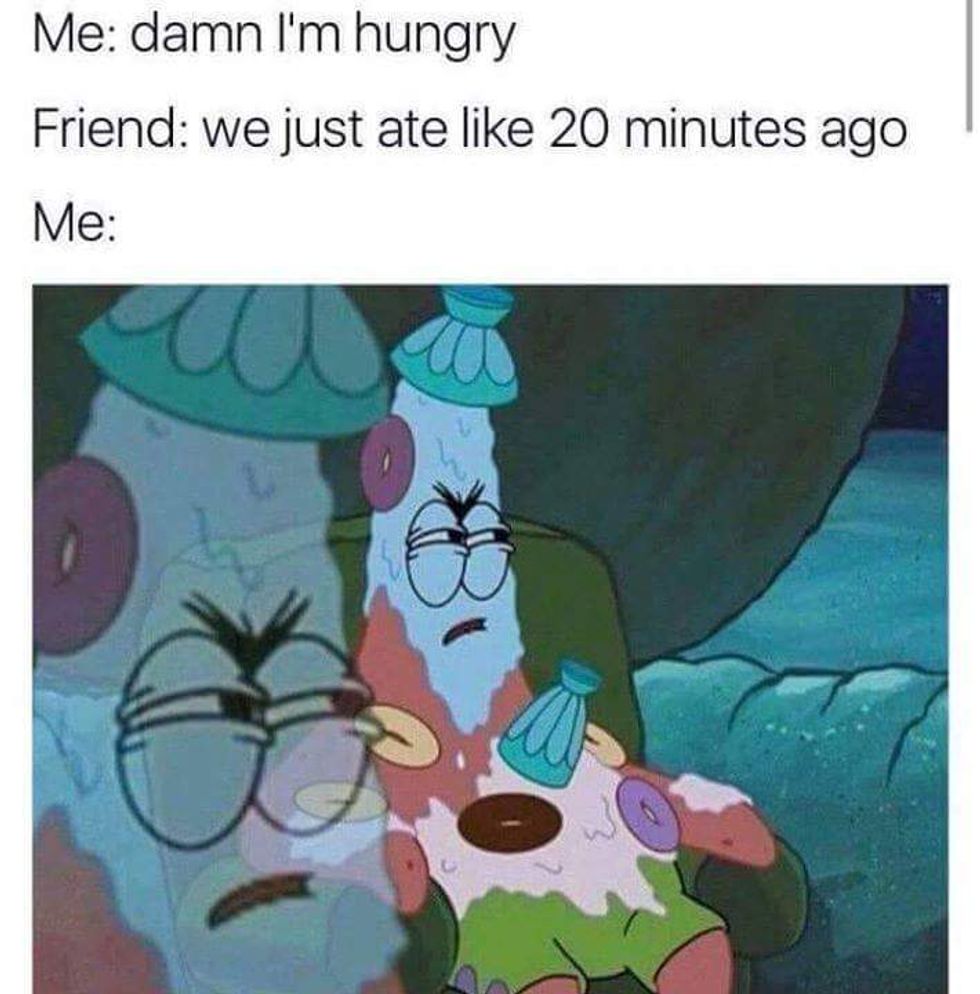 New year, same old bad habits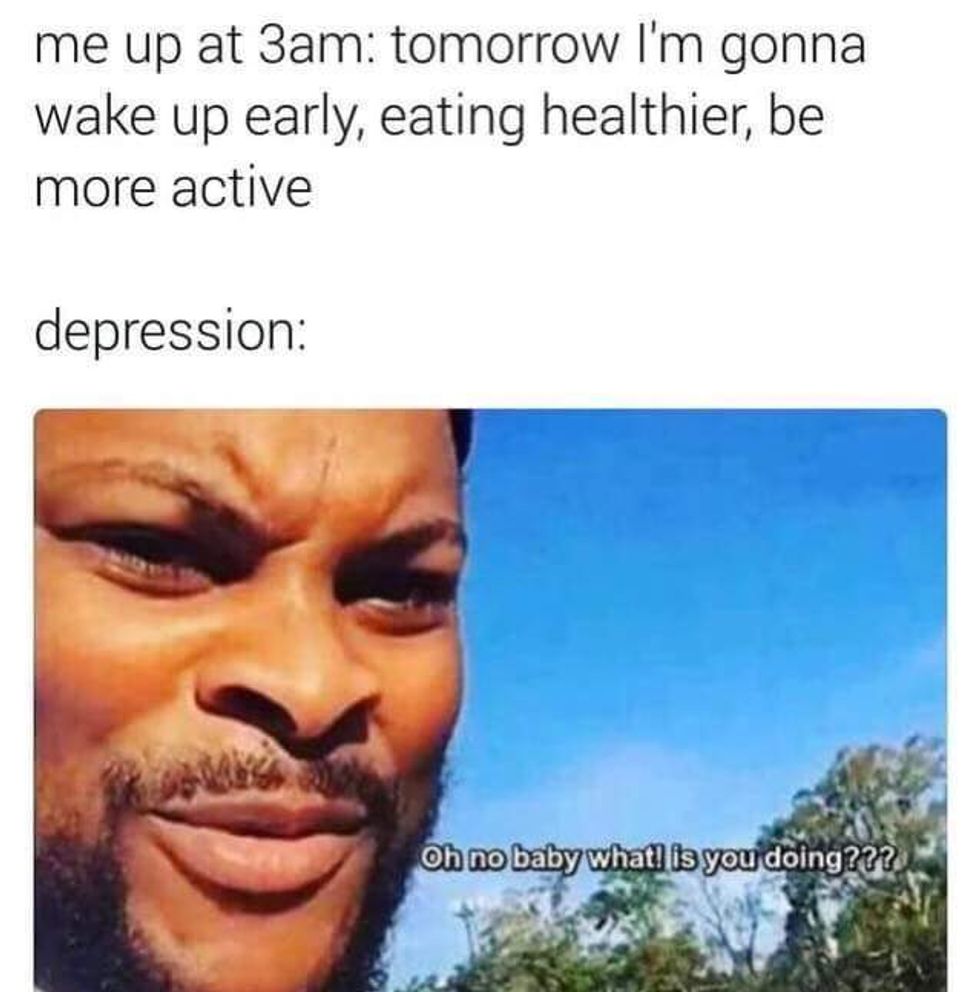 I wish I knew how to explain this other than "¯\_(ツ)_/¯ "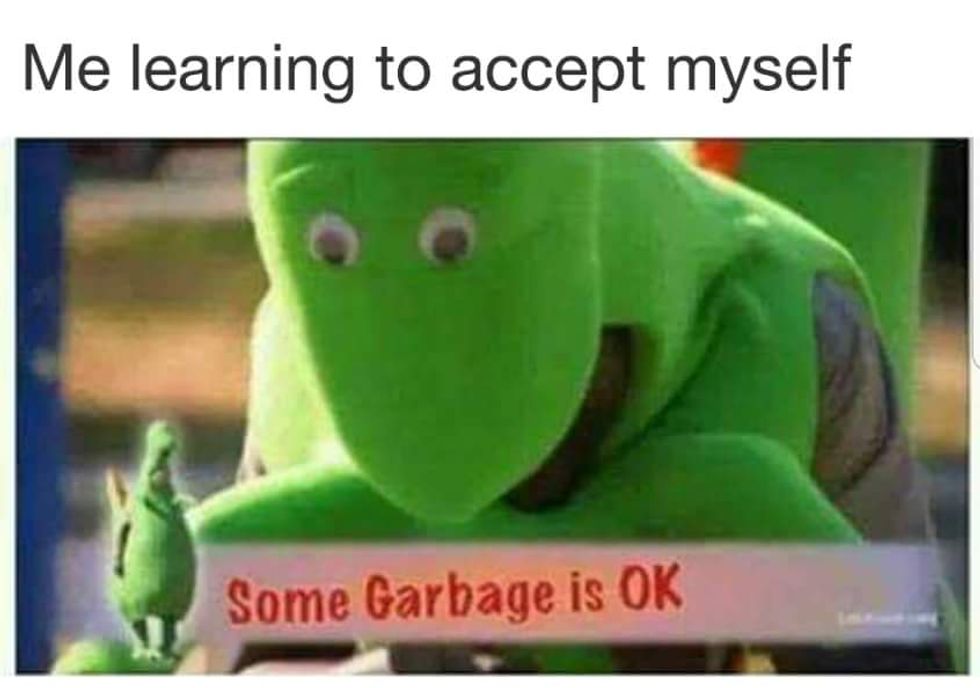 Who need sleep when you got memes *dab*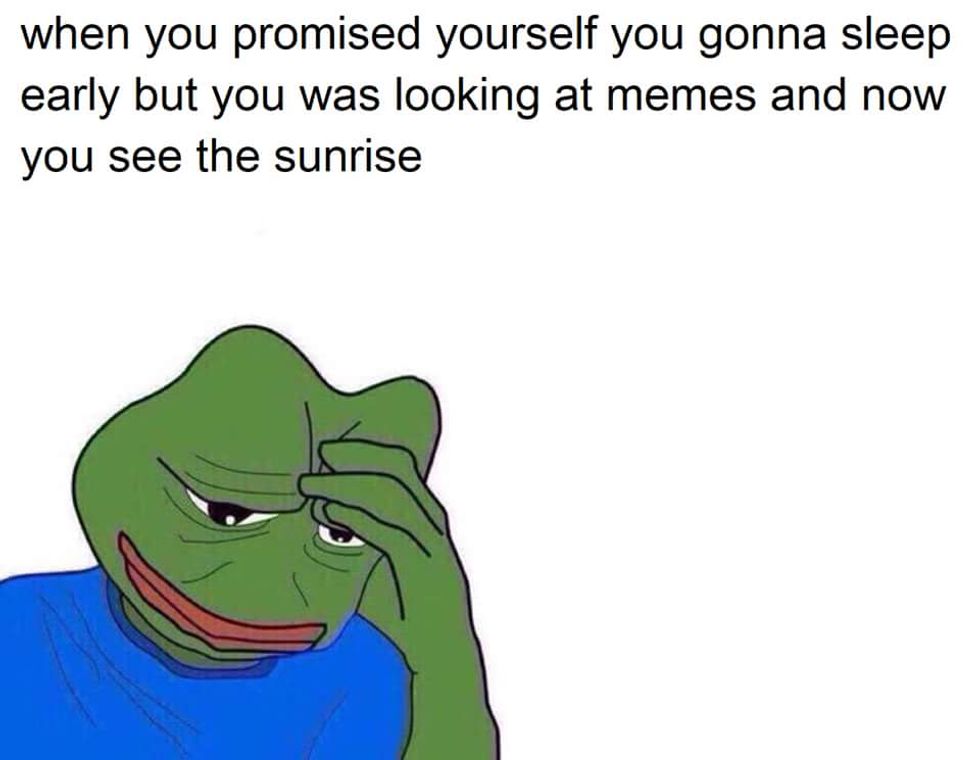 girl, I already knew that lmao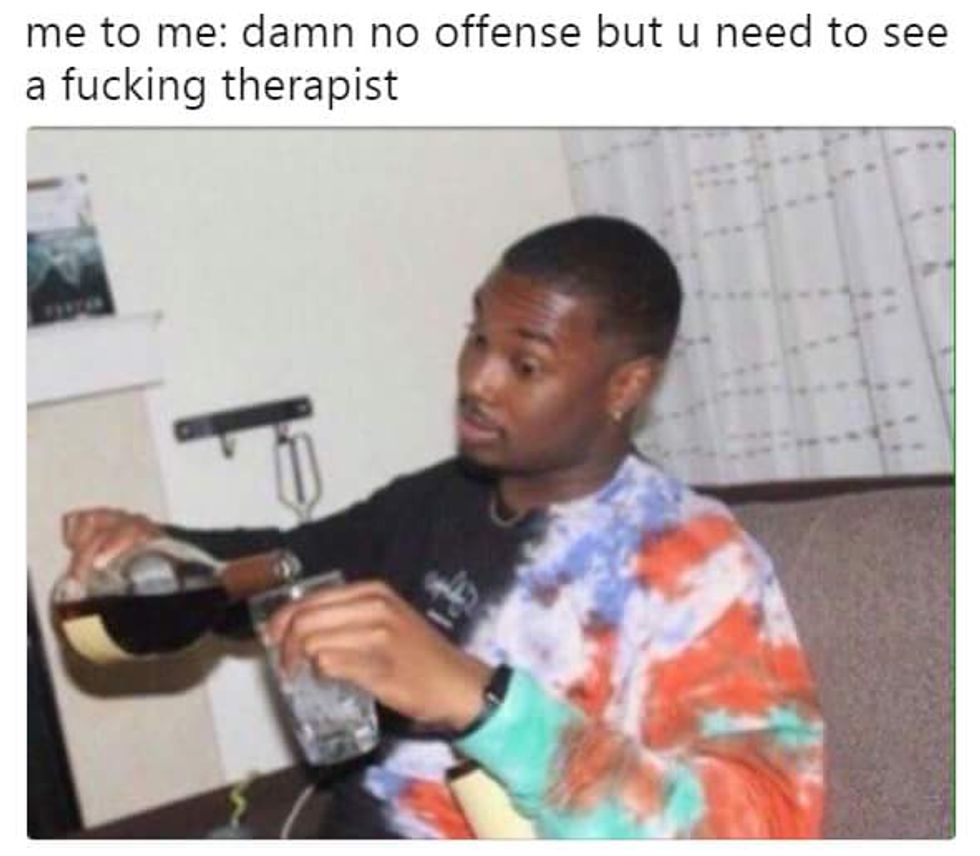 Life isn't always that bad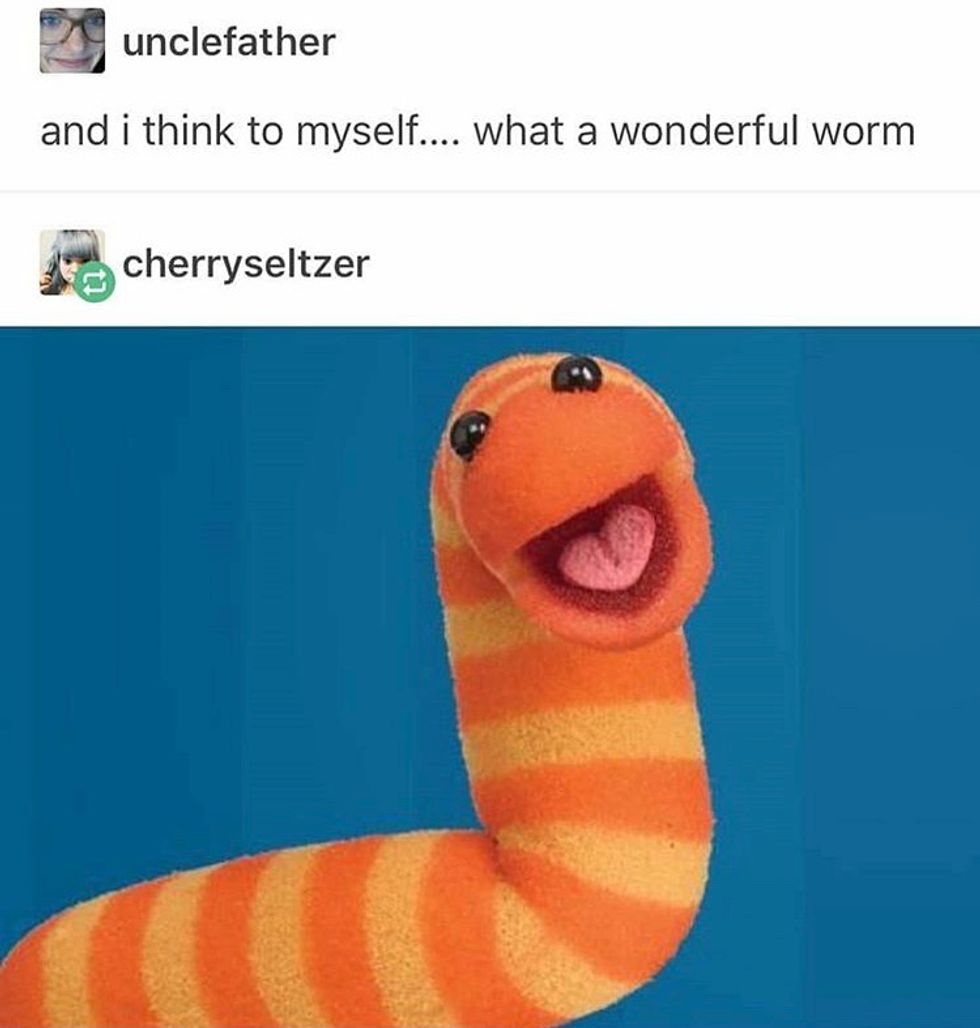 anytime i'm in a situation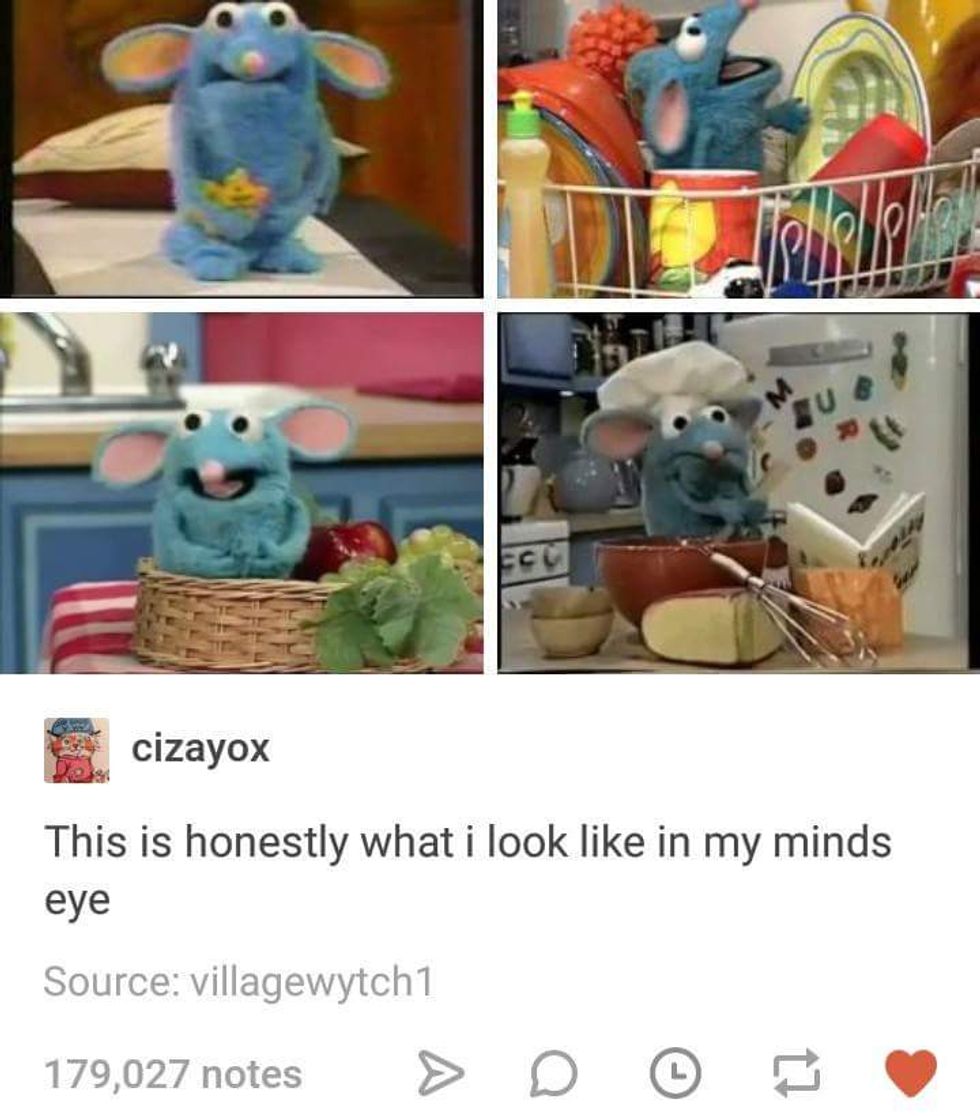 My feelings are easy to twist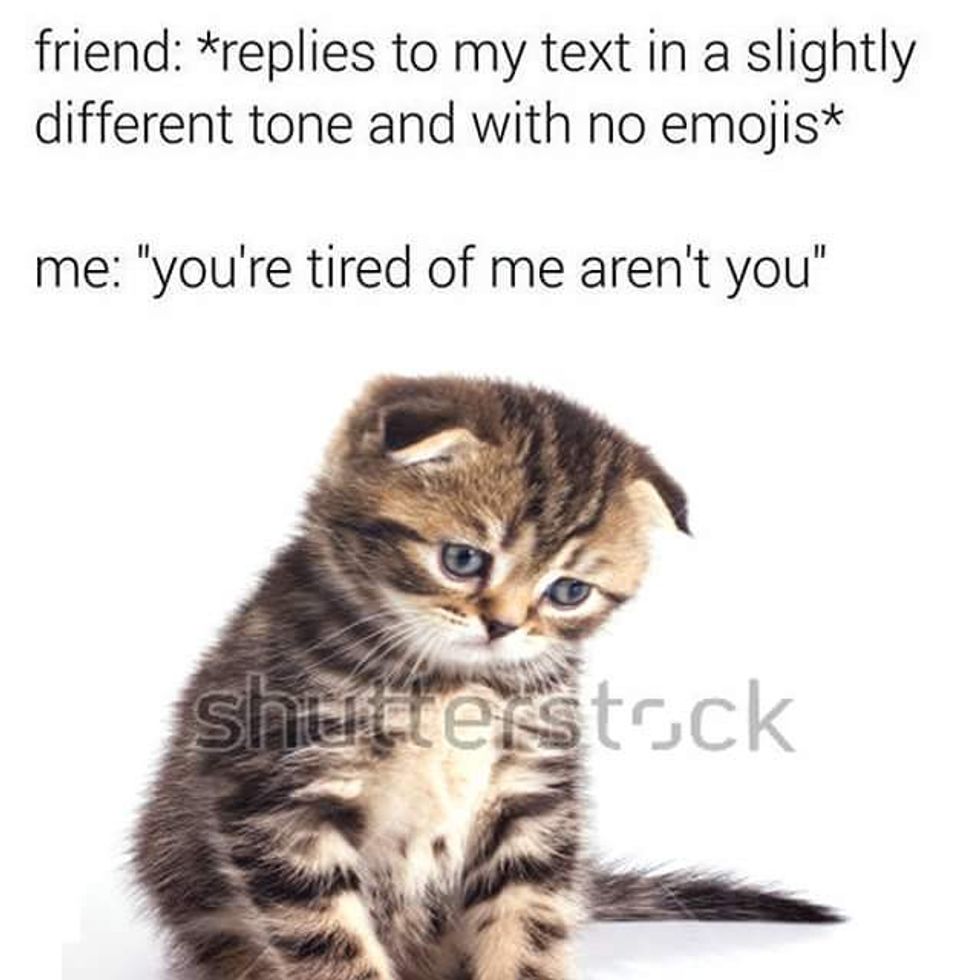 Dogs are always #1 priority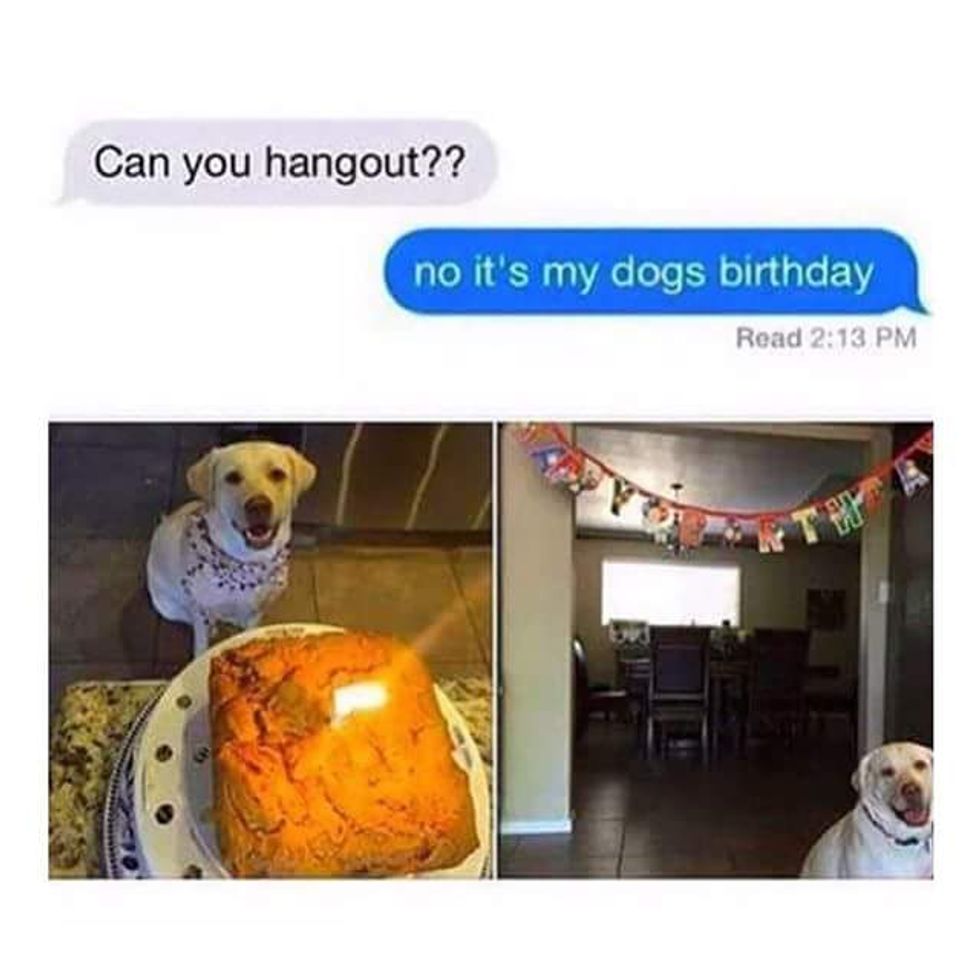 "out of sight, out of mind" am I right?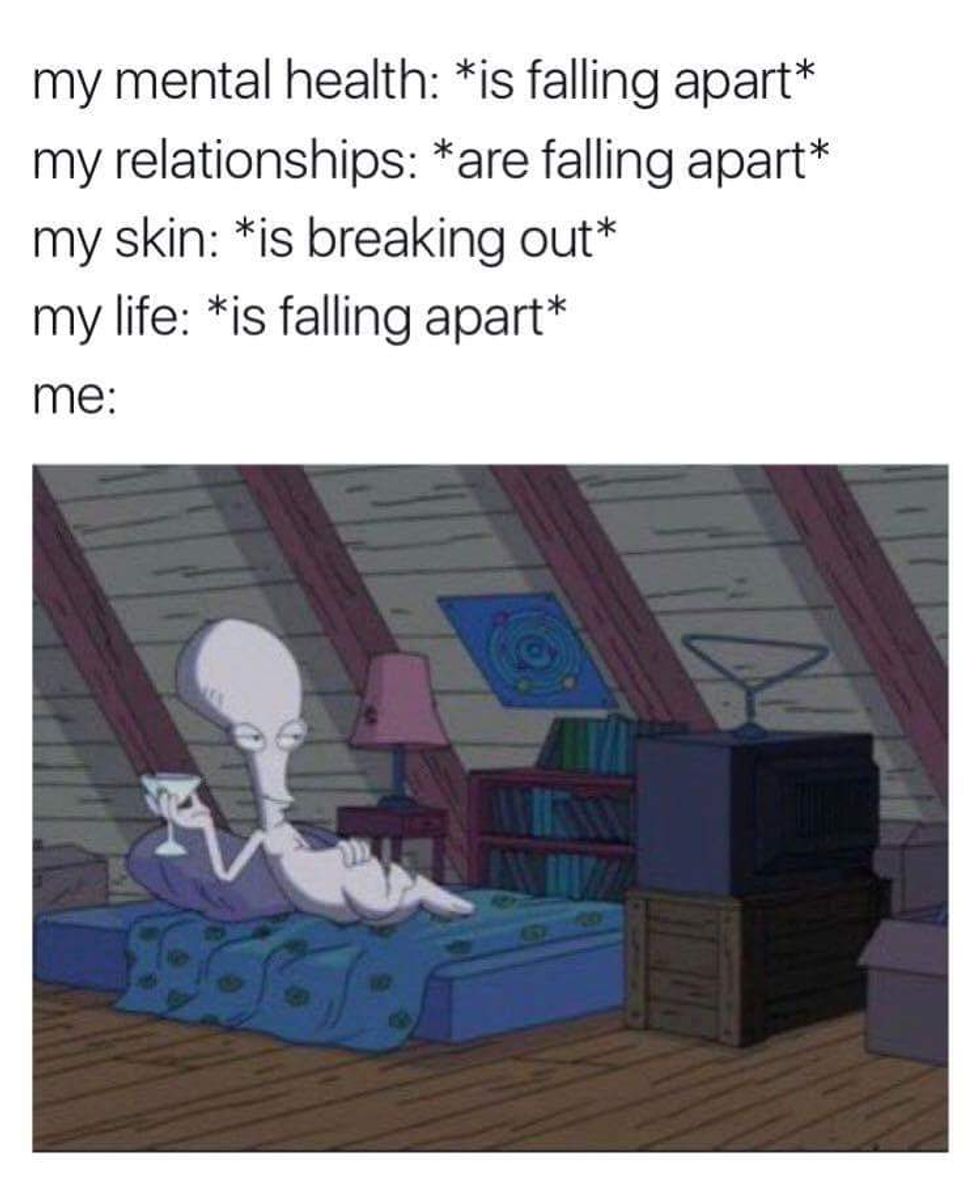 Life is especially hard when this happens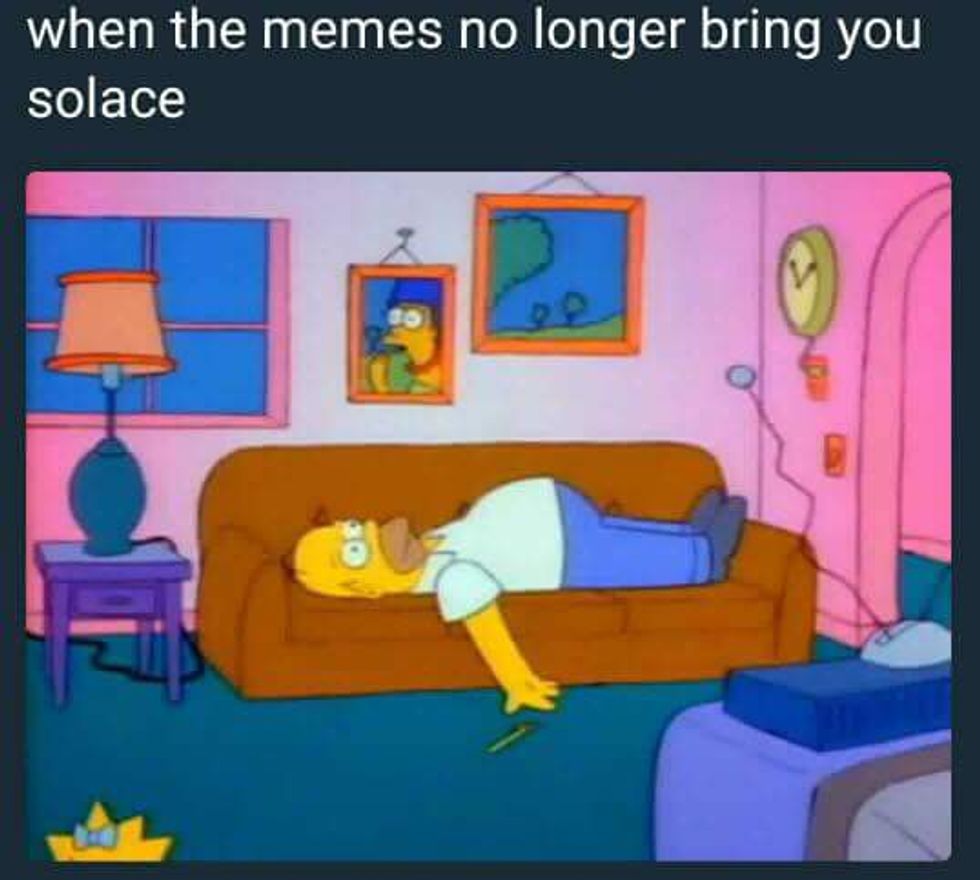 If these memes weren't able to explain life, then here's a video that does!