For those of us who have been following the "Life is Strange" franchise since 2015, we've been aware of new projects that been under development since the original ended, but the specific details of said projects have been kept a secret.
As of a few days ago, the trailer for "Life is Strange: Before the Storm" was dropped, and twenty minutes of pre-release footage was also released. This is a prequel to the first "Life is Strange" that follows Chloe Price two years after her father's death. Her friendship with Rachel Amber is just starting to bloom, Max has been away in Seattle for a few years, and Chloe's hair isn't blue. From what we've seen, Chloe is fairly different. "In Before the Storm", Chloe is still grieving her father and she seems a more unsure of herself, but she remains her old spunky, edgy self. The game shows the progression of Chloe's character; how she becomes the Chloe we've grown to love in the original "Life is Strange".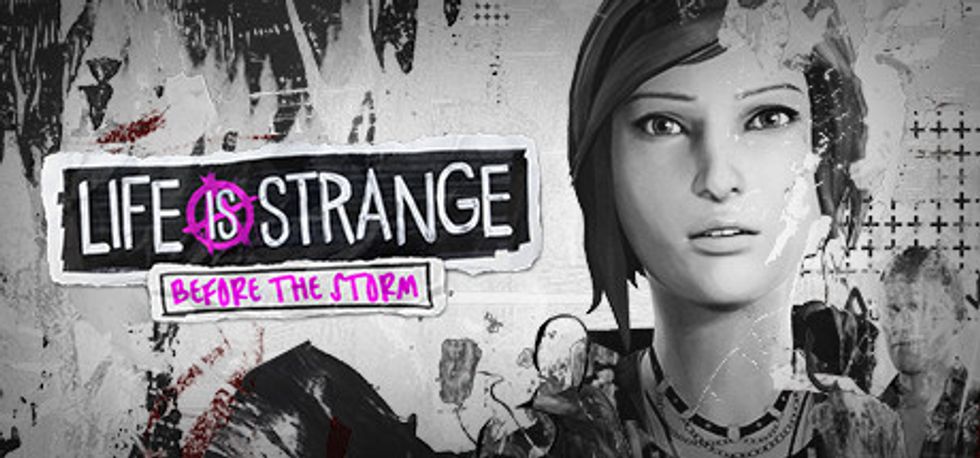 "Before the Storm" is not made by DONTNOD, but is instead made by a small group of game producers (in association with Square Enix) that loved the story of LiS and wanted to tell more of the character's stories, specifically, Chloe and Rachel's stories. Because of a voice actor strike taking place during the creation, the original voice actor for Chloe, Ashly Burch, was unable to reprise her role, but she did assist the game writers with dialogue that stayed true to Chloe. The writers chose to exclude time travel simply because it wouldn't be true to her character. While Max spends immeasurable amounts of time fixing her mistakes and trying to figure out the "right way" to solve her problems, Chloe's actions have real consequences and she doesn't spend as much time doubting her choices as Max does.
The pre-release footage gave viewers a lot of insight as to how Chloe is navigating through her life post-Max and sets up conflicts that will be delved into once the first episode drops August 31st, with two other episodes that will follow. Viewers get to see Chloe go to an illegal concert and spend a day with Rachel. In classic Chloe form, some mayhem ensues and problems arise.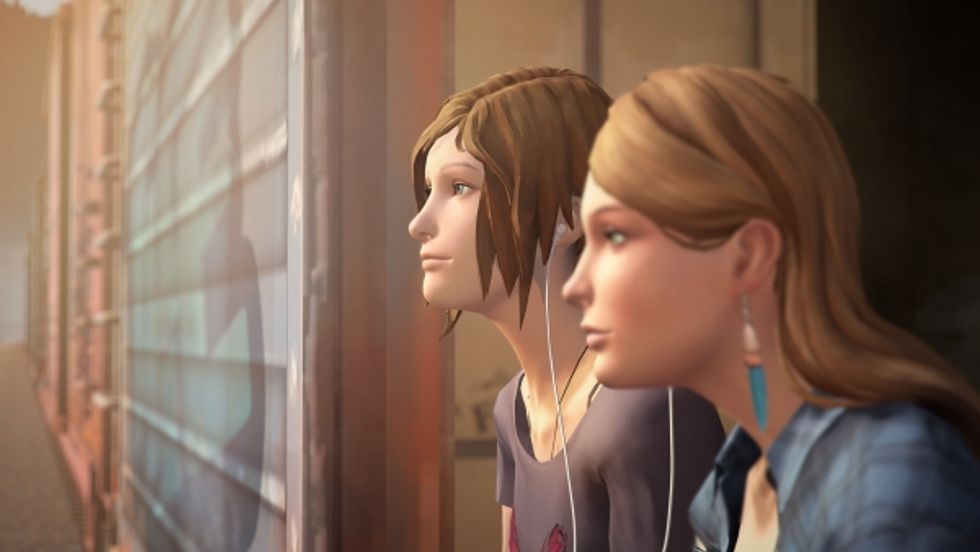 Overall, I am very excited for the release of "Life is Strange: Before the Storm". The storyline following Rachel and Chloe has been set up in a complicated and very intriguing way. There's even bonus stuff where you can choose Chloe's outfits and even play as Young Max for the "last time" (as the game makers have ominously stated). Though not much is currently known about "Life is Strange 2", besides the fact that the main characters will be completely new and have time abilities, "Before the Storm" should be able to curb our LiS cravings for the time being.