If you know. you know. Everyone loves them, they're the Gilmore Girls!
Here are 10 relatable gifs, we can all relate to, whether it's about coffee, your mom, or even falling for a bad boy, if you've watched this show then I'm sure you know what I'm talking about. Hope you enjoy, don't forget to share with a friend!
1. When coffee is life, literally.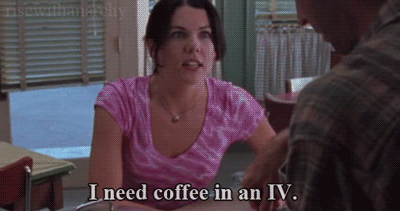 Like Lorelai, you can't live without coffee. Coffee is life.
2. You hate academics, at least sometimes.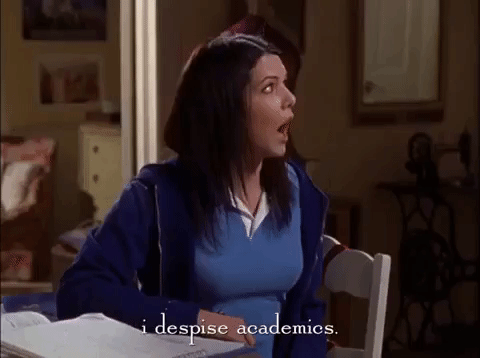 3. When your mom is your BFF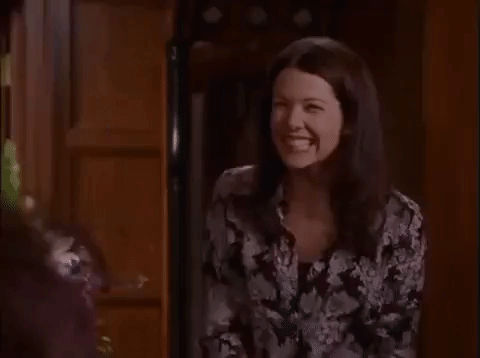 I know I can relate to this for sure.
4. When someone won't be quiet. LOL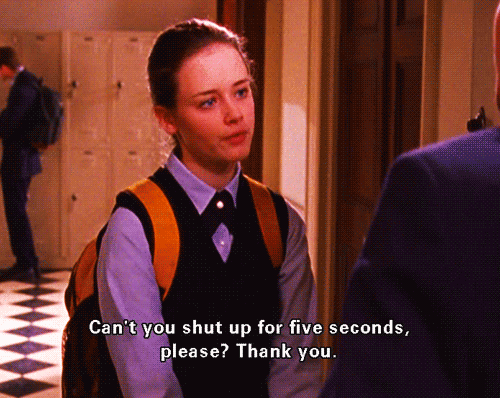 We've all been there.
5. Like Luke Danes, you have no interest in certain things.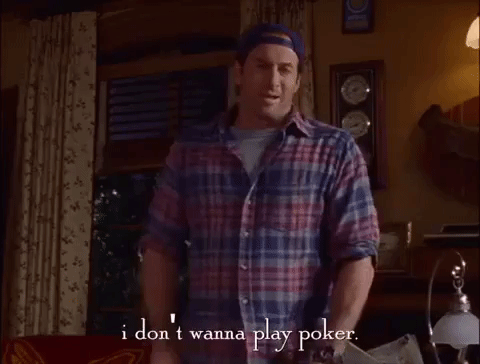 Sometimes nothing interest you, especially not poker.
6.  You have the WORST anxiety when talking in front of people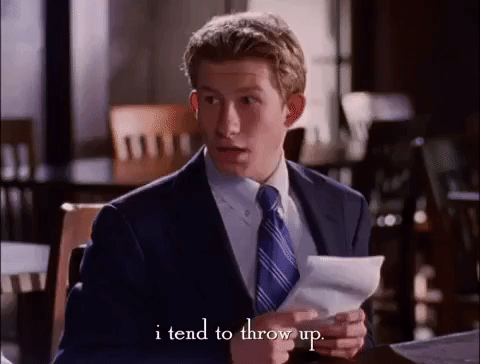 Brad, we can relate. Don't worry.
7. Sometime you make crazy assumptions, and you're wrong.....yikes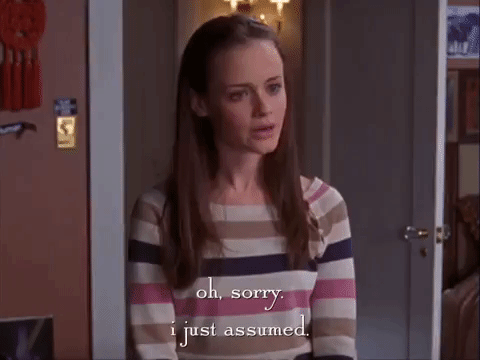 8.  Having to deal with "mean girls" was always frightening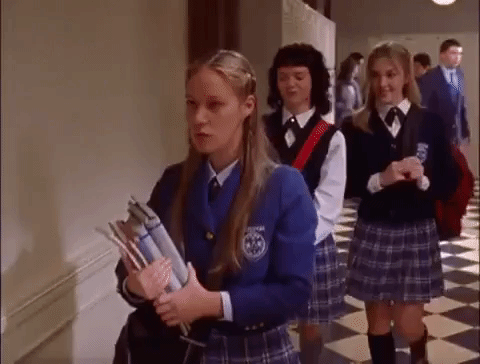 At least for me it was...
9. When woken up by your siblings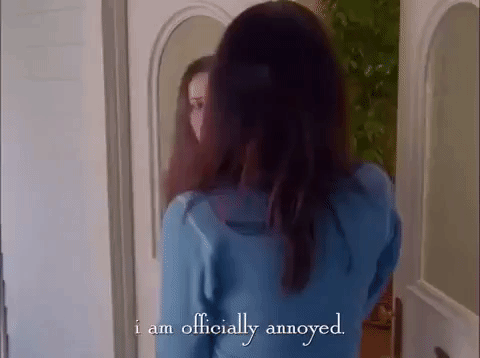 This is especially annoying when having multiple siblings
10. Falling for a Jess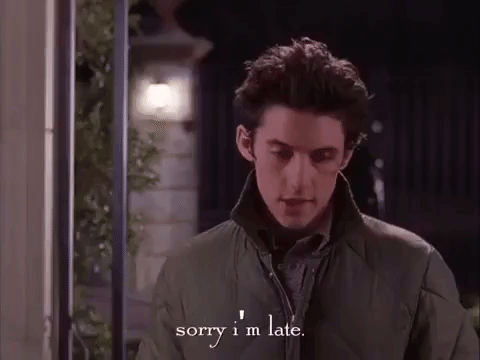 Most of us have, sadly. Tough love.