During the summer of 2016, I became a camp counselor and the experience was exciting! While there are many things I won't forget, there are some things I won't miss. Here are my experiences as a camp counselor as told through gifs!
1. Building campfires
If you didn't know how to build a fire before, you definitely will know by the end of camp.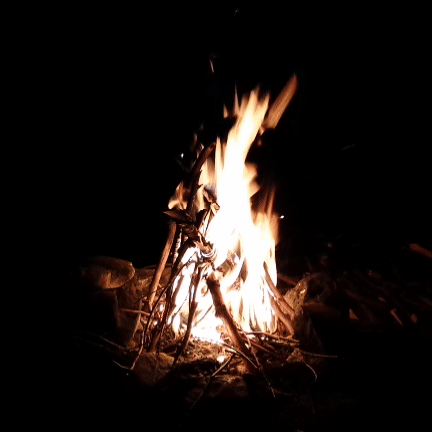 2. S'mores galore!
One of my favorite things about camp was the s'mores. Chocolately goodness waiting for you.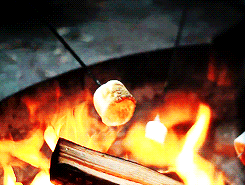 3. Movie night
Every Wednesday night was movie night and it gave the counselor a chance to chill and watch a great movie with the kids. We would watch movies like "High School Musical" and "Zootopia."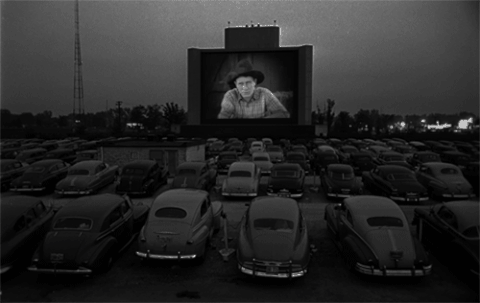 4. Staff party
The Best part of summer camp was the staff party. Our end of summer staff party was a bbq/swim party that had an inflatable waterslide. Fun times.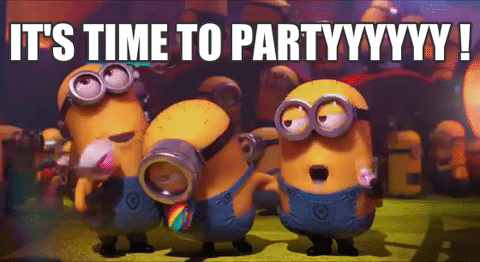 5. Camp friends
Another aspect of the camp counselor life was making friends. Staying up late talking, laughing and giggling in our hammocks made the eight weeks of being away from home bearable.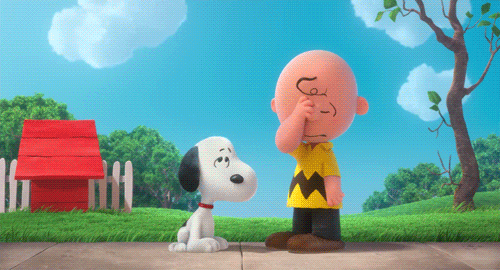 6. Camp songs
One thing all counselors can agree on is the endless amounts of camp songs you will learn. Even if don't like to sing, you will have a favorite camp song that you'll love.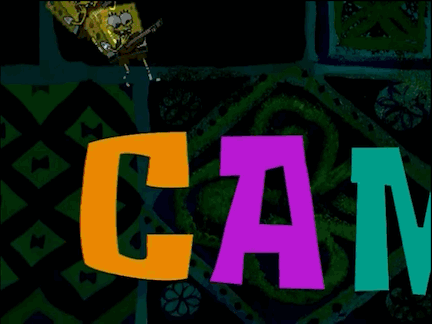 7. Staff evaluations
Staff evaluations were something that always scared me even though I always got a good review. Being evaluated on performances is always a nerve-racking thing.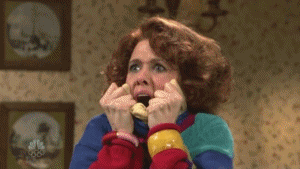 8. Riding in the golf cart
Getting to ride in the golf is a privilege since only those trained to drive a golf cart can use it.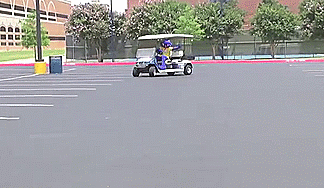 9. Sleeping in hammocks
There is nothing like a cool summers night sleeping in your hammock.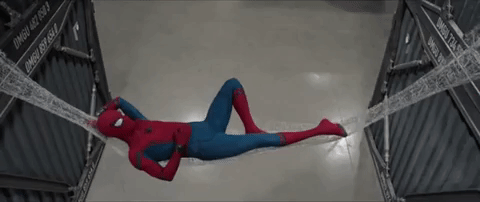 10. Teaching archery
Getting to teach the kids archery makes you feel like your Merida.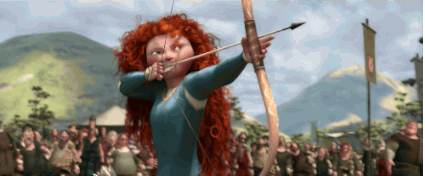 Have a camp counselor experience you would like to share? Comment below!