With the recently released "Jersey Shore" reunion, I decided to go back and revisit the old episodes. Although the show the TV show "Jersey Shore" may be ridiculous, it has always been a guilty pleasure of mine to watch it. As a college student now, I have found small moments in the show to be very relatable.
Here are some moments of a college students life as told by the cast of the "Jersey Shore":
1. When you wake up on a Monday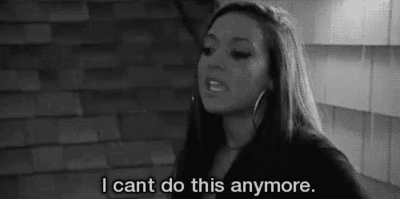 2. When your parents come to visit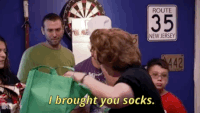 3. Ordering take-out instead of eating at the dining hall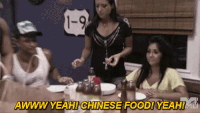 4. When there's a dog on campus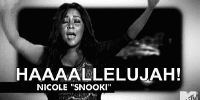 5. Taking care of your sick roommate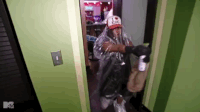 6. When you and your friends decide to do something stupid together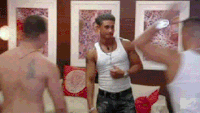 7. When last weekend was rough but it's Friday again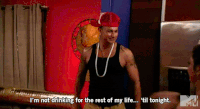 8. Deciding to spend the night in with your roommate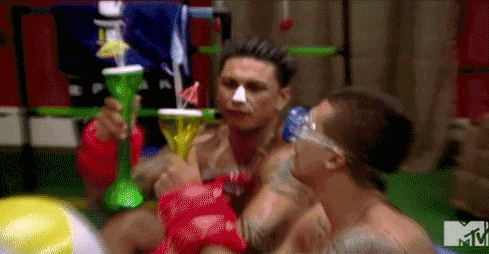 9. Showing up freshman year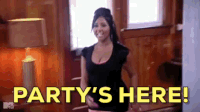 10. Getting food after you've been out all night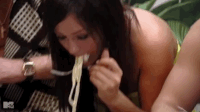 11. When you see the first question on a test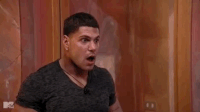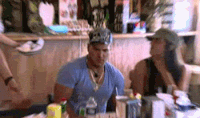 12. When you skip to the next question and it's harder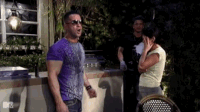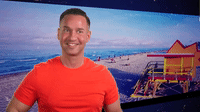 13. Coming back to your friends after being on break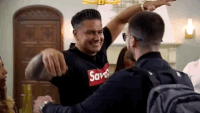 14. When you and the kid next to you both know you're going to fail the exam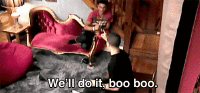 15. Telling everyone you're fine when you're not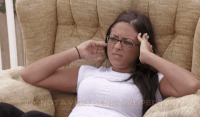 16. When there's no air conditioning in any building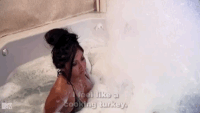 17. Coming up with new suggestions for the university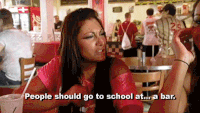 18. Sitting in the back of the lecture hall with your best friend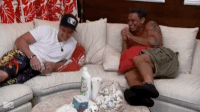 19. That one friend that's always causing problems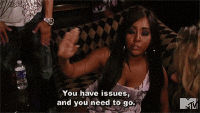 20. Watching a student argue with the professor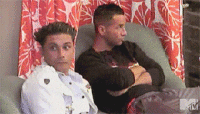 21. Sitting in an 8am after staying up all night studying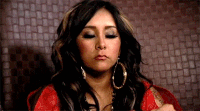 22. When your professor moves the due date back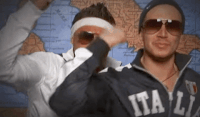 23. Watching drama go down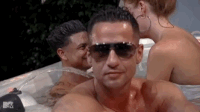 24. When your friends recap what you did the night before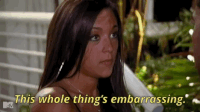 25. Realizing you have to do it all again next semester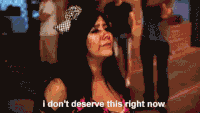 With the new episodes coming out I'm sure there will be many more relatable moments to come. Here's to the end of the semester!