Dearest cousin,

I'm so happy (and very jealous) that you get to spend your college years in my hometown. Because I can't be there with you to live it up in the greatest city in the world, let me tell you how it's done. And please let me live vicariously through you.
I could go on and on about where to go and what to do while you're in New Orleans, but I'll focus on the fun stuff. Let me tell you what to eat.
Start your day with æbleskivers. Translation: puffed pancake balls. Fluffy and sweet, these sphere-shaped wonders can be found at a cozy little breakfast place called Toast. They serve these Danish pancakes with your choice of lemon curd, maple syrup, jam, caramel, chocolate, or the best choice—Nutella. Try, and fail, not to eat them all.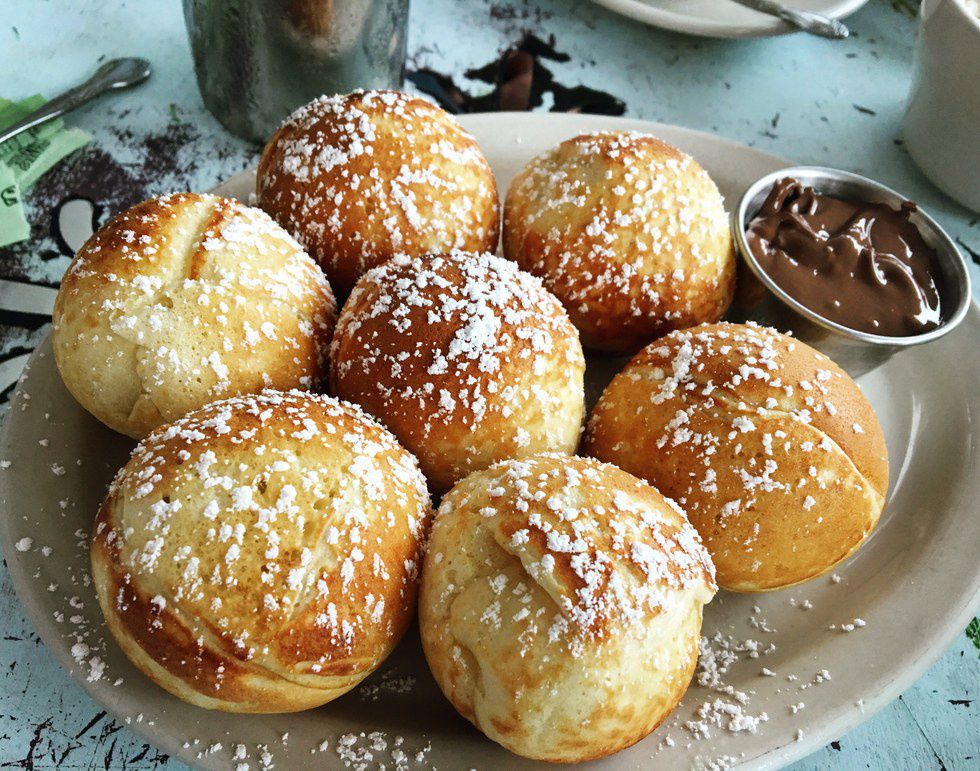 If you don't already know this, there are plenty of great restaurants that are walking-distance from Tulane's campus. One of my favorites is just down Freret street. Wayfare has specials every day for their variety of arancini, meat pies, and sliders. Every single thing on the menu is delicious, but you can't go wrong with the Cuban sandwich. Just thinking about roasted mojo pork, guacamole, and melted swiss on pressed pan de aqua makes my mouth water. Be careful not to take this lunch spot for granted.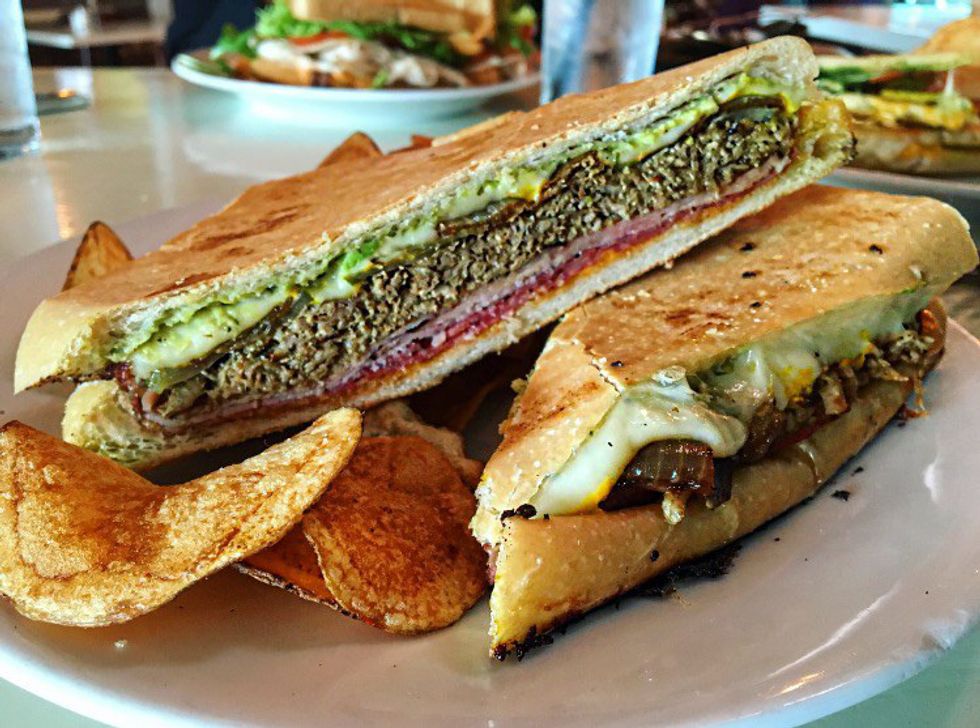 500 miles away from home, I've had trouble finding good Vietnamese food comparable to what you can find in uptown New Orleans. At home, Magasin on Magazine street is by far my favorite place to get spring rolls in the city. Although Mint on Freret street is a close second and much closer to Tulane, Magasin is my first choice. They offer so many delicious options that won't break the bank or add to that freshman 15. That said, I recommend getting lemongrass chicken spring rolls or Com (a rice dish), which comes topped with a perfectly fried egg and dipping sauces.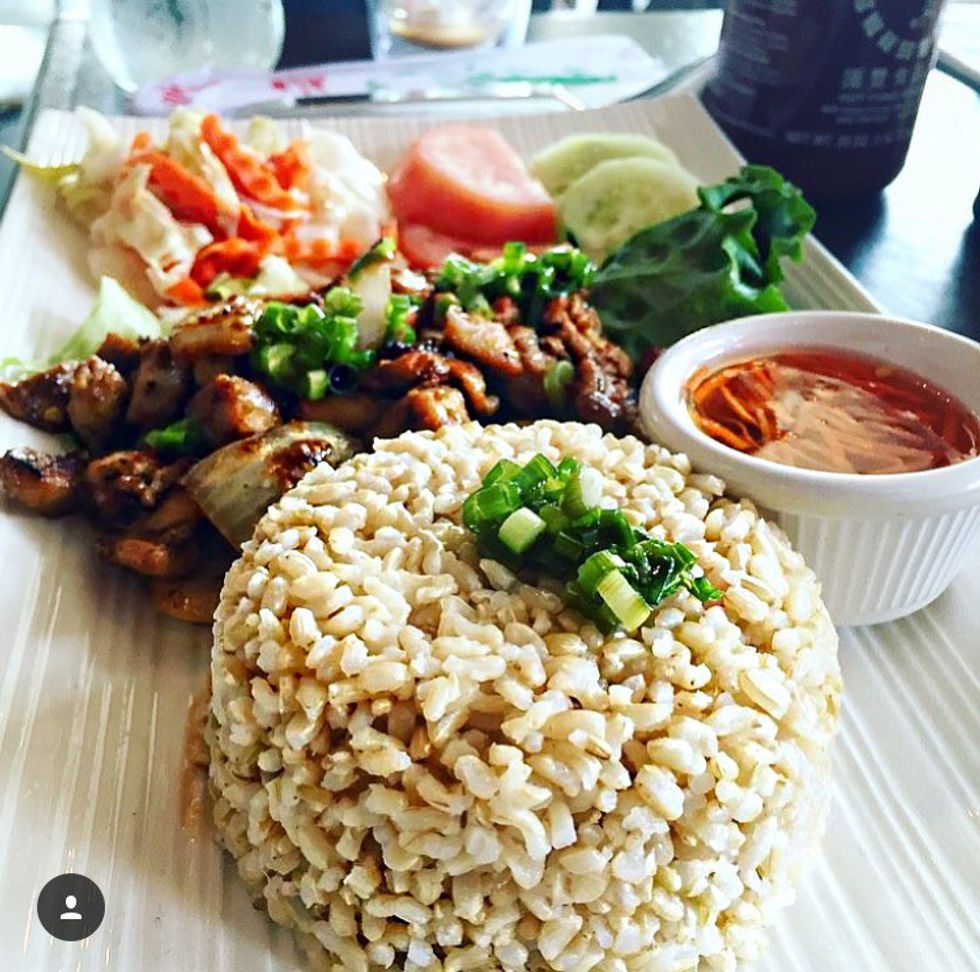 Two words: Late Night. New Orleans is a place where it's easy to satisfy those late-night cravings, but it's also a place where avoiding that Freshman 15 is difficult (but always worth it). I'm sure you've already found yourself covered in powdered sugar feasting on beignets at Café du Monde. But I hope I'm not the first to tell you that the French Quarter location is open 24/7. I urge you to take full advantage of that fact. Another late-night spot you'd be lucky to find yourself in the next few years is F & M's patio bar. Two words: cheese fries. How can anyone resist hot, melted cheese piled atop crispy waffle fries? They can't. Another piece of advice – don't settle for the same thing every time, be adventurous. There's often alligator quesadillas on the menu.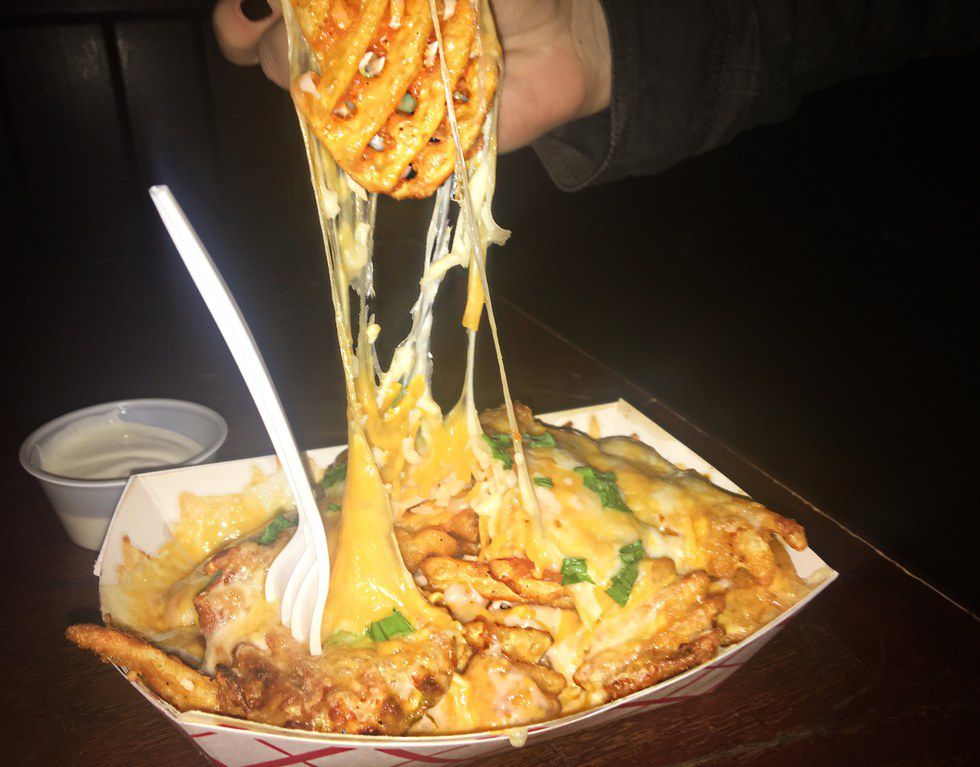 All in all, you're spending some of the best years of your life in extraordinary place. I might not be around all the time to share it with you but I'm a phone call away and I plan to live vicariously through all of your many adventures. Stay hungry and keep in touch cuz.
Much love,
Your favorite cousin