April is Autism Awareness month and I can not help but think of my munchkin back home. Aidan is now 11 years old, I type as I hold back tears, and I have never met a happier little boy. Aidan was diagnosed with Autism when he was four or five; I remember not exactly knowing what that meant but knowing that I was still his big sister no matter what. I have another brother, David, who is now 13 (again, holding back tears) and has been Aidan's right-hand man since they were running around in diapers.
Not much has changed, David and I are still our brother's keepers and forever will be. That being said, Aidan has taught me countless lessons over the years and has changed the way I view life. He inspires me daily, never fails to make me smile, and is all-in-all a little ray of sunshine. Autism, though it has its challenges, does not take away from the fact that he is the sweetest person you will ever meet. He reminds me of what's important in life and I am grateful to even experience a fraction of his world. If we all keep these 10 lessons in mind, we are sure to keep smiling, just like Aidan does.
1. A good pair of shades elevates any look.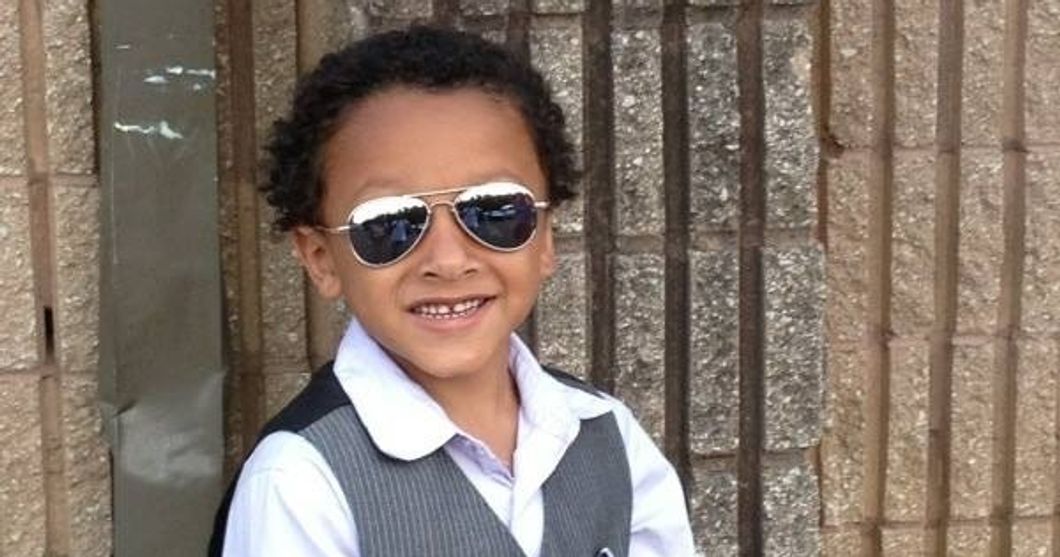 Aidan's kindergarten graduation
Natalia Carbuccia
Those who know me, know I have a serious obsession with sunglasses but if I'm being honest, Aidan started the trend. Any time he throws on a pair of shades, he transforms into his 'cool guy' persona and it is honestly the cutest thing ever.
2. Never be afraid to just DIG IN.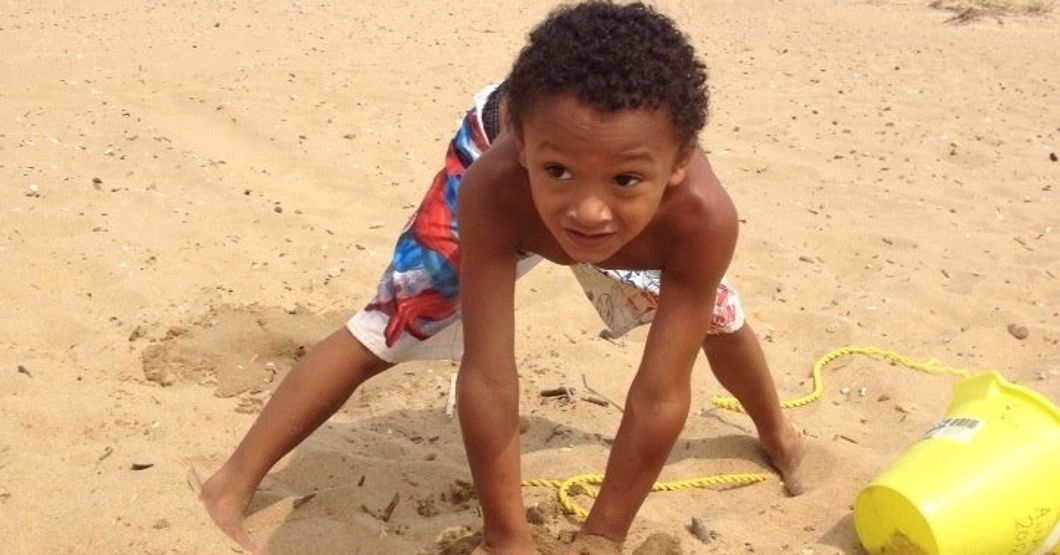 Day at the beach
Natalia Carbuccia
I remember bringing Aidan to the beach ALL the time during the summer. Our house is stones-throw-away from the water so every afternoon you could find him diving under the waves and digging in the sand. He has no concept of going to the beach to relax, the kid is there to have a blast and nothing less.
3. Headphones in. World out.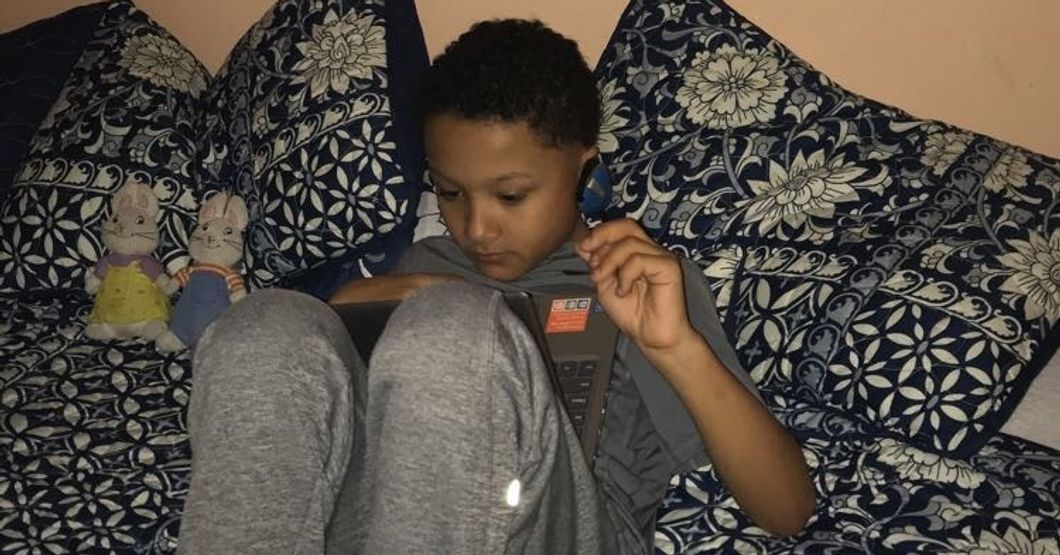 In the zone
Natalia Carbuccia
Everyone needs their own space and Aidan is no stranger to this preference. When the headphones are in, the entire world is tuned out.
4. Determination is key.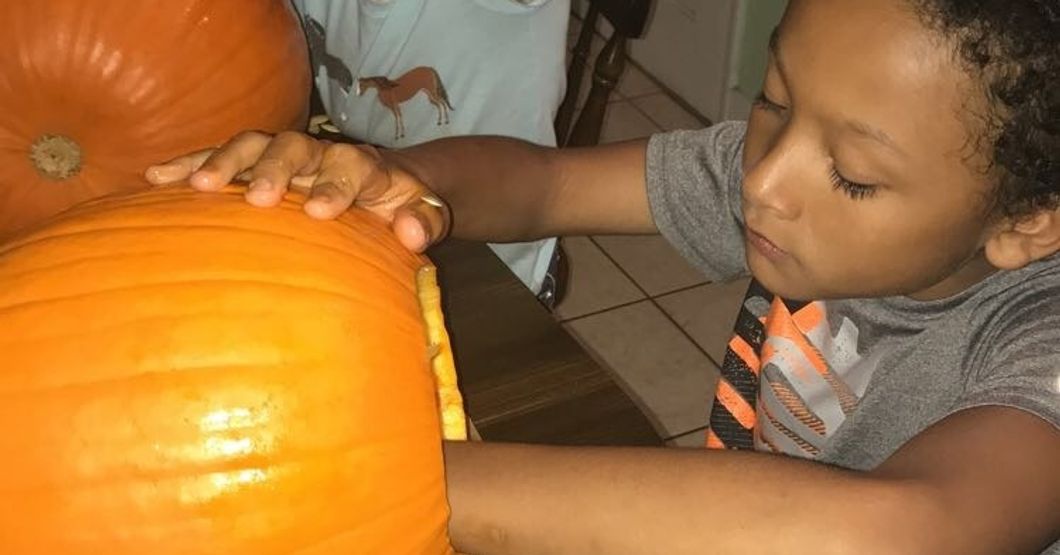 Pumpkin carving
Natalia Carbuccia
There is nothing this boy isn't convinced he can do. When carving pumpkins last Halloween, Aidan was fascinated by the seeds. A friend and I told him, playfully, that if he planted them he could grow his own pumpkins. The second that idea was given to him, he ditched the pumpkin carving and brought a handful of seed into his room to "plant."
5. The 'lemon smile' trick never gets old.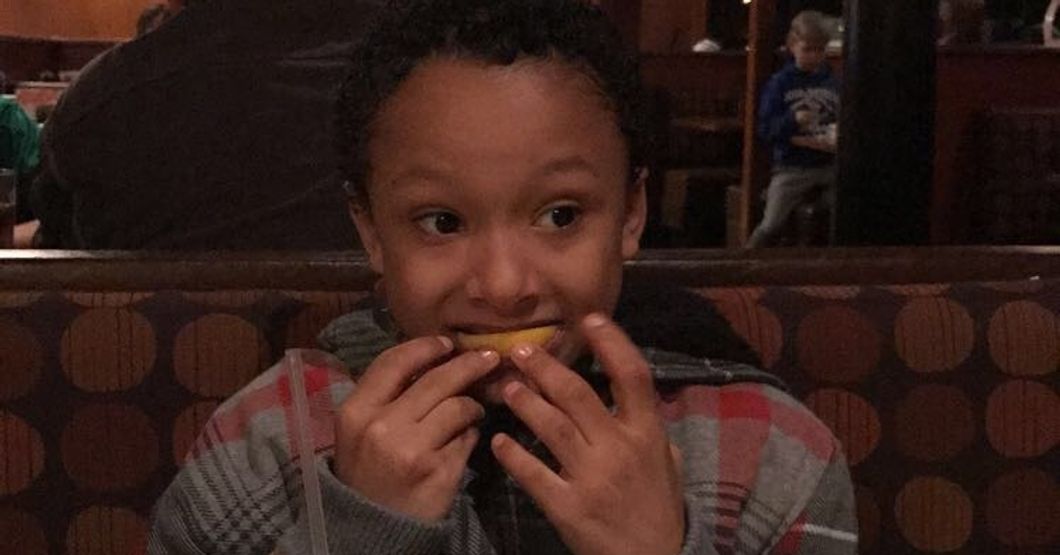 Restaurant fun
Natalia Carbuccia
Aidan never fails to pull this trick out at the dinner table. He genuinely likes the sourness of lemons and will never pass up the opportunity to get the entire family giggling with him.
6. If it makes your older brother feel better, let him win.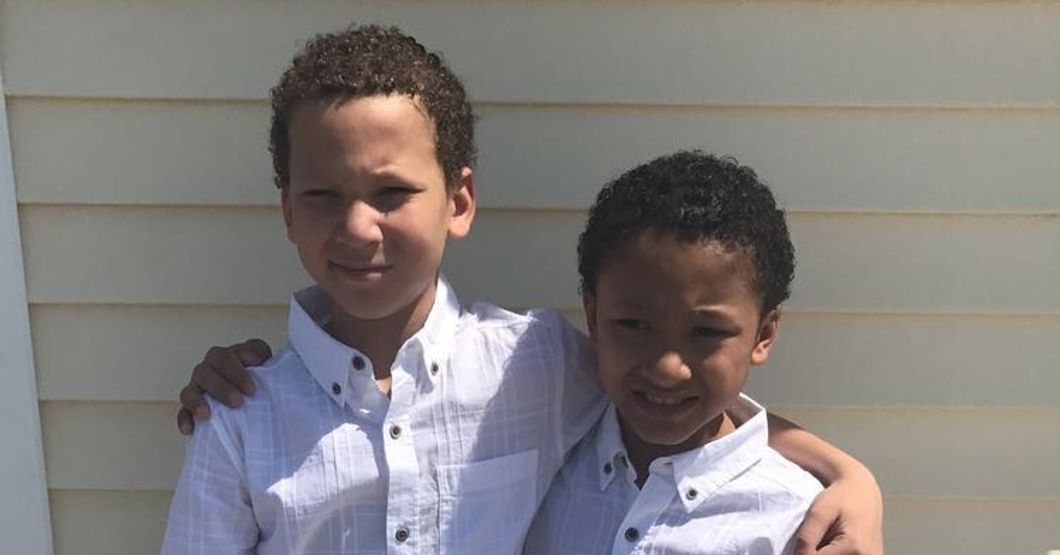 David and Aidan
Natalia Carbuccia
Considering the boys are barely 2 years apart, they pretty much have a built-in best friend for the rest of their lives. And sometimes, in a wrestling match, you let your best friend win (even if I think Aidan is totally the stronger one of the two).
7. Hold the things that make you happy close.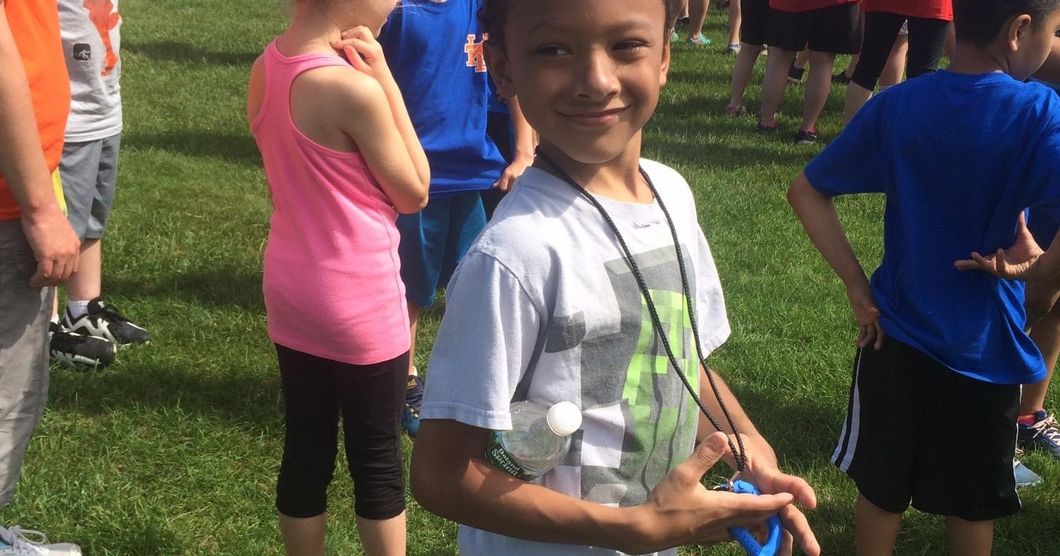 Look at that smile
Natalia Carbuccia
Whether it was the stuffed animals he carried around or his favorite chew necklaces, Aidan has no problem holding on tight to what's dear to him. I mean, so tight that the stuffing in his animals often separates and their limbs dangle.
8. Dance like no one is watching at all times.
Turn on the music and with a little persuasion, Aidan will transform any space into a dance floor. He reminds me to be carefree and not think for a second about how others perceive you.
9. Good food can turn any day around.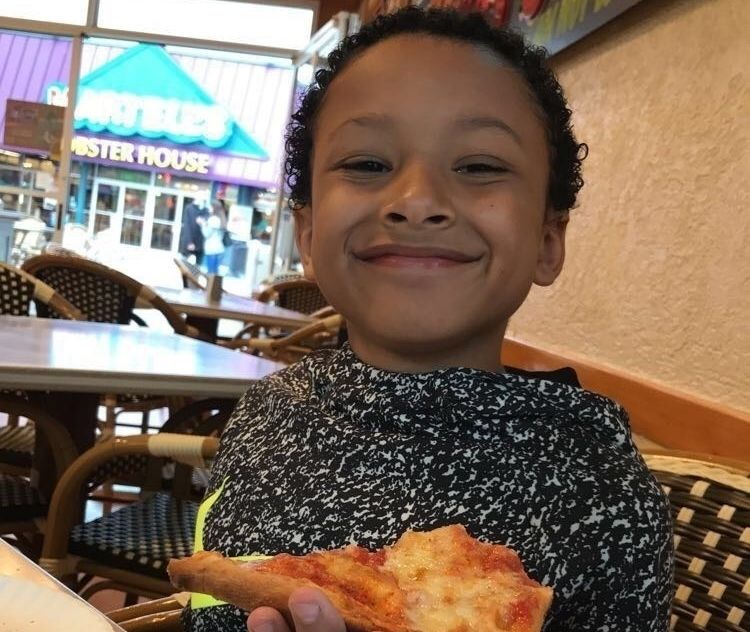 Pizza dates
Natalia Carbuccia
I have never met someone more passionate about food in my life. This boy can kill half a dozen donuts without hesitation and will eat four slices of pizza not too long after. I can always count on him for lunch dates and late night snacks at the dinner table.
10. If you got it, flaunt it. 
I think I tell Aidan how cute he is at least three times a day but I don't have to because he KNOWS it. He loves to take pictures and will always turn it up for the camera
My not-so-little brother lights up my life and I can only spend the rest of forever returning the favor. This listicle is just a fraction of the joy he creates compared to the immense happiness this boy radiates. I can not thank him enough for all he has taught me and my family. Aidan reminds me that sometimes you just need to make your own sunshine and that is something we should all embrace this Autism Awareness month.