Having a cell phone means access to a camera. Access to a camera means pictures. These 8 pictures all have their own story but I'm here to tell you the lesson learned from these photos.
1.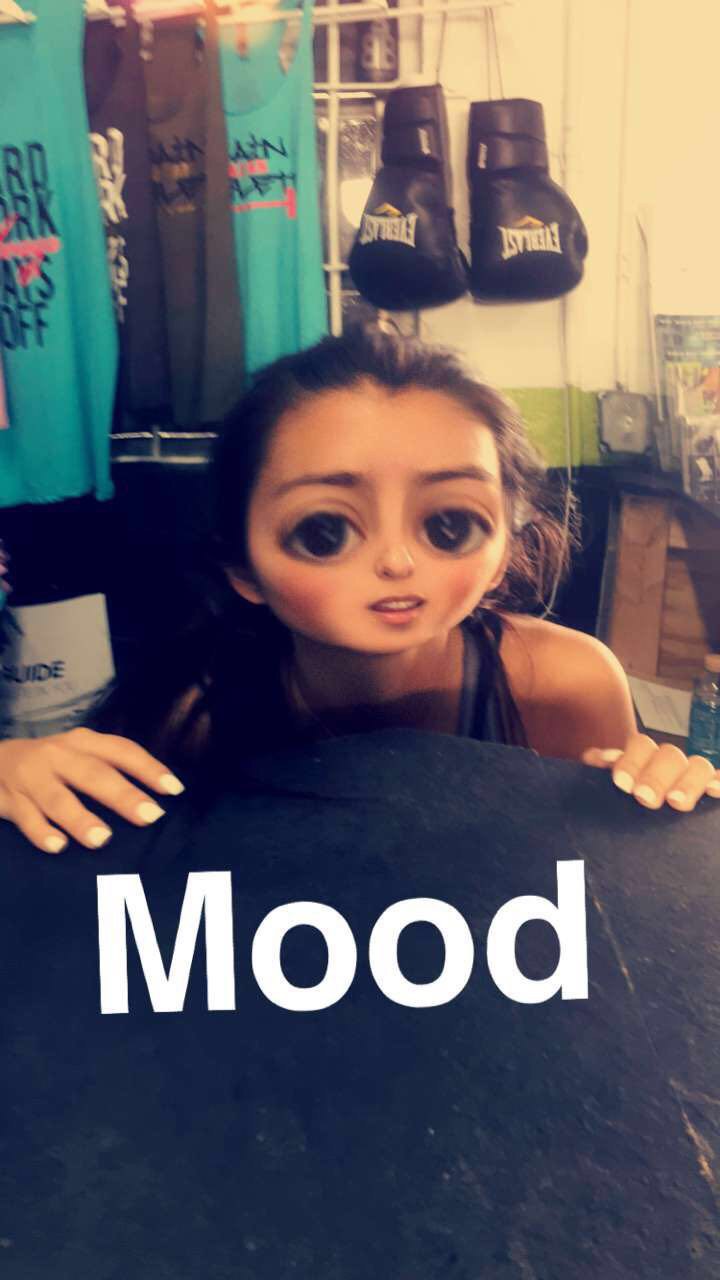 I learned regardless of how good I feel after I receive my paycheck, working at a gym while watching people change their bodies while I just sit there waiting for each hour to go by isn't as rewarding.
2.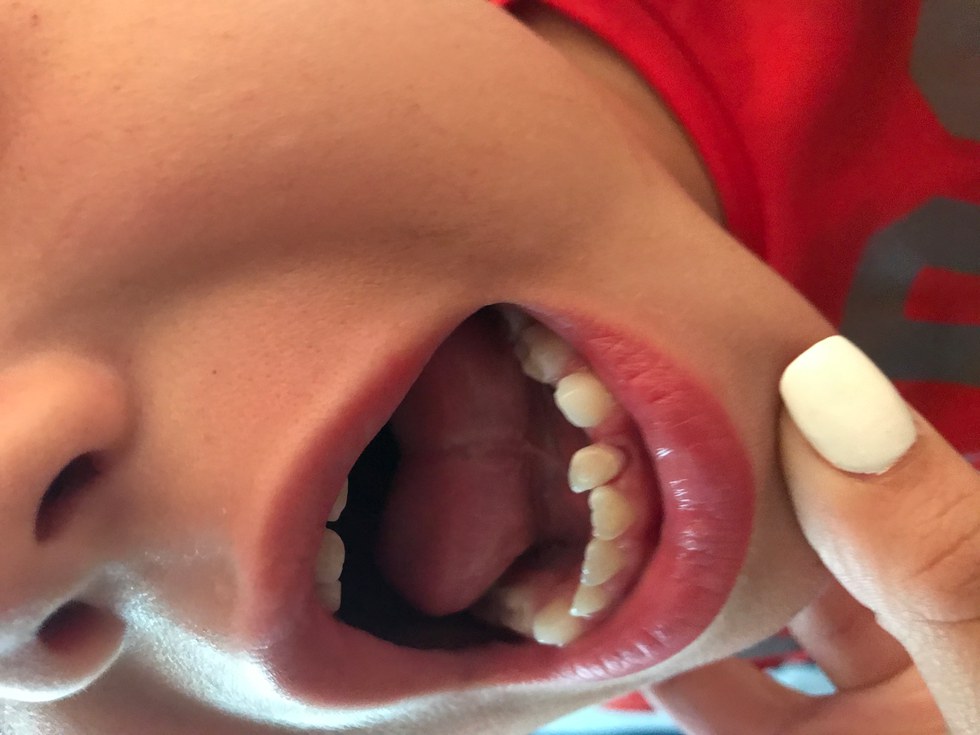 Babysitting doesn't just mean watching over the kids..it includes EVERYTHING..from vomiting to playing football..to PULLING TEETH OUT. So intense.
3.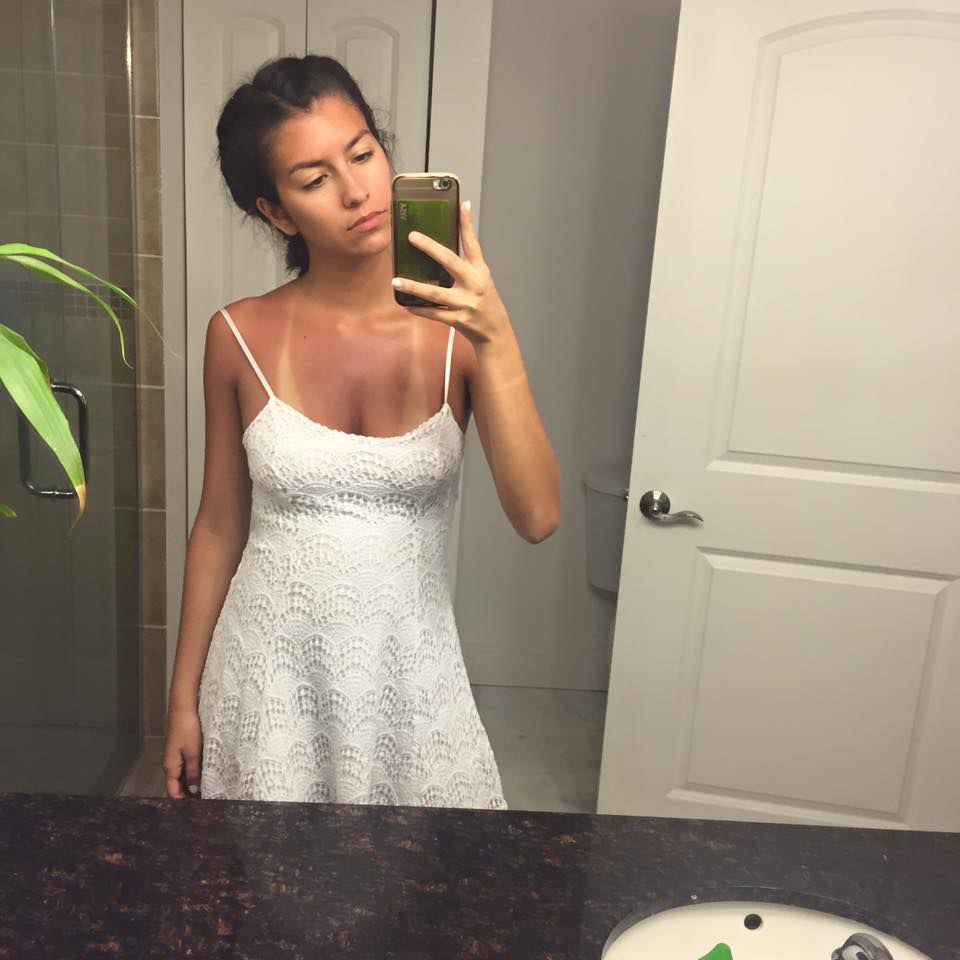 Lesson learned: Putting on sunscreen is a necessity. I was going for a more golden brown look and came out with a pink "Patrick Star" tint. If you don't know who Patrick Star is...evaluate your childhood.
4.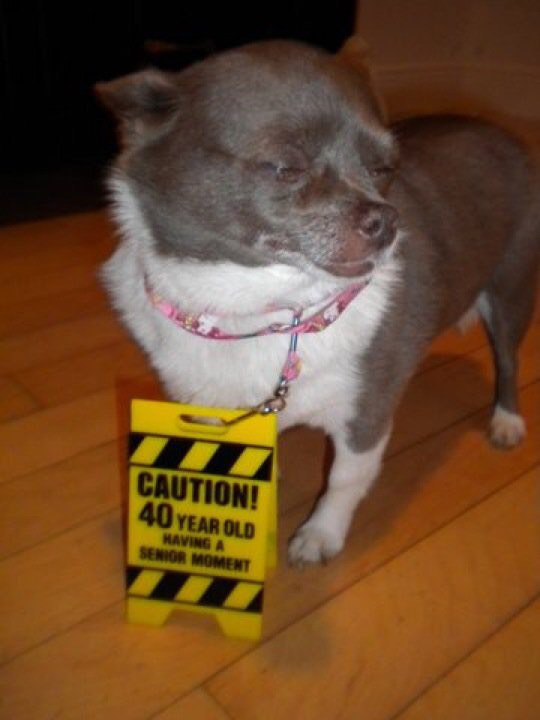 Lesson learned: Treasure your dog. My little girl is hitting the 15-year mark. In case you're wondering what breed this is..she is a chihuahua. Such a champ.
5.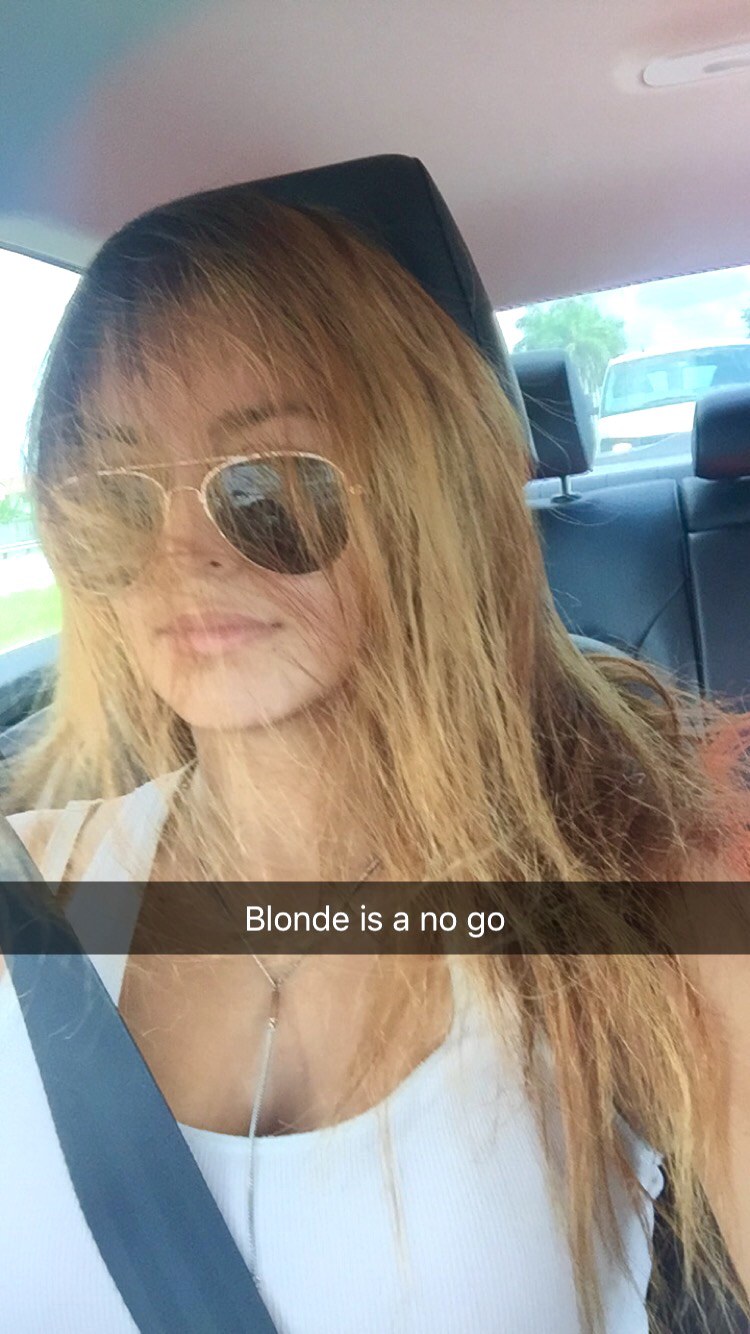 NEVER be afraid to take risks..however, be cautious. I fried my hair trying to bleach it. Lesson learned: I realized I needed to get my life together after going blonde for 24 hours!
6.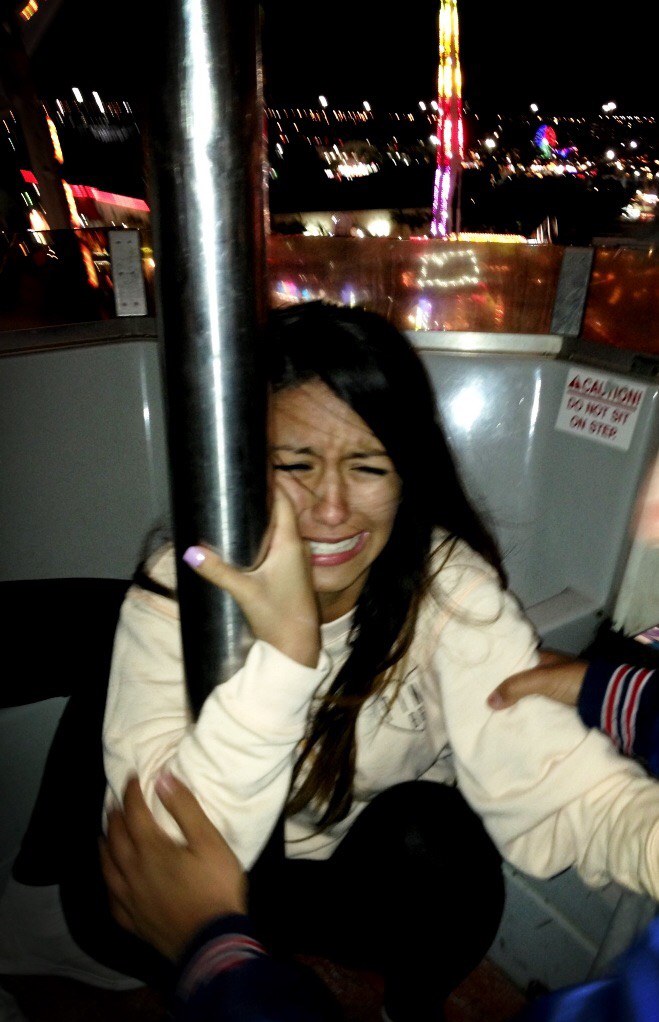 Height phobias are real. It was put to the test my freshman year at Santa's Enchanted Forest. Lesson learned: never ride a Ferris wheel.
7.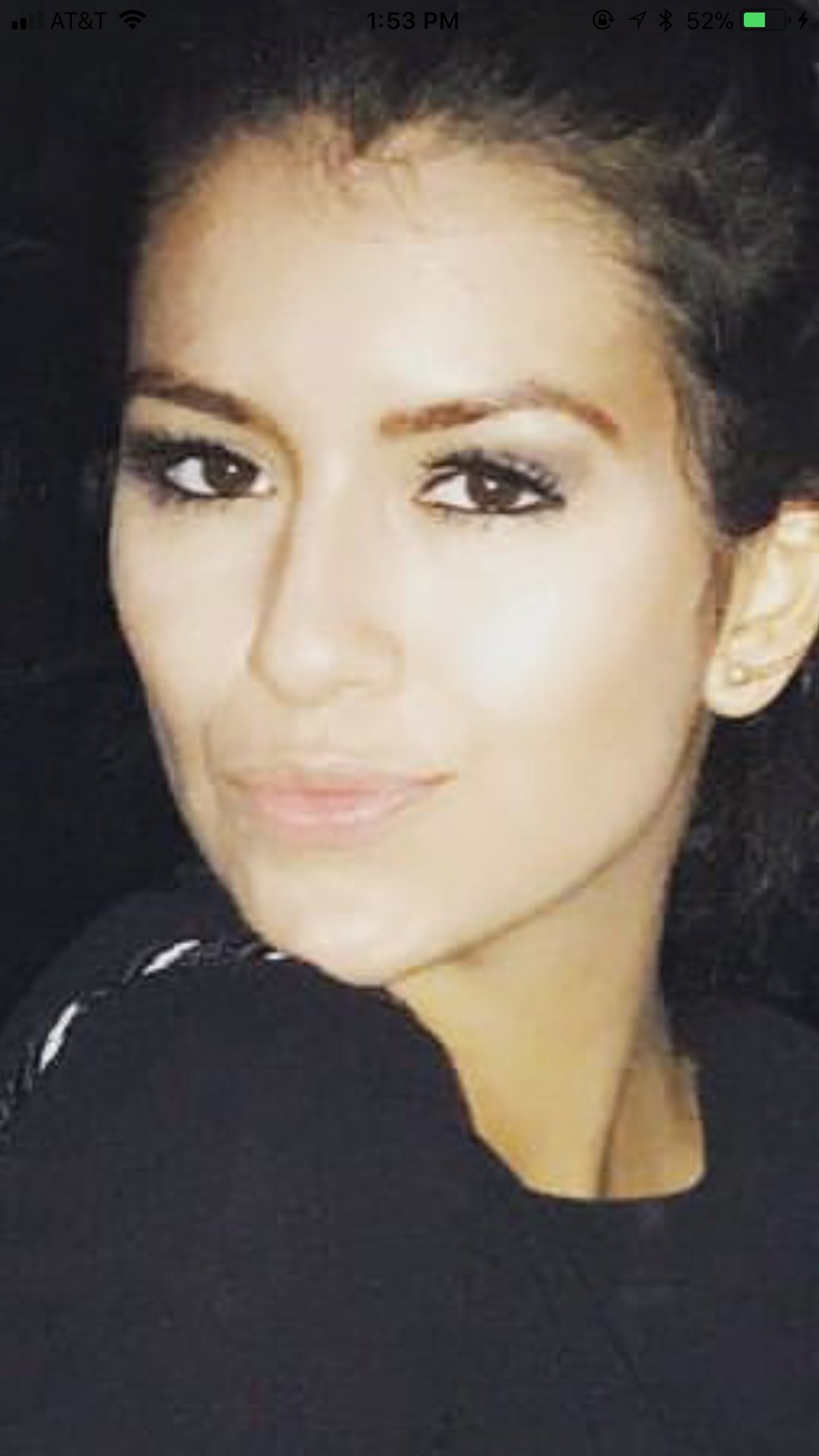 Honestly, this photo was taken just last weekend. Lesson learned: ALWAYS keep yourself in check when wearing fake lashes. If it feels weird, chances are it is falling off. Spare yourself this type of selfie.
8.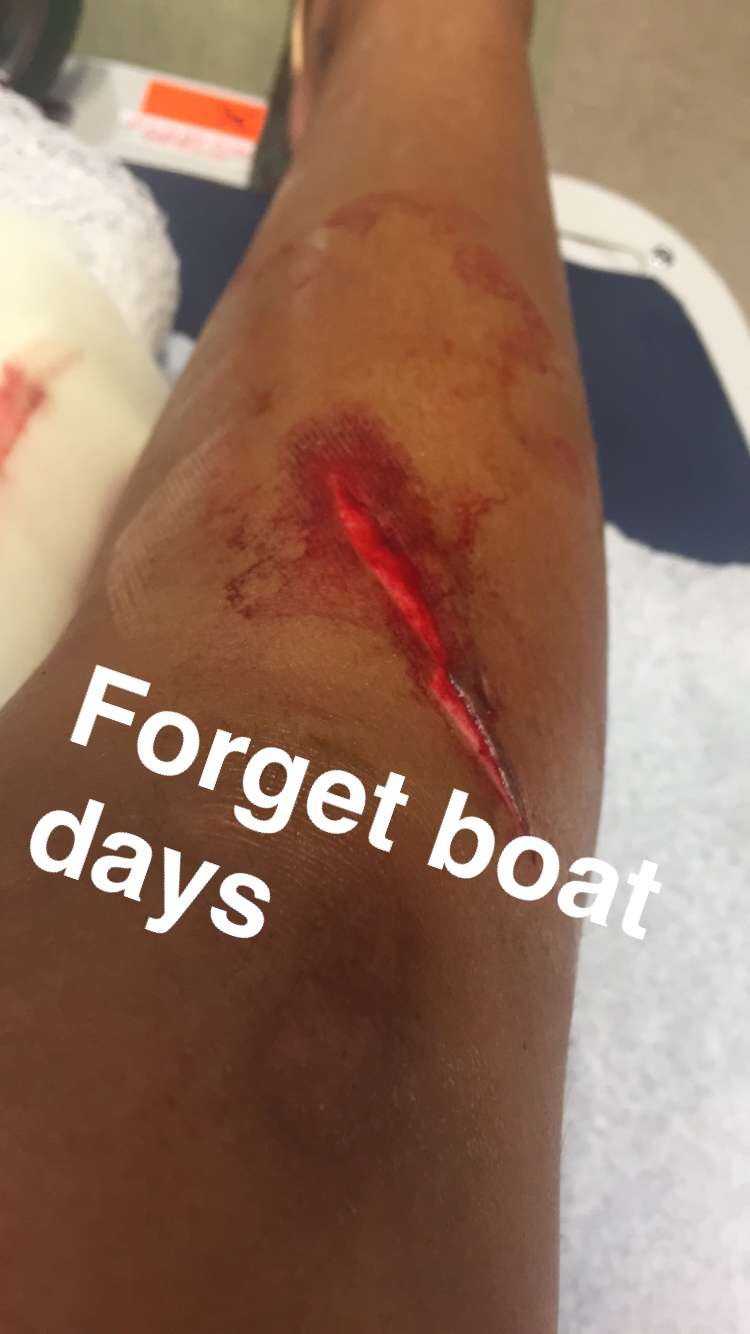 Look, scars all have their own story. This one.. was taken two years ago on Memorial weekend. Let's just say my sober-self swam a little too close to the boat propeller. Lesson learned: Not really sure but just stay away from propellers in general.
There you have it, 8 pictures, 8 memories, 8 lessons learned.
Remember, there are no regrets in life, just lessons.
Cover Image Credit: personal photo