There are days when you need to get something tasty in your belly, but you simply don't have the time or the will to go out for an hour (or longer) to dine out. In the past, if you needed something brought to you, your options were limited to pizza or Chinese food. While there is absolutely nothing wrong with pizza or Chinese, sometimes you want to shake things up a bit.
With the recent launch of Uber Eats in New Orleans, I was inspired to do an experiment of corpulent laziness and have every meal of my day delivered to me via food delivery apps. While Uber Eats was not the first to launch in New Orleans, it is the first one that was backed with a large marketing campaign to enlighten New Orleanians of this fantastic, lifestyle-changing, obesity-encouraging mobile app category.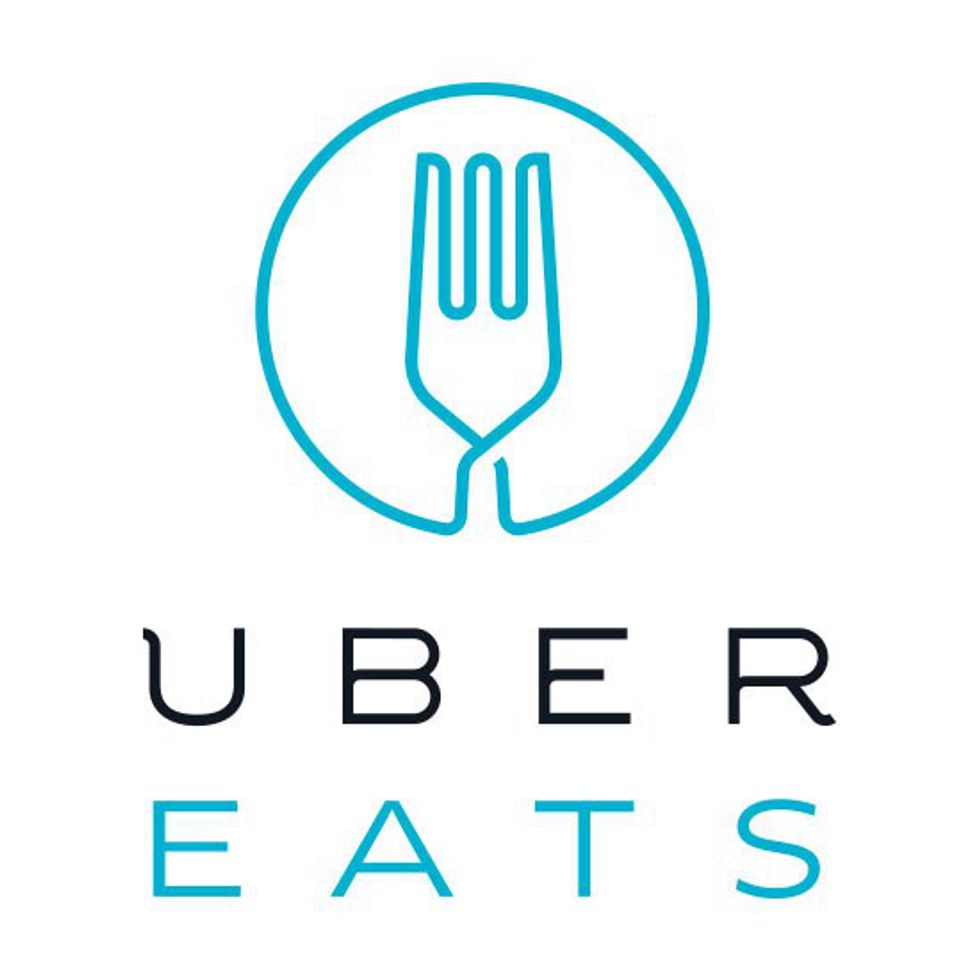 While the intelligent, healthy, and normal breakfast for the average human is a full meal with the vitamins, minerals, and proteins needed to get you through the day, I have to start with just coffee. Does a food delivery app deliver JUST coffee, though? That seems so trivial, so lazy, so... magnificent! One of the best features of the Uber Eats app is the range of food and beverage suppliers they include. While they have many restaurants that I do love and regularly visit, they also had an extensive list of places and cafe's I have never heard of, but now would love to try! Included in this list was Mammoth Espresso, located in the Warehouse District of New Orleans. Two latte's, one hot and one iced, were ordered and paid for (all through the app) and we were off and tracking our order!
[rebelmouse-proxy-image https://media.rbl.ms/image?u=%2Ffiles%2F2016%2F11%2F07%2F636141545370880292586003197_636141419984784252-1371416450_FullSizeRender%25209.jpg&ho=https%3A%2F%2Faz616578.vo.msecnd.net&s=143&h=d987b575405c201de2f55185e492e7b19f1c453ebca5a01711a8ccd7c68476ec&size=980x&c=4294211528 crop_info="%7B%22image%22%3A%20%22https%3A//media.rbl.ms/image%3Fu%3D%252Ffiles%252F2016%252F11%252F07%252F636141545370880292586003197_636141419984784252-1371416450_FullSizeRender%2525209.jpg%26ho%3Dhttps%253A%252F%252Faz616578.vo.msecnd.net%26s%3D143%26h%3Dd987b575405c201de2f55185e492e7b19f1c453ebca5a01711a8ccd7c68476ec%26size%3D980x%26c%3D4294211528%22%7D" expand=1 original_size="1x1"]
We knew when our driver was picking up the order and we were able to follow his car on my phone and met him outside. He informed us we were Mammoth's first Uber Eats order and they nailed it! The hot latte was nice and hot and the iced coffee still had full unmelted cubes! From ordering to delivery, we received our liquid breakfast in under 20 minutes.
Uber Eats was undeniably easy to navigate and user-friendly. The restaurants listed would certainly cover any food (or beverage) craving you may have. Payment was pain-free and the tracking was perfectly on point. Just a couple hours later, though and it was lunch time!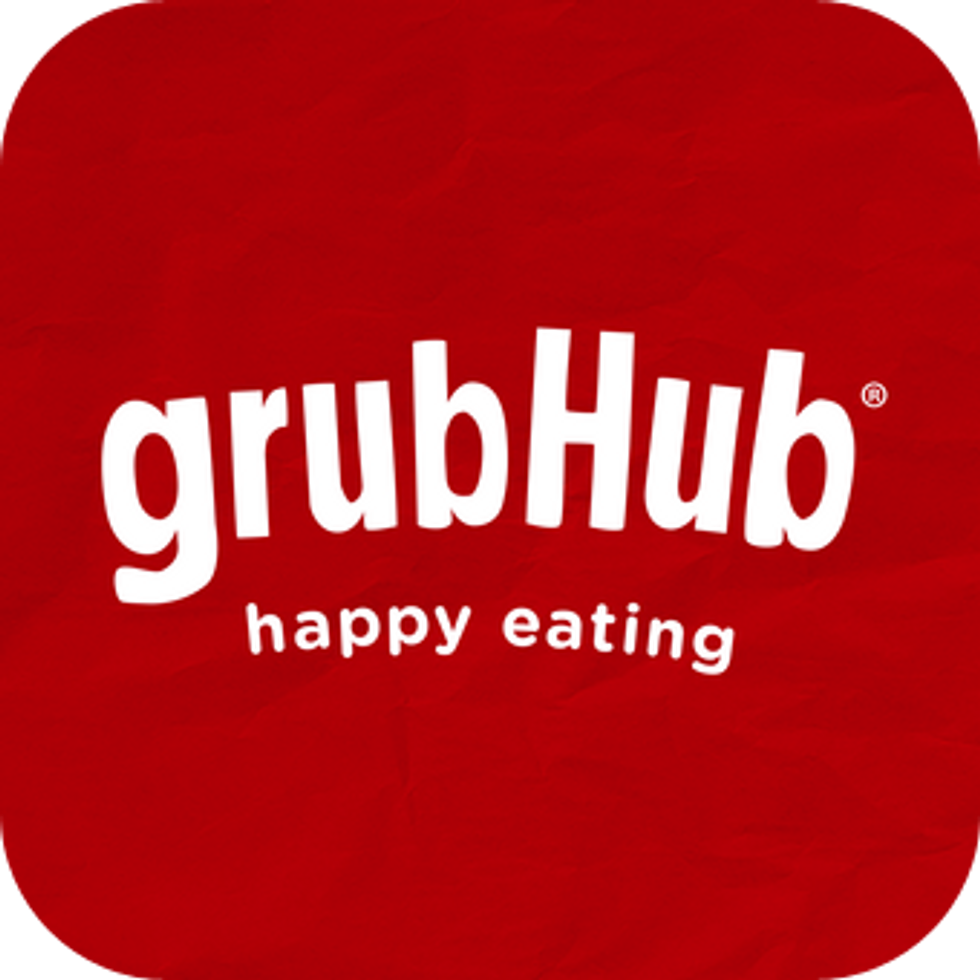 For lunch, I decided I needed a little Mediterranean in my life so I opened my second food delivery app of the day, GrubHub. They also offered many restaurant options that I would have otherwise not considered, and even better, their filter feature helped narrow searches not only by cuisine but also by rating, price, delivery time and more! Through the app, I ordered two sandwiches from Tal's Hummus, an uptown, quick-service Mediterranean restaurant. After checking out on the app,
[rebelmouse-proxy-image https://media.rbl.ms/image?u=%2Ffiles%2F2016%2F11%2F07%2F6361415453727552972026171052_636141421500334504-914322090_IMG_7940%25202.PNG&ho=https%3A%2F%2Faz616578.vo.msecnd.net&s=827&h=66e7a21977c58b3e6b3e39c8038a22285ee0be0e7a6707ece882fdc588fd149a&size=980x&c=1636511734 crop_info="%7B%22image%22%3A%20%22https%3A//media.rbl.ms/image%3Fu%3D%252Ffiles%252F2016%252F11%252F07%252F6361415453727552972026171052_636141421500334504-914322090_IMG_7940%2525202.PNG%26ho%3Dhttps%253A%252F%252Faz616578.vo.msecnd.net%26s%3D827%26h%3D66e7a21977c58b3e6b3e39c8038a22285ee0be0e7a6707ece882fdc588fd149a%26size%3D980x%26c%3D1636511734%22%7D" expand=1 original_size="1x1"]
I paid for lunch, and watched the progression of my order being placed, my order starting to get prepped when my driver picked up the order and my order arriving!
There was confusion when the driver walked in and stated a different name and was carrying an Uber bag, but the meal was still delivered in a timely and convenient manner.
It was my first Tal's Hummus experience, thanks to the Grub Hub app, and I was certainly motivated to go check them out again in the future in person on a day when I am not feeling quite as lazy. Grub Hub is also available as an online website, so those who are low on battery but have access to the internet on a computer can still log in and order!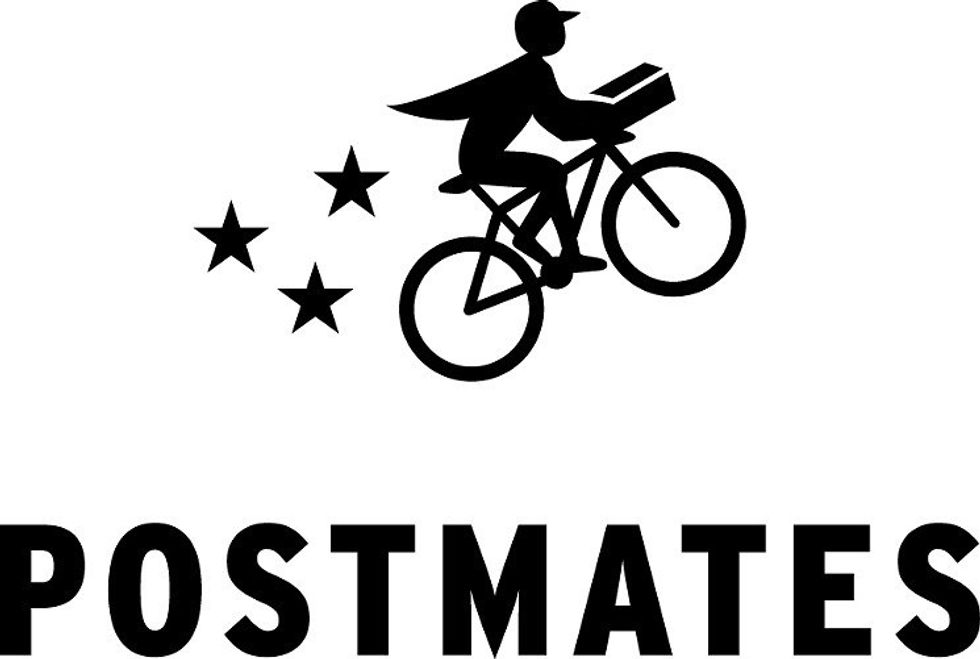 When dinner time rolled around, I knew I wanted something substantial and, the way I order it, sushi will always have me feeling overly satiated. For my final meal, I decided to go with Postmates, an app recommended to me by a coworker. Let me tell you, Postmates lived up to the hype! Like Grub Hub, you can utilize them on your phone via an app, or on their website. While they do not have a fancy filter, similar to Grub Hub, they did have a large list of options, including Walgreens (in case you need emergency allergy relief or rush toilet paper delivery perhaps?) and Whole Foods, because maybe you feel like cooking but don't want to actually make the grocery run?
In Postmates, when I typed "sushi" in the category, I had 36 sushi restaurant options to choose from. This is what I like to call a "good problem." I narrowed down what I wanted based on the six restaurants listed that contained a full menu on the app. One of my favorite sushi stops in the city, Chiba was one of the options listed, so they were my restaurant of choice for the evening.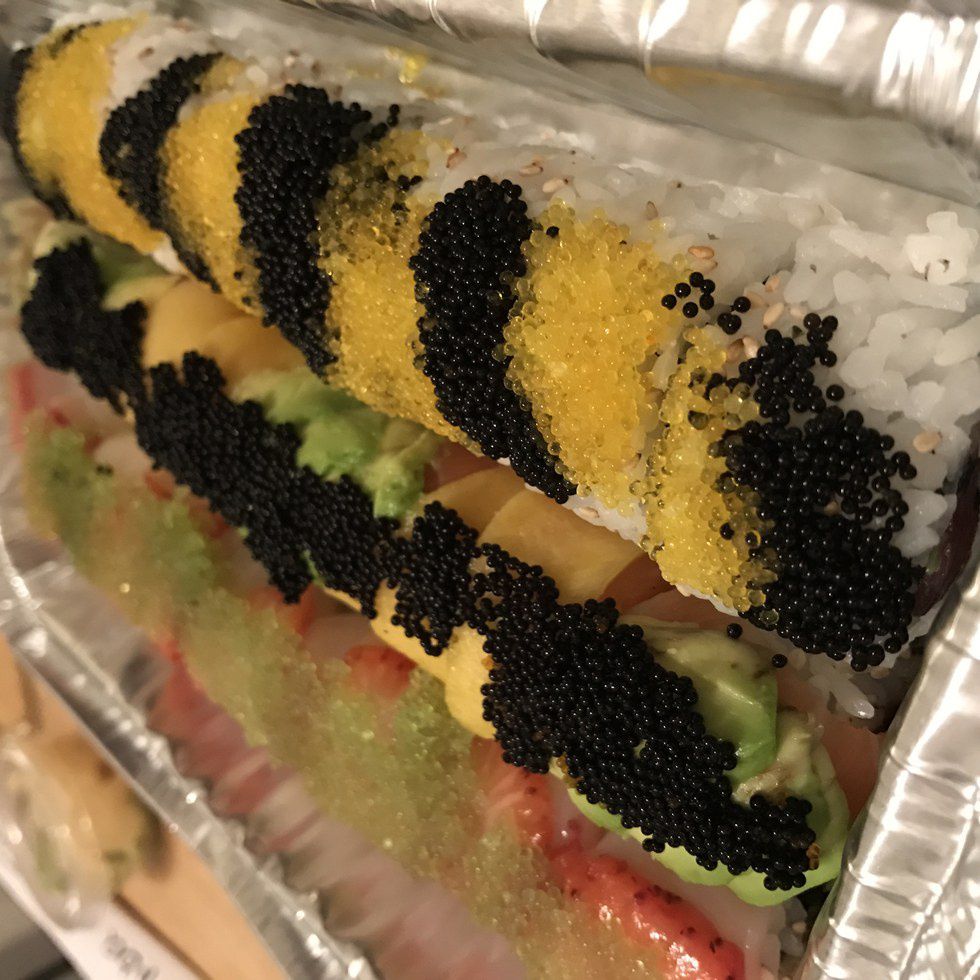 Similar to Uber Eats, my driver was identified immediately after requesting my order. After that, I could track her location and status. I was notified when she arrived at the restaurant and when she was leaving. It also provided an estimated delivery time that would adjust according to when the food was ready. Once she was on her way with my order, I could also track her car's location in-route. Thanks to this, I was again able to stand outside and be ready for her upon her arrival. At the end of the trip, I was prompted to tip (which is a feature I really liked) and I was ready to gorge myself on too much sushi goodness.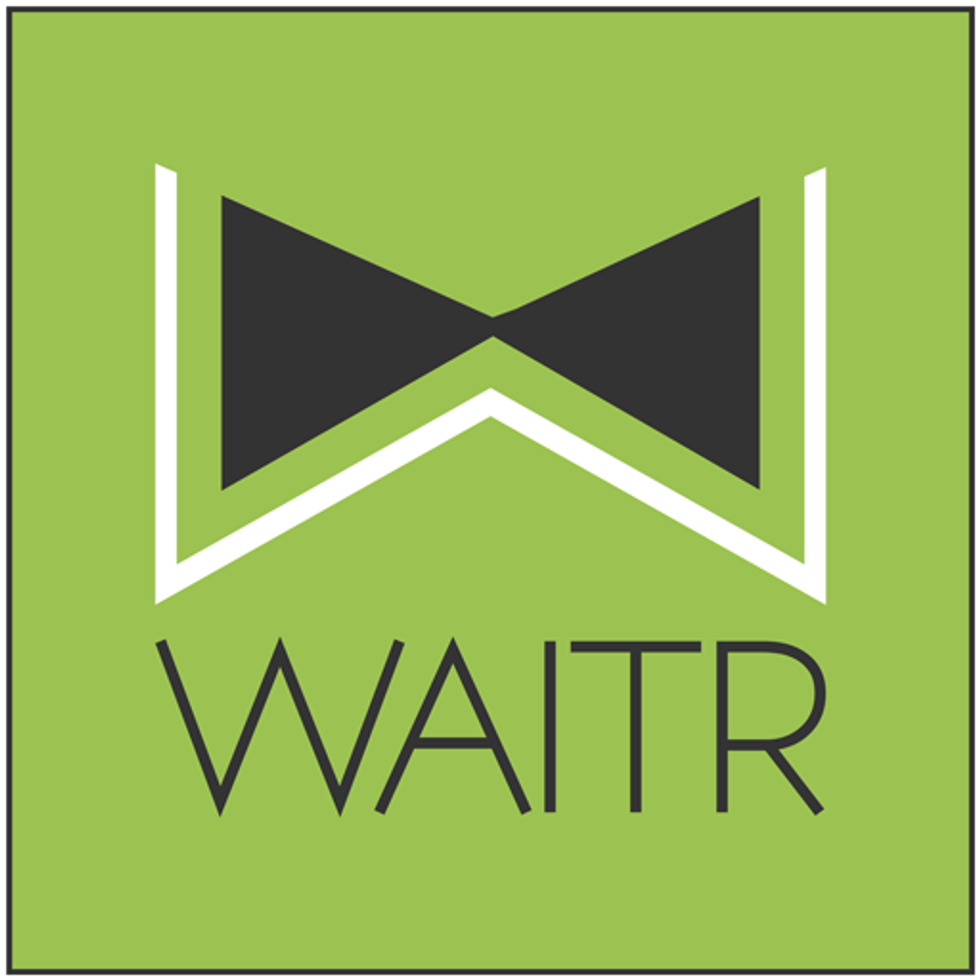 There is still one more app available in New Orleans I would like to test out for my food delivery needs called "Waitr." I can only eat (and afford) so much delivery in one day, though, so the experiment will have to live on. Either way, I'm so pleased with these new mobile features that have come to my attention and look forward to the next time I can dine-in at home with a great meal all thanks to my smart phone!