Every time I walk into a department store, I'm always sure to see some kind of shirt that expresses laziness. Whether the shirts are talking about coffee dependence, having no motivation, or not even wanting to put pants on, something about the arrogance of lazy culture just irks me.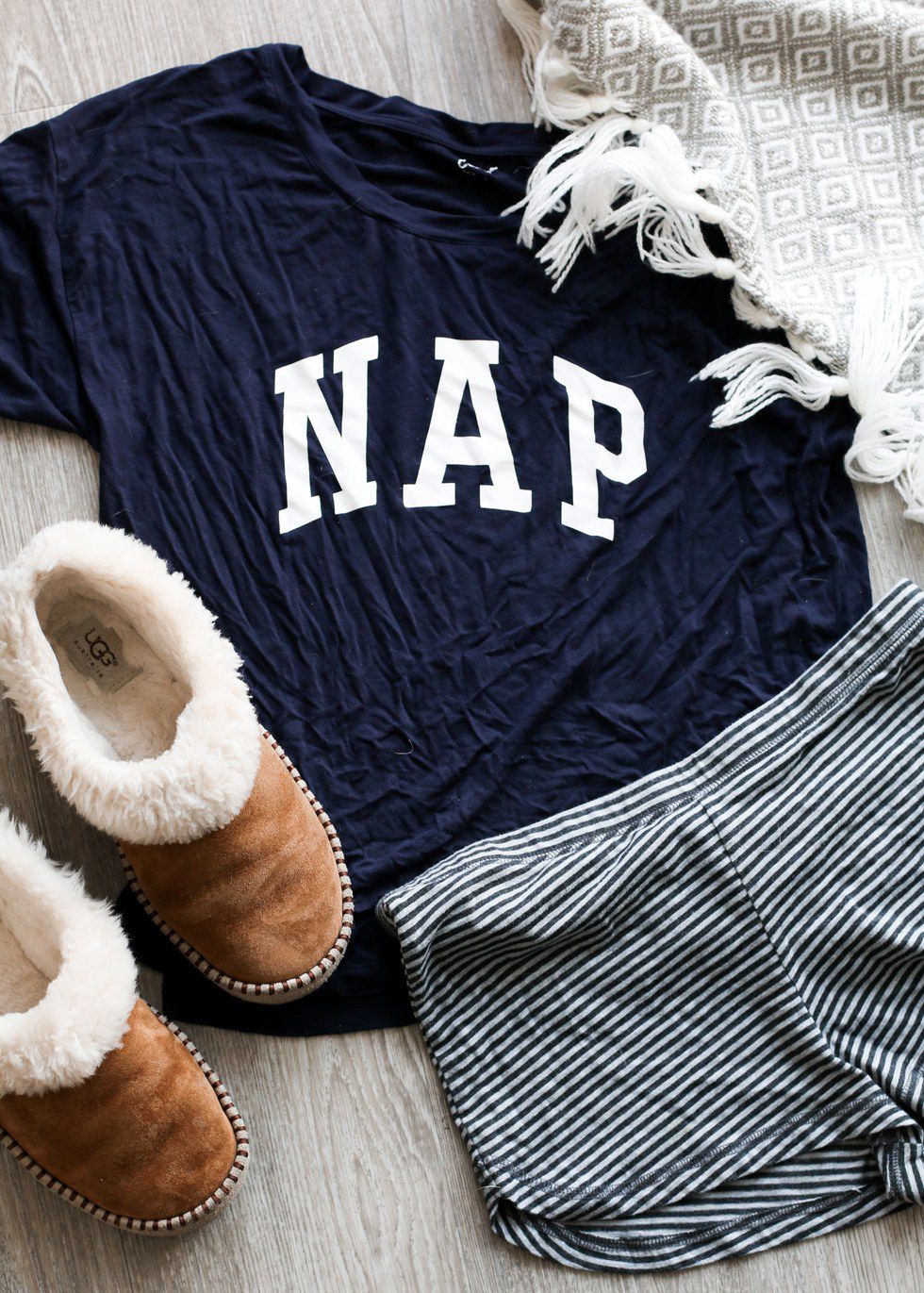 I'm not here to judge people who wear clothing like this, because I bet your sweatpants and graphic tee are pretty comfortable. However, I also feel that as a society we should be advertising clothing that motivates, rather than condemning motivation. And yes, I do understand that just wearing a loose-fitting shirt in a nice, soft fabric says nothing about anyone's worth or their drive in life, but I also think it'd be great to see stores (especially large corporations) come up with something more clever than "Tehe! I don't do anything but stay in bed all day!"
I understand if you don't agree with my thoughts on the modern clothes industry, but my simple point is that I'd love to see clothes that make people look in the mirror and feel even 1% more productive as a member of society.
For example, the other day I was in Urban Outfitters, and I saw an article of clothing that said "NO BAD DAYS," which was really neat to me. It was still as aesthetically pleasing, still 'tumblr', still comfy, but it also didn't promote being unproductive. In fact, it's quite positive.
Someone who disagrees with me might say, "Well, those shirts are real! I'm tired, I am dependent on coffee, I do like sleeping more than people!" Well, a lot of people like sleeping, and if you're wearing something that says you're sleepy on pajamas, that's fine. But in normal day-to-day life, I feel like everyone could do a lot better.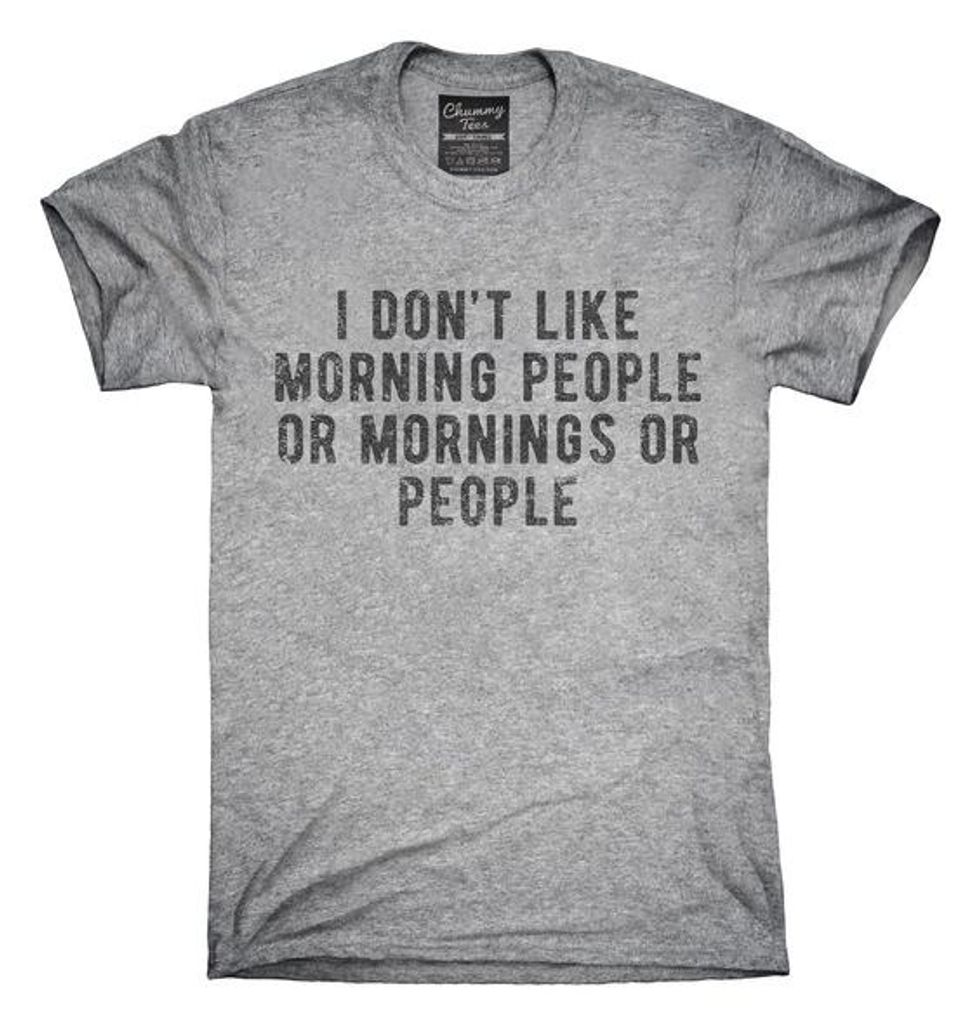 Also, wearing a shirt that says "NO BAD DAYS," isn't being artificial or in denial about the realities in life, but rather keeping a positive outlook on this busy and negative world around us. Wearing a positive shirt can not only make you feel better when you look in the mirror, but might also inspire someone around you to smile more today or have a better perspective on life.

Overall, the point I'm trying to get at is that I'd encourage people and designers to stray away from shirts that talk about how life is getting you down, and instead wear clothing (if you want to wear something with words on it) that tells your audiences who you really are, who you want to be, or who you could be. All in all, wear what you want, but I think a positive and inspiring life is something we all aspire to have, so why not start with your making your wardrobe encouraging and optimistic?