If you're a senior in college your last few weeks probably feel like they're deep into an episode of Stranger Things: twisted, no conceivable outcome, and nothing makes a lot of sense.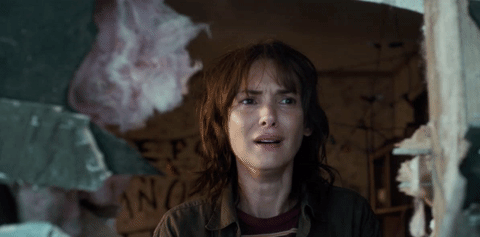 And you might be feeling kind of like...
1. Nothing matters anymore since you've realized your absolute sheet lack of motivation.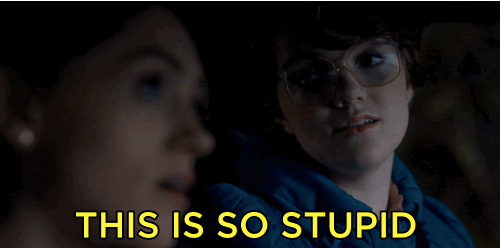 2. Realizing your thesis still makes no sense and scrambling to get something to your professor.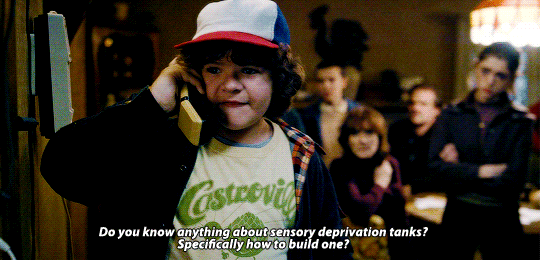 3. Your social life is replaced with job hunting and generally trying to figure out your future.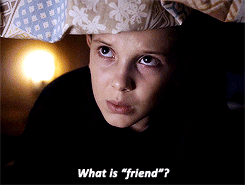 4. Your patience for group projects has finally come to an end.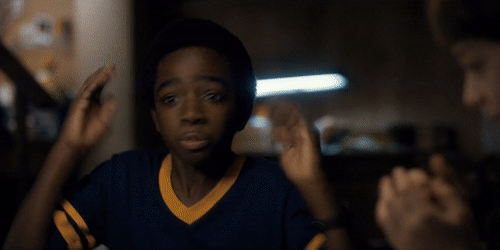 5. You're still trying to get that perfect LinkedIn profile photo (hire me maybe?).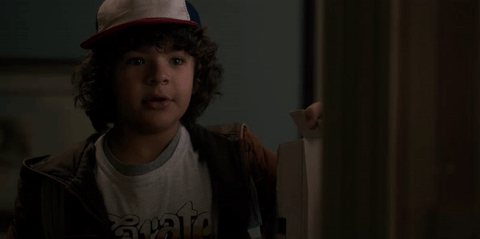 6. Your professor still expects you come in to your 8am but you know better.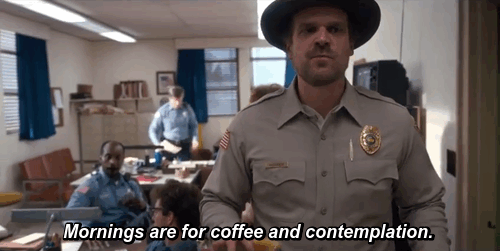 7. Hoarding free food because you're broke and have to pay off those student loans.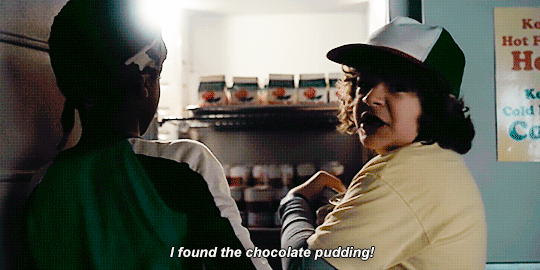 8. Remembering finals are still a thing and also happen to be a week or so away.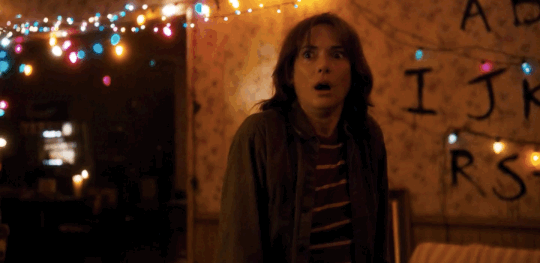 9. Thoughts of facing the real world leave you feeling alone and a little (or very) lost.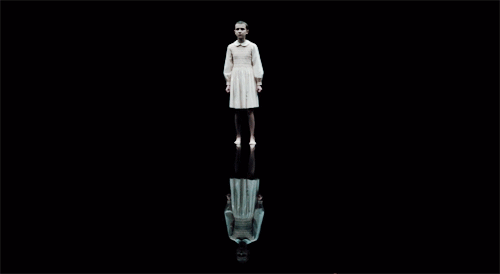 10. But you know that you'll make it in the end.