You never know throughout your life what will spark a memory. Memories are something we all experience in different ways, at different times, and for different reasons. Memories are something that makes us super unique.
A company using the same logo on their packaging can make us remember the last time we used that brand or even someone special who loved it. Sadly, the Land O'Lakes butter brand has removed the amazing drawing of a Native American woman holding their butter from the packaging. The drawing, known as Mia the Butter Maiden, is a work of art in and of itself.
Land O'Lakes butter has been a staple in many households for longer than most of us have been alive. The company is about to celebrate its 100th anniversary and they chose to remove the most recognizable part of the branding. The new packaging will feature a farm field with trees and the words "farmer-owned" listed above the butter name.
Original Branding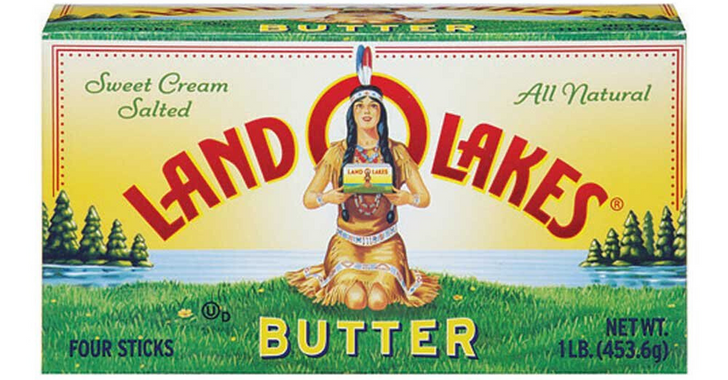 Newest Branding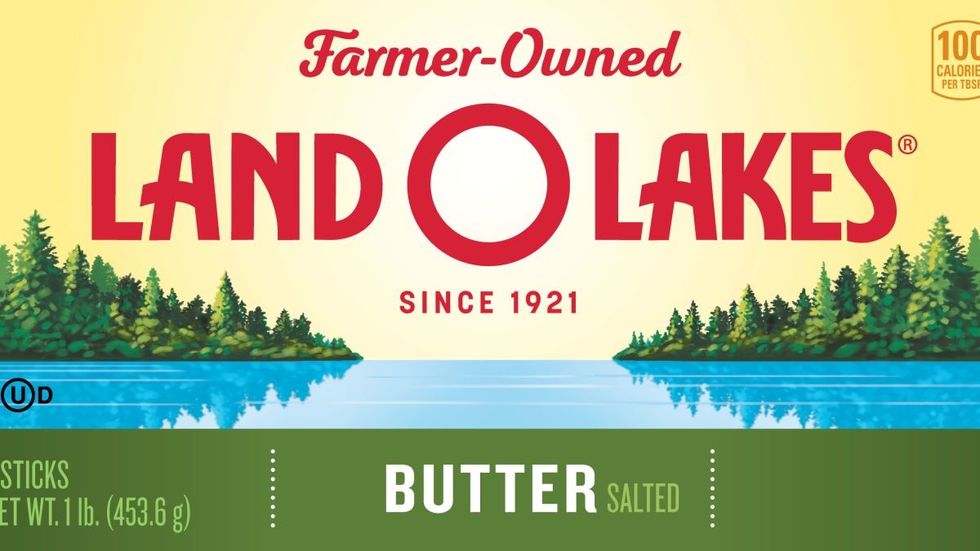 In a company statement, Land O'Lakes President and CEO Beth Ford said the change is being made for "the foundation and heart of our company culture—and nothing does that better than our farmer-owners whose milk is used to produce Land O'Lakes' dairy products." But, I and many others, feel this is the wrong move for the company.
While being farmer-owned is a good thing for many people, changing something we all have grown up with and recognize may harm the company's sales more than help them. Some consumers even believe Land O'Lakes removed Mia in an effort to get away from Native American imagery.
Personally, I can remember my Granny, God rest her soul, using Land O'Lakes in everything. It was a major staple in her household when I was younger. I can remember getting so happy to see the pretty woman on the box as a child, that I always wanted to be the one to open the new box of butter. So, I know I will be sad to see Land O'Lakes without the Butter Maiden.
How do you feel about this change? Does it spark memories or make you wish for something different?