For as long as I can remember I have spent my summers on a beautiful lake in Maine, and while I have enjoyed many days in the sand with family in friends my history at the lake has left me a bit biased. Lakes are so much better than the beach. To be fair, lakes with a beach take the cake, so I suppose I should clarify and say that lakes are better than oceans.
Shade!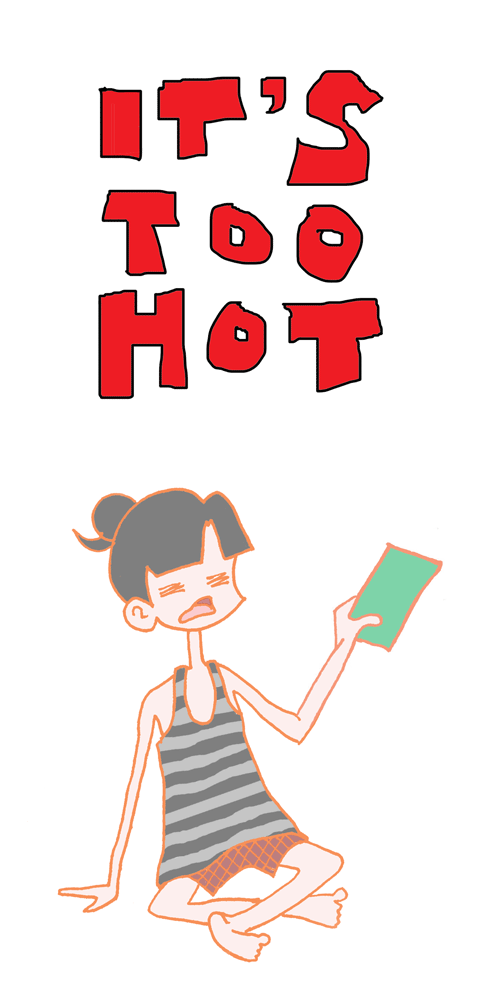 https://epicyearproject.wordpress.com/2011/06/09/days-159-160-gratuitous-drawing-of-myself-its-too-hot-edition/
The beach is great for those hot, humid, summer days. A cool breeze from the ocean makes those days somewhat bearable, but what do you do when the sun starts scorching your body? Yes, there are umbrellas and tents, but those are such a hassle to drag through the sand and set up. Trees are the perfect solution. They give off a wide spread of shadows just right for our needs to dodge those intense rays. You don't have to pack them in your cars, lug them through sand or waste time setting them up.
Jaws? What's That?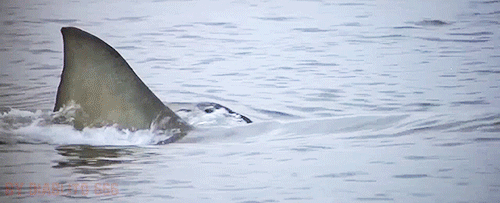 https://giphy.com/gifs/jaws-xKkxIFsFQWnMQ
Shark attacks in a lake? Unheard of. While there are still aquatic animals living in lakes they're on a much smaller scale than those living in the vast, deep, blue sea.
Community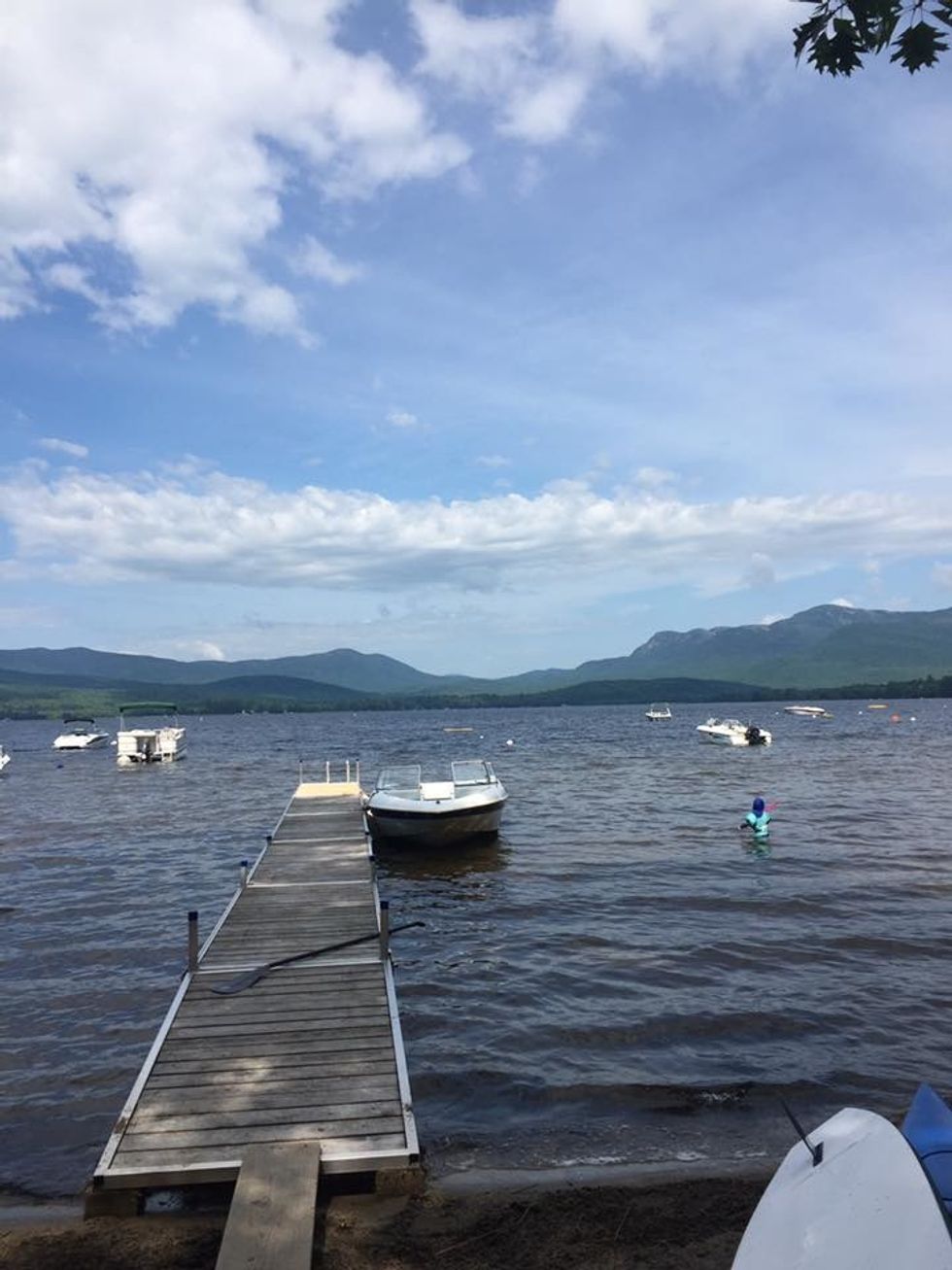 It's no secret that the ocean is big. You may even say ginormous, huge, or massive. Lakes on the other hand are not, or at least not typically. My favorite thing about taking a boat on the lake is waving to other boaters. Sure you can be friendly in the ocean too, but when will you see those people again. On a lake, the people you wave to are neighbors.
The Water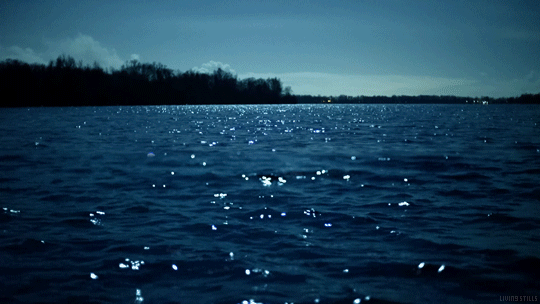 https://giphy.com/gifs/cinemagraph-living-stills-3og0Izwsge3Ub0Ccog
Some people swear by salt water. I do not. The water is always frigid, it stings your eyes, and leaves skin feeling dry and, well, salty. Visit a lake and you'll find that the water is typically much warmer. You can jump right in and enjoy your time. When you're ready to get out, salt doesn't cling to your skin leaving you feeling dry.
The Waves, or Lack There of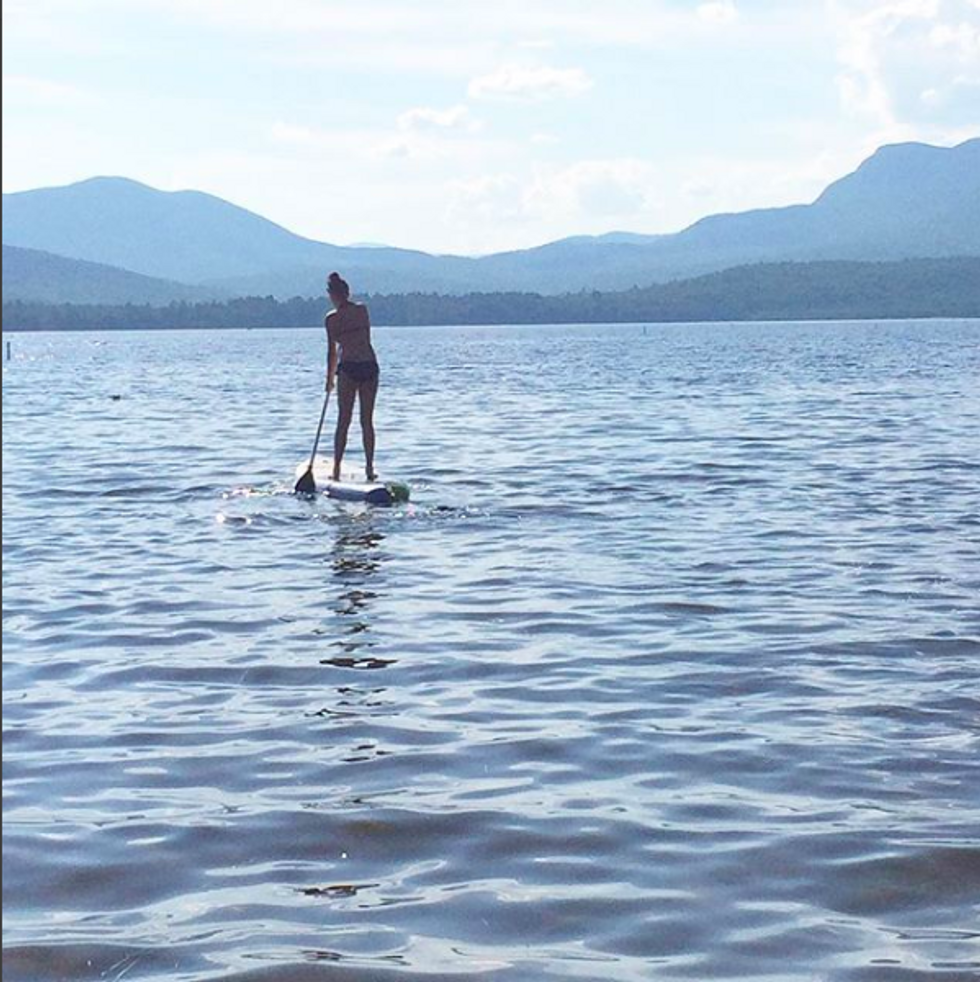 Body surfing is fun and all, but so is paddle boarding, kayaking, and canoeing. All three of those activities are much easier on calm water like those found on a lake. Keep in mind, though, that lakes have their choppy days. if you're looking for calm waters with a little bit of waves, then lakes are the perfect choice.