Alright, let's face it, we are all in SOME sort of way OBSESSED with La Croix water. The cool refreshing taste, with the sensation of the carbonation in your mouth that tricks you that you are drinking soda, but then the lack of sugar and flavor, you are really drinking La Croix.
La Croix is honestly one of the most underrated beverages. College kids rave about it, LGBTQ loves it, and moms all over the country can't get enough of the delicious, refreshing, La Croix. Some people swear to certain flavors more than others. Drinking La Croix is more than just drinking sparkling water, it's being a part of a culture. What flavor you drink says a lot about you, and I think I found out why people stay loyal to a certain flavor. Here is what your favorite La Croix flavor says about you.
1. Lemon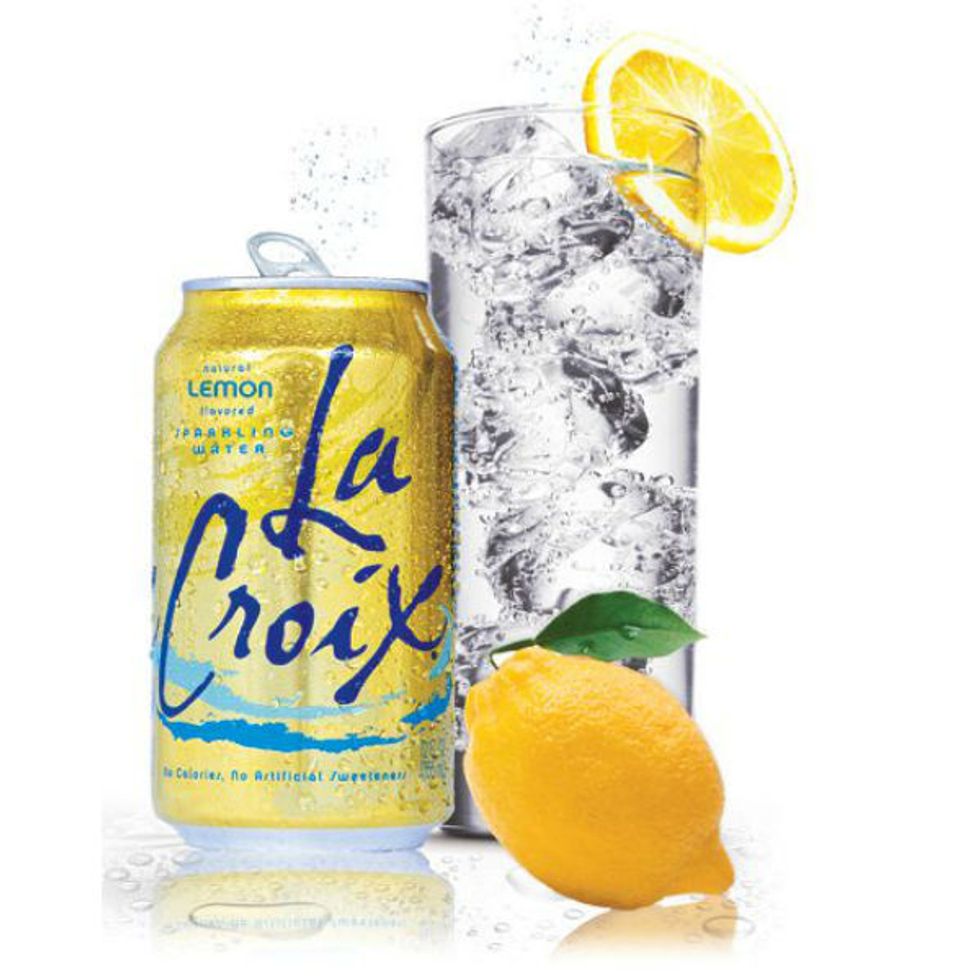 https://www.handfamilycompanies.com/lacroix-lemon
You are the plain-Jane. You are more reserved introverted. You also may be more of a picky eater, because you chose the basic lemon flavor over all the other ones. You like this flavor though because it really goes with anything you eat, and is pretty easy to wash down any time of the day. You like the basics because you like to keep things simple.
2. Lime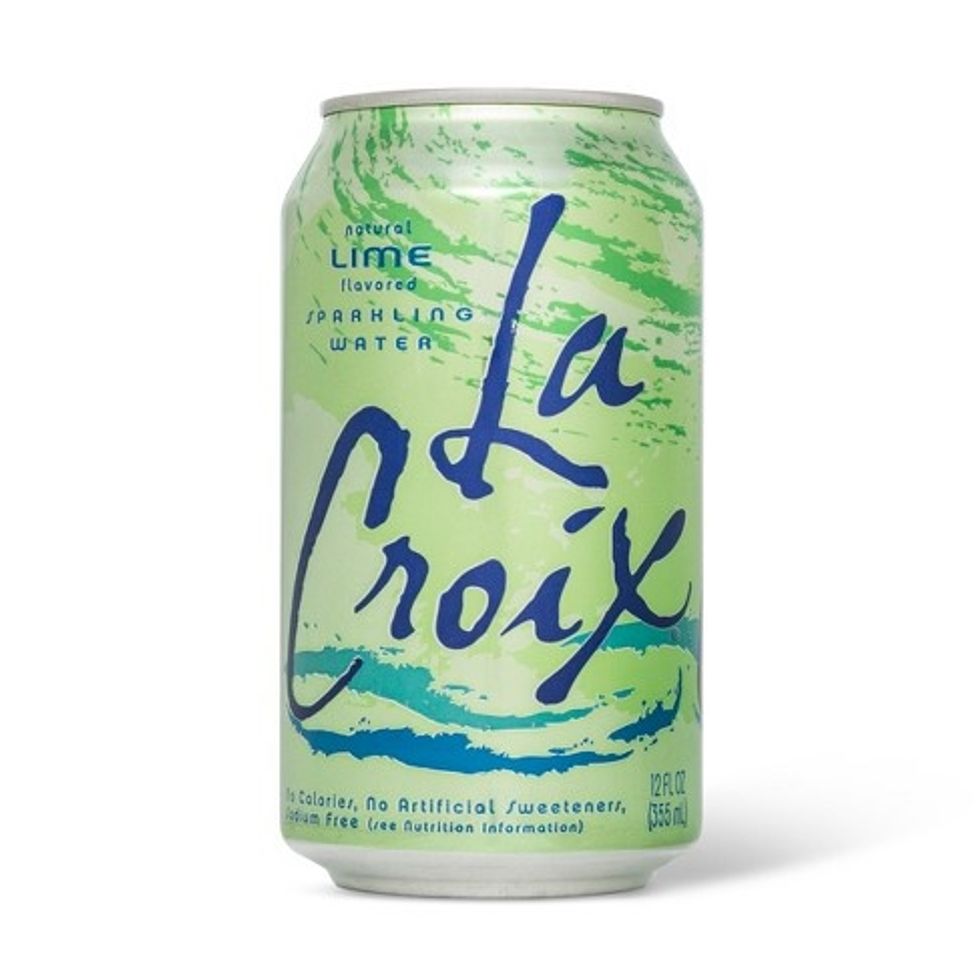 https://www.target.com/p/lacroix-lime-sparkling-water-12-fl-oz/-/A-47717069
You are the basic Betty. Just like lemon, you like to keep things simple. But you choose lime over lemon, which is far less common. You are someone that likes to be different, and stand out from the others. You also probably have a more liking to Mexican food, because limes are used a lot in their cooking.
3. Orange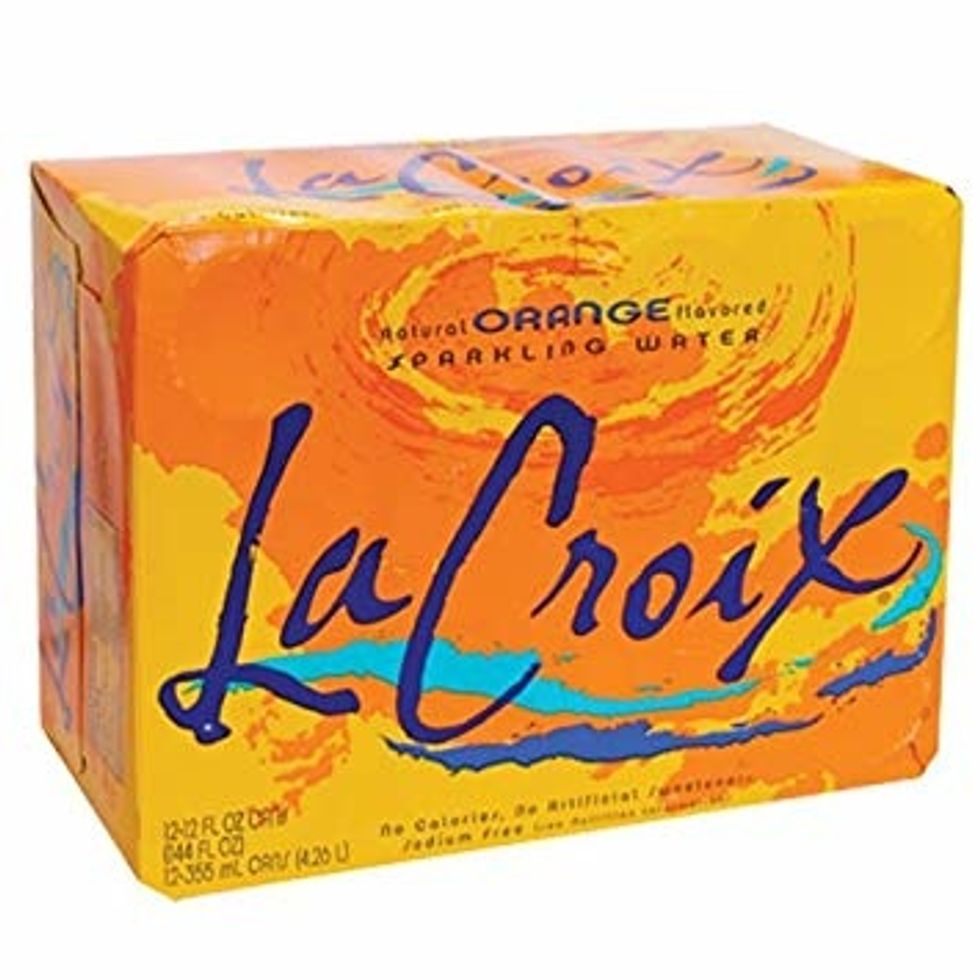 https://www.amazon.com/Croix-Sparkling-Water-Orange-Pack/dp/B002N3NRLQ?th=1
Orange you glad your favorite flavor came on the list?! I bet you are! If you drink orange La Croix you are zealous, excitable, and love to laugh. You are a lover of orange juice in the morning. You know your boundaries though, since you are still pretty basic like lemon and lime, you are a little introverted, a little extroverted.
4. Pure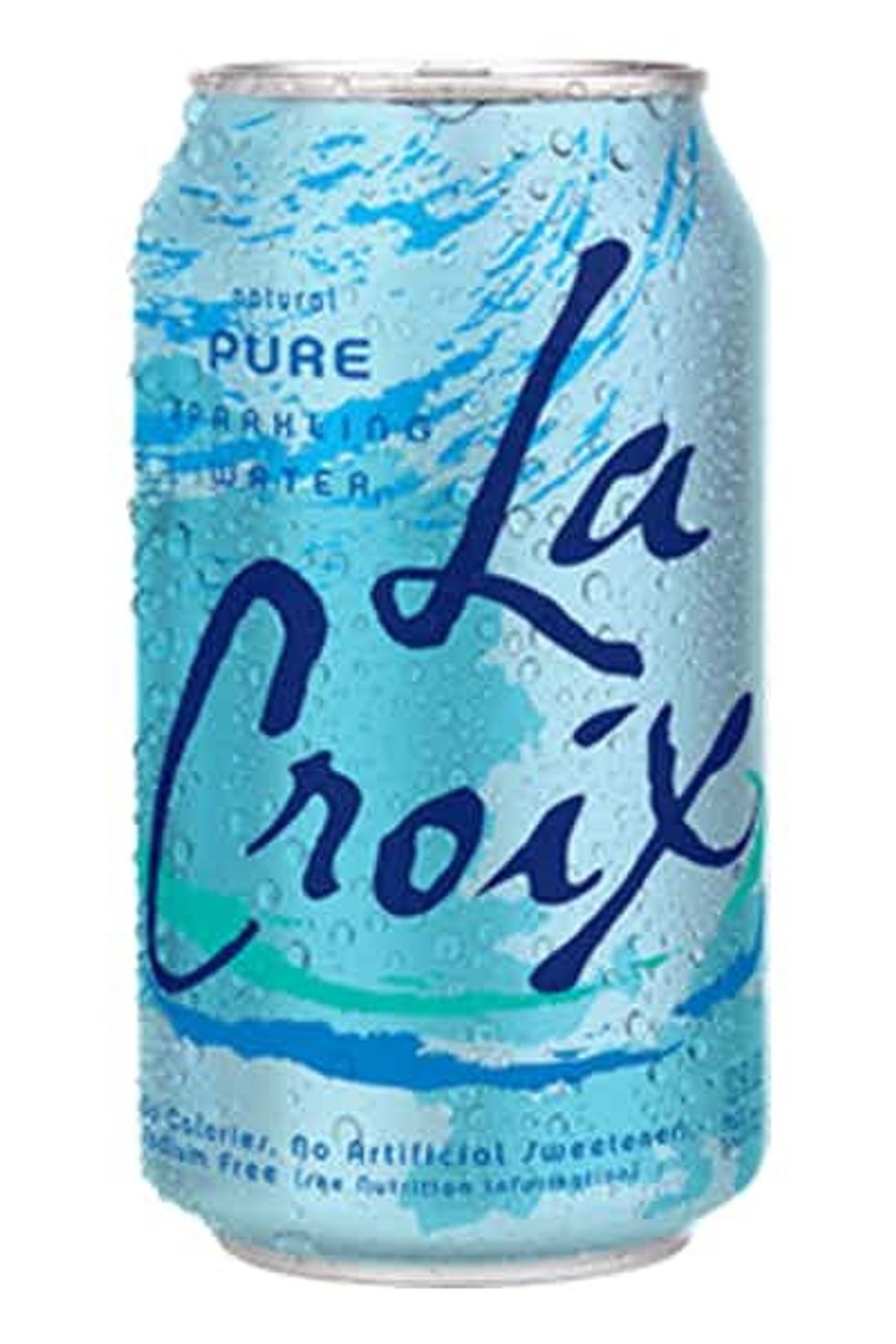 https://drizly.com/la-croix-pure/p1156
If you drink this you probably have no friends.
5. Coconut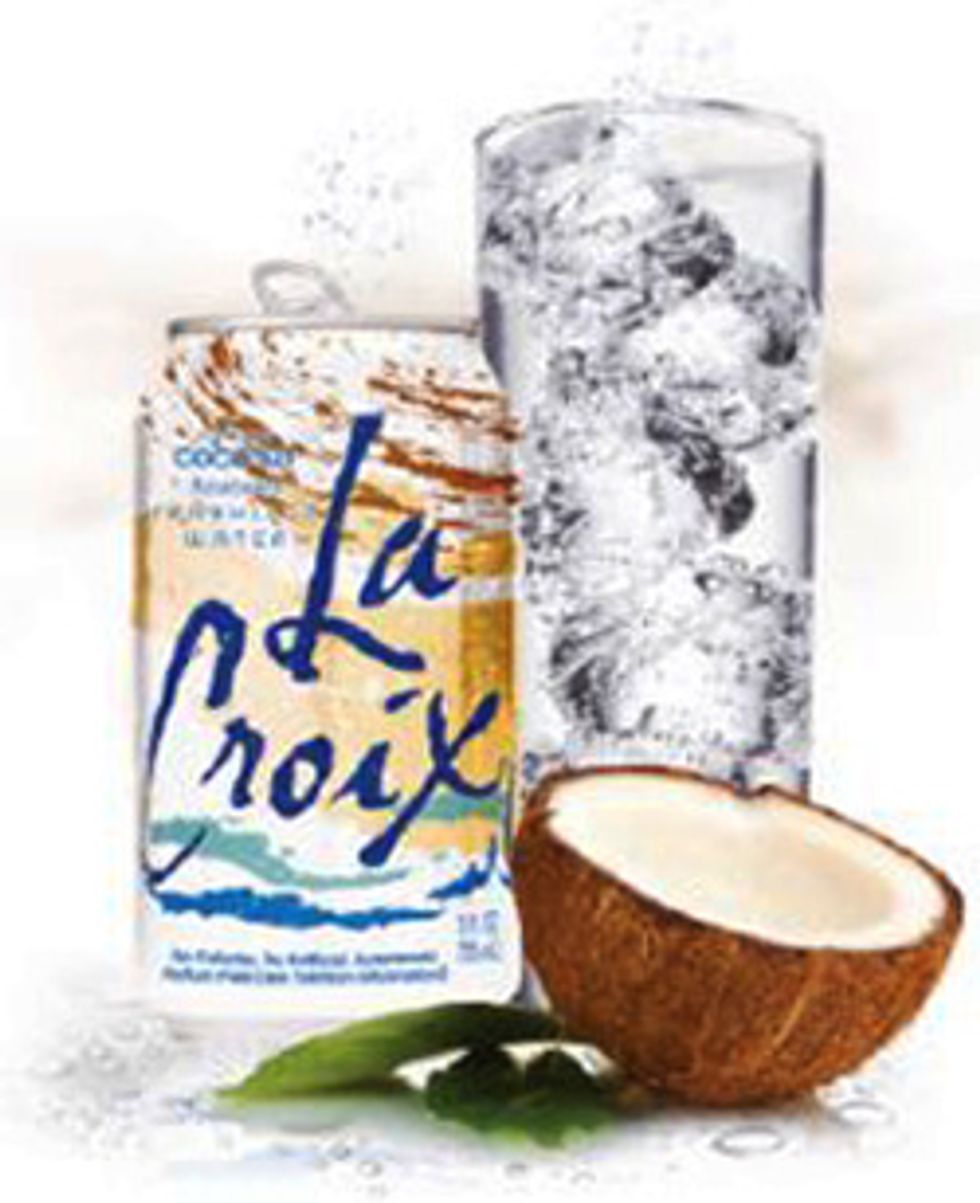 https://drizly.com/la-croix-pure/p1156
You have a thing for beaches. Typically you have spring break on a beach somewhere, sipping a La Croix Coconut. You most likely have a tan year round and have a thing for surfer guys/girls.
6. Tangerine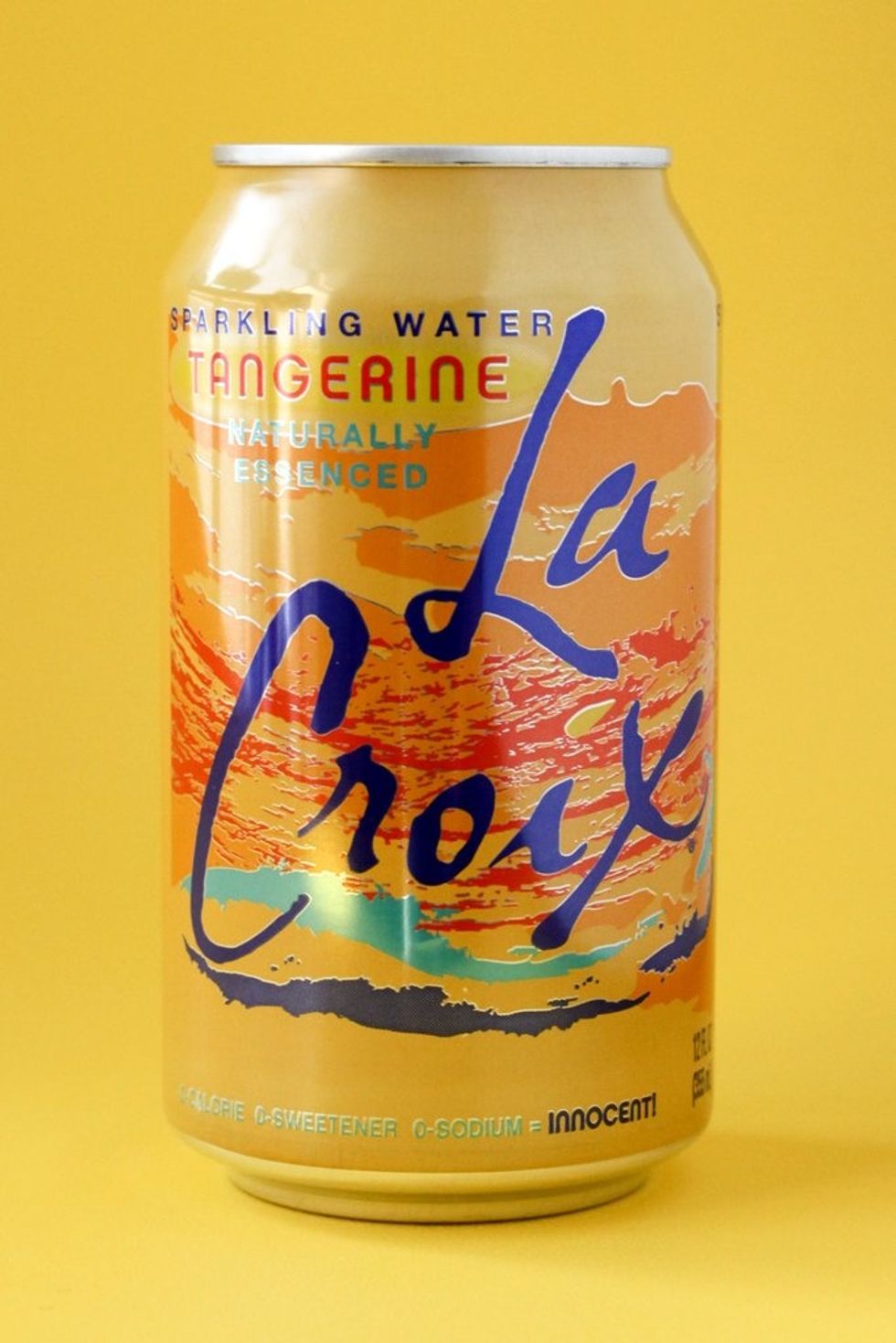 https://www.popsugar.com/food/photo-gallery/43825387/image/43825545/Tangerine-LaCroix/amp
You love to fight, and your favorite argument is debating if orange, mandarine, or tangerine flavors are different or the same. (They are different). You might be one that is glued to politics and are radically one way or the other.
7. Berry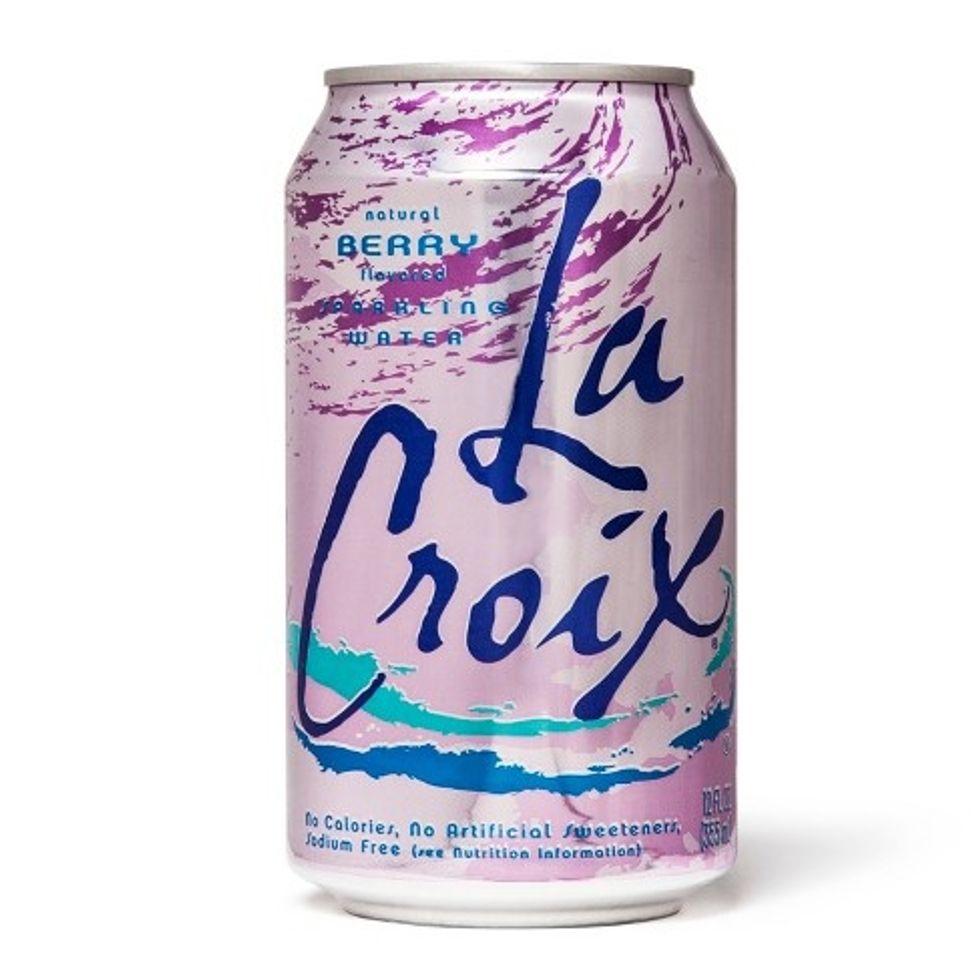 https://www.target.com/p/lacroix-enhanced-sparkling-water-berry-12-fl-oz/-/A-52782589
You were the kid that always had the fruit snacks. You were also the kid that would always bring fruit snacks as your snack when it was your turn to bring snack to your class. Since you have gotten older you have realized that fruit snacks aren't necessarily the healthiest, so to cure your fruit snack sweet tooth you turn to the berry La Croix.
8. Peach-Pear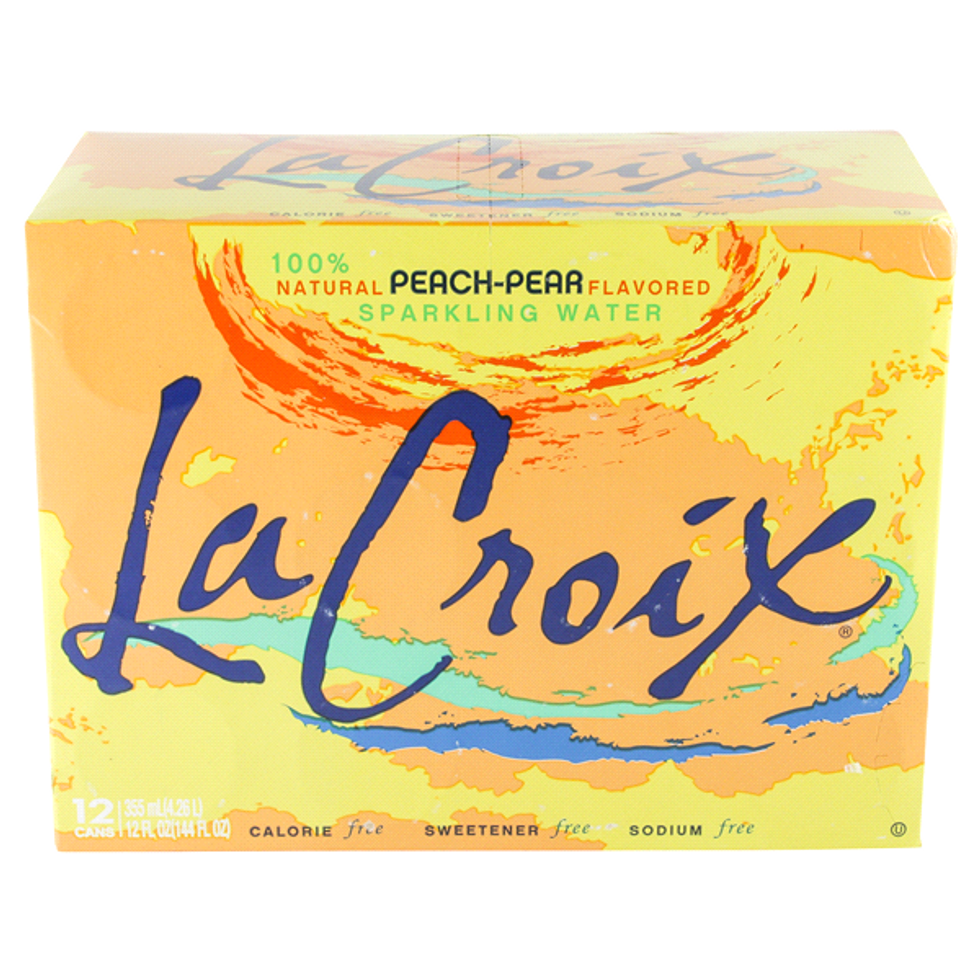 This flavor is for the indecisive. You are always stuck between two choices, and it drives you crazy because most of the time, you can't have both. BUT NOW YOU CAN! La Croix knew that there are people out there like you, because they care about you.
9. Cran-raspberry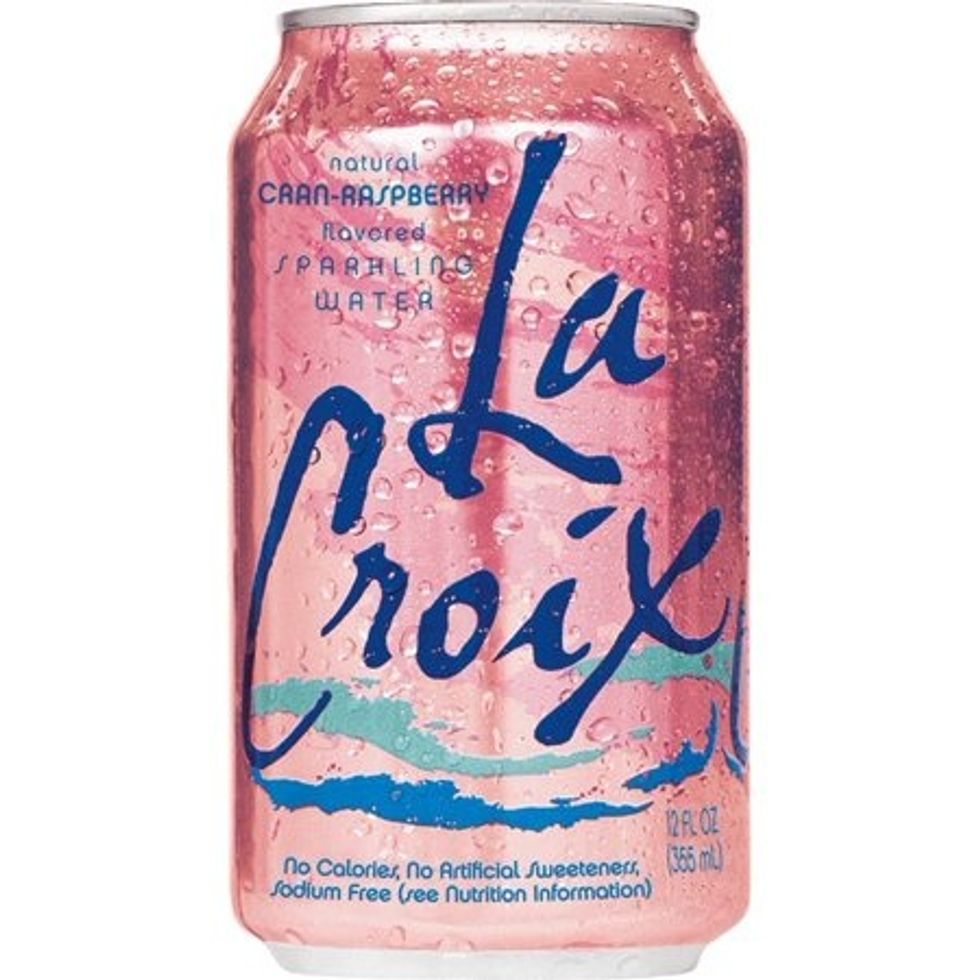 https://www.walmart.com/ip/La-Croix-Cran-Raspberry-Sparkling-Water-12-Fl-Oz-Can-12-Ct/17787440
You are the person who is commonly referred to as 'the savage'. You do not give two shits about what everyone else thinks. "Don't like my cran-raspberry La Croix? F u." You are the hard-ass that no one wants to mess with, because they know you will beat them down with your savageness.
Bottoms up.