Dog is man's (or woman's) best friend. Sometimes it's hard to believe that we have been lucky enough to be blessed with these magical creatures.They are a constant source of happiness and love. Dog owners know soulmates are real, because our dogs are our soulmates.
1. You miss your dog when you're away.

Sure you miss your family, friends and comfy bed, but there's nothing you miss more than your pup.
2. You love waking up with your pup.
And you wonder how people don't allow their dog to sleep on their bed with them, because there is nothing better than waking up next to a dog.
3. You both get so excited when you reunite.
Whether you're a part two hours or two months, you're both so excited when you reunite again.
4. They're a source of comfort for you (and vice versa).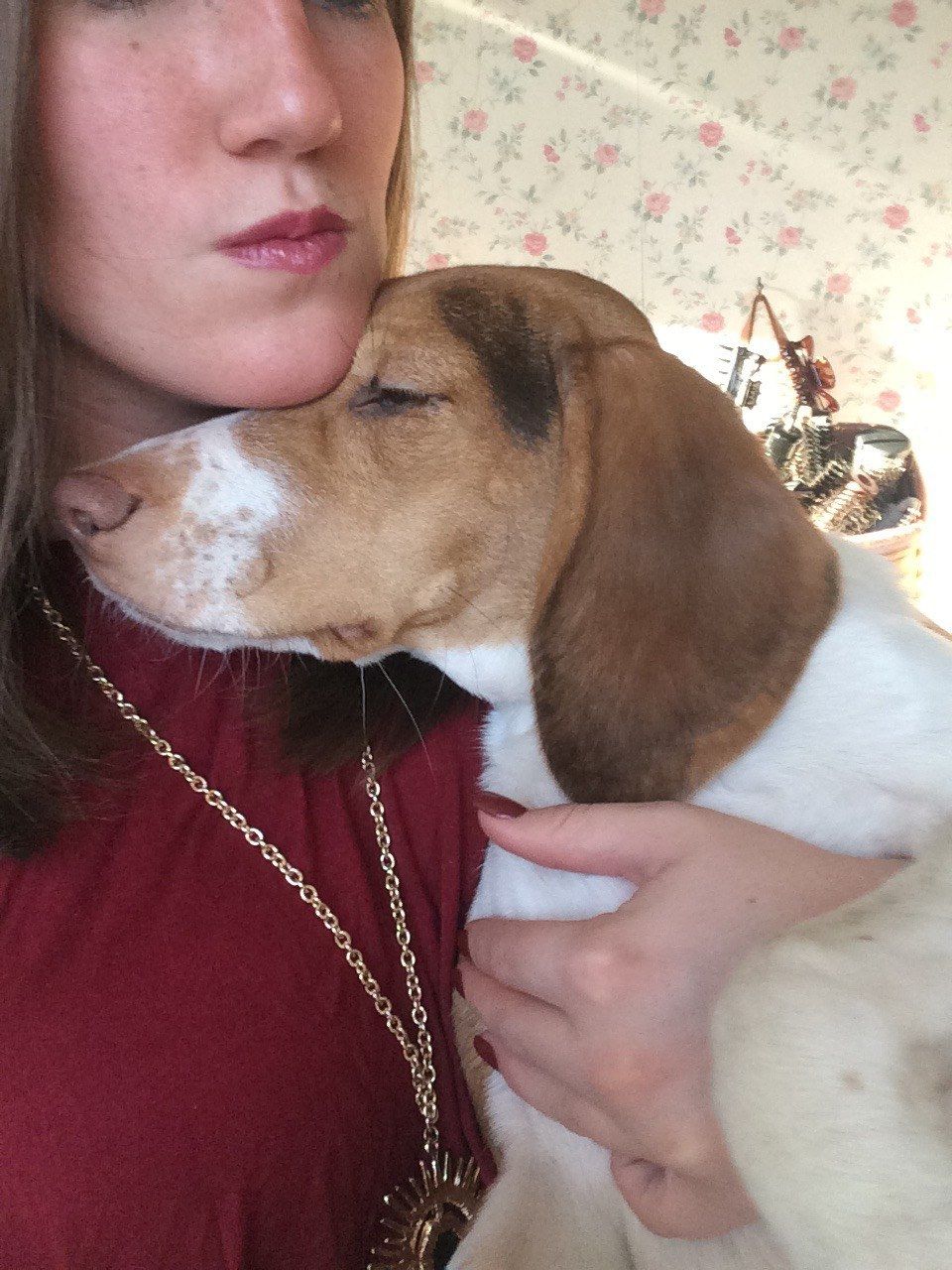 When your dog is scared of thunder or is stressed out at the vet, you're there for them. And when you're stressed about school or upset over a situation, your dog is there for you.
5. You want to take your pup everywhere with you.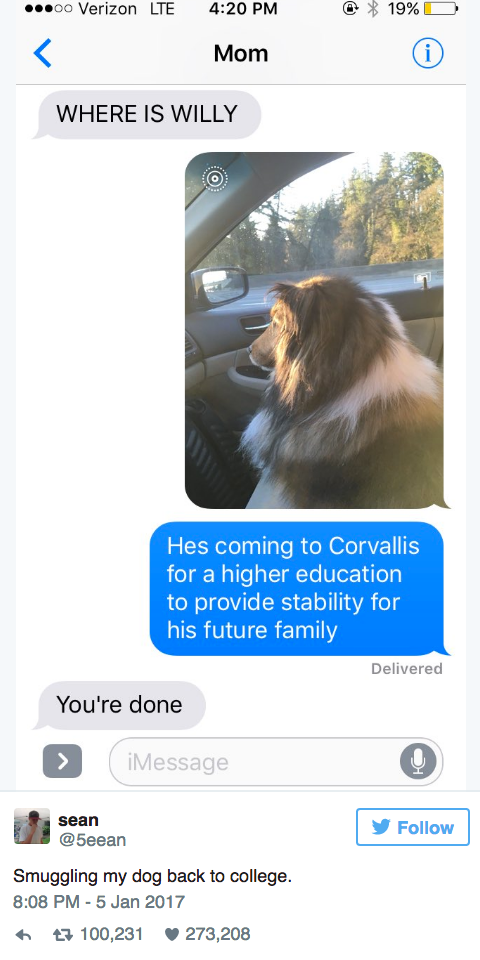 "Do you want to come to college with me?" - me, asking my dog every time I go back to college.
6. You're happiest when cuddling your dog.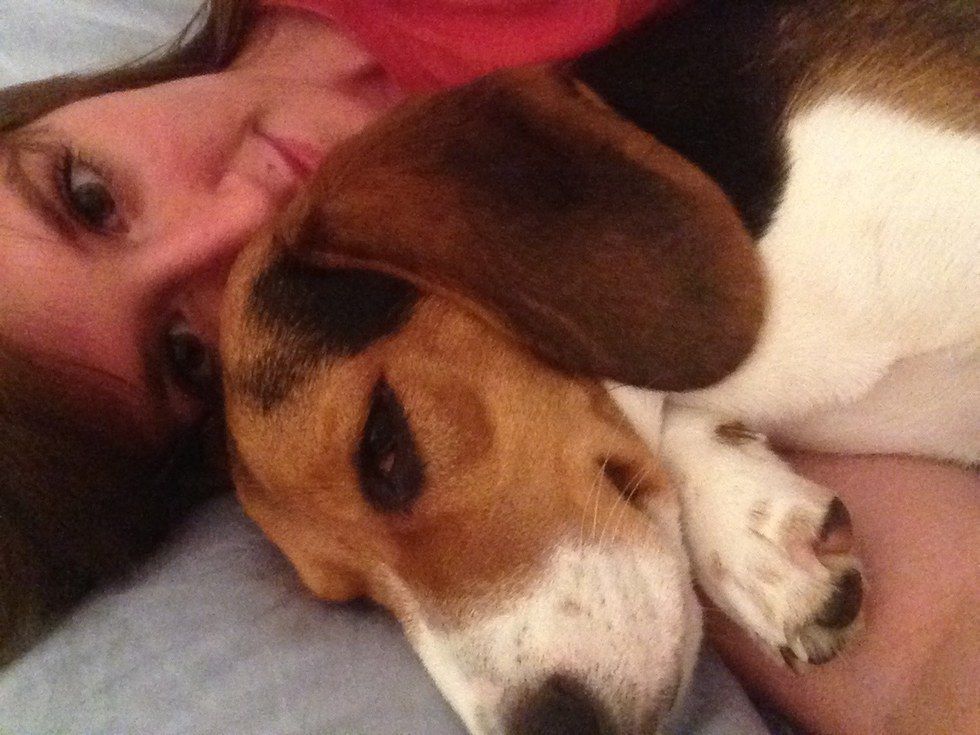 Happiness is a warm dog, and nothing is more therapeutic than cuddling with your dog.
7. You think they're the prettiest/most handsome dog in the world.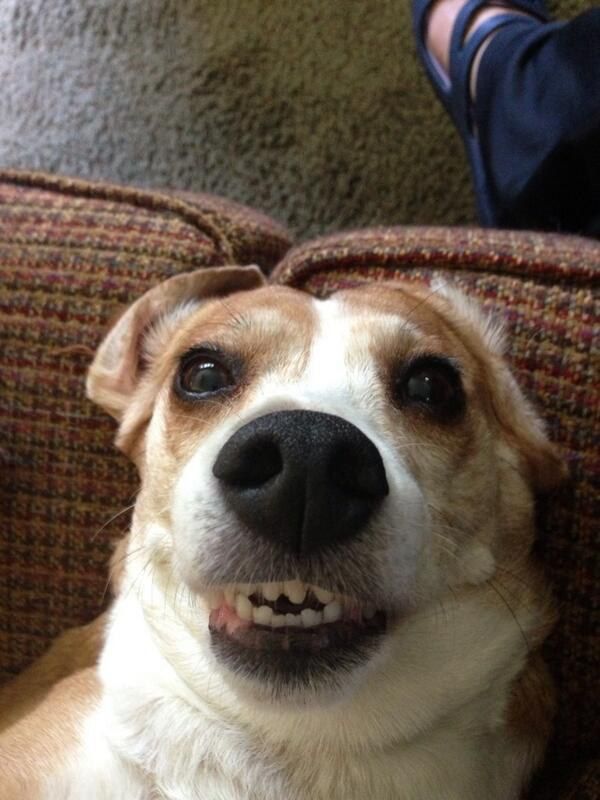 And you get personally offended if someone doesn't agree that your dog is perfect.
8. You can't stay mad at him/her.
Even when they chew your retainer three times in 6 months, even when they get into the trash, even when they bark at shadows at 3 a.m. you can't stay mad long.
9. Your whole social media is dedicated to your pup.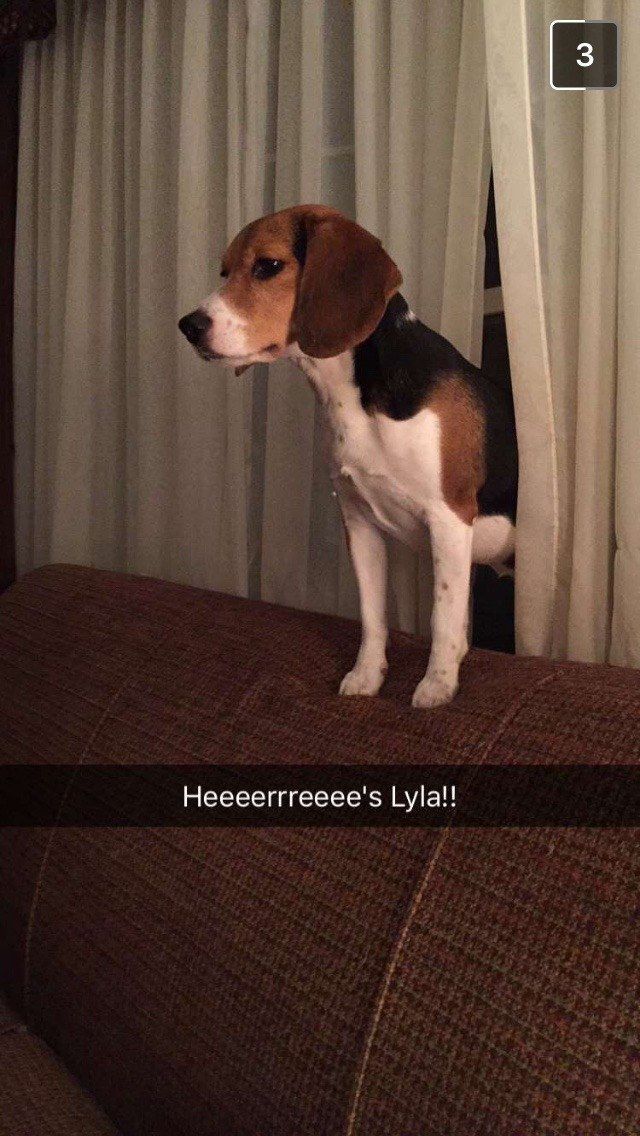 And you may even have an entirely separate media account just for your dog, so everyone can see how perfect and cute they are.
10. You refused to get up if they're on your lap.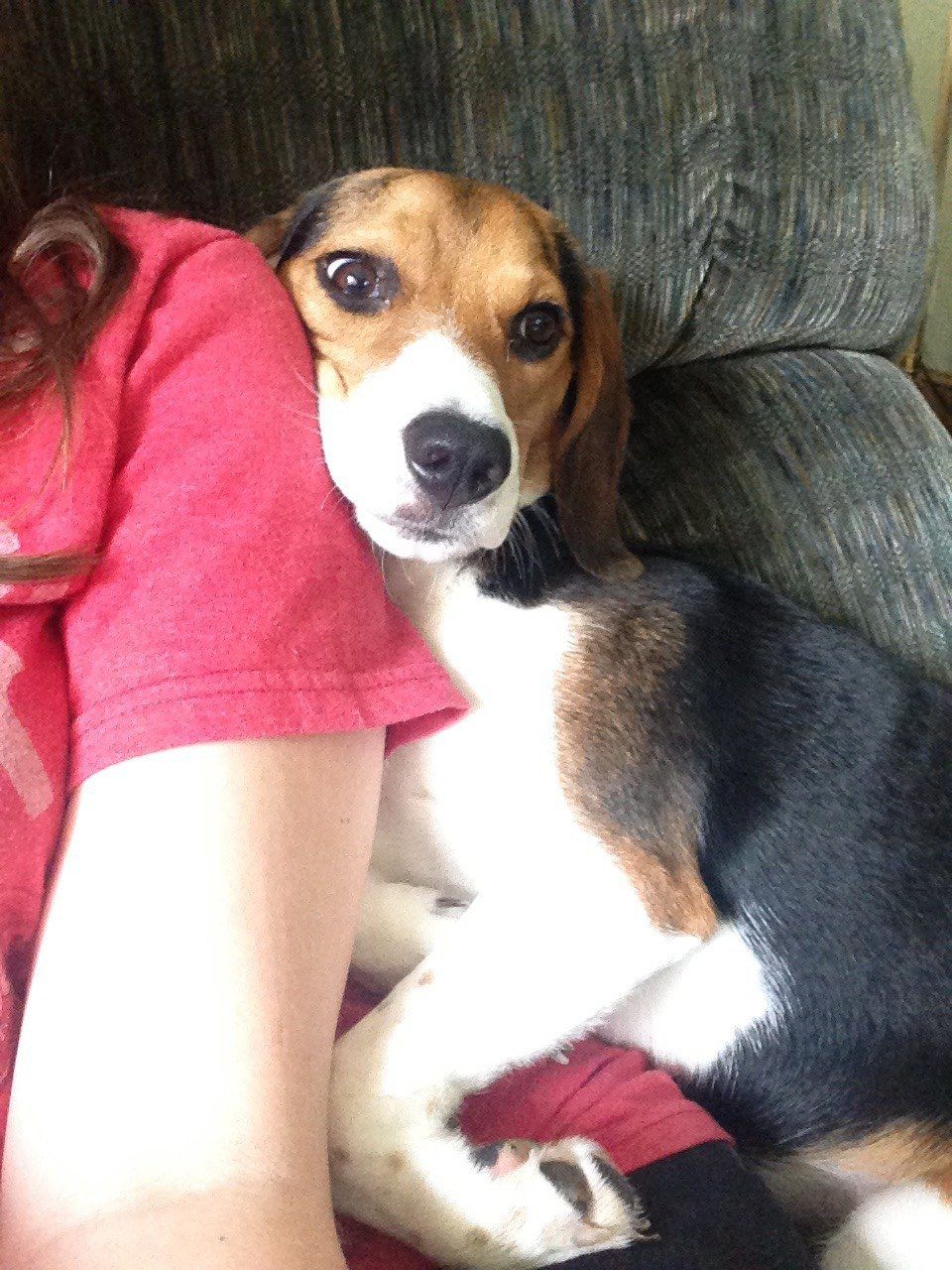 You don't want to disturb them. You will die sitting there if you have to.
11. You hope to find someone who loves you half as much as your dog does.
If you marry someone who loves you even a fraction as much as your dog does, you will be lucky.
12. You can't imagine life without them.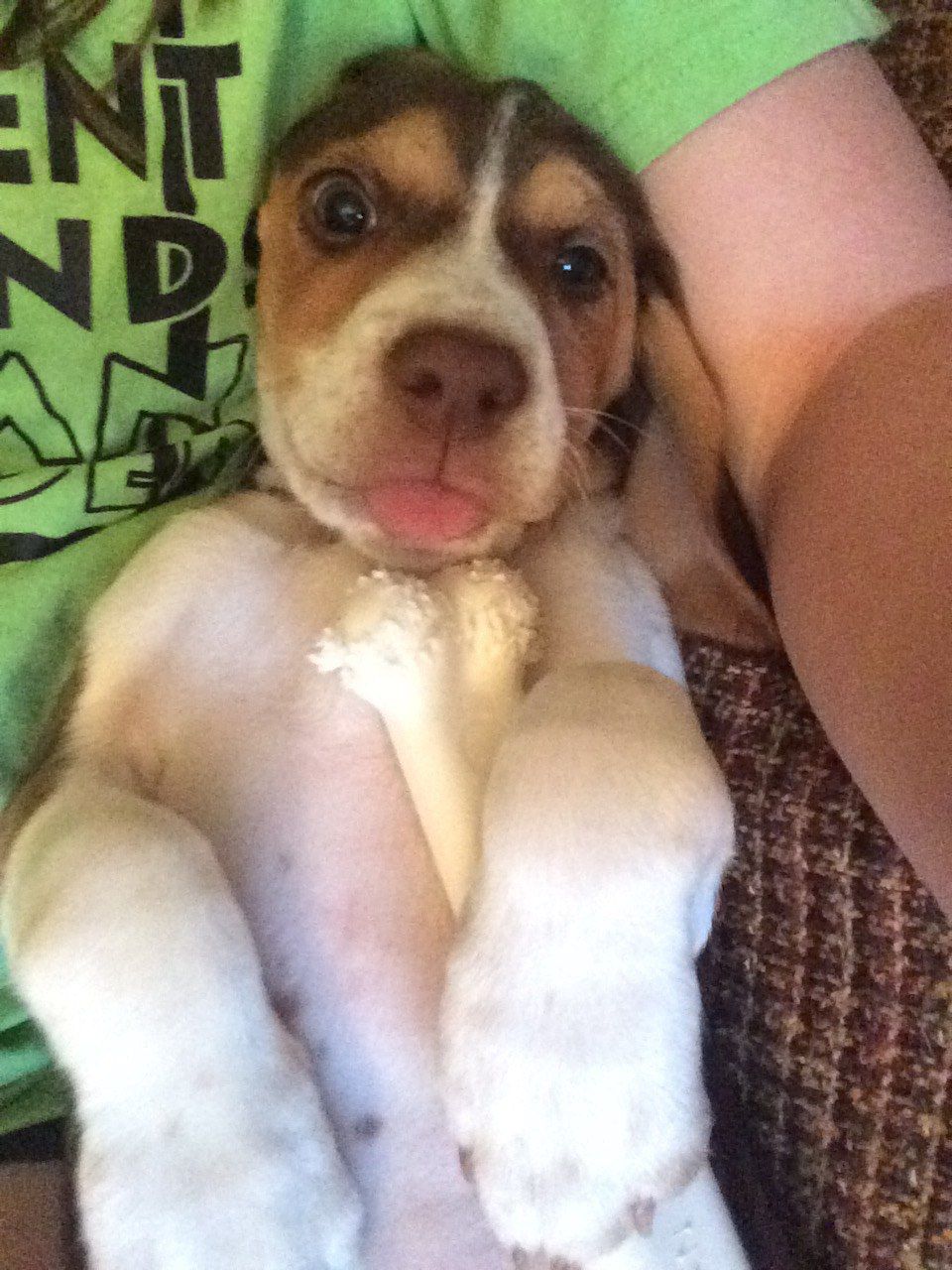 You don't even know how you survived all those years without your dog in the first place. You thank your lucky stars everyday that your pup found you and you found your pup.