College is without a doubt the craziest, weirdest experience you'll ever have. Day-drinking is common, all-nighters spent at the library are expected, and honestly, what is a well-balanced diet if it doesn't involve pasta and take-out? For every feeling you experience in college, Kim Kardashian is right along with you.
1. Waking up and contemplating whether or not you should go to your 8 a.m.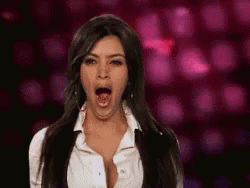 2. Ultimately deciding...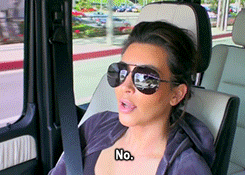 3. How you feel every time you receive your tuition bill and buy textbooks.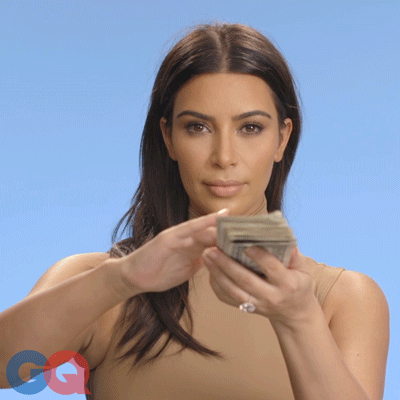 4. Every time you check your empty bank account.
5. When you get to see your best friend for the first time in a long time.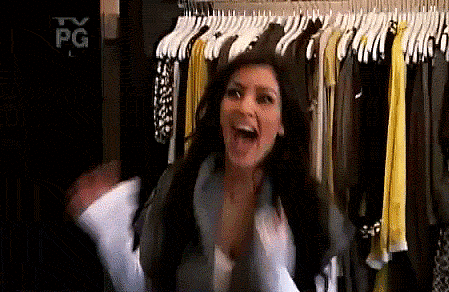 6. It's been two weeks and your professor still hasn't uploaded your exam grade.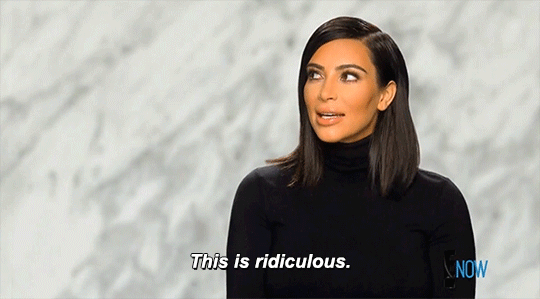 7. When you're left on "read."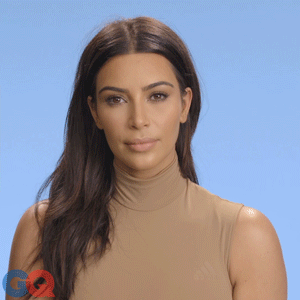 8. When a boy isn't making moves.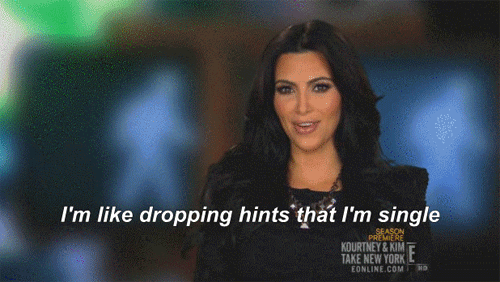 9. The freshmen 15 didn't treat you too well.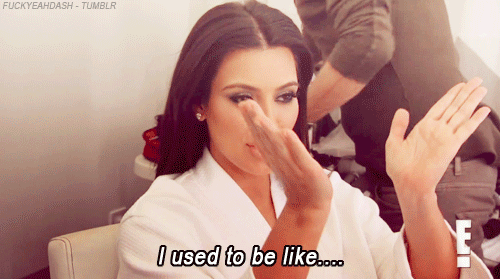 10. You're always stressed and you consider dropping out of college every day.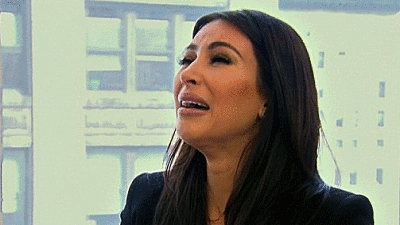 11. Every time a boy sends you a "you up?" text at 2 a.m.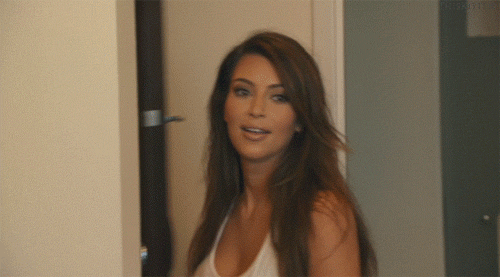 12. You can't go out until you get the perfect selfie for Instagram.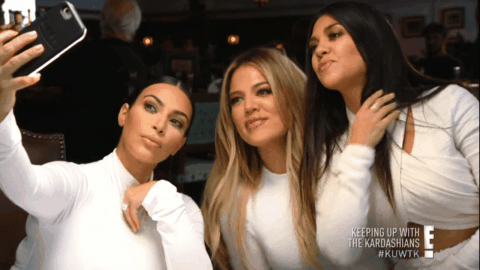 13. After applying for 27 jobs you finally got a job and you won't be poor anymore!!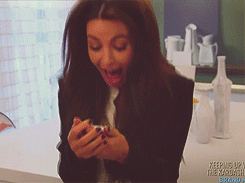 14. When your friends ask you to go out on a Tuesday.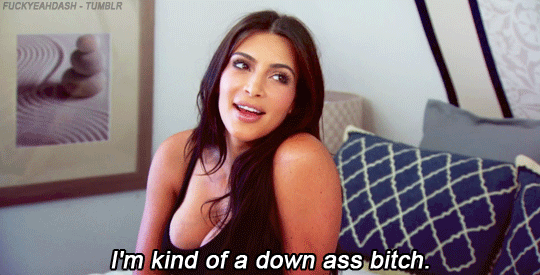 15. "Wait, you mean I passed???"