So we all know it's so difficult to find good food in a college town.
I have taken the risky task and went and ate at a bunch of places just for you guys. Also if anyone needs a food buddy/restaurant tryer/tater tot eater I AM HERE FOR YOU.
Let me be your best friend. Anywho, here are ten of my favorites.

1. Mountain Biscuits: 1718 old Hwy NW, Marietta, GA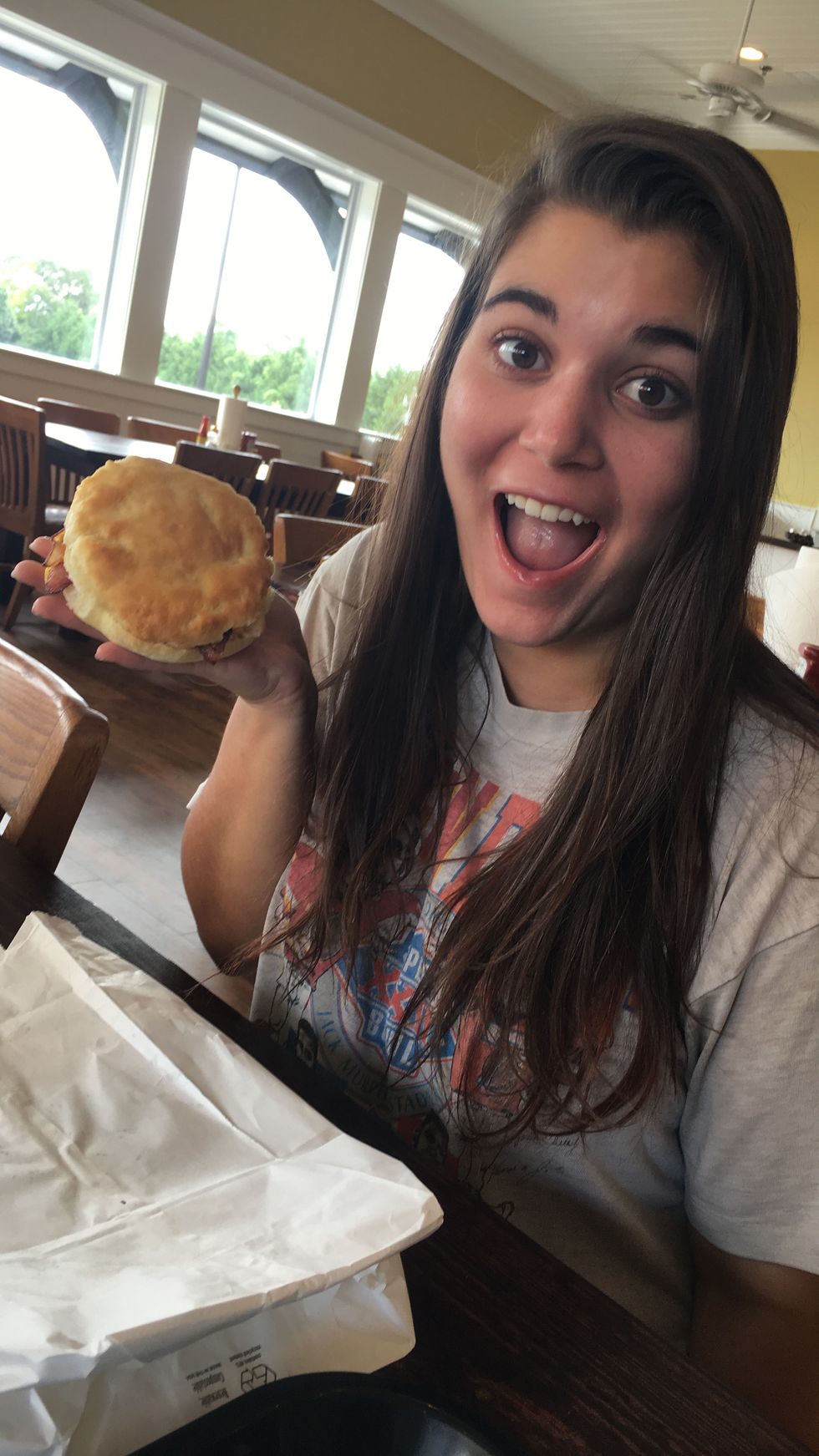 You can get a biscuit, pancakes or a fried Cinnamon roll. Let's talk about the biscuits. For one thing, they are the size of your head. Y'all think I'm kidding. Here's my roommate to compare biscuit to head. The best part about them is there is no MSG and you can customize them to have whatever you want. I suggest getting a biscuit with egg, sausage, and bacon.
2. Marietta Diner: 306 Cobb Pkwy S, Marietta, GA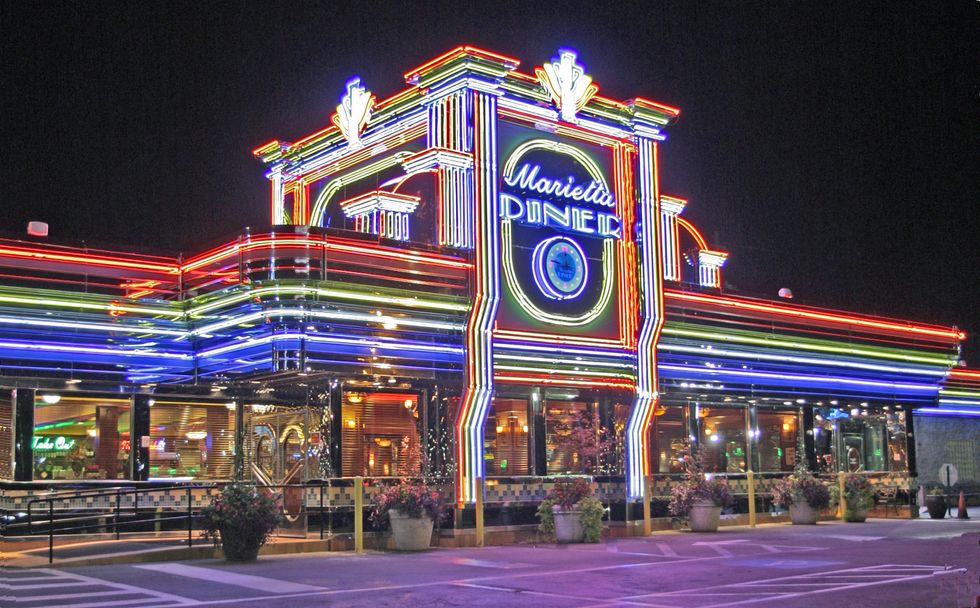 The menu is huge and the wait staff is tiny.
3. The Red Eye Mule: 1405 Church Street Ext NE, Marietta, GA 30060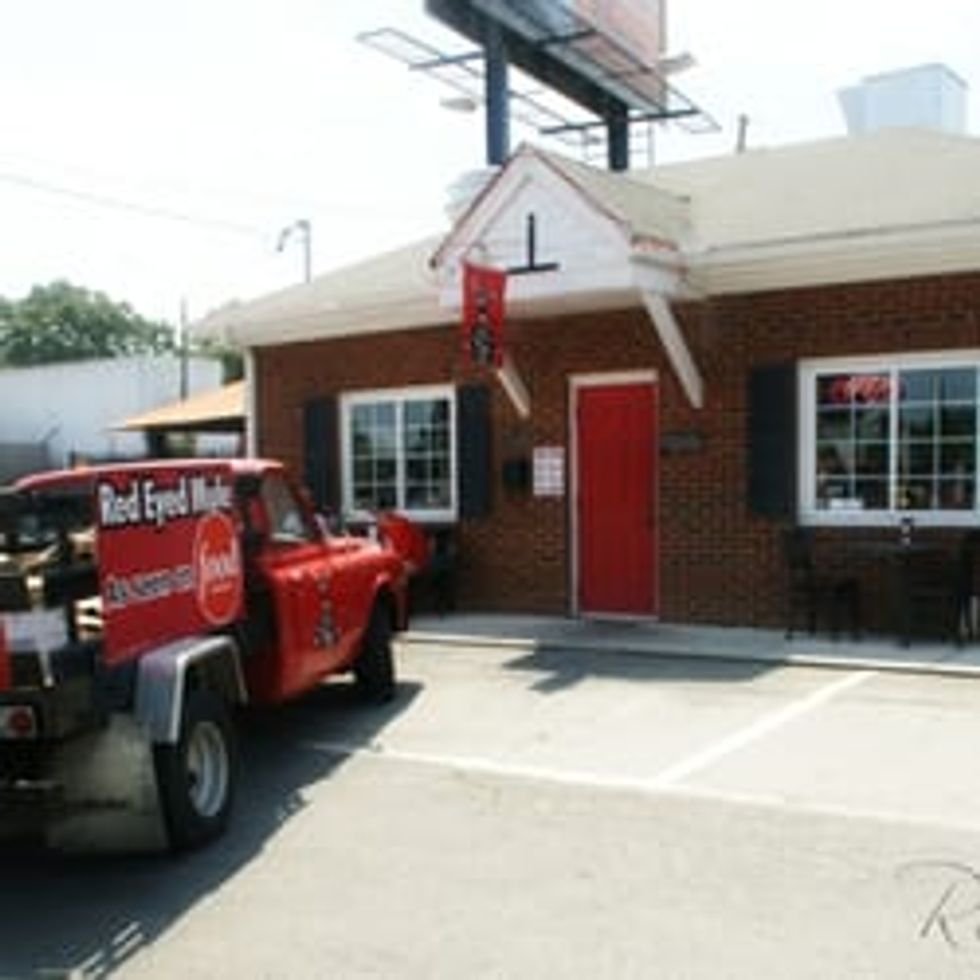 I'm about 98% sure this place is an old garage but it was featured on the Food Network so how sketch can it really be? Be well aware that this is the place to be on a Sunday morning but the food is well worth the wait.
4. The Wing Café and Tap House:

Remember how I brought up bacon earlier? Prepare to have your mind BLOWN. The best bacon burger you will ever test is here. They. Cook. Bacon. Directly. Into. The. Meat. This means with every bite you're getting the perfect bacon to beef ratio. While you're there don't forget to grab a drink. These tater tots pair perfectly with a nice beer.
5. J. Christopher's: 2700 Town Center Dr NW, Kennesaw, GA 30144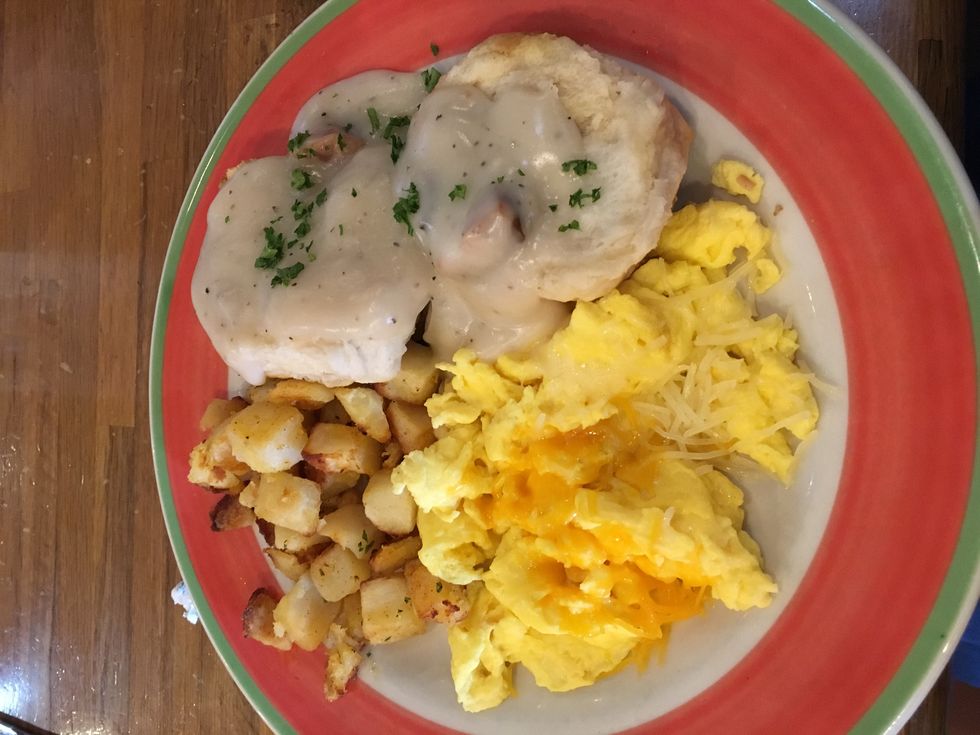 Confession time. I've actually been going here since high school down in Fayette County. As soon as I moved up here I was instantly saddened at the fact that I could no longer have my biscuits and gravy. Yall catching onto this biscuit theme?? Anywho, this is a sweet breakfast place with a full menu. You can get anything from a Parfait and crepes to a skillet and a hot chocolate.
6. Papi's Cuban & Caribbean Grill: 745 Chastain Rd NW, Kennesaw, GA 3014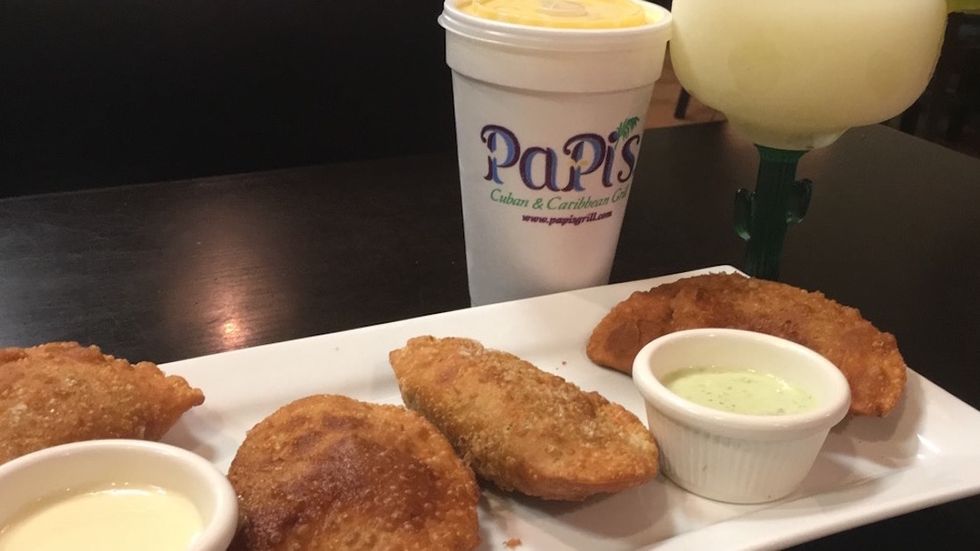 The empanada sampler is to die for. Did I mention they have wonderful margaritas and a ladies night?
7. Volcano steak and sushi: 1985 Cobb Pkwy NW Unit 130, Kennesaw, GA 30152
Do you ever google "local breakfast places" and hope it all turns out all right? Luckily this place was right on the money. Not only is it train themed with a model train that travels through the restaurant but it's so affordable.
9. Canyons Burger Company: 335 Chambers St, Woodstock, GA 30188

This is like an Asian and Mexican love child. All I am saying is burrito bowls and margaritas.