Daughter of former model Rande Gerber and supermodel Cindy Crawford, Kaia Gerber made a fashion month debut in the Spring/Summer 2018 collections. Just shortly after completing her driver's license test, Kaia was on a plane flying her out to New York to begin her Fashion Week journey. At the age of 16, Kaia has already made phenomenal milestones by opening and closing for designers/brands such as Chanel, Alexander Wang, Marc Jacobs, Fendi, Prada, Bottega Veneta, and Moshino. Will she be able to top next season? I strongly believe so.
1. Calvin Klein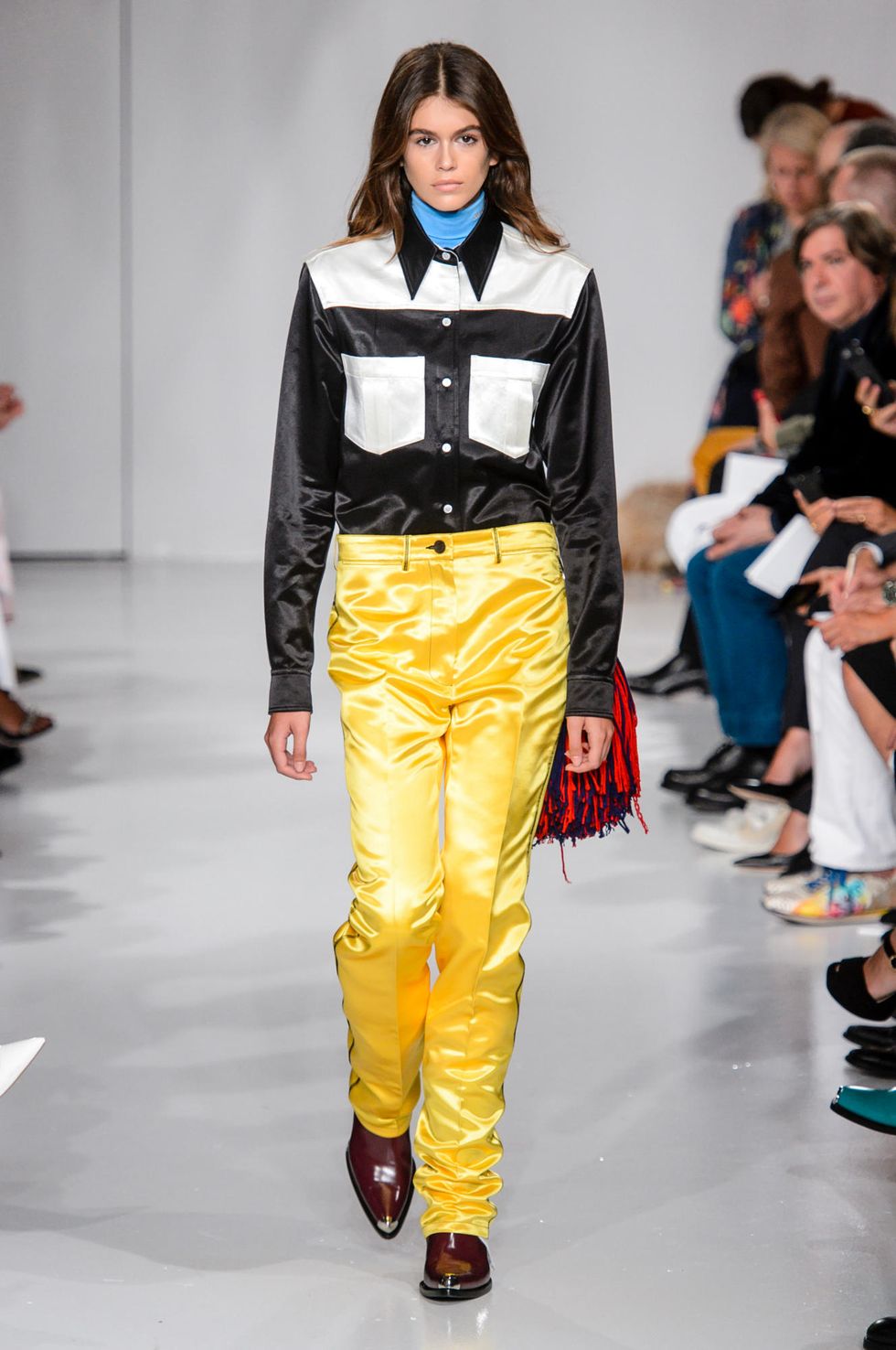 Kaia started her fashion month walking in the Calvin Klein show. "There are no words to describe how I feel, I love you endlessly Raf!"
2. Alexander Wang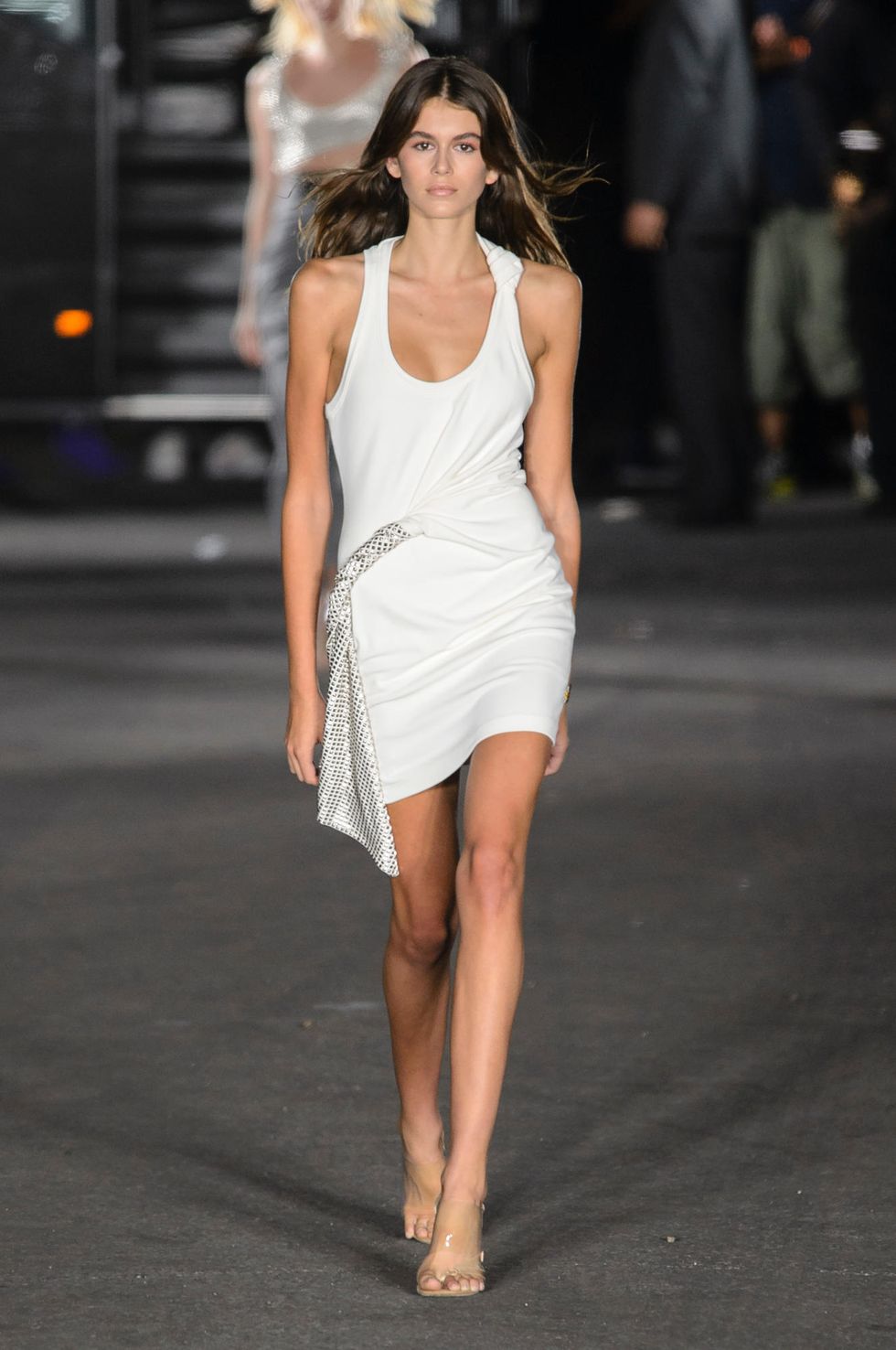 Kaia opened for the Alexander Wang show. She stated, "Alex was one of the first people to believe in me. Your support means everything."
3. Fenty Puma by Rihanna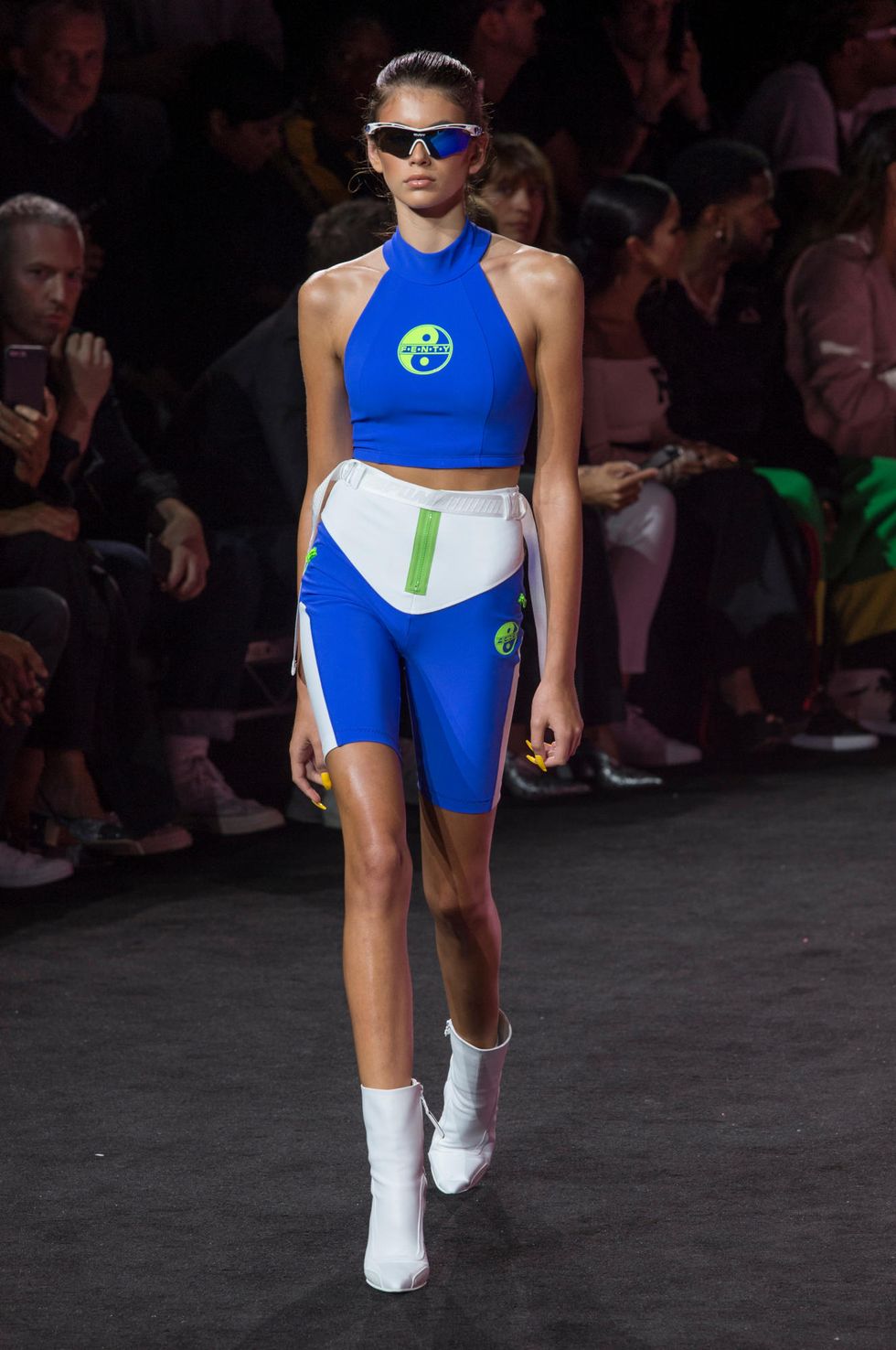 Here is Kaia walking in one of my favorite shows this season. As Kaia said, "No one does it like you Rih, the coolest ever."
4. Coach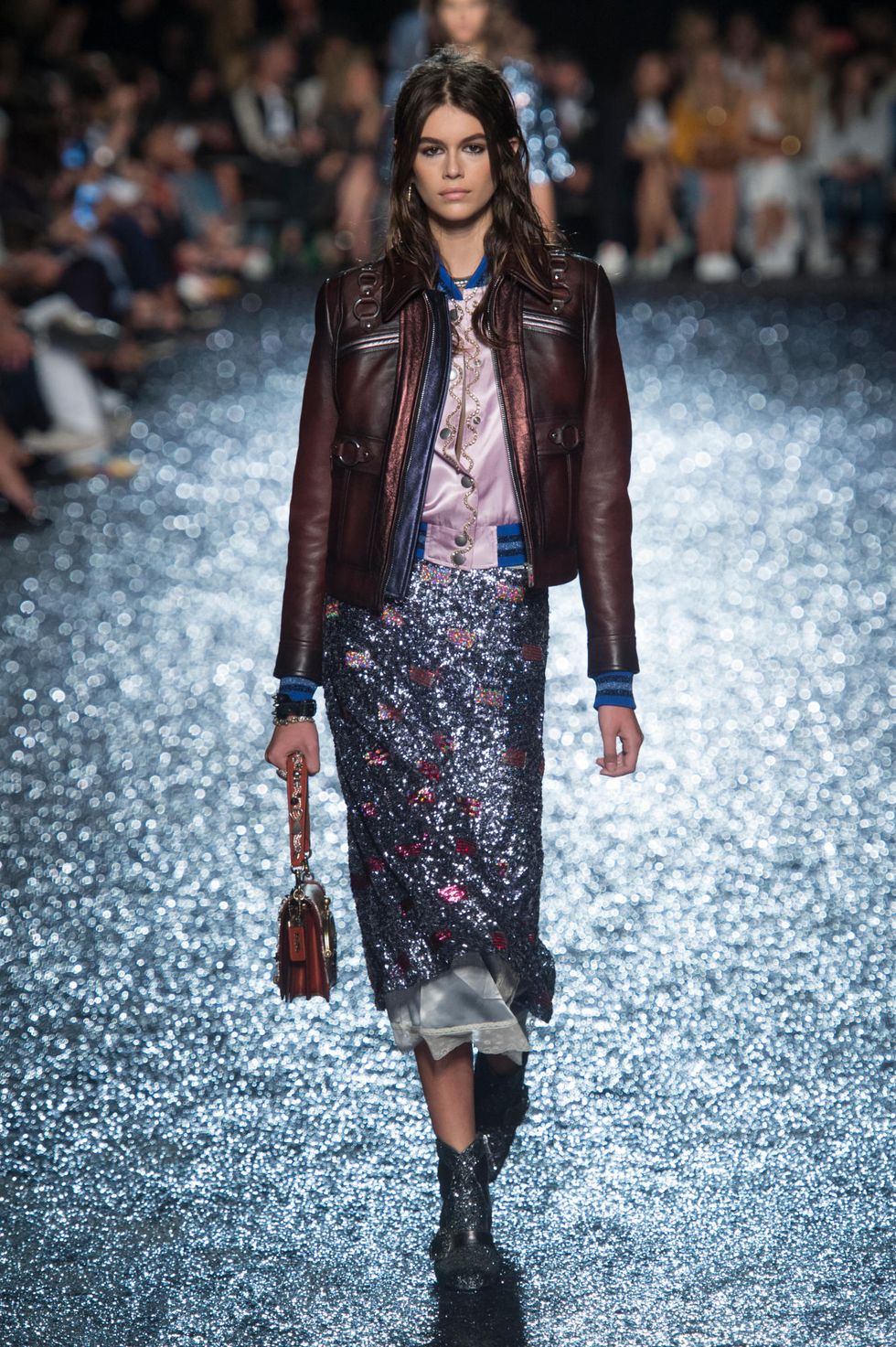 Kaia's appearance on the Coach runway.
5. Marc Jacobs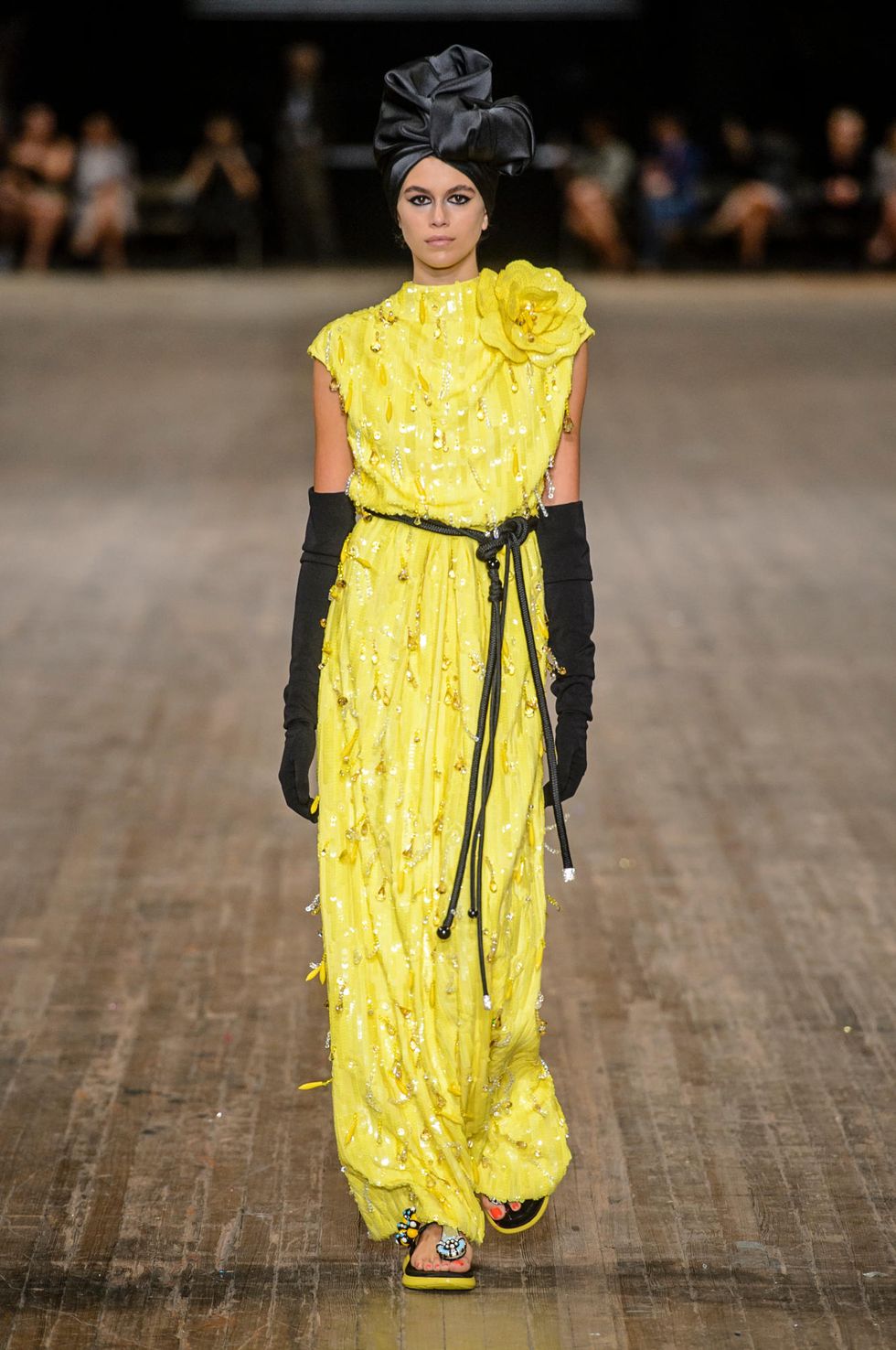 Kaia had the opportunity to close the Marc Jacobs show, ending New York Fashion Week.
6. Burberry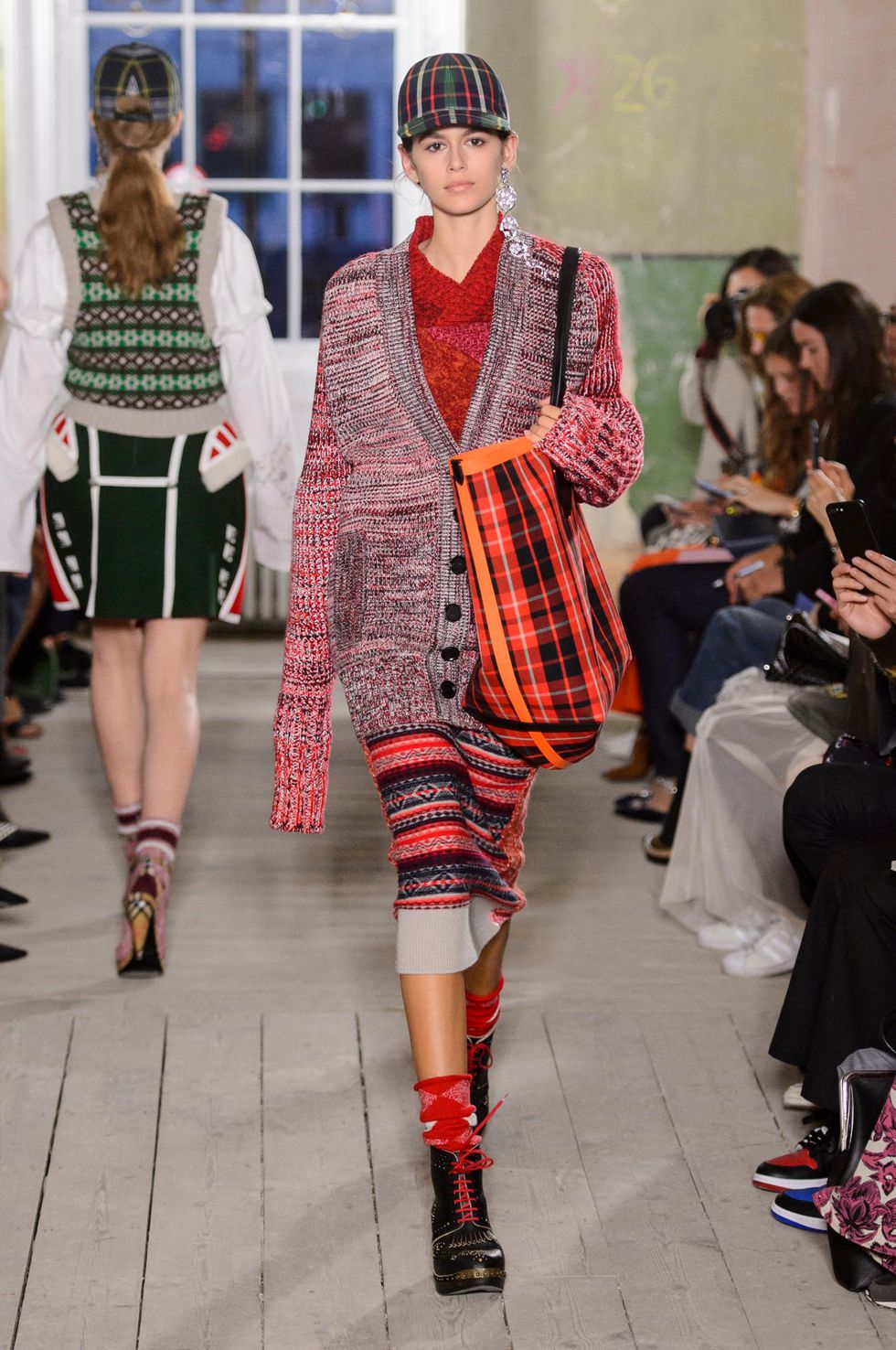 Kaia started London Fashion Week in the Burberry show.
7. Fendi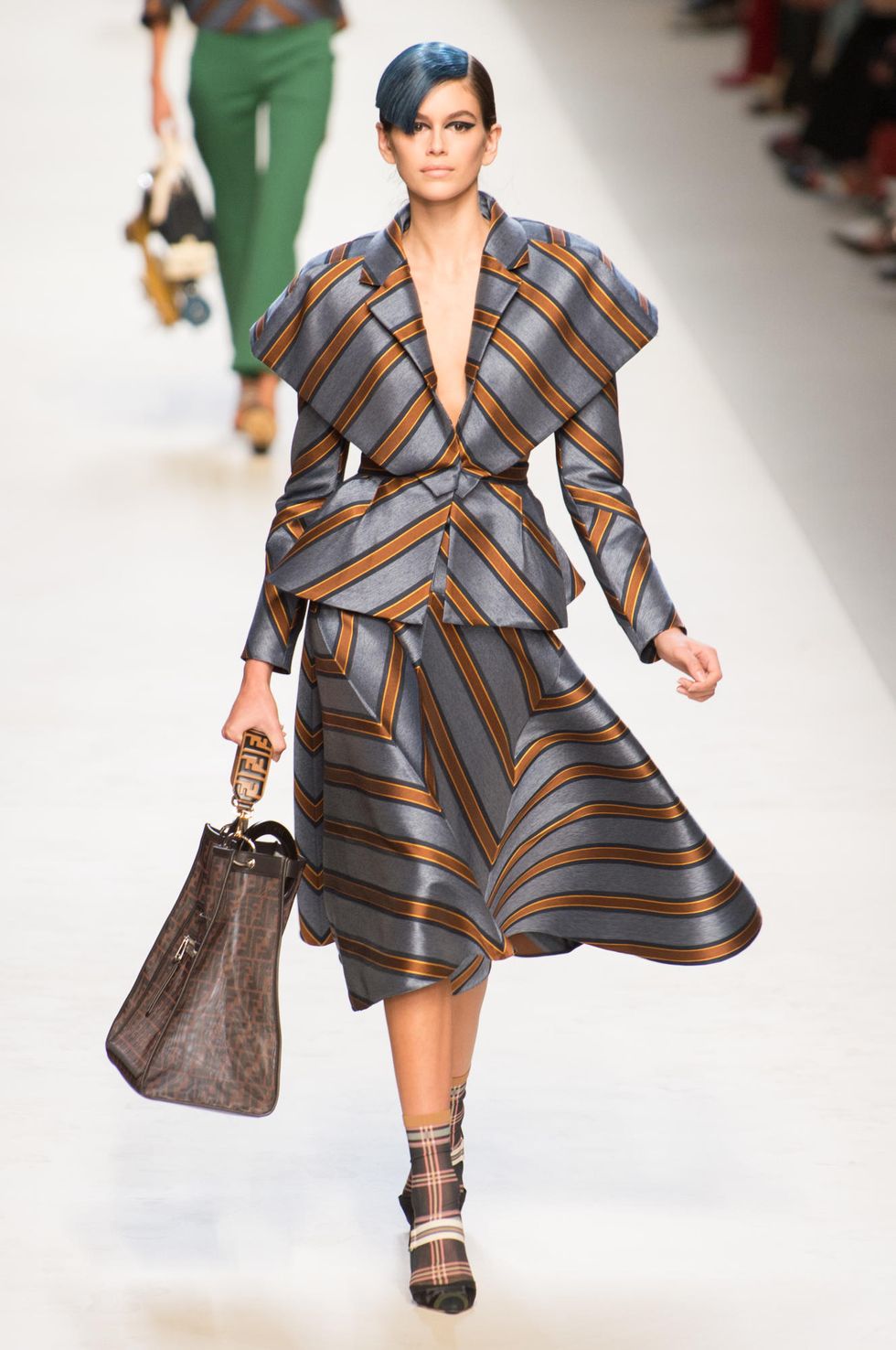 Kaia opened for Fendi this season sharing, "Karl...you're a dream."
8. Prada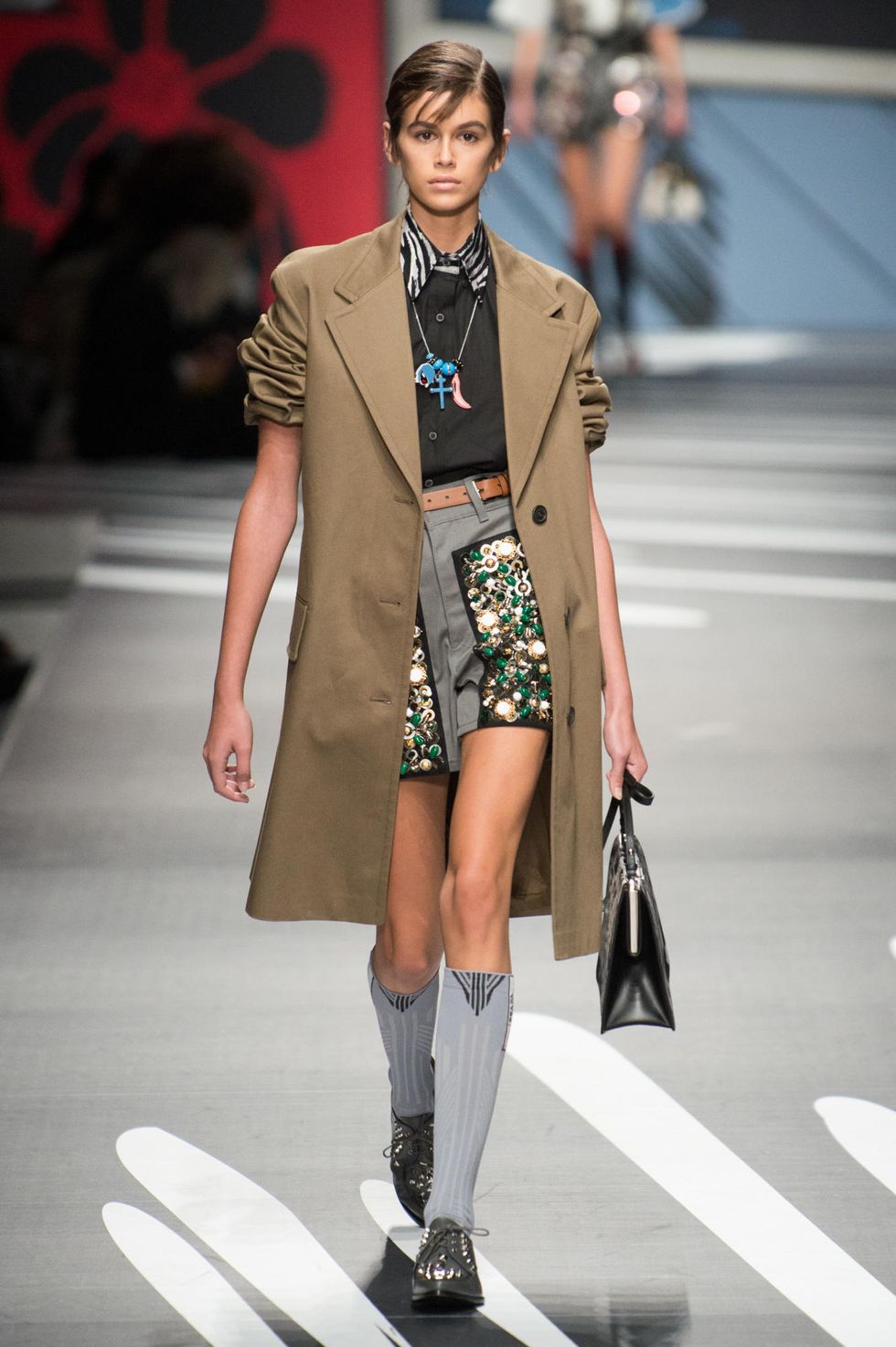 Crossing off one of her personal goals, Kaia shared how walking in the Prada show was a huge honor.
9. Moshino
Kaia in one of Jeremy Scott's runway shows... Moshino.
10. Versace
I love Kaia's looks in the Versace show and this was my favorite show from this season. Donatella brought out 5 original supermodels: Naomi Campbell, Cindy Crawford, Carla Bruni, Helena Christensen, and Claudia Schiffer.
11. Bottega Veneta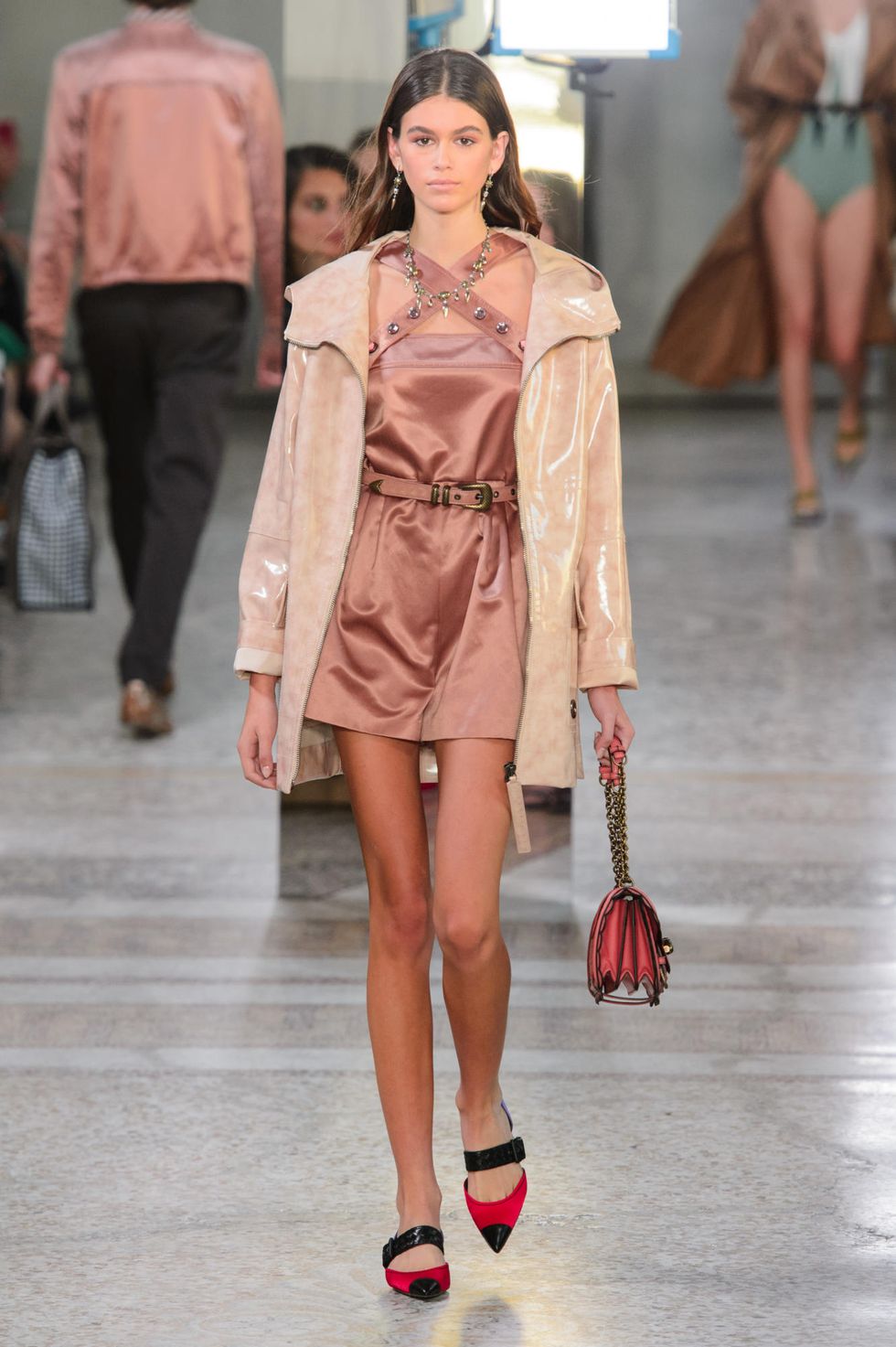 Kaia's appearance at the Bottega Veneta show.
12. Saint Laurent
Kaia responded to the Saint Laurent show by saying, "SAINT LAURENT! What a moment. I am forever grateful.
13. Off-White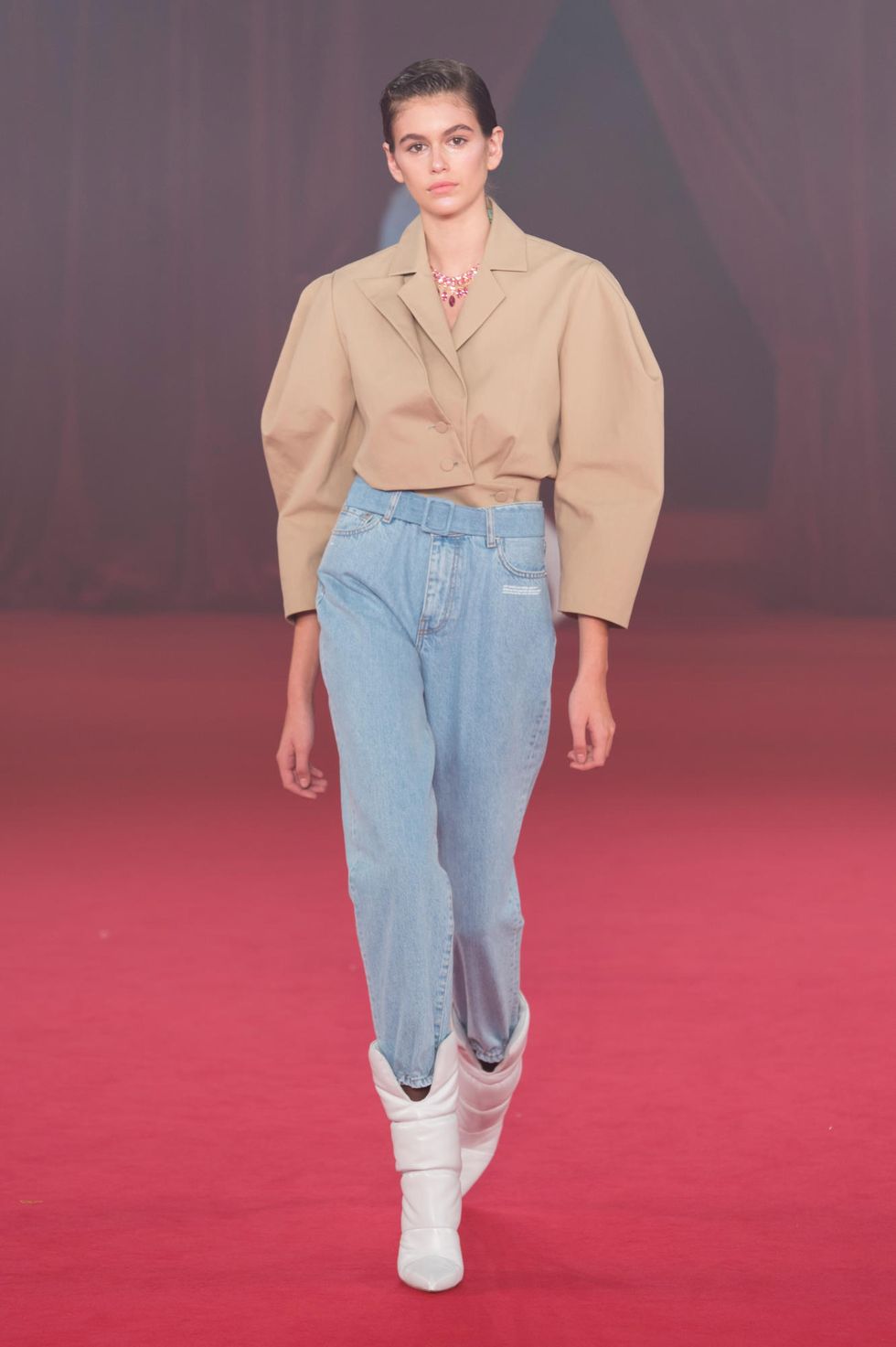 The Off-White fashion show was another one of my favorite shows, here is Kaia's appearance.
14. Isabel Marant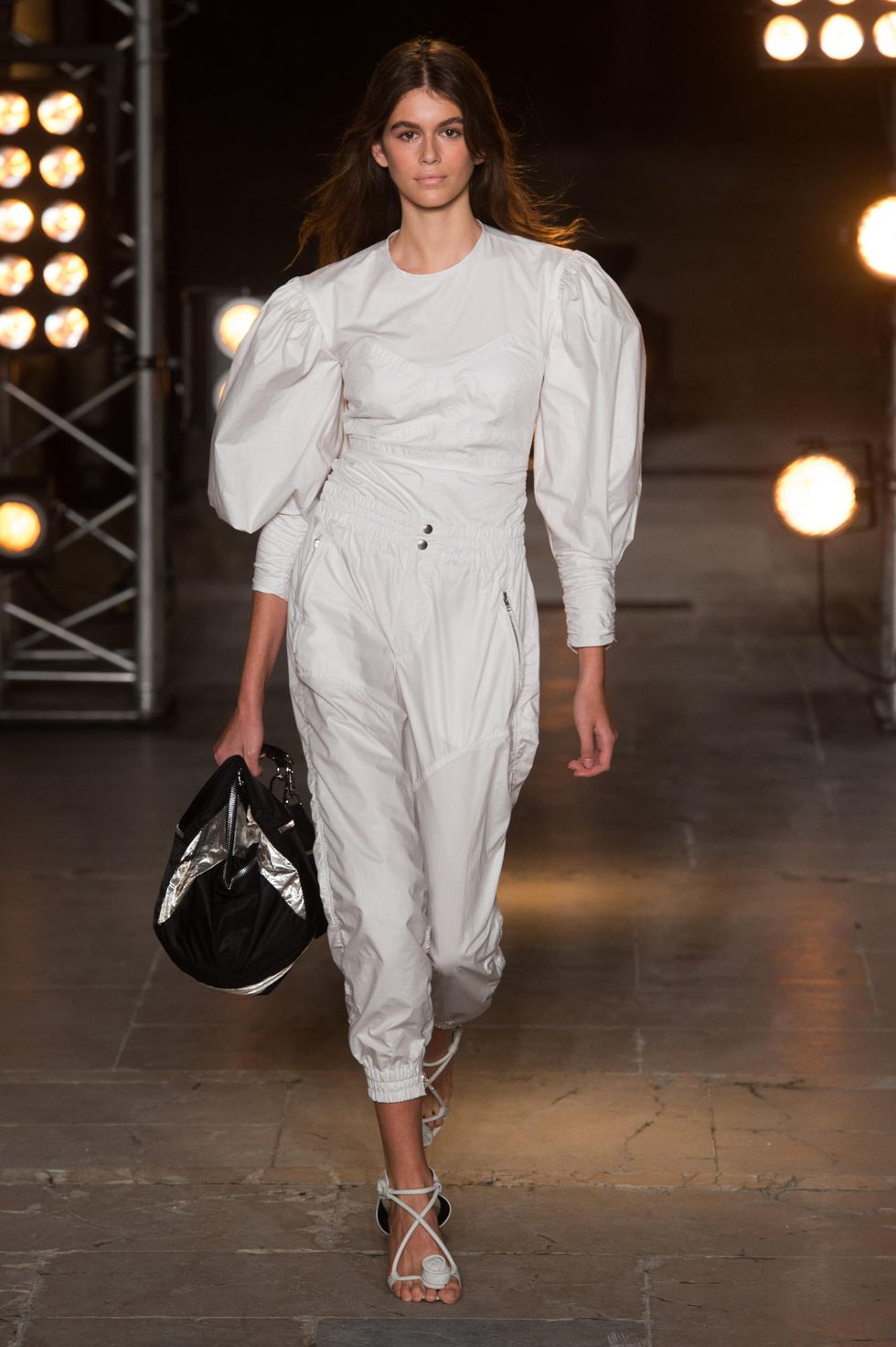 Kaia opened for the Isabel Marant show where she stated, "securing the bag before opening."
15. Chloe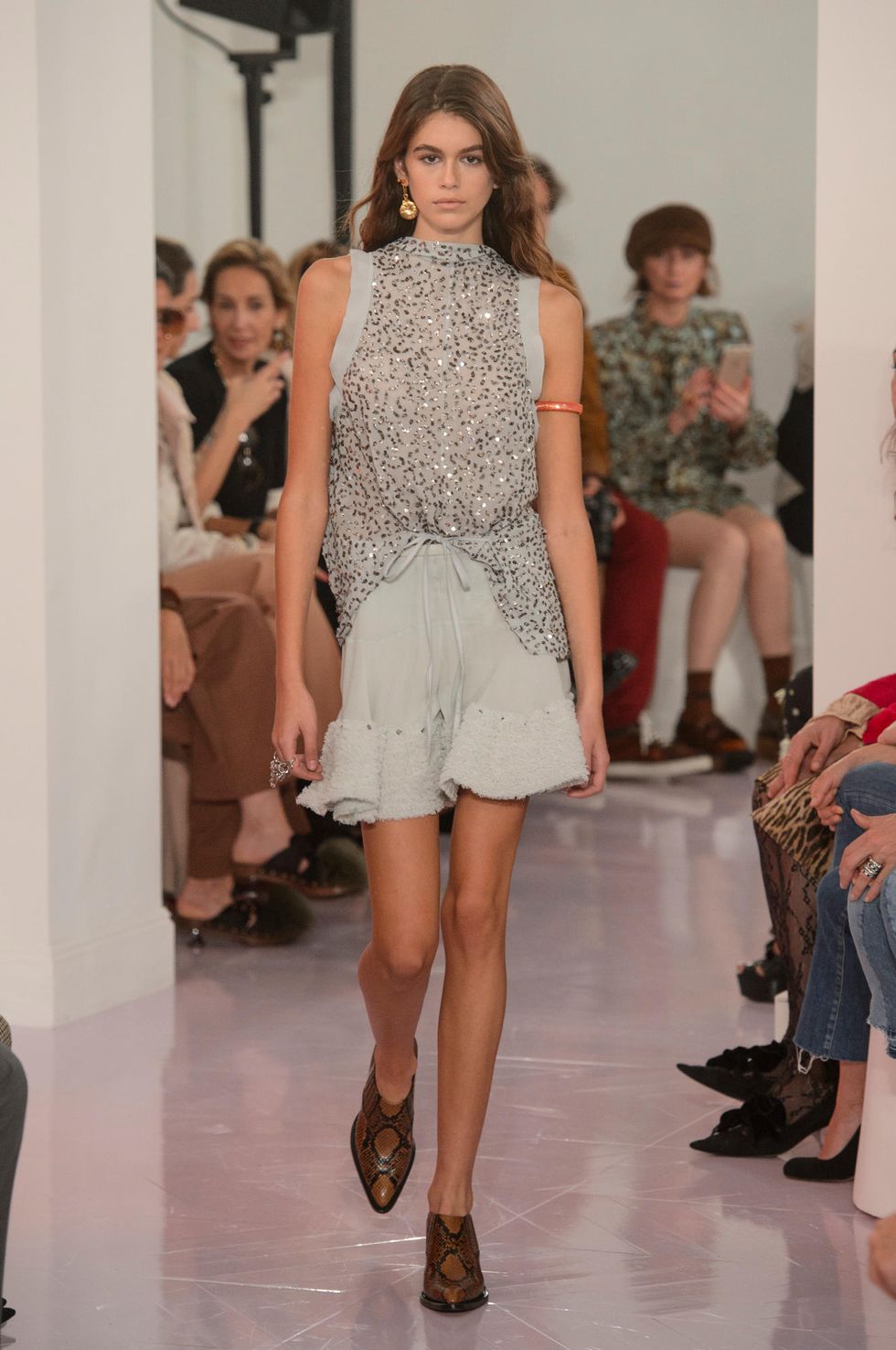 Kaia's appearance at the Chloe Fashion Show.
16. Valentino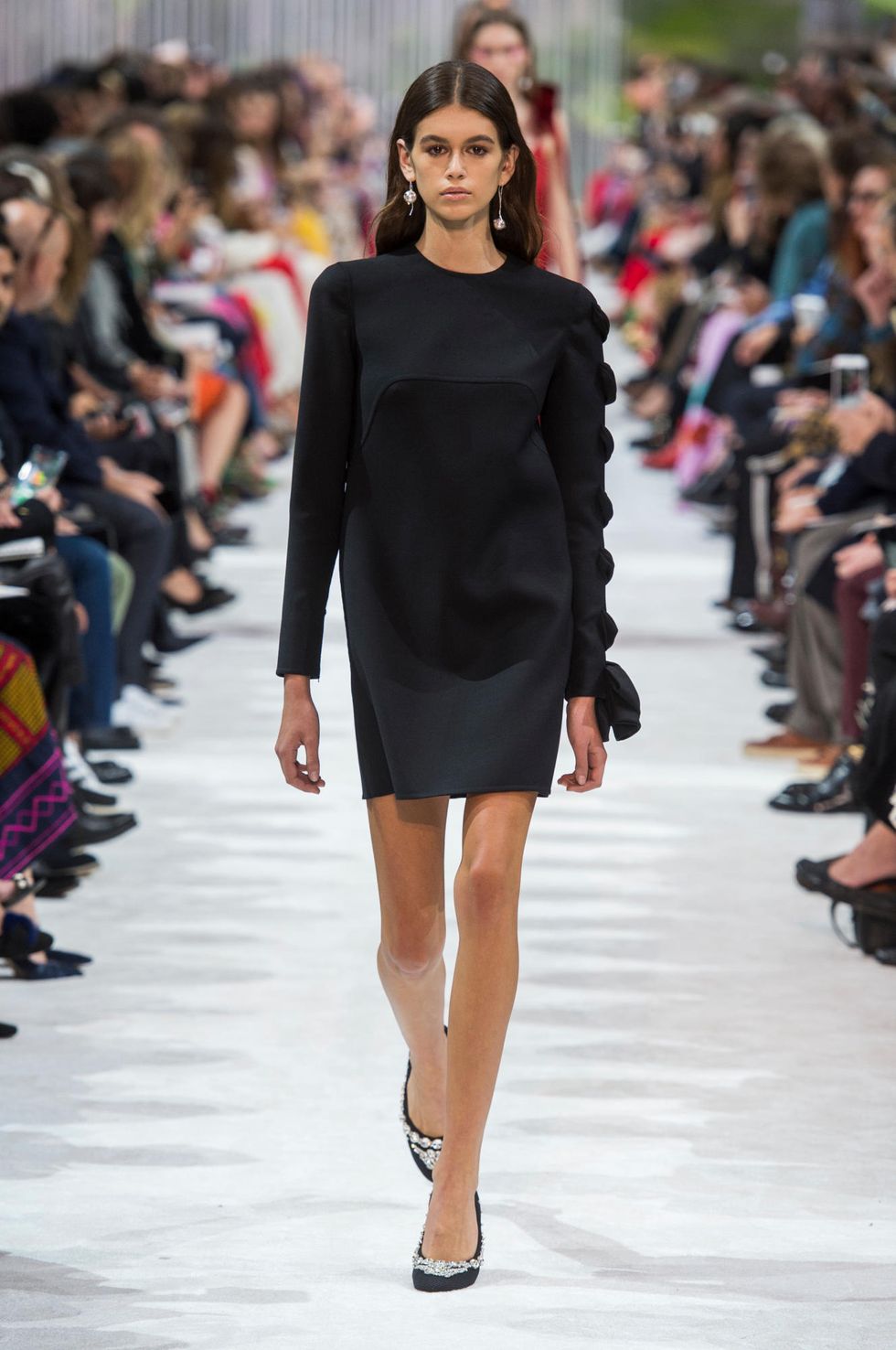 Kaia's appearance at the Valentino Fashion Show.
17. Chanel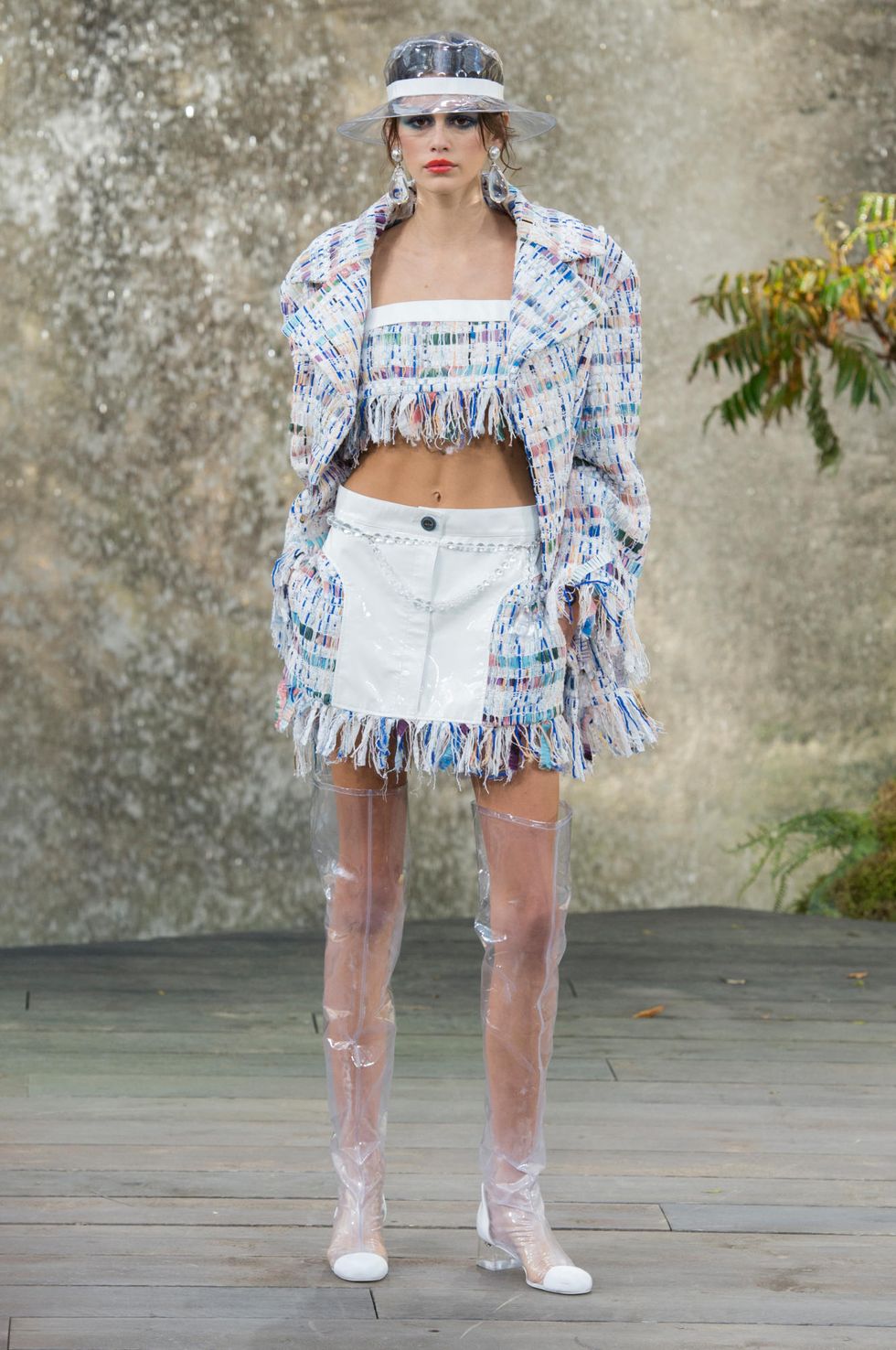 Chanel held an amazing show and was one of Kaia's last shows where she opened the show and stated, "Never in my life could I have even dreamt this".
18. Miu Miu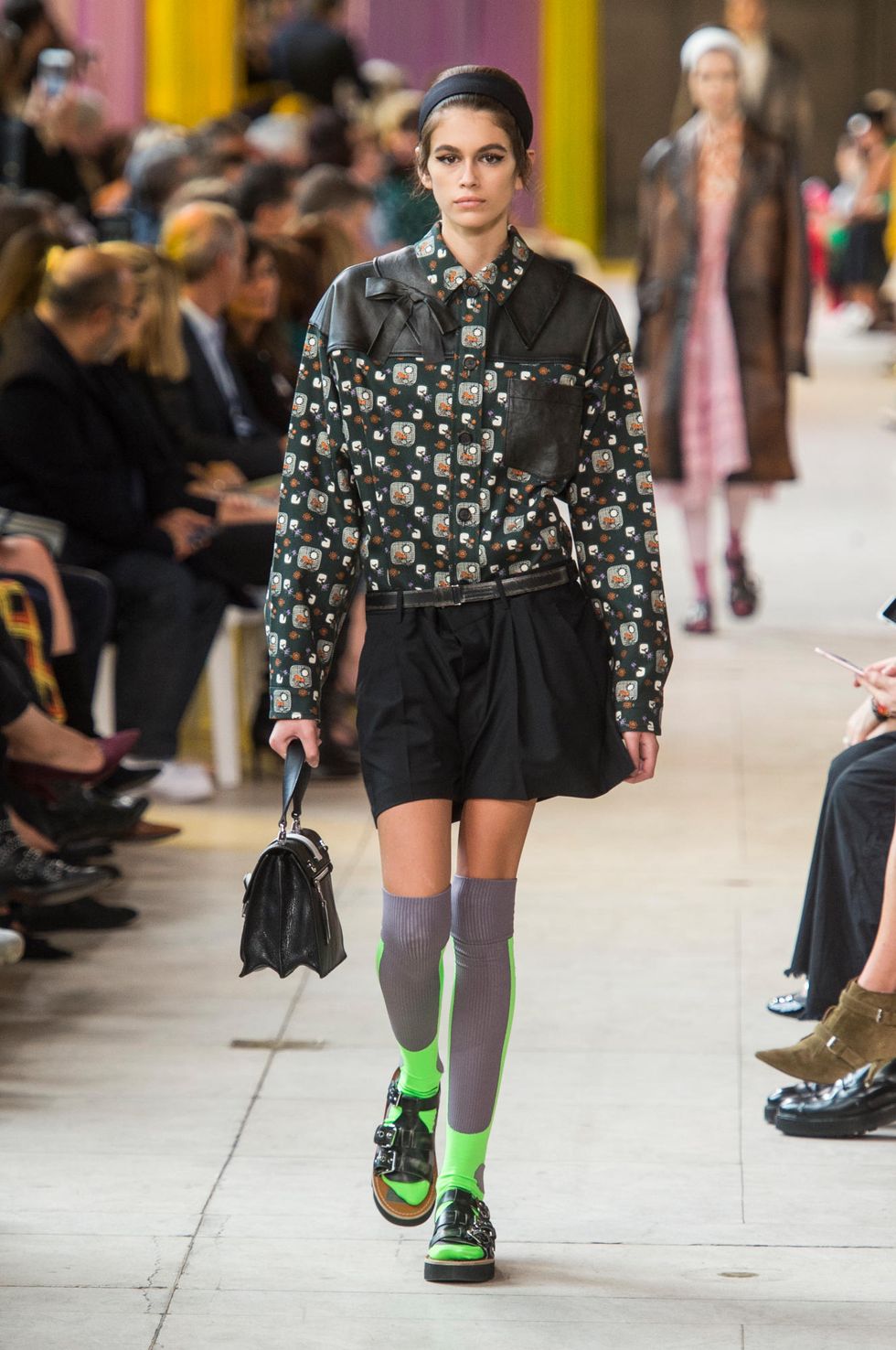 Kaia closed her fashion month debut with Miu Miu stating, "MIU MIU...and that's a wrap!"