With the Spring semester starting this week among other things (cough cough), some of us might need something to cheer us up.
Here is something that might be able to help with that.
This cute puppy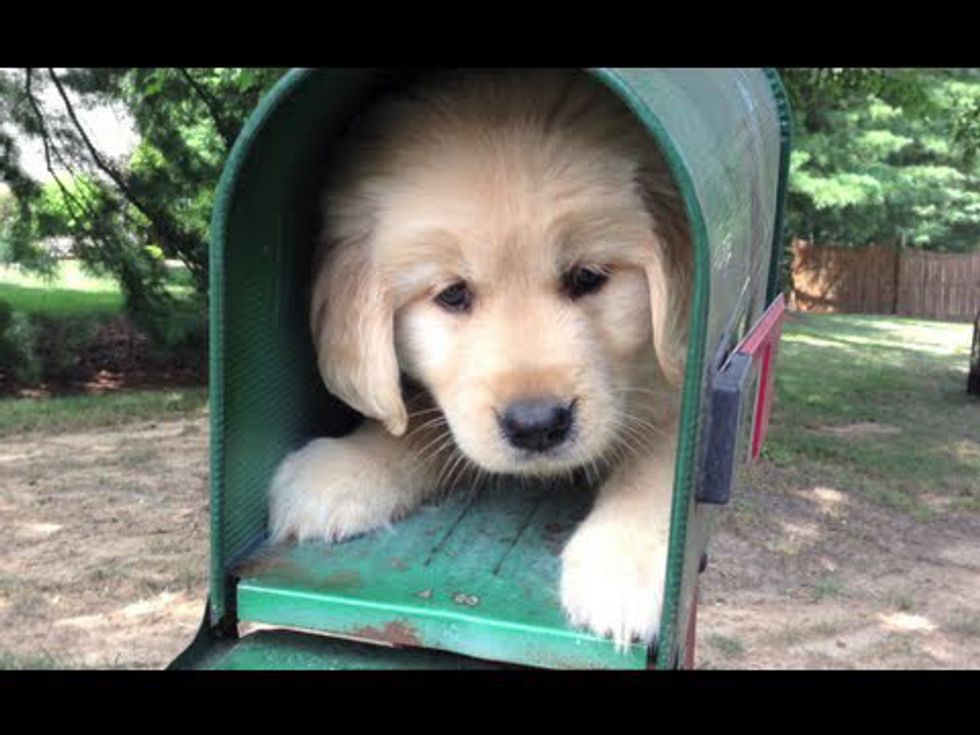 Or how about this one?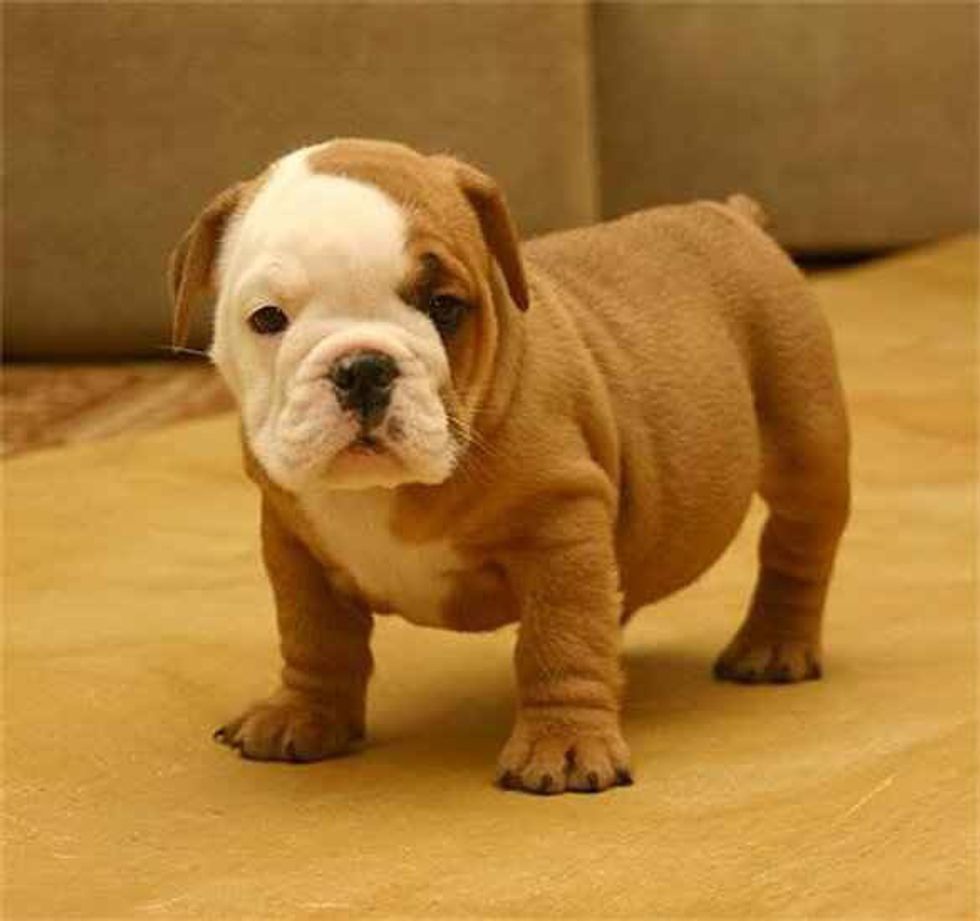 Or this cute cat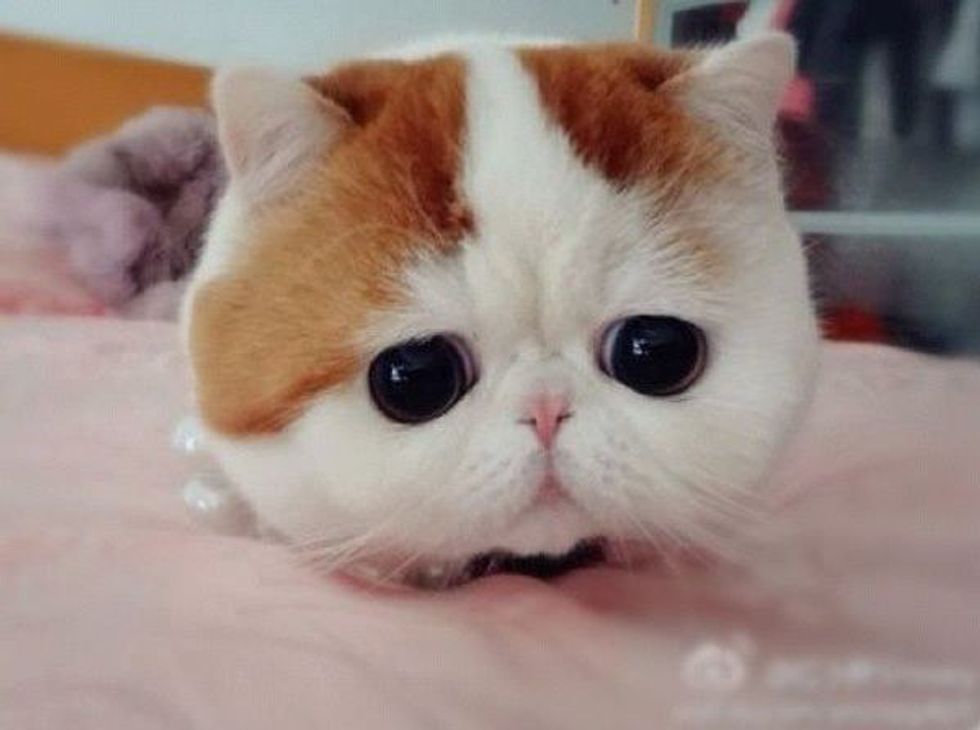 What about this dog with this kitten?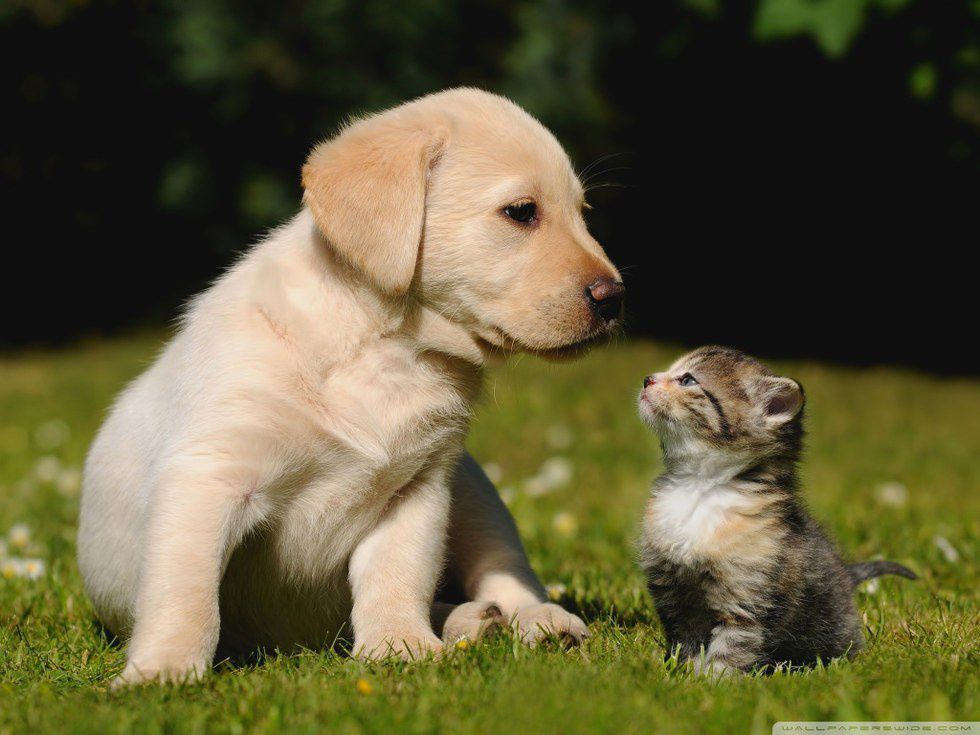 This hedgehog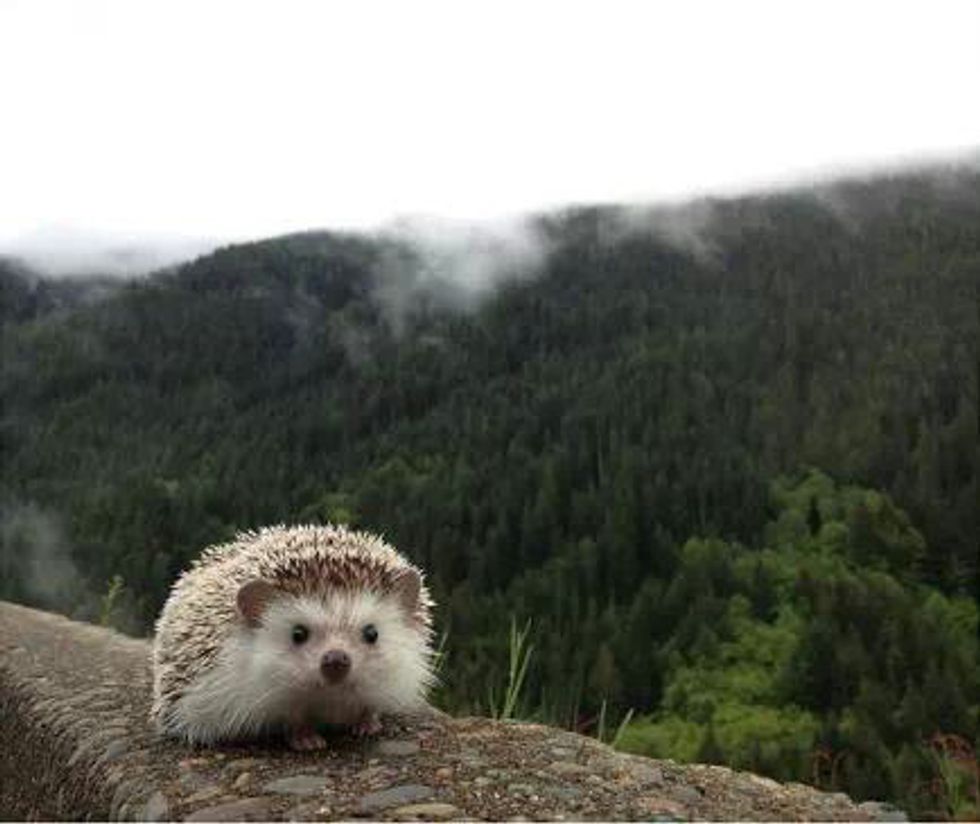 This adorable seal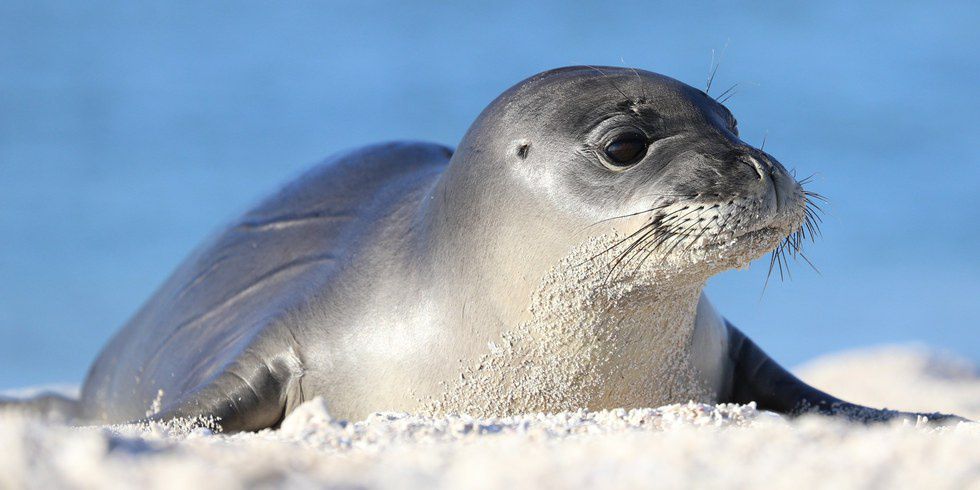 Or this baby squirrel!!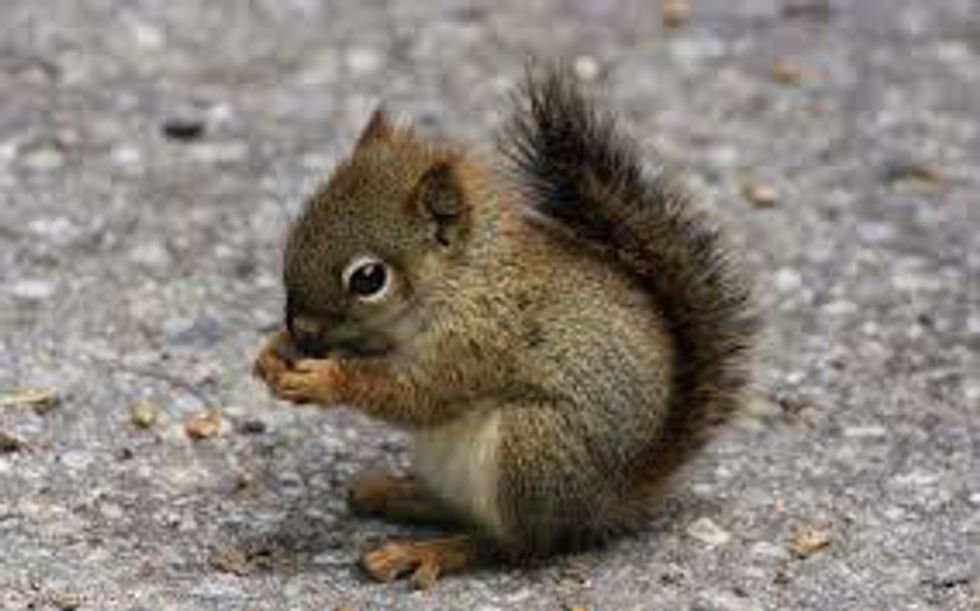 This polar bear that finally got snow
This lion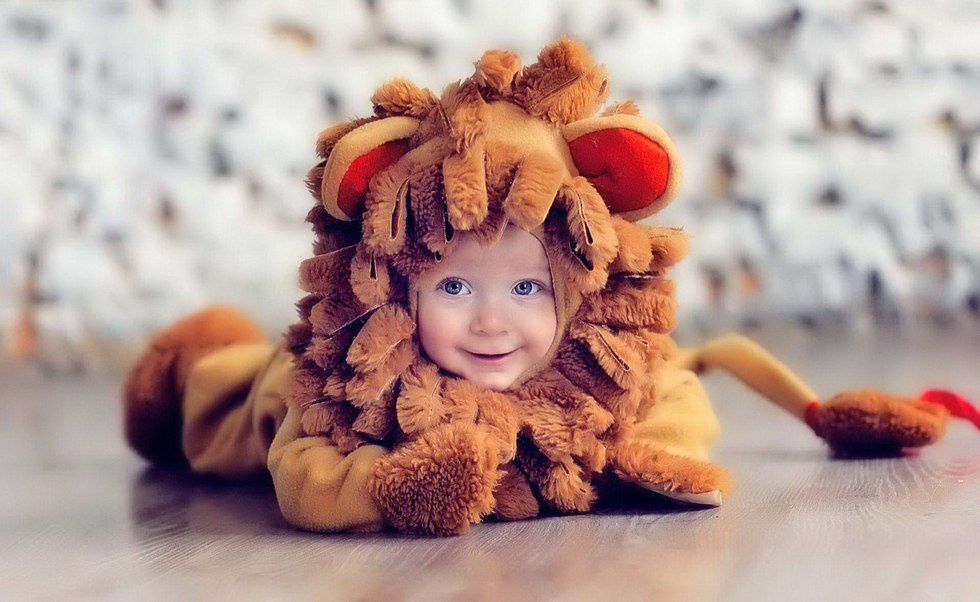 This little guy that ~totally~ didn't do anything wrong