If you're having a stressful day, here's some pictures of babies relaxing at Baby Spa to get you through your day.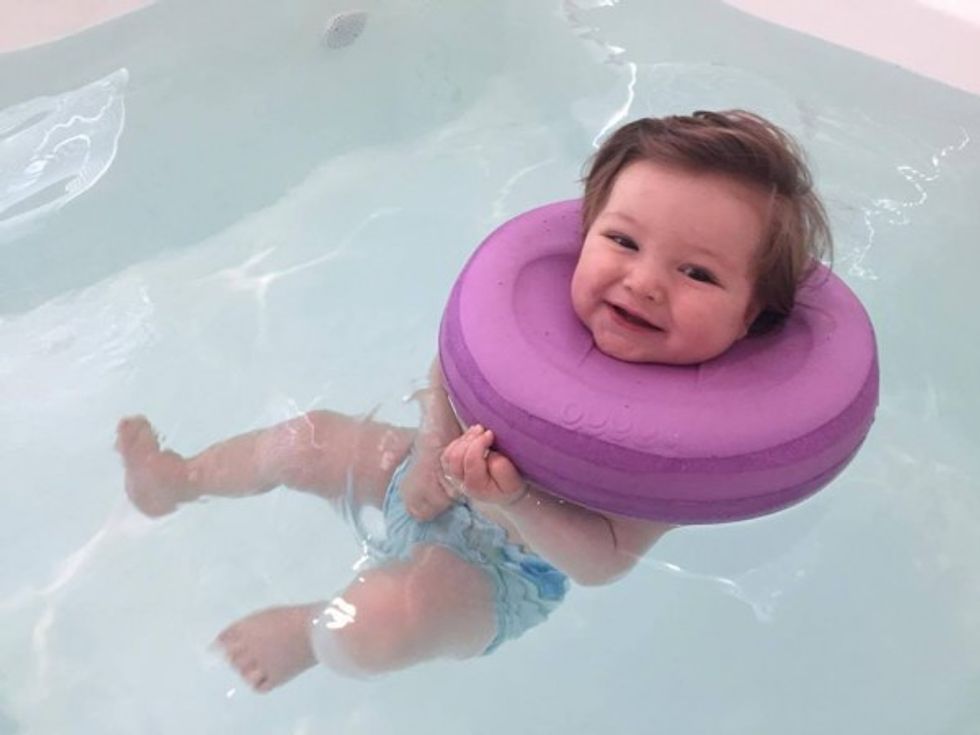 The Baby Spa in Perth, Australia is Australia's first baby spa and specializes in hydrotherapy, massages, and parent/baby bonding sessions from infant newborns to six months.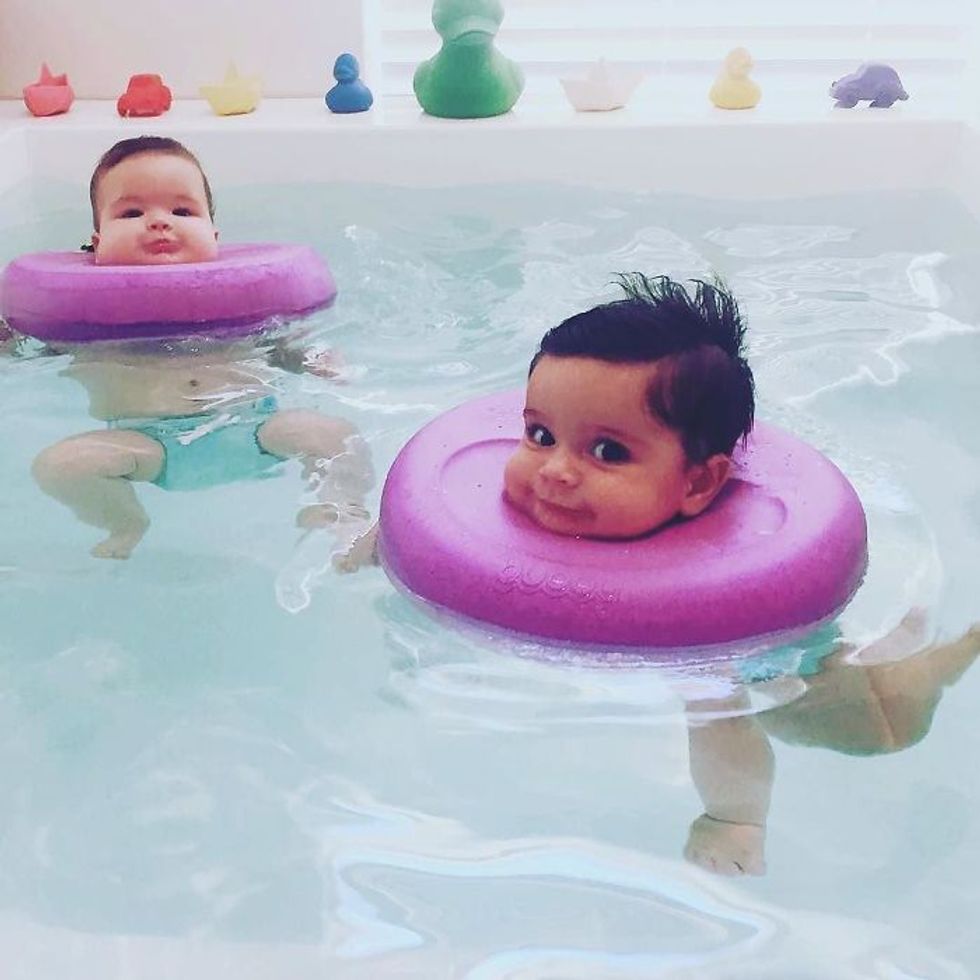 Just look how happy they are! The services Baby Spa provides support parent and child bonding, relax muscles, and increase lung capacity. These are only a few benefits of hydrotherapy and infant massage.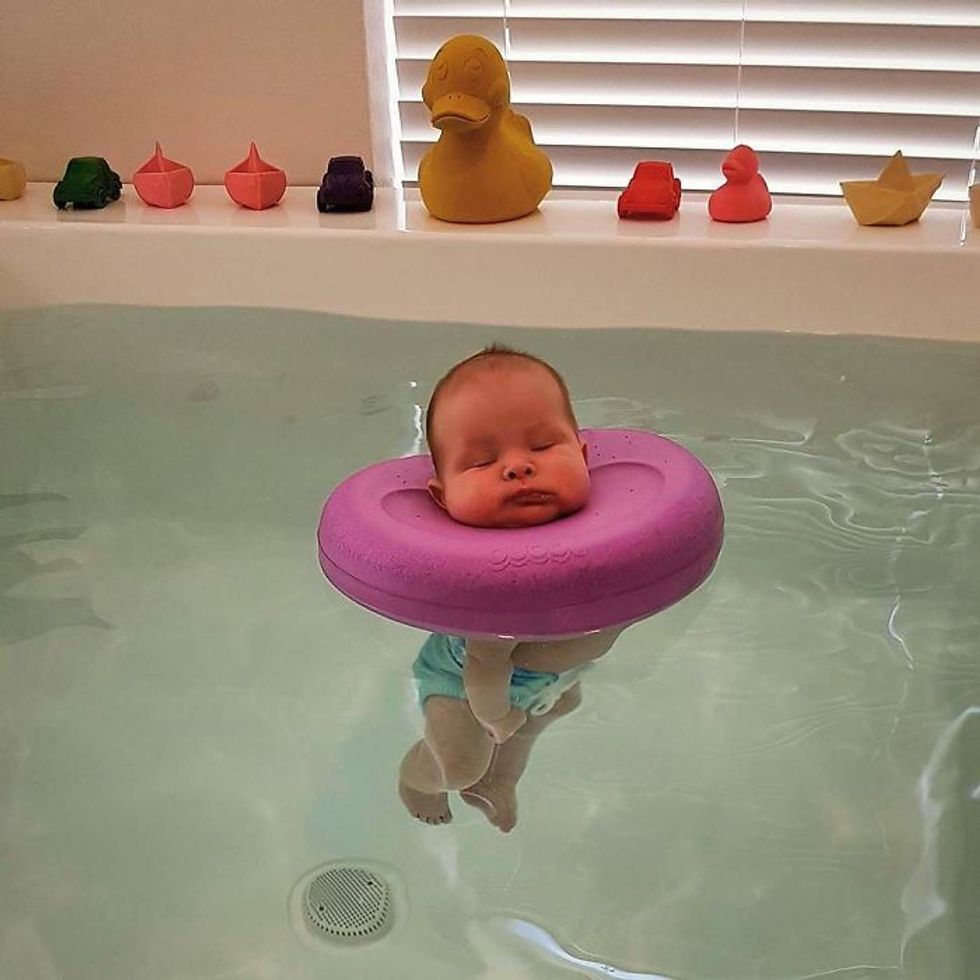 Look how relaxed this little one is!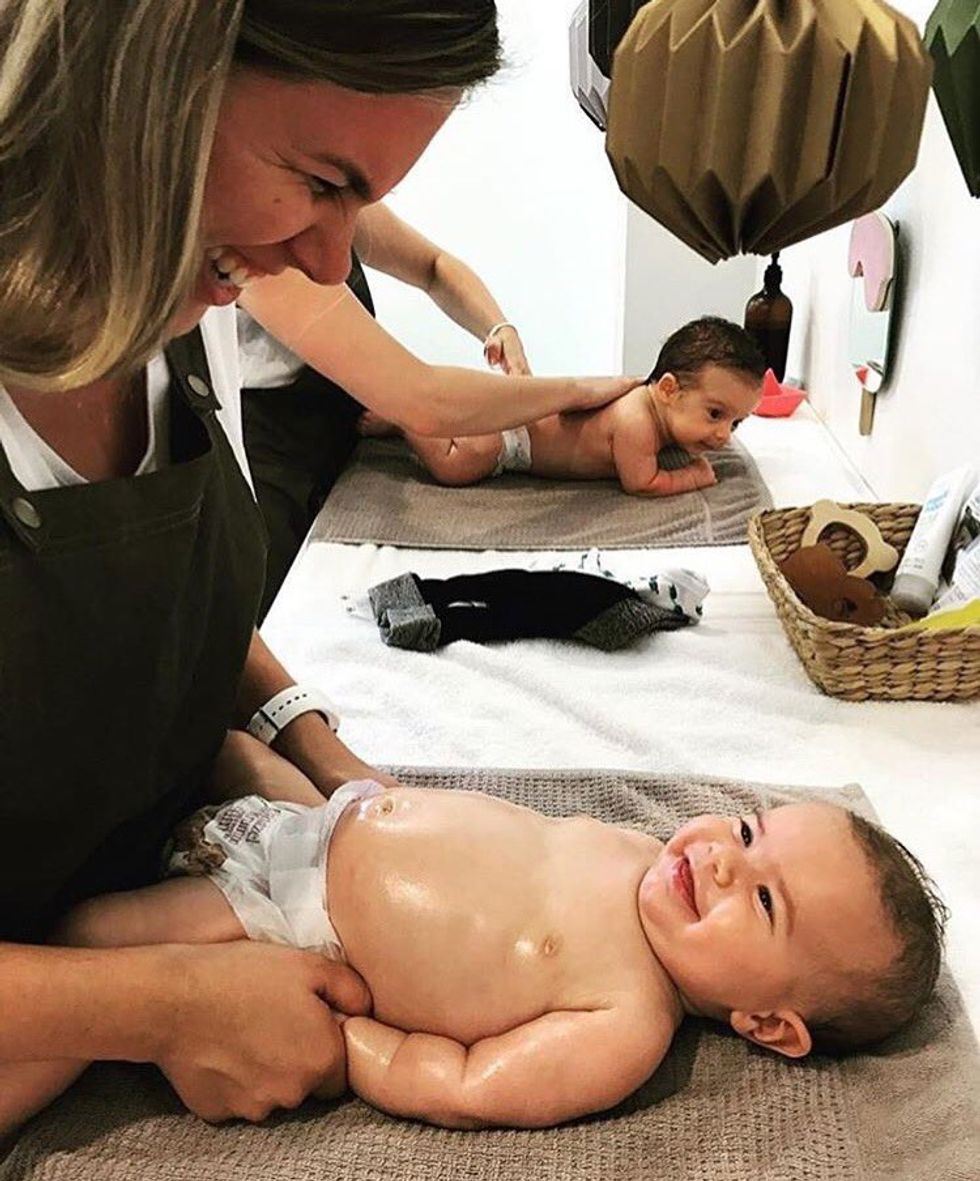 Each session is $85 for an hour, and the babies get up to 30 minutes in the water, depending on how they react to it.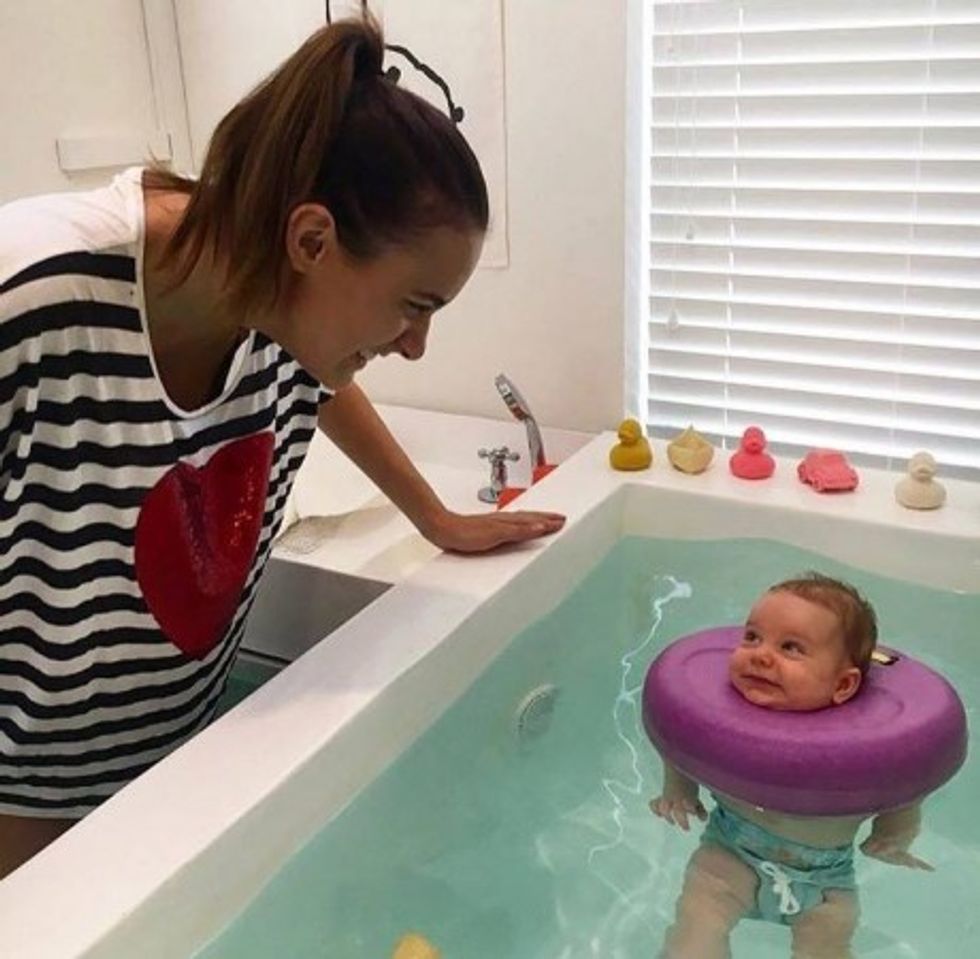 They're so cute! My heart can't take it!
Now we just need the same concept for college students.