It is officially my junior year. It has been three amazing years and it has been completely write-an-article about this experience.
When I was in the third grade, I loved "High School Musical." It was my favorite movie and Zac Efron was my first celebrity crush. Junior year can be described in a wide variety of words. But I am going to describe junior year with "High School Musical" songs.
Starting back to school with all new classes focusing on your major/ teachers and learning all these new things.
When you know you have to work hard this semester.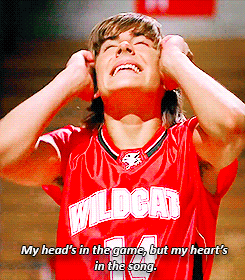 You are dedicated to being the number one in your class and will not let anyone tell you otherwise.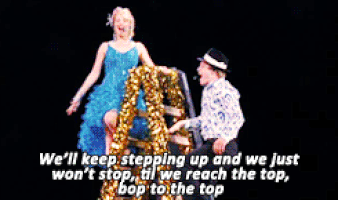 When the teacher gives out a syllabus quiz...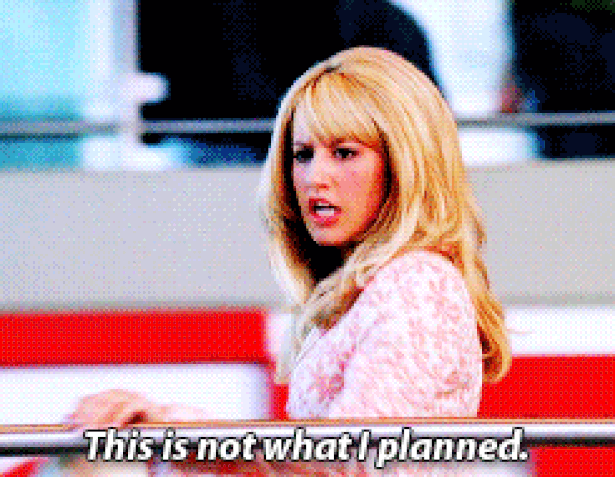 But it is a syllabus quiz, so you know you will pass it anyway.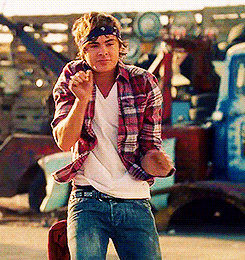 Having a teacher that assigns homework every day can trigger some serious anxious excitement.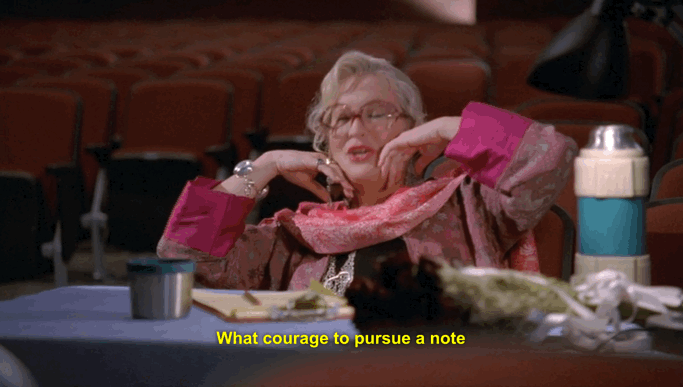 When your friends persuade you to go out and you happen to have a blast.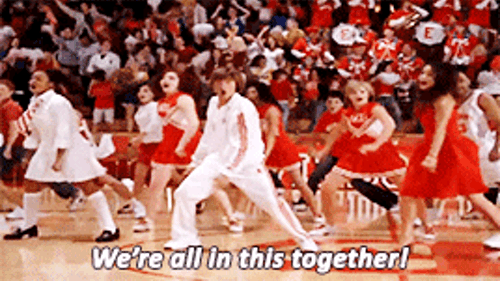 Junior Year, you have to encourage yourself to pull yourself together and not give up.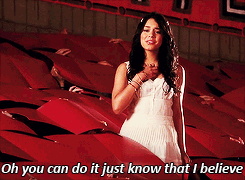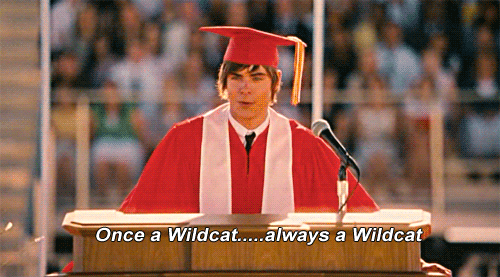 When midterms are around the corner and suddenly you feel more prepared than ever before.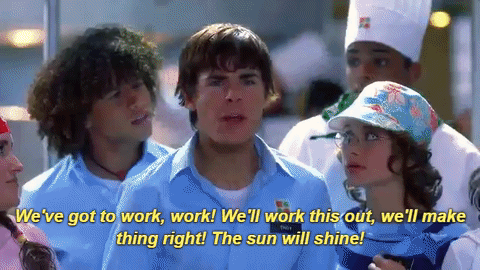 When midterms end and the teachers jump right back into a new topic.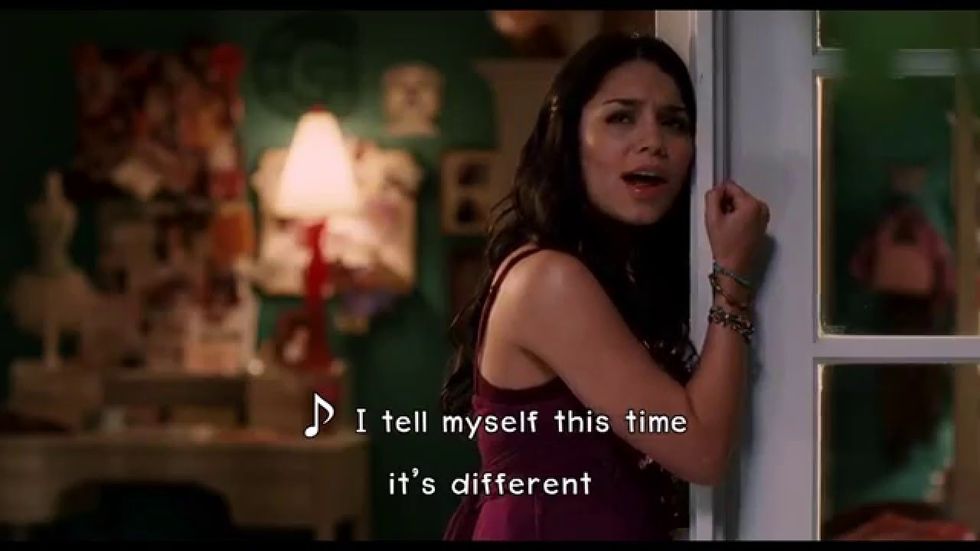 When your friends choose to study with you even when they know how Type A you are.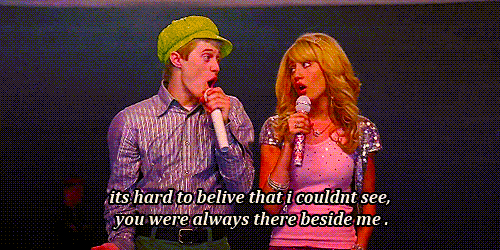 When finals roll around and you feel so confident that you'd bet it all on yourself.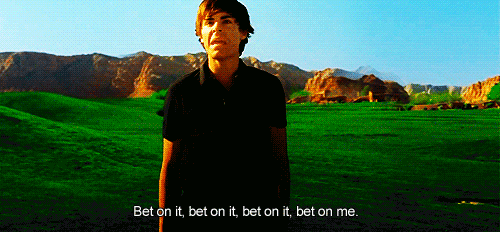 Studying for the finals while trying to stay fabulous, because fabulous is all you need.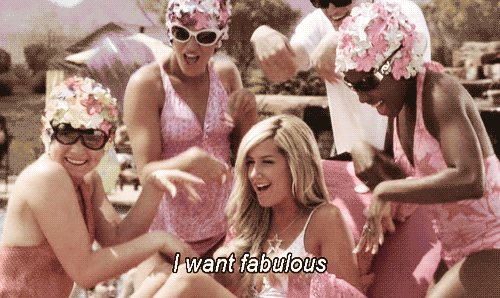 Passing your finals and knowing you can walk away from this semester with a smile on your face.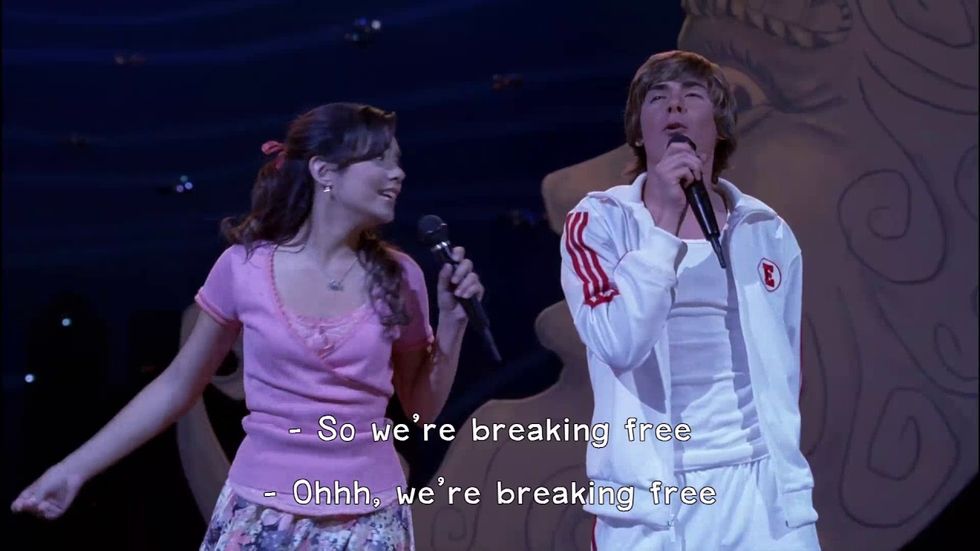 Finals are done, you miss school so much, and you cannot contain your patience to get back!