The French have an expression (although it may be considered more of an Anglophone invention since it's not commonly used in the language): "jolie laide," which roughly translates to "beautiful-ugly." It's a term that embraces the unconventionally beautiful for whom we need a second look to fully recognize the charm of their oddities. With the jolie laide, it is a recognition of who these people are: their self-love, confidence, and acceptance of their own skin, rather than purely their physical looks.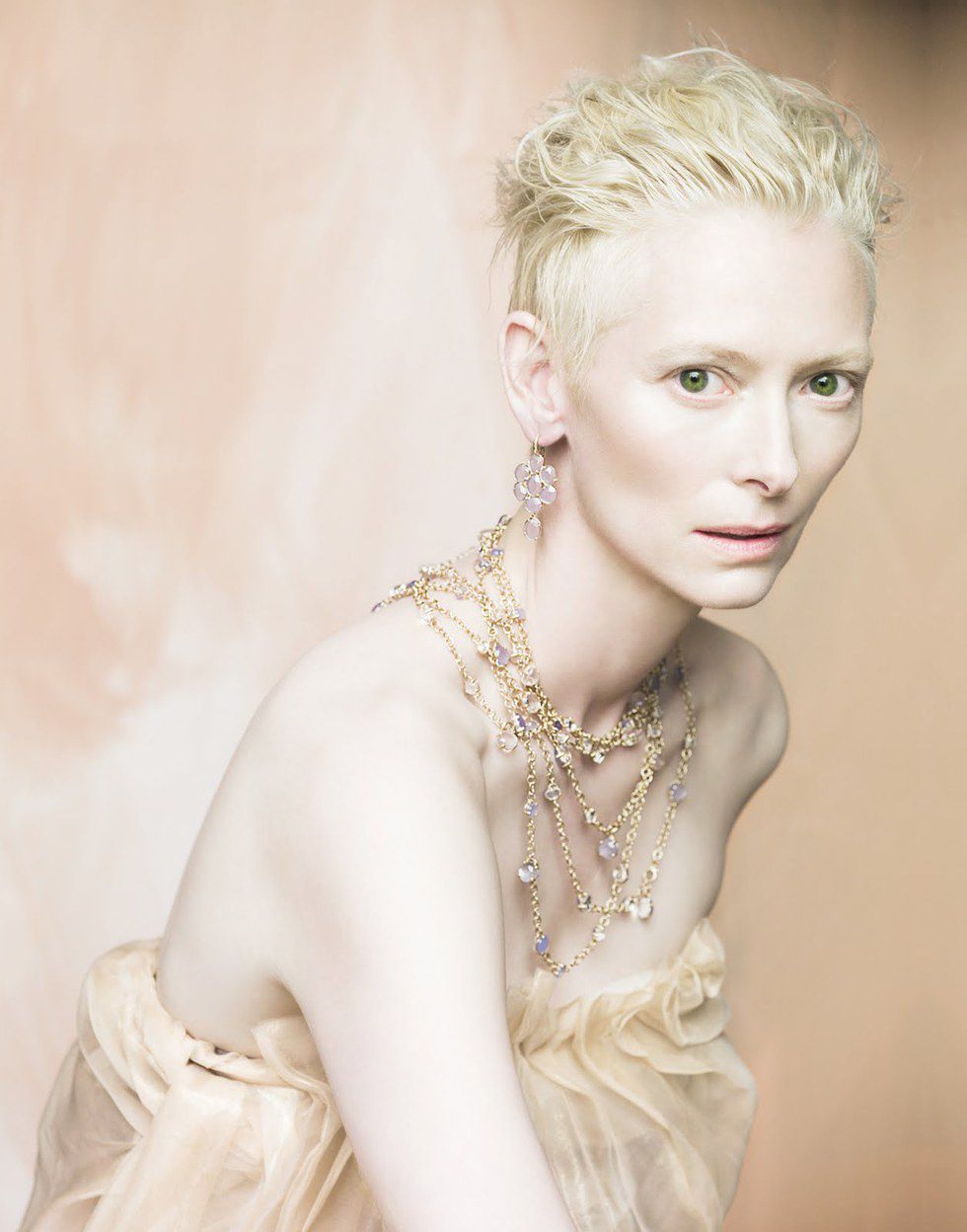 Tilda Swinton is jolie laide with her translucent skin, gossamer blond locks, and fairy-like nose. She is ever much an ethereal being: out of the norm in looks and spirit, taking part in art projects like "The Maybe" at The Museum of Modern Art in 2013 where she was publicly displayed asleep in a glass case. What's particularly appealing about Tilda is her androgynous look, which is limitless in fashion. Her ability to channel both the masculine and feminine is a phenomenon to admire.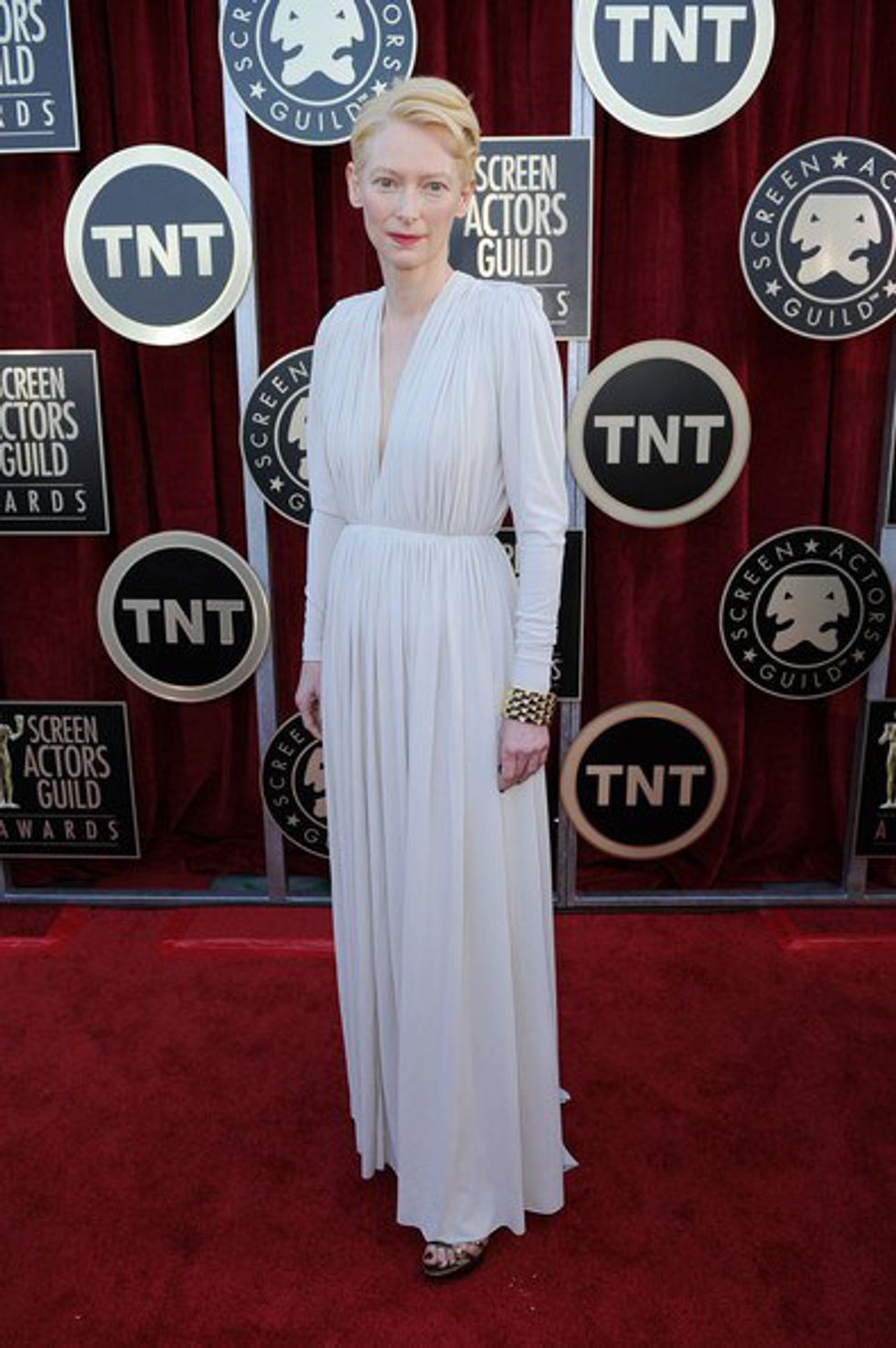 Of course, there are people who won't see Tilda's beauty. After all, there are many variations in the concept of beauty among people and cultures, ranging from bound feet to lip plates to bleached skin. So how exactly is beauty judged beyond cultural forces? Kant discusses aesthetic judgments and the reasons why we make them in "The Critique of Judgment." There, first, is a disinterest. Kant believes that we take pleasure in beauty because we find it beautiful and that we don't judge something beautiful because we find it pleasurable. (Kant's definition of pleasure is a feeling that arises when an object's purpose is achieved.) He then mentions that it's an intrinsic part of our judgment to expect others to agree with us. Disagreement is seen as an error rather than a difference in taste. Kant notes that beauty behaves as if it were a real property like weight, but instead is actually a product of the human mind. He says the judgments made toward beauty are valid because they use the same faculties of thinking as ordinary acts of cognition.
In short, it's a natural determination of our cognition that judges beauty, but we can push the boundaries of our minds and break the ideals of the media to grow into our own skin and to appreciate each other. It is this appreciation of the unconventional that makes Lindsey Wixson the successful model she is today. Her dimpled chin and gapped teeth and rosebud pout has appeared in various high fashion magazines like Vogue and on the catwalk.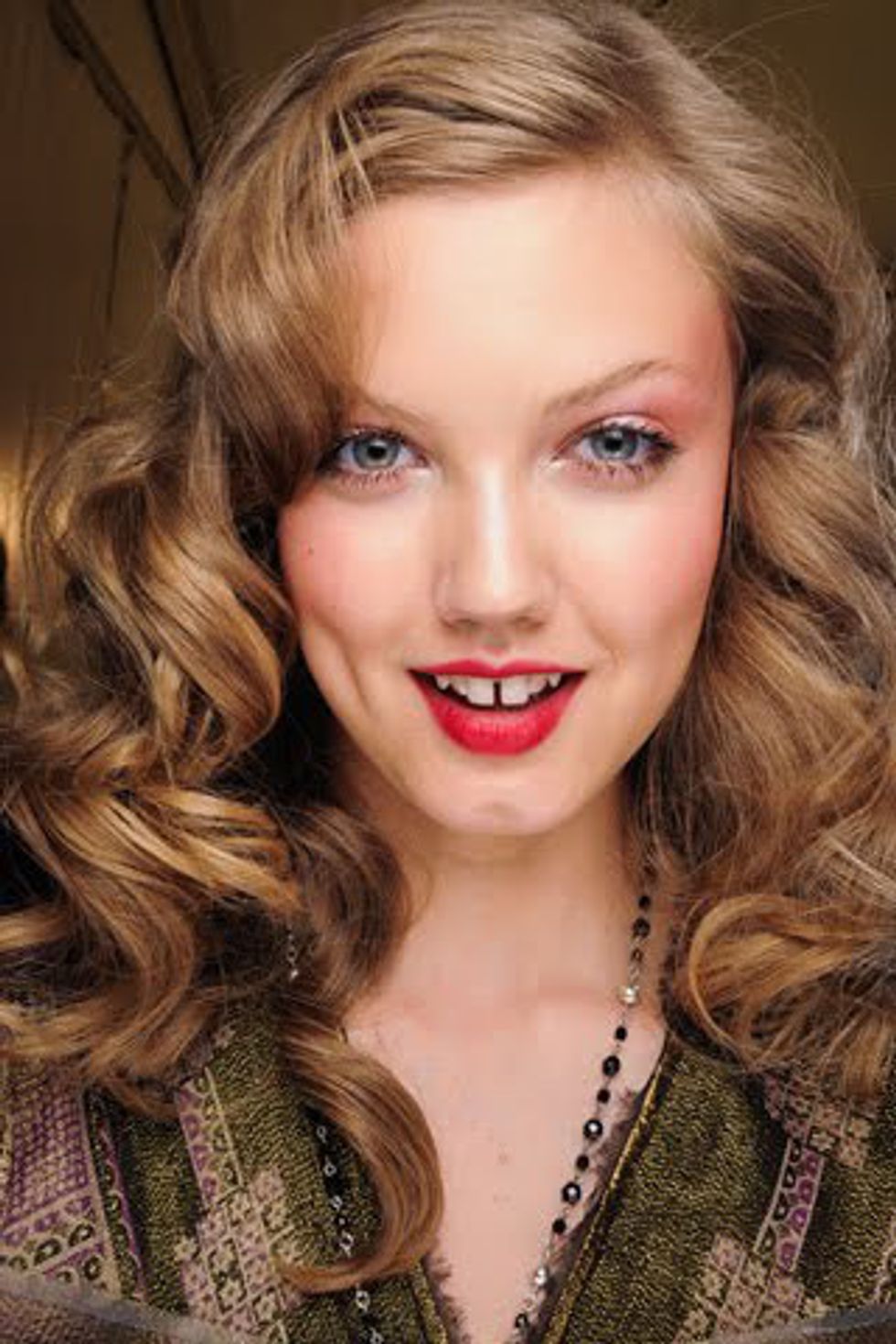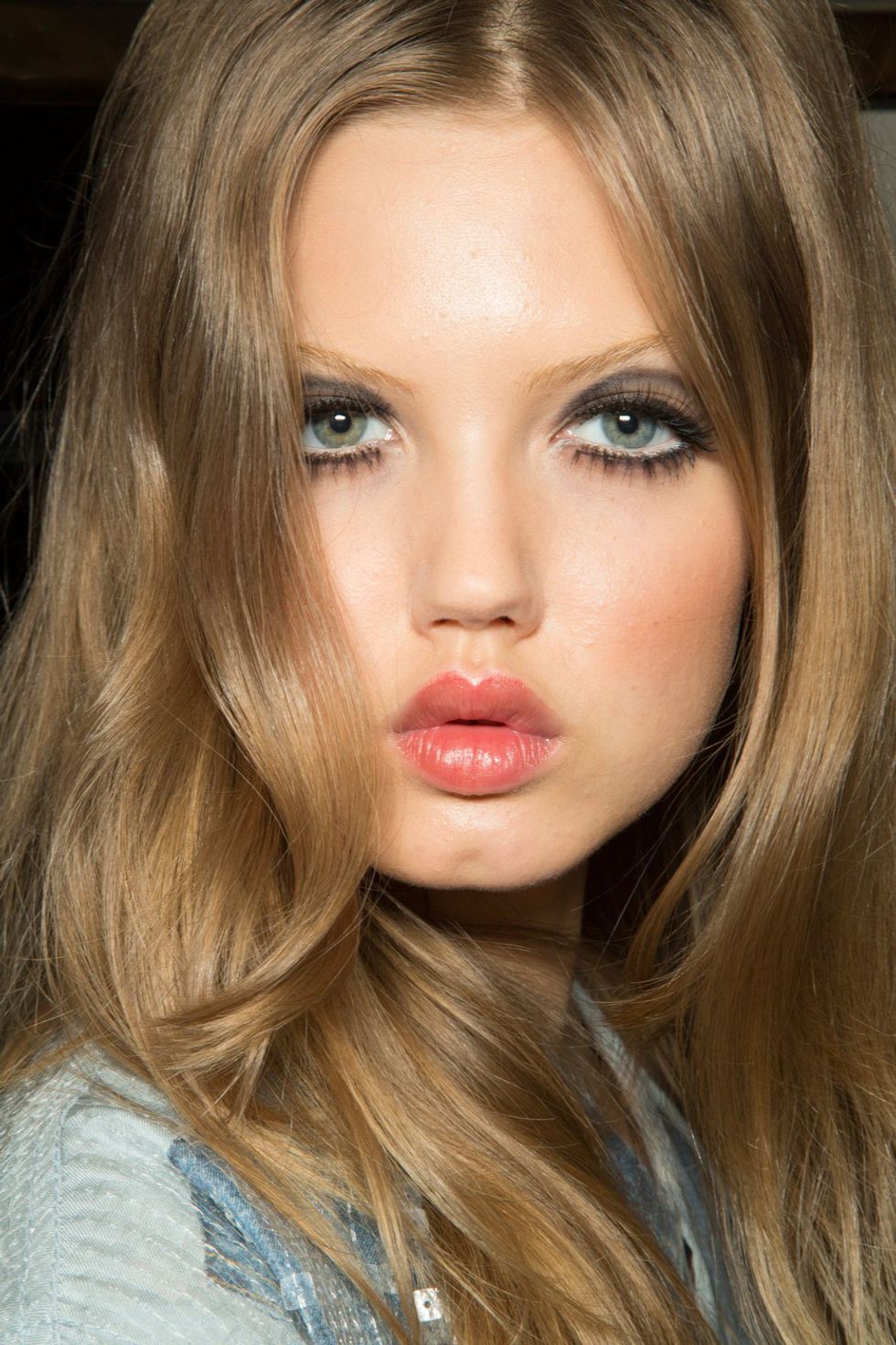 Next time you pass someone, take a deeper look at them rather than just settling on a six-second appraisal of their hair and outfit. You might be able to see the interesting, the beautiful, the ugly: the joile laide.