Dustin's cute toothless grin, Lucas's sense of humor, Mike's glow-up, and Eleven's abilities pale in comparison to Jim Hopper's character in the hit Netflix show, "Strangers Things." Here's why.
1. He is the manliest of men.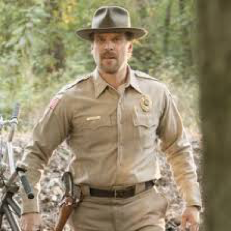 Hopper knows how to handle a gun, care for the crazed Joyce Byers, fathers Eleven, has the best interest in mind for the boys, and generally knows what's up. Everyone wants him on their team. I sure as heck do.
2. He is an awesome dad.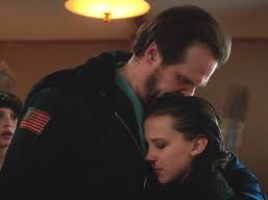 He kept Eleven alive with those Eggos! He gave a girl whom he barely knew a safe home and even taught her Morse code. He lays down the law and finds a balance between being strict and being (somewhat) lovable.
3. His relationship with Joyce.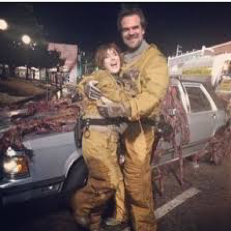 In Season 1 when Joyce is having an episode, Hopper dutifully camps out in his car overnight just to make sure her family is alright. He treats Will as his own and while Bob's death was arguably one of the saddest and most traumatizing moments, Hopper now has a chance at finding love with Joyce, his high school (maybe more than a) friend.
4. He buys into the absurdity of the Upside Down.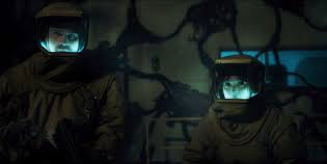 Few adults would be so willing to understand the insanity of the Upside Down. Hopper shows those "government" officials in Season 1 that he has a right to venture into their giant mistake when searching for Will (and Barb). He even supports Eleven and her abilities when fighting off the Mind Flayer.
5. Th actor, David Harbour, is a rad dude.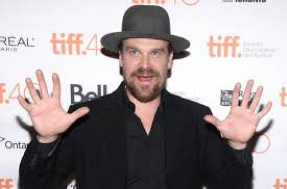 This guy is hilarious, friendly, and quotable on Twitter.
6. He's in a Tide ad.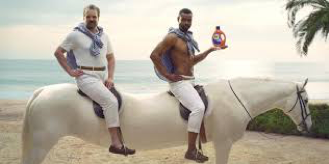 David Harbour stars in my favorite 2018 Super Bowl commercial. Was it my favorite because he was in it? You bet!
7. He reminds me of my dad.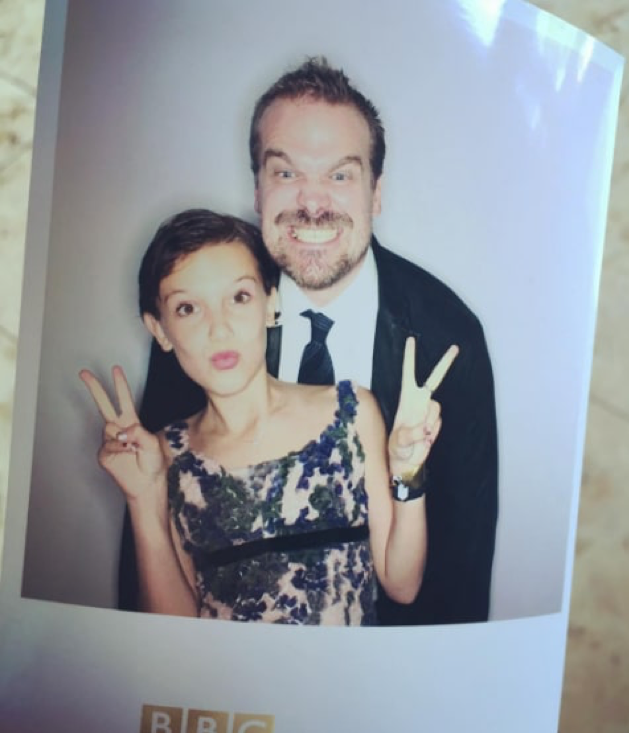 Hopper's willingness to save his town is ambitious and tough, yet he prevails time and time again. Is he stressed? Yes. Does he face challenges? Yes. Does he make mistakes? Of course. But just like my Dad, he faces challenges head on with a fearless attitude while teaching the rest of us a thing or two.
8. His lines.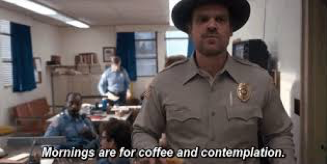 Hopper's lines are always a combination of wit, humor, and sarcasm. "Mornings are for coffee and contemplation." "You wanna know the worst thing that's ever happened here in the four years I've been working here? You wanna know the worst thing, was when an owl attacked Eleanor Gillespie's head because it thought that her hair was a nest."
9. He is a smart man, but not arrogant about it.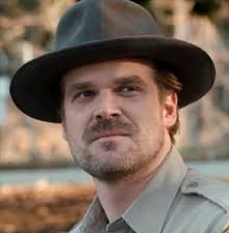 In Season 1, Hopper knew the "government" was lying about the tapes because there was no evidence of rain. He was sly enough to work his way into their headquarters and discover that the boy's body was a decoy. The list goes on and on.
10. He has "dad" dancing skills.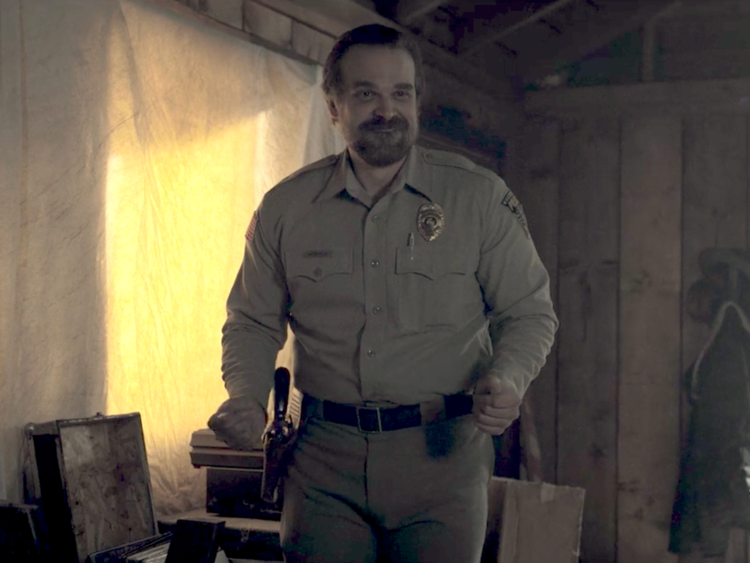 When cheering Eleven up, he shows her how to dance. If only "the Hopper" could become a move!
11. Leggo the Eggo!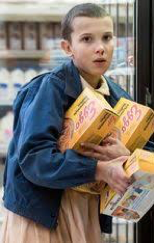 Hopper is a genuinely sweet guy for giving Eleven Eggo waffles when there was a possibility she may still be around. Then, he bribes her with Eggos after being under house arrest, and I can't think of a better truce. I will forever shop in the frozen aisle and think fondly of Hopper and El's relationship.