Jesse McCartney just came out with a new single called Better With You and it kind of made me go down memory lane a tad and think about how I had a crush on him (sorry not sorry). Here are some of the songs I loved and still love from Jesse McCartney.
1. Beautiful Soul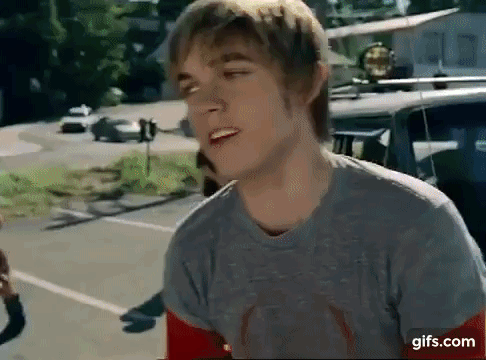 I don't want my love to go to waste, I want you and your beautiful soul.
2. She's No You
3. Right Where You Want Me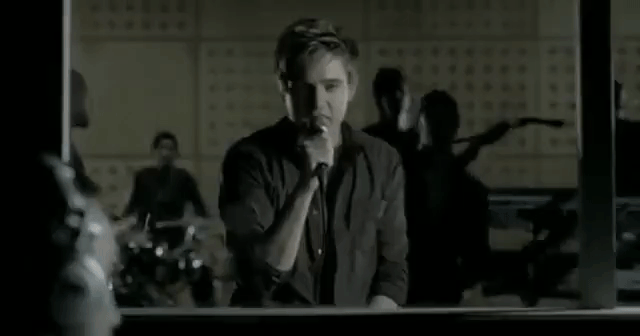 Baby, take me on a journey, I've been thinkin' lately I could use a little time alone with you.

4. Just So You Know
5. How Do You Sleep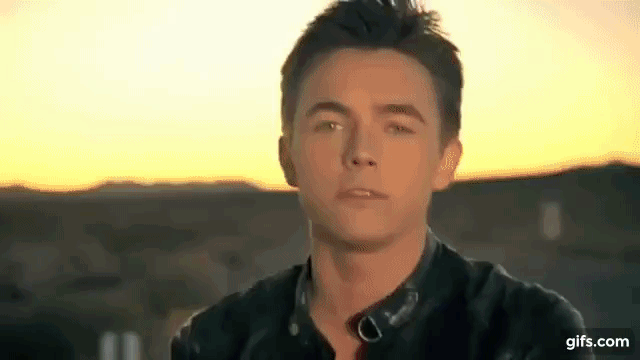 It's been about a year now ain't seen or heard from you.

6. Because You Live
7. Leavin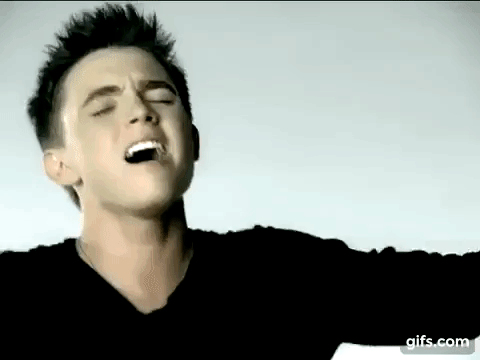 So call you shawty and tell him you found a new man

Now go and watch/listen to his new song, Better With You. You'll thank me later, I promise! What are some of your favorite J Mac songs from back in the day?? I would love to hear them