The cast of the hit reality show 'Jersey Shore' is full of huge personalities that tore up Seaside Heights, Miami, and Italy for our enjoyment over the course of three years. While a few of our favorite roommates went to college, I thought it would be interesting to see what college majors-best suit them from their time at the shore.
1. Snooki - Political Science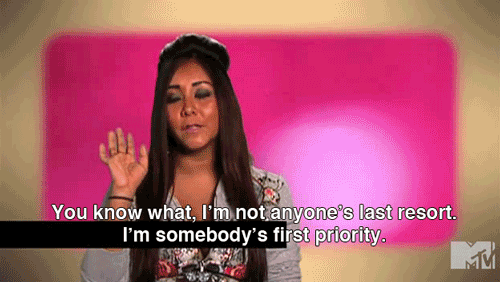 I know what you're thinking - when did Snooki ever show any interest in Politics or Government? Never. But if anyone knows how to stand up for themselves in the shore house, it's Nicole. She's the problem solver of the group and stands up for others when they can't stand up for themselves. When Ronnie cheated on Sammi, Snooki felt obligated to write her a note informing Sammi of Ron's infidelity. If I could pick anyone in this house to run the country, it would be Snooki.
2. JWoww - Criminal Justice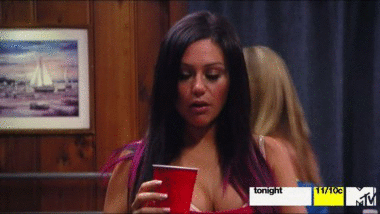 Out of everyone in the house, Jenni would have to be the most confrontational and bold. When it comes to law and order, JWoww does not fool around. Whether it was fighting Sammi or standing up to Mike, JWoww had no fear in making sure that everyone in the house was on their best behavior.
3. Sammi Sweetheart - Sociology


Sociology is the study of human social relationships. If anyone in the Jersey Shore house had experience in this field, it's Sammi Sweetheart. The entirety of her time on the show was filled with her dramatic love affair with fellow housemate Ronnie. Through the ups, downs, and crazy mattress-throwing fights, Sammi was always evaluating what she should do when it comes to love and her friendships in the house.
4. Deena - Elementary Education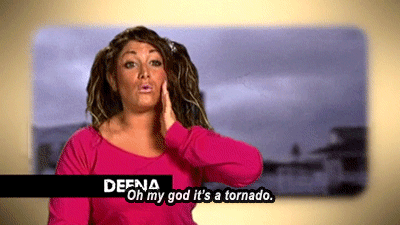 Deena had to be the kindest member of the Jersey Shore cast. Whenever the house was being torn apart, you could find her on the couch staying away from it. I think that if anyone in the crew would be a good teacher it would have to be Deena because whenever things erupted, she made sure to watch and learn from it.
5. Angelina - Undecided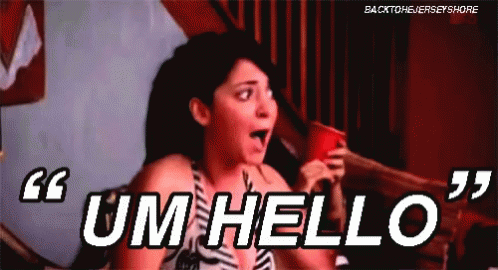 Angelina's educational pursuits are a mystery. She would most likely be undecided, as she couldn't decide whether she wanted to stay or leave the shore house for the first two seasons.
6. DJ Pauly D - Music Theory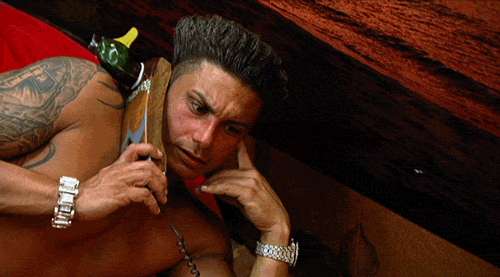 Pauly D was already set on his career path upon entering the shore house - he was New Jersey's favorite party DJ. Since he's already pretty sure of his goals, going to college to fine tune his music skills would only enhance his talents.
7. Mike "The Situation" - Business Administration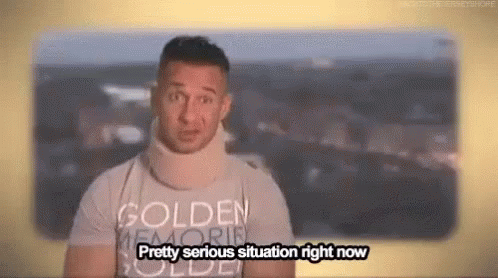 Mike was known in the house for his scheming and deceptive ways - perfect characteristics for any business major. He was frequently caught plotting against his fellow housemates and causing a lot of drama. However, he always seemed to dig himself out of the grave he frequently fell into. His negotiation skills would be great for a position at any finance firm.
8. Ronnie - Exercise Science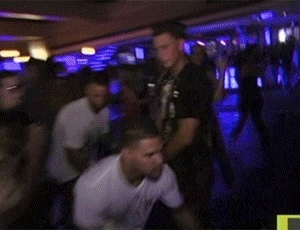 Out of everyone, Ronnie was definitely the biggest "juicehead" of the group. At some points it seemed like the only letters of the alphabet he knew were G, T, and L. Ronnie would definitely be going for a degree in exercise science, so he could continue to spend most of his days in the Gym.
9. Vinny - Pre-Med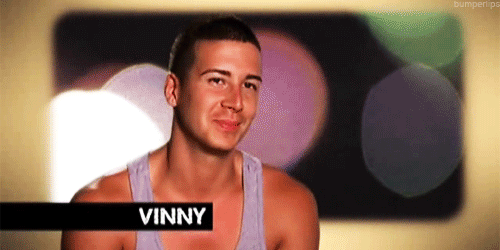 Vinny was clearly the most intelligent of the bunch. Claiming to have graduated college with a 3.9 GPA, he has what it takes to be Pre-Med. Not to mention he has great chemistry with everyone else in the house.