Indiana University of Pennsylvania student, Austin Gibson, created Our Journey to the Future Mentoring Program for minorities and disenfranchised youth. Gibson explained that he started the program as he continued to notice the problems among youth in his city of Philadelphia.
"I saw things on the news like 'these thugs' or 'these criminals,' but what I saw was kids who were screaming for help. I had to answer, because in them I [saw] a lot of me," Gibson said.
Gibson formed the program with the help of two close friends, Nyeelah Rousseau and Rasheen Hill, and eventually partnered with a fellow tutoring program head, Asher Goldfinger, to create the combined Student2Student Inc.
Student2Student and Our Journey to the Future are geared towards helping children of minorities and disenfranchised families. The tutors and mentors work to educate the children in the program, work on behavioral issues, and build personal connections with them, as well as their families.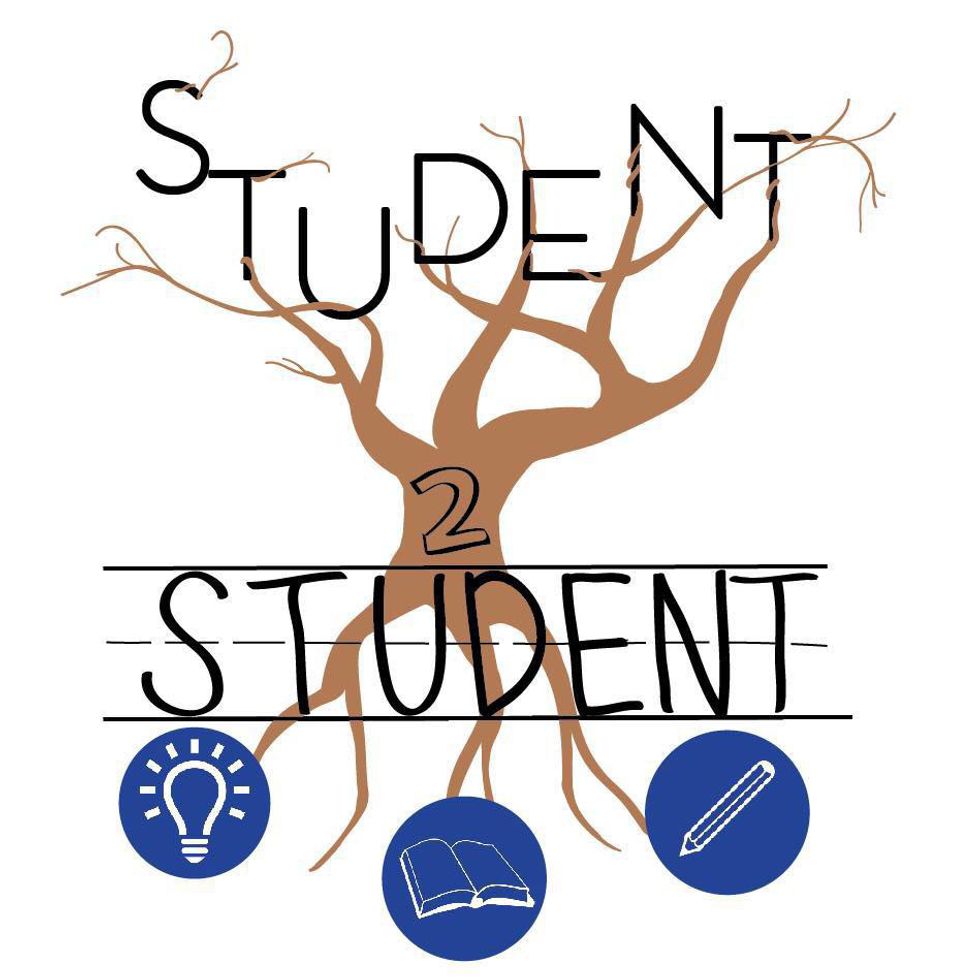 Gibson explained the big picture of the program is to help each student "gain a sense of love for learning and support needed to increase the likelihood that a successful future is achievable. We want to motivate and push the youth to want to work towards excellence in all aspects of their lives and to let them know that setbacks can be a part of the process, but that they should never give up."
He went on to explain that beyond each individual story, he wants the program to mold these young people to change the perspective and perception of minorities in the future. He emphasized the need for change and urgency for people to BE that change.
Austin would like to thank his grandmother, mother, and step-father for helping and guiding him through his own childhood, making him who he is today and inspiring him to instill the same values in others. He has seen great success among the children in the program and looks forward to the future.
Gibson declared at the end of the interview, "I love each and every one of the children in our program and would love nothing more than for them to accomplish every goal they set for themselves. The best payment I could get is to see the smiles on their faces."
Austin Gibson is a Political Science major at the Indiana University of Pennsylvania. Visit https://www.facebook.com/s2sprograms/ or https://www.facebook.com/OJTFmentoring/?fref=ts for more information about his mentoring program.