I think it's safe to say that most people buy things they don't actually need and then those items end up sitting in piles around the room. I am one of those people. I've recently decided that I need to do a little winter cleaning and it's a slow process. These are some of the items I've found that I forgot I even owned.
Beats by Dre.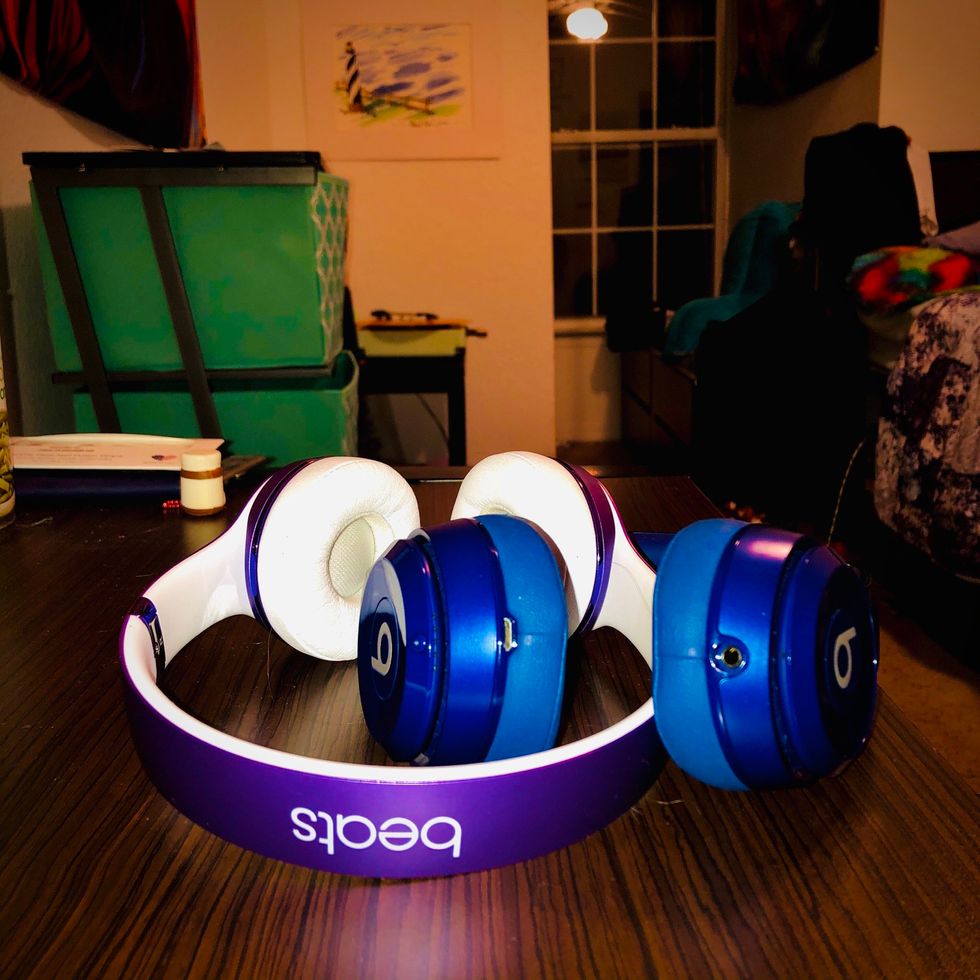 I received the blue pair for Christmas one year during high school and the purple pair when I bought my MacBook but I don't use either of them. I now have AirPods and do not touch these Beats.
Backrest pillow.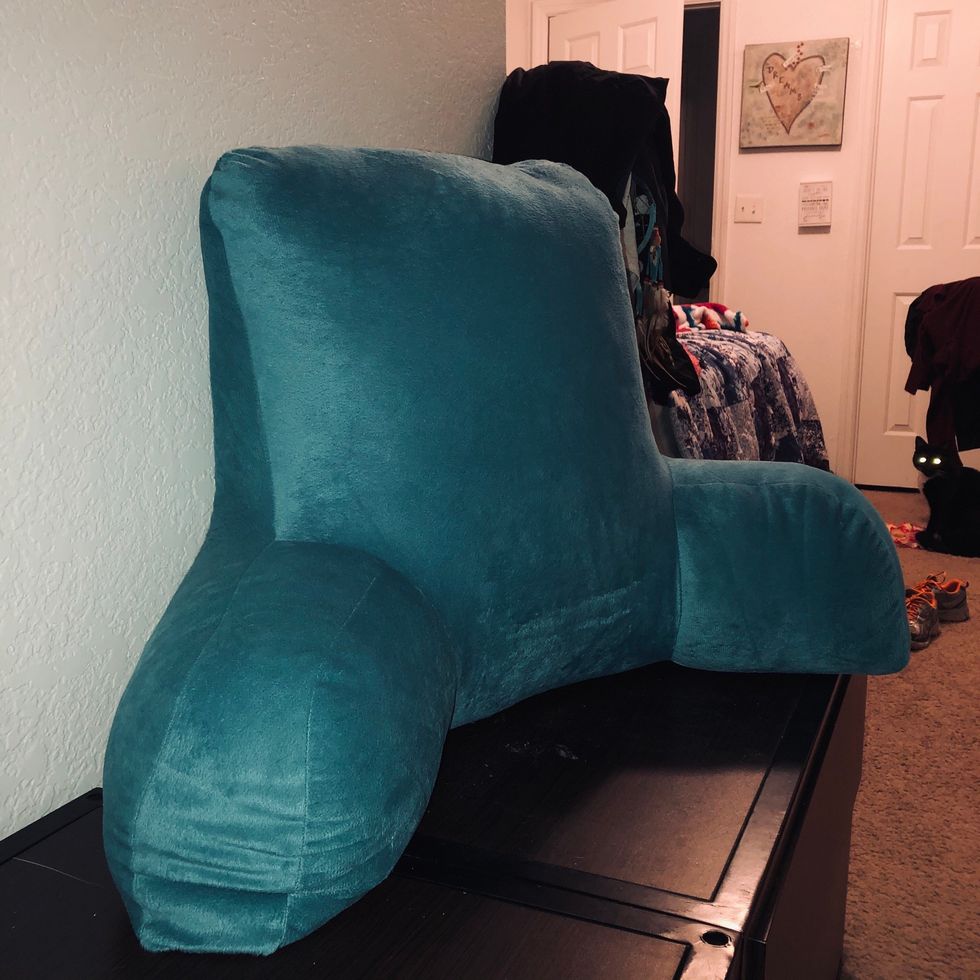 I moved my dresser to the corner of the room and bought this pillow with the intention of using it as a little hangout spot. Over a year later, it still hasn't been touched.
Vacuum.
I bought a vacuum last year but I rarely use it. At this moment in time, I'm not even sure where it is...
"Killin' It" notebook.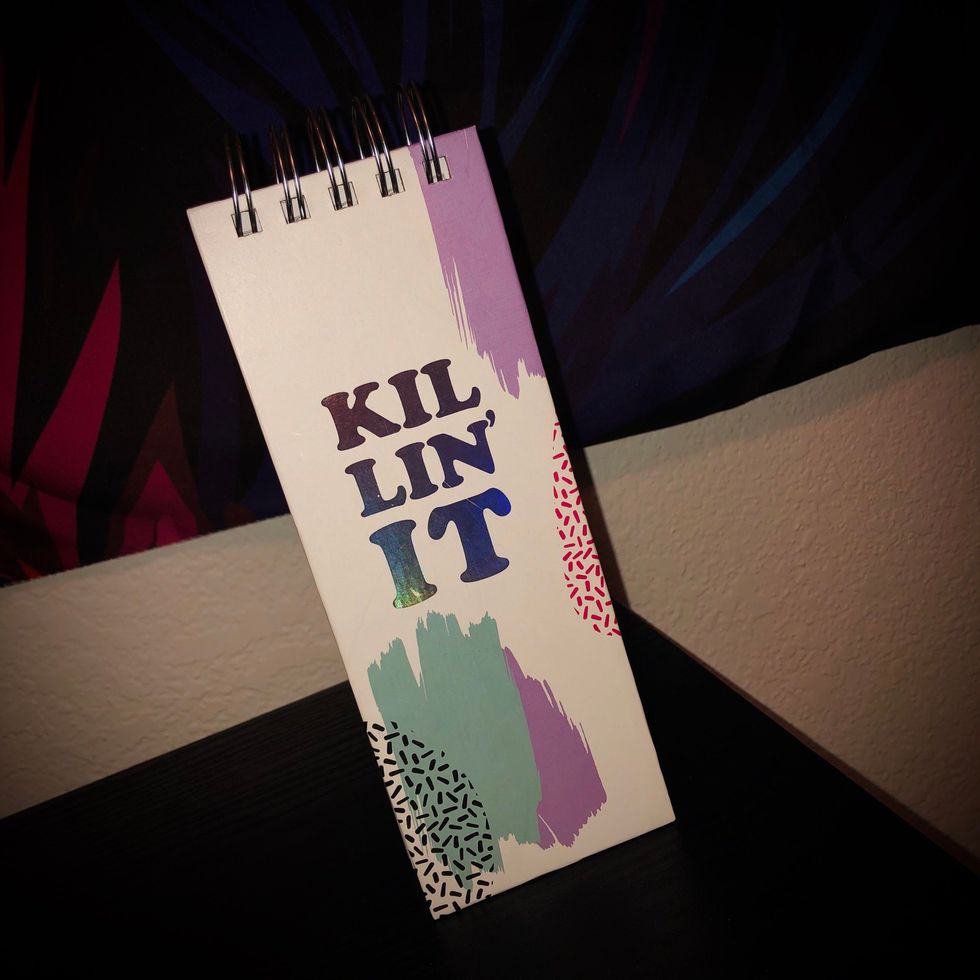 I have a thing for making lists and keeping notebooks. I tried to use this one as a To-Do list but it didn't work and just sits on my desk. I'll have to figure out a way to use it soon.
Record player.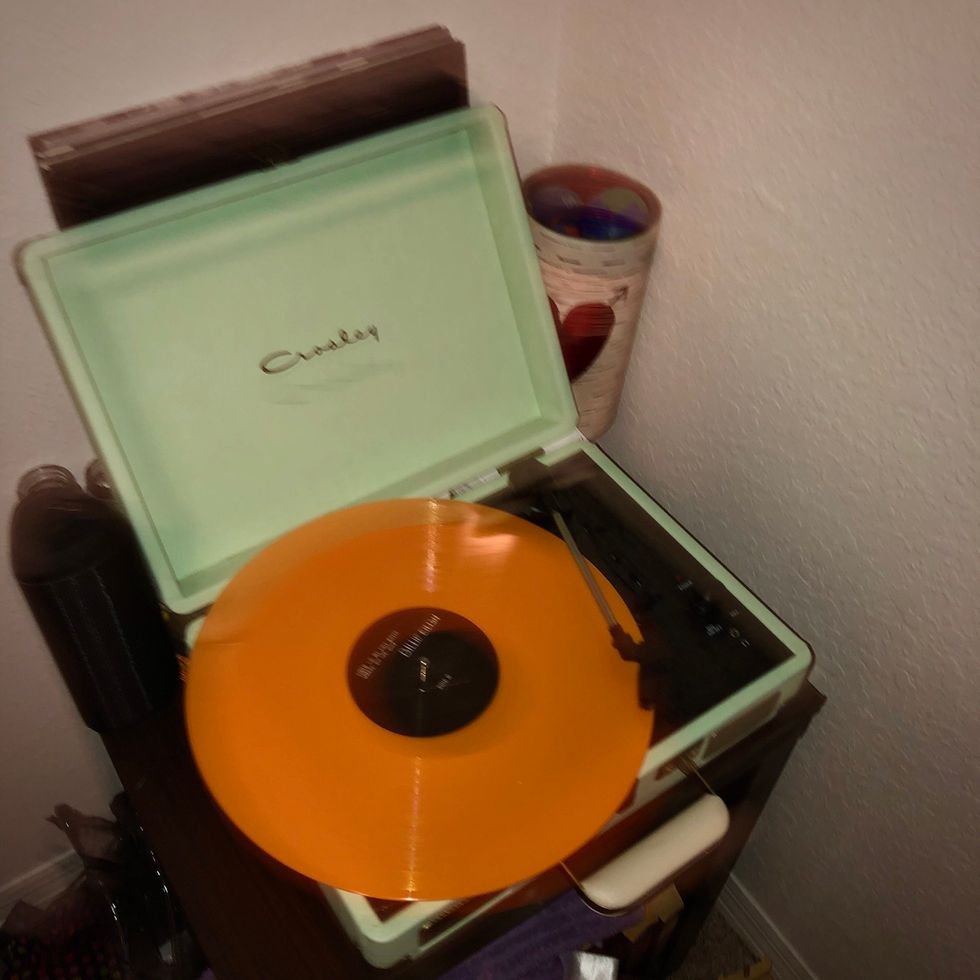 My brother gave me this record player after he moved from college and it just sits on my bedside table picking up dust. I bought a new record so hopefully, I'll start to use it.
Dumbbells.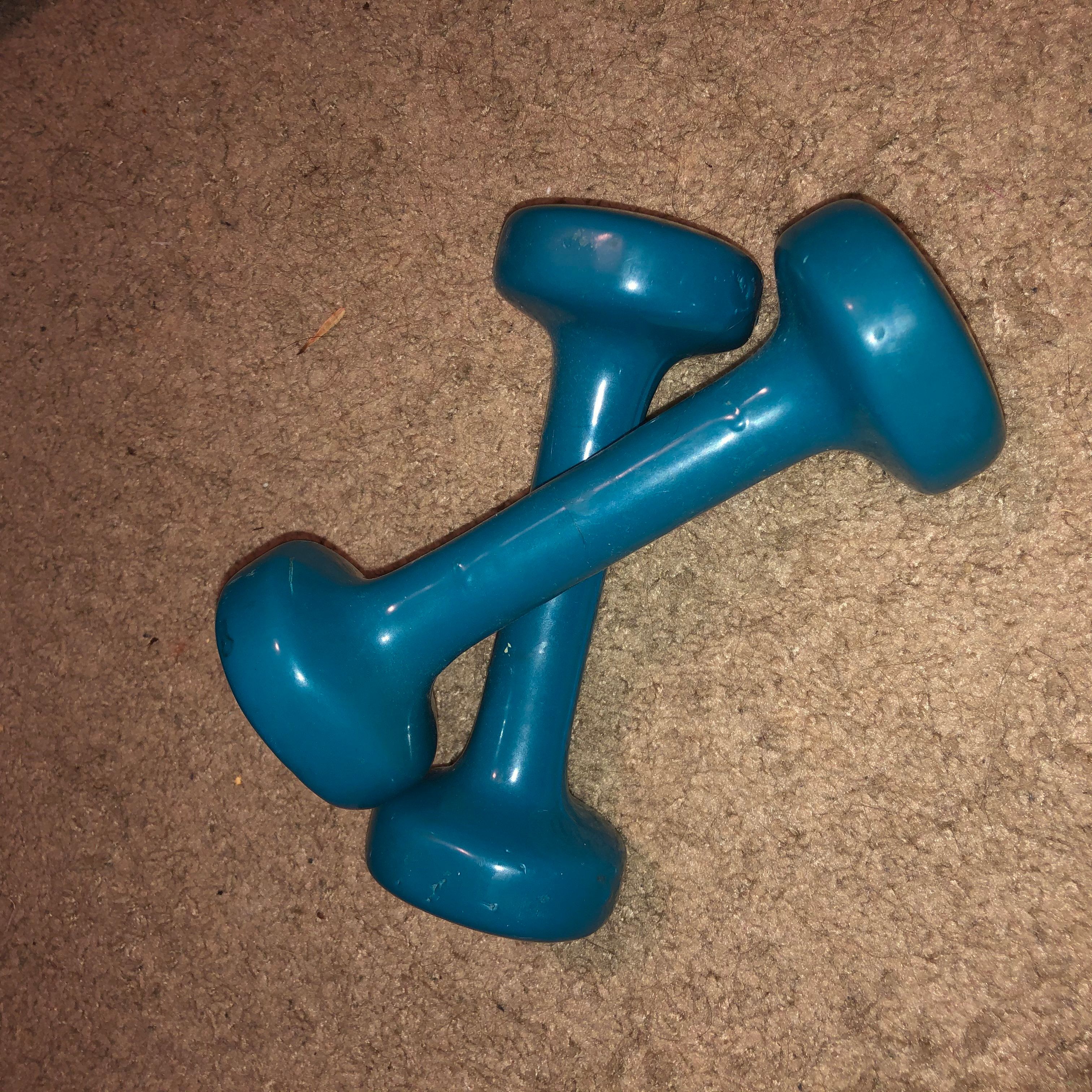 I kept these dumbbells so I could use them for home workouts but they really just sit there as potential objects to stub my toes on.
Jewelry.
I own a lot of jewelry that I never wear. The earrings and necklace that I wear every day never get changed unless there's a special occasion.
Candles.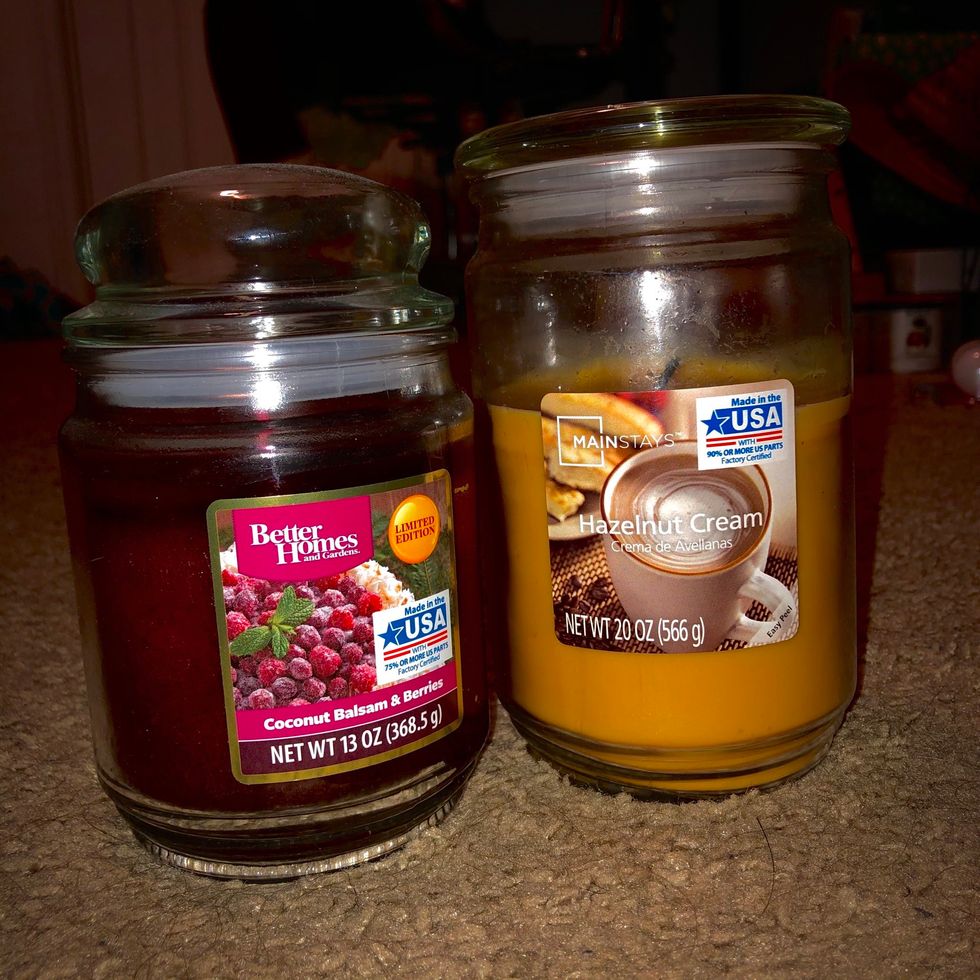 I was looking through my closet and found these candles. These could've come into good use during baths but I never knew I had them.
Hammock.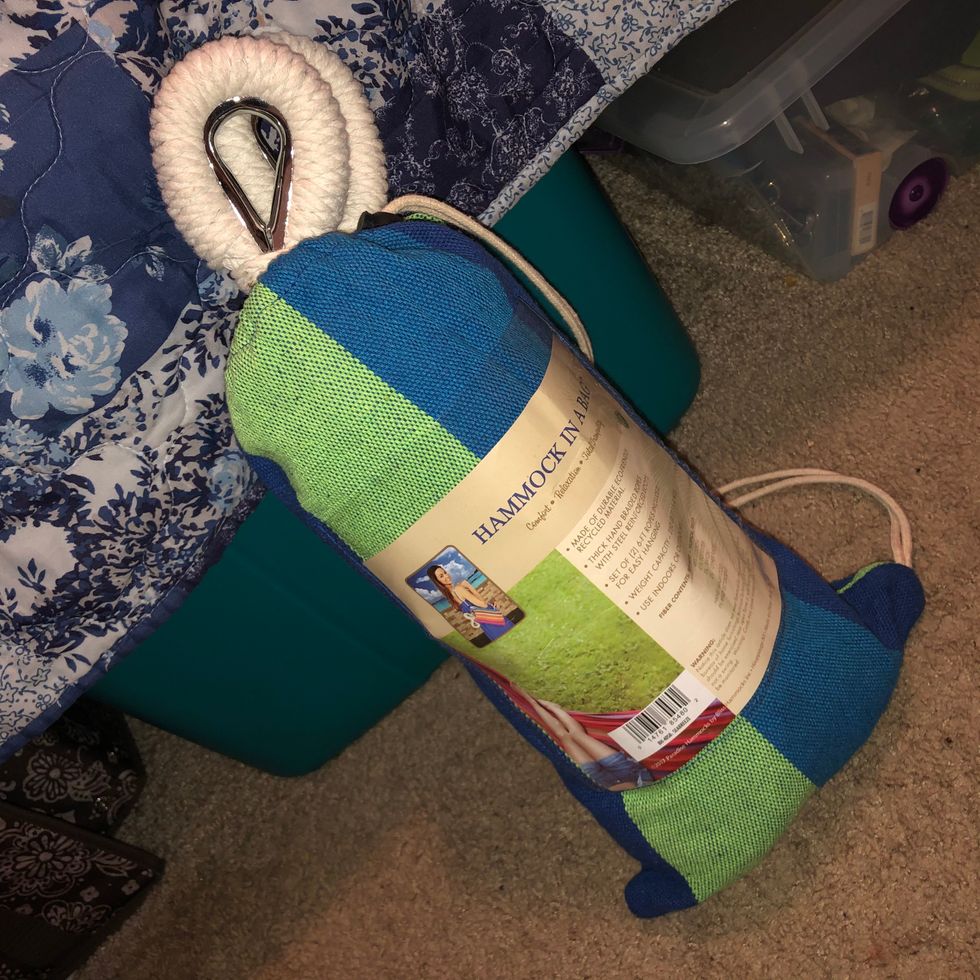 I got this hammock sometime in the spring or summer and I've never used it. When I got it, I planned to use it all the time but I never seem to have the time..
Camera.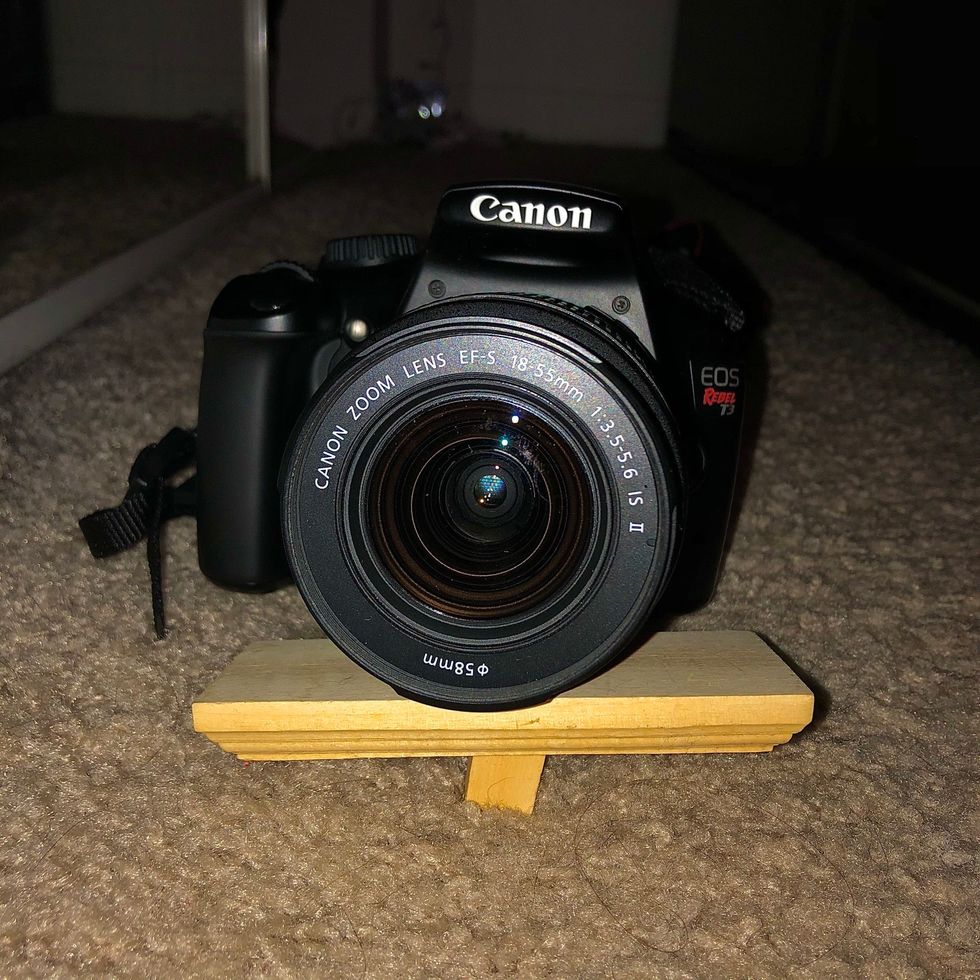 I've had this camera for a lot of years and it does get used when I go on trips but the rest of the time, it sits in my closet. I like to take pictures of random things and sometimes I'll go around campus finding interesting sights.