I have a major bone to pick with Disney. With the power of retrospect and streaming devices, it is pretty easy to see that Disney is obsessed with female competition and pretty determined to depict that women can be only one of two things: a young, powerless bimbo who is gorgeous and well-loved, or the narcissistic bitch whose power rotted her to her core and tripled the size of her middle-aged head.
Seem a little far-fetched? Yeah, I thought so too at first, until I remembered Aurora and Maleficent, Snow White and the Evil Queen, Cinderella and Lady Tremaine, Wendy and the mermaids, Ariel and Ursula, and really every other Disney movie ever except for Moana (TG for her).
The worst offender of all has one of the best soundtracks, but does that really mean it is OK to dismiss the fact that whatever Disney movie you show your children will be one of the earliest and largest impacts on the way they look at, respect and treat women across their entire lifespans?
The movie is "The Little Mermaid," a horror story of a 16-year-old dimwit who believes her infatuation with a boy is a valid enough reason to have literally no respect for herself, her father or her community.
Allow me to elaborate:
1. She is 16 years old.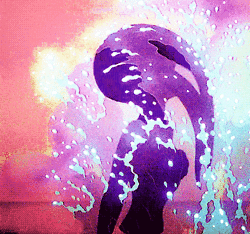 I feel like that should be enough, but just in case you don't understand why that is problematic, imagine your 16-year-old daughter running away from home to get married. I feel like it would go something like, "But, daddy, I love him." She is also objectified and it's creepy.
2. Ariel is selfish.
She is willing to risk her entire community's safety to spy on people. It has been clearly established that humans are dangerous to mermaids because they will literally cook and eat them. Yet, selfish Ariel doesn't care and risks being seen. She also doesn't bother to show up to the concert that Sebastian has clearly been working so hard over and staked his career on.
3. Ariel has no respect for her father.
Her father tells her to not go to the surface because it is dangerous. Sebastian literally sings that under the sea, "nobody beat us, fry us and eat us." King Triton is trying to protect his daughter from death, but she blatantly ignores him. She doesn't get eaten by the humans. In fact, she finds her husband where her dad told her not to go. So, what does this teach your kid? It's OK to disobey me, even when I am trying to keep you out of danger, because it will probably work out and you'll find a sexy prince with a great dog at 16 years old.

4. The movie teaches children that girls' bodies are more valued than their intellects.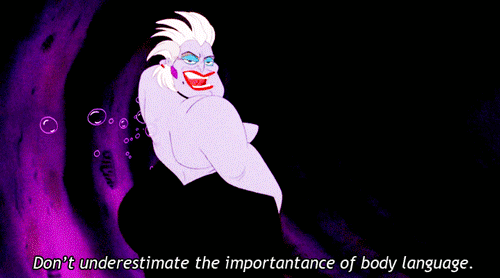 Ariel gives up her voice and then attempts to seduce him through body language. This literally is showing viewers that women should be valued for their bodies and appearances over what they have to say.
5. Powerful women are depicted as corrupt.
Ursula was a part of Triton's court until she had a taste for power, wanted more and then went batshit crazy, getting herself banished from the kingdom. Just once, it would be nice to have a middle-aged woman who wasn't depicted as a villain. Guess what, moms everywhere? You're the middle-aged woman in the house and you're the one being depicted as corrupted and evil.
6. It teaches girls that the only way to be fulfilled is to fall in love.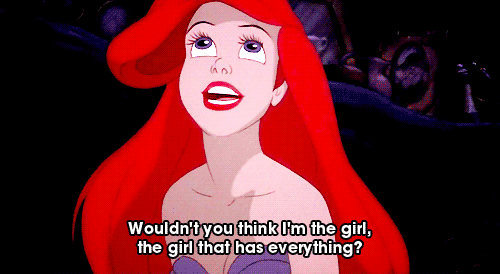 It doesn't matter if you are a talented singer, have a knack for collections, or hell, even if you are in line for the throne — you will never be satisfied until some sexy man comes and sweeps you off your feet.
7. It is pretty damn heteronormative.
Yeah, yeah, I know that I just lost half my audience here, but come on. Just once I would like some equal representation of the LGBTQ+ community. Which is more of generic Disney problem but "The Little Mermaid" is no exception.
8. It teaches that verbal consent is not important.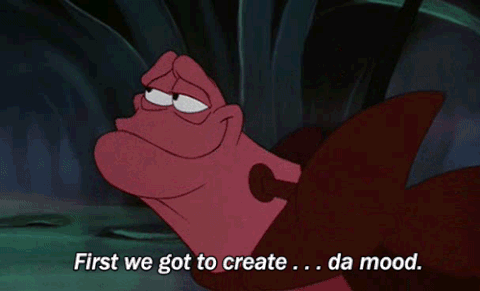 "Yes, you want her. Look at her, you know you do. It's possible she wants you too. There's one way to ask her. It don't take a word, not a single word. Go on and kiss the girl."
Really?! Consent is verbal. No ifs, ands or buts.