I always heard that "junior year is the year that most people go abroad" and now I know that it feels like everyone goes abroad junior year, especially spring semester. I didn't think that I would be this jealous but when it's 25 degrees and cloudy here in Newark, Delaware and my friends are sending me Snapchats of the sunset off of their balcony in Barcelona, Spain where it's averaging 70 degrees, it's hard not to be a little envious.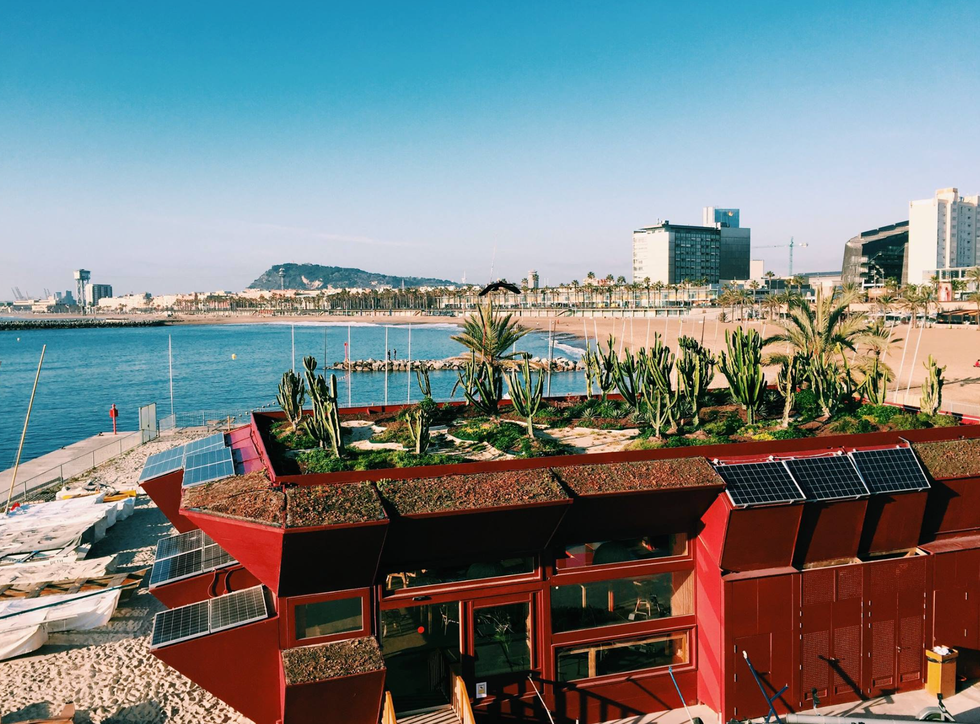 Social media definitely intensifies the jealousy and glorifies their journeys. I don't know about you but half of my Instagram feed is pictures of handmade pasta in Italy or the beautiful mountain scenery in Ireland. Going abroad almost guarantees your Instagram posts to be more popular, because how could a picture of my friends in a frat basement compare to Machu Picchu? I can't even go on Facebook without seeing albums full of these amazing pictures. Snapchat is loaded with stories showing everyone how much fun these people are having abroad, and I start to wonder if these people actually go to class.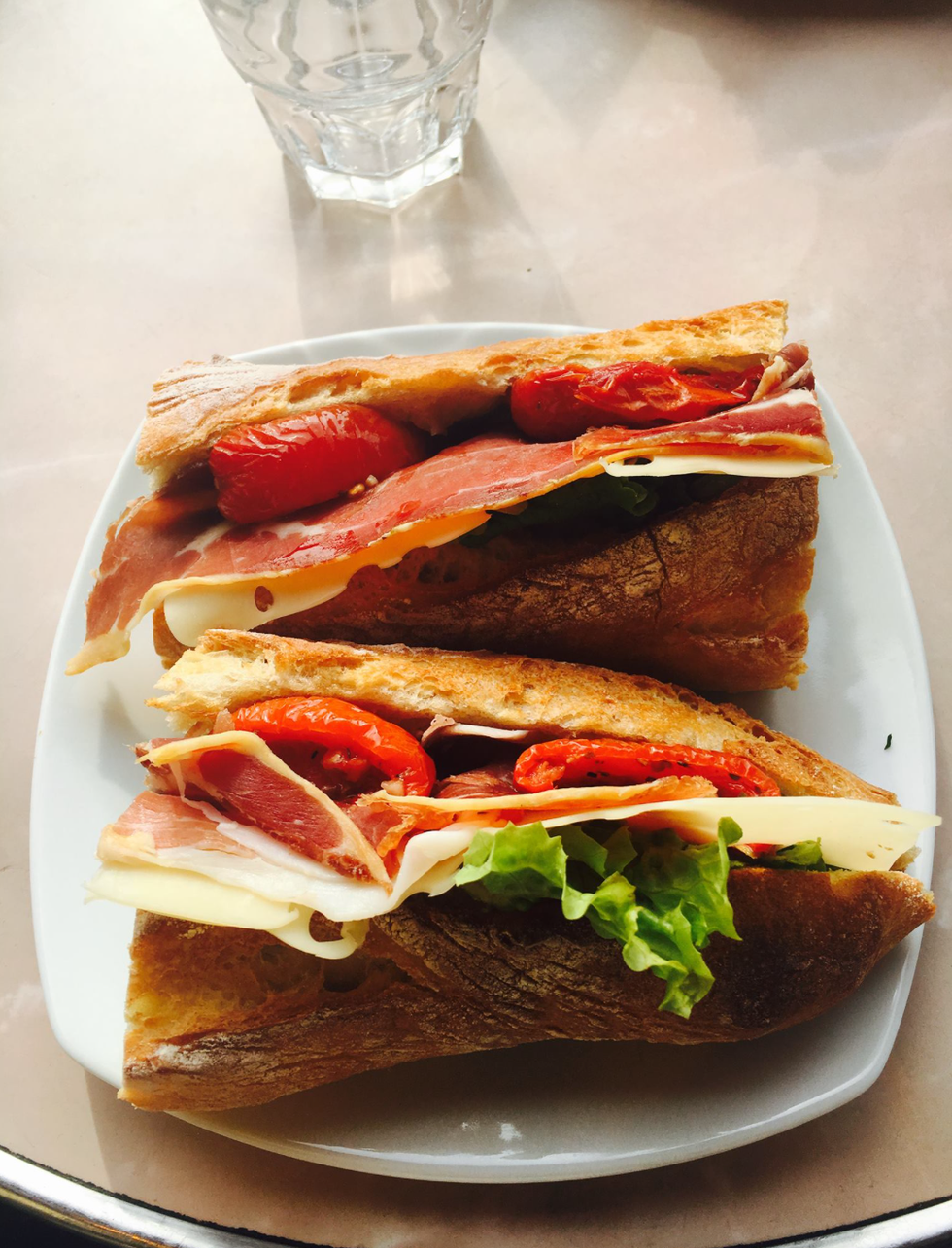 My friends seem to be experiencing so many different cultures. I love to hear about how friendly the Scottish people are or how good the cheese is in Amsterdam. It's also a plus that the drinking age is 18 in most places of Europe, and it seems like most people are taking advantage of that. But I miss all of my friends who are abroad so much, and it makes me miss them more when I see that they're visiting each other. Apparently it's really easy to travel within Europe, so it's not difficult to take a cheap flight across the continent. It must be so fun to be with your best friends in a foreign country, especially in Ireland on Saint Patrick's Day (so jealous of my friends). I wish I could hop on a flight to go visit them but it's not so simple to travel across the world.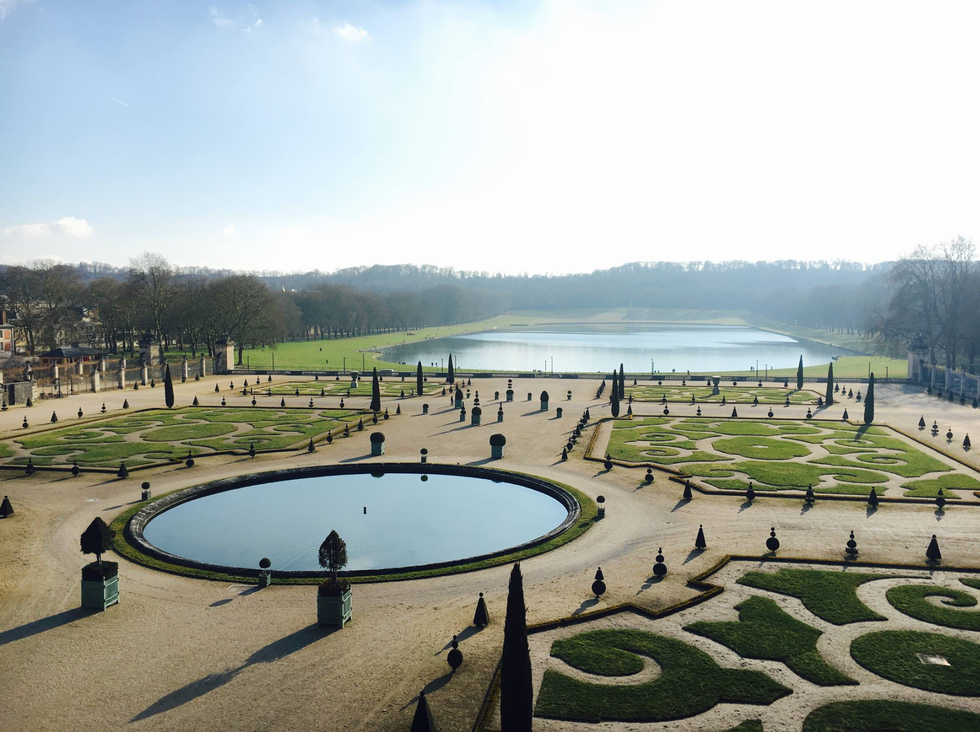 As much as I'm jealous of my friends abroad, it's easy to forget that they're doing work over there. We're all still enrolled in college and dealing with the stress that entails. However, I don't regret not going abroad. I'm glad that I'm here for another semester at UD because every semester seems to be better than the last and the ones that I have left appear to be dwindling fast. I'm also glad that I'm not oceans away from my family for months or missing out on anything here. With that being sad, I'm happy that my friends are loving studying abroad and hope that they don't forget about us American folks!
I can't wait for my friends to come back to America so they can tell me all about their adventures! It might feel like everyone is abroad right now, but they're not. Get off of Instagram and stop stalking their pictures, then maybe you'll realize that good ol' Delaware isn't as lame as you think. And if you're that jealous of their experiences, go abroad next year!