Blur are one of my favourite band of all time. Some bands I become obsessed with for a few months and drop never to listen to again. But, Blur are a staple. I never get tired of Blur. I've listened to all of their albums countless times. So let's get down to the question at hand. First of all I want to state that I do not condone the listening of "Best of" albums. I think that a lot of albums lose their narrative if not listened to chronologically. I think listening to an album from beginning to end is a special thing. I believe "Best of" albums take the most popular songs of a band and just shove them into an album for commercial gain. OK now that I've clearly identified my massive prejudice lets take a look at Best of Blur.
The album starts off with Beetlebum which was originally the opening track on Blurs self title album. This being the opener for the best of Blur album means we have to ask ourselves one question. Is Beetlebum the best opening track Blur has? Well lets look at the 5 other album openers that were out by 2000 when the Best of Blur album was originally released. She's So High can probably be eliminated because well it's not the best song. So that leave us with For Tomorrow, Stereotypes, Girls and Boys and Tender. Seeing how Tender might be Blurs best song full stop I think it immediately beats out Beetlebum in the best opening track bid. I also think that For Tomorrow is a better opening track. I like Girls and Boys better as a song but I think Beetlebum is a better opening track. As for Stereotypes I would rank it somewhere similar to Beetlebum. All this analysis aside For Tomorrow, Girls and Boys and Tender all make it on the album later. I just think they are better opening tracks than Beetlebum (excluding Girls and Boys which I spoke about above).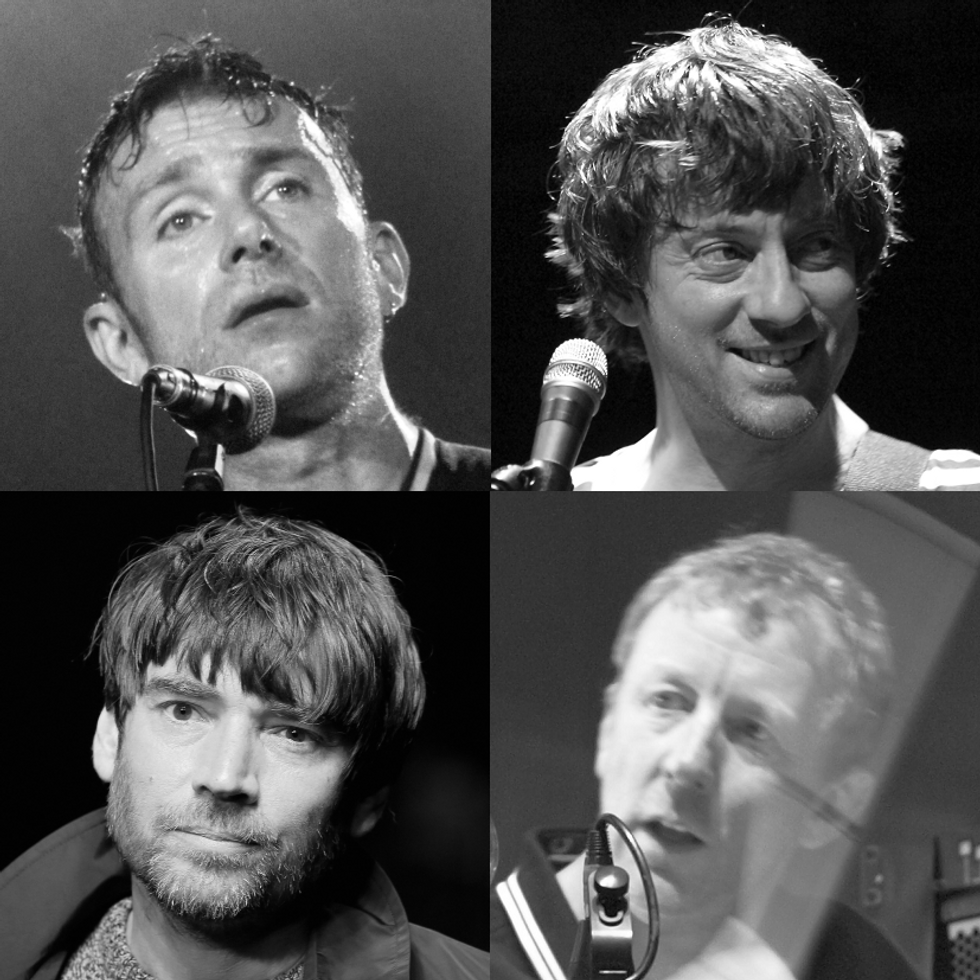 The album seems to be front loaded with Blurs most commercial hits. Immediately playing into Song 2 after Beetlebum. This duo is the exact same opening as the Blur self title album. Song 2 is Blurs most successful song. It is definitely not there best song or even in their top 20 songs but as it is the most iconic Blur song I can see why it is on the album.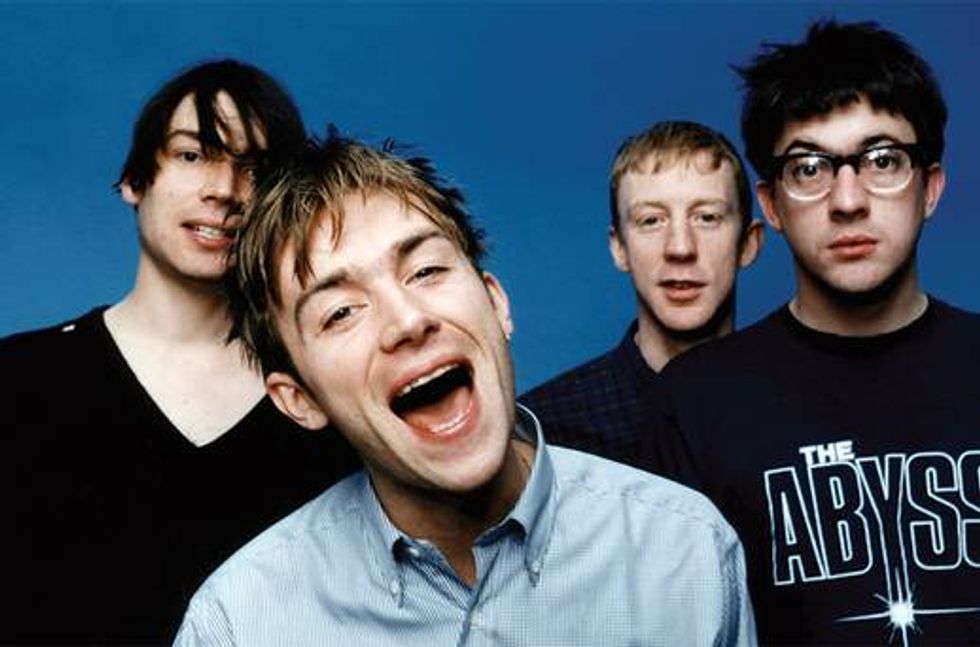 The album doesn't really have a theme or narrative to it. But it is a best of album, so if it managed to have a narrative that would be very impressive.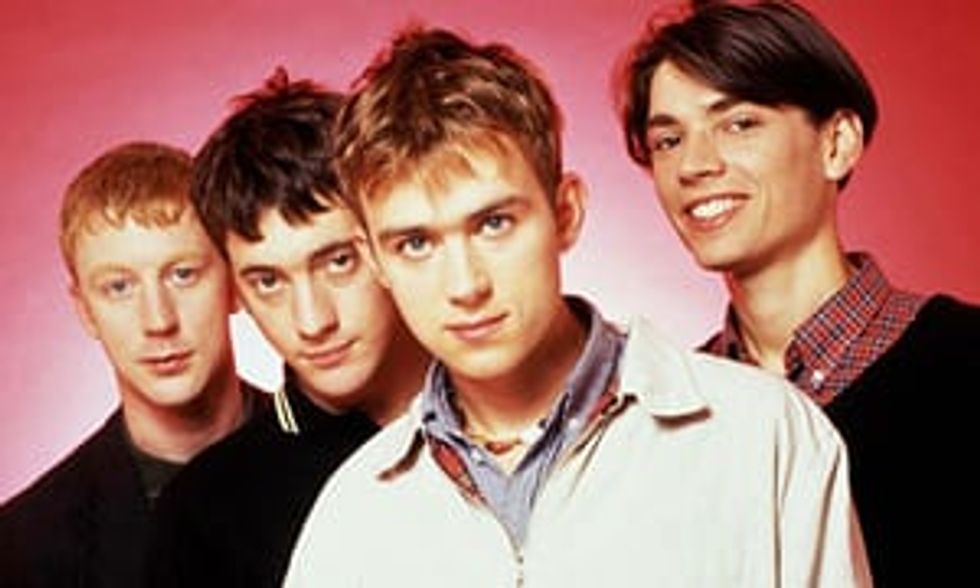 Honestly as a best of album goes I really don't have a lot of problems with Blur's. It has a pretty good variety of songs. Even if the front is a bit weighted with commercial hits. The album is a pretty decent introduction to the band. If you wanted to get into Blur this album makes for a decent gateway drug to get you hooked on the BEST Britpop group.