I have a love for the Criminal Justice world! My favorite part of it is the study of serial killers. Now, what exactly is a serial killer? The FBI's Behavioral Analysis Unit (BAU) created the following definition: "The unlawful killing of the two or more victims by the same offender(s), in separate events."
The show, Criminal Minds, has helped me to better understand what that definition means. The question I often ask is, "What drives someone to kill repeatedly?" I find it interesting to study the mind of certain serial killers. So, here is a list of my top 5 most intriguing serial killers.
1. John Wayne Gacy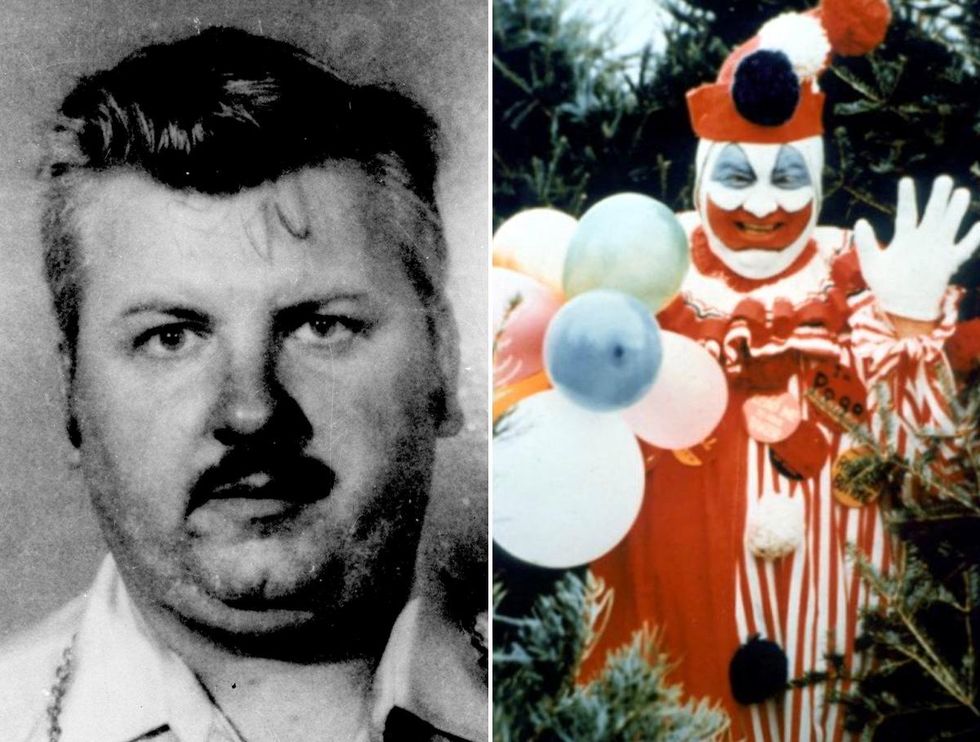 "The Killer Clown" is one of the most notorious serial killers in history. He is known for killing 33 young men. He got the young men by asking them to help with his construction project.
2. Jeffrey Dahmer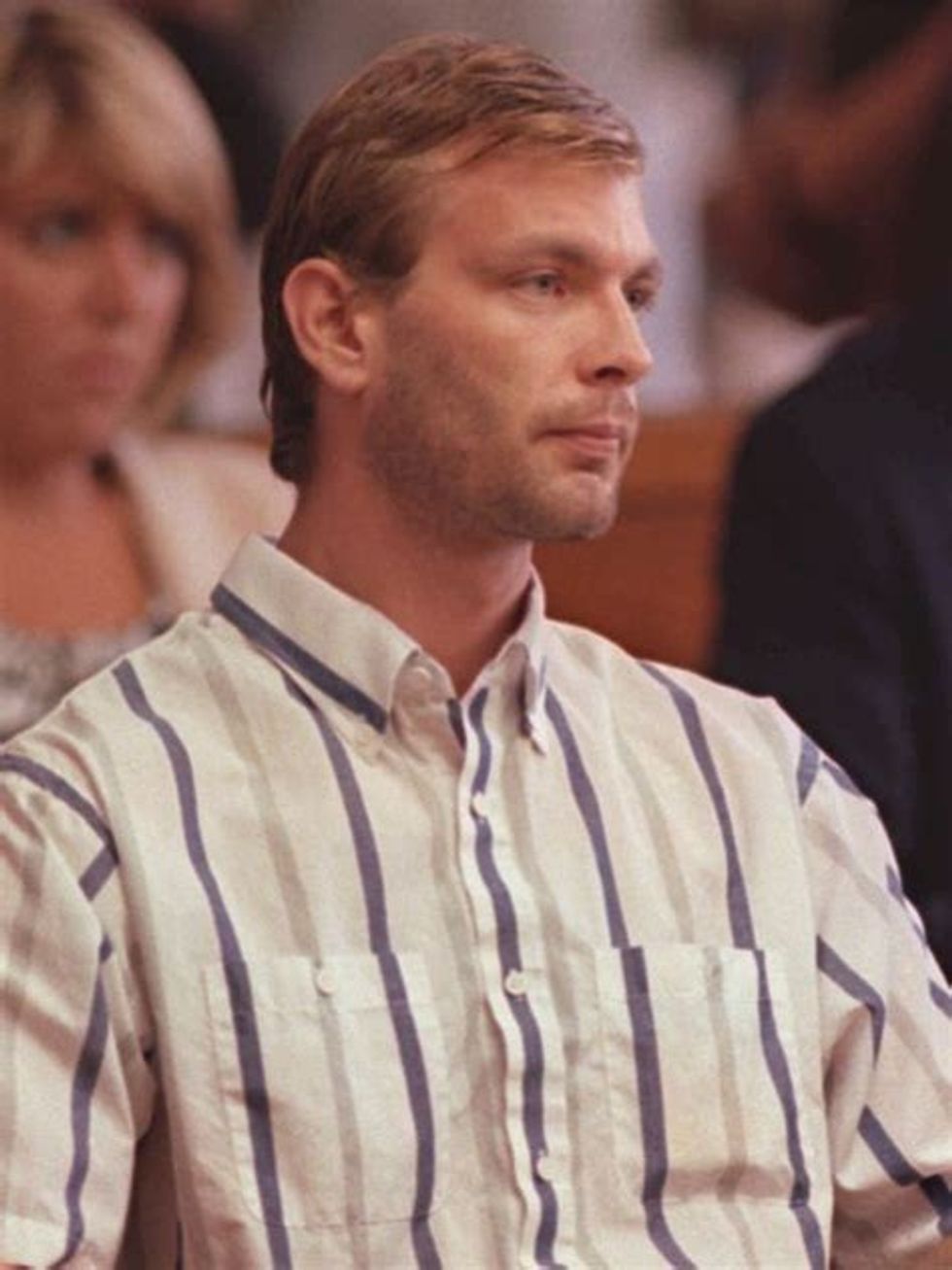 He is known to be one of the scariest serial killers in history. He killed 17 men and boys over a 13-year span. These murders included rape, necrophilia, dismemberment, and cannibalism.
3. Ted Bundy
In the span of four years, he kidnapped and killed at least 30 young women. He was very charismatic and could convince to believe that he was a good person. He would pretend to be an authority figure or disabled person to entice his victims, then after killing them, he would keep their heads as souvenirs.
4. Gary Ridgway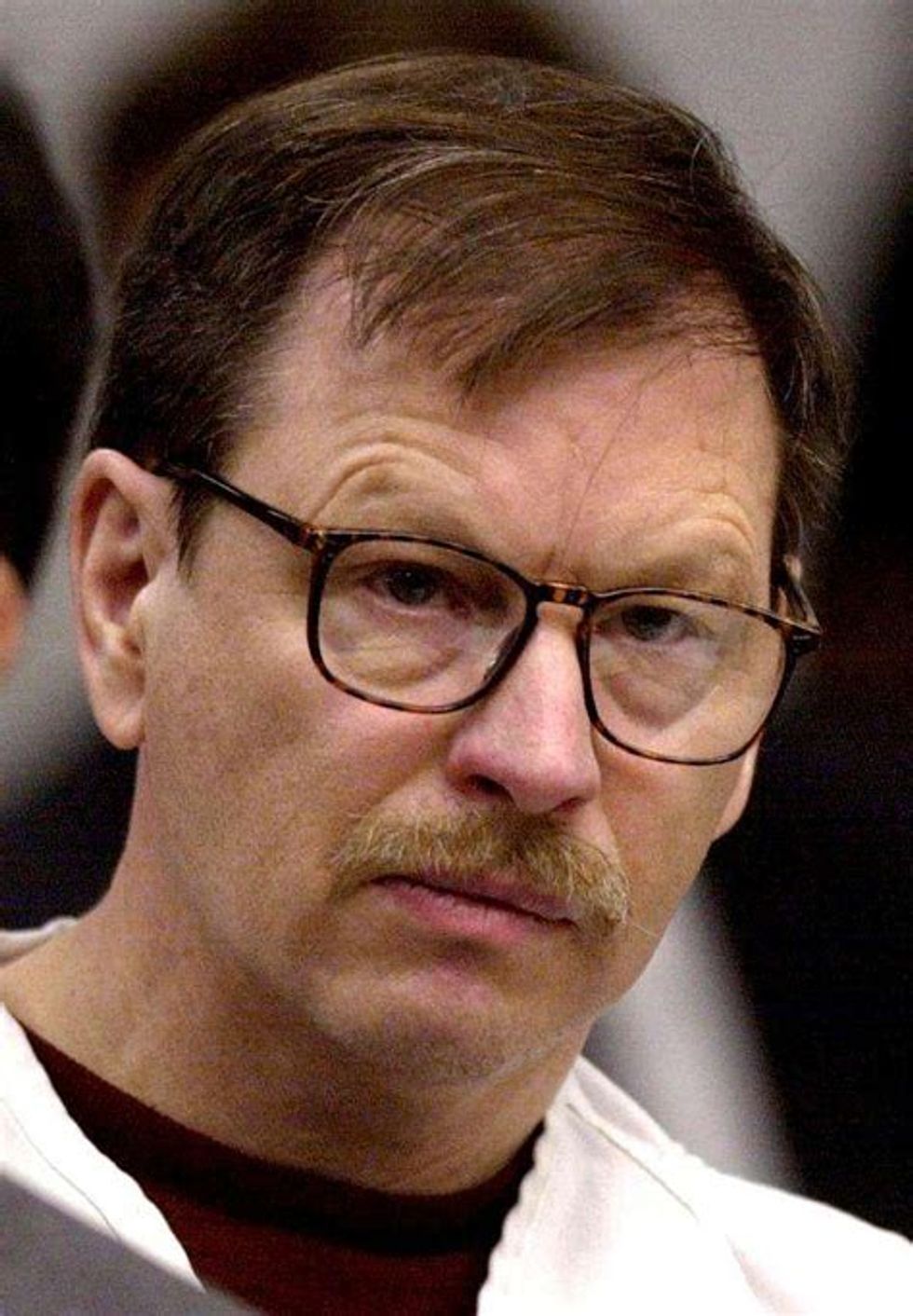 A.K.A "The Green River Killer", he strangled almost 70 women in a span of 8-10 years.
And last but certainly not least…
5. Aileen Wuornos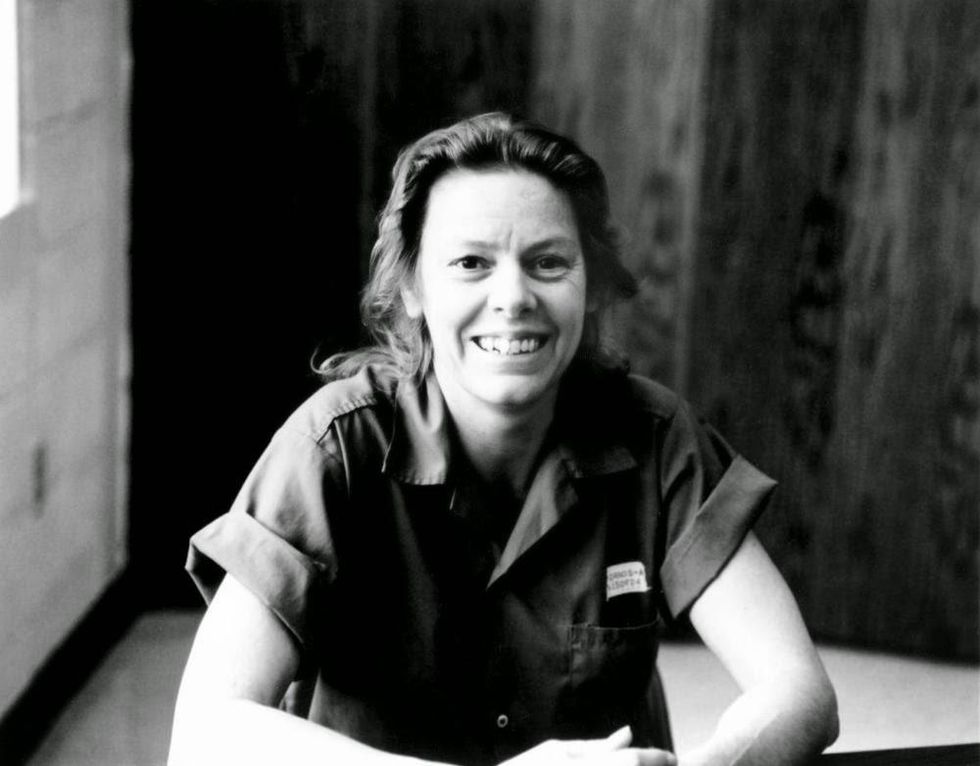 Most people do not think women when they hear serial killers, but they can commit horrible crimes also. Wuornos is known for killing seven men. Her life was full of neglect and abuse. She said that the men were trying to hurt her during their sexual incounters.
These people all had something that made them tick and they chose to kill as a comfort for it.