Have you ever had one of those days where, no matter what you do or how hard you try, you just can't seem to entertain yourself? I know I have. Using a variety of sources from around the Interwebs, I have gathered a list of 11 websites and videos that are sure to pull you out of that slump. Maybe.
1. Shrek's Day Out
Sure to induce a stroke or a premature birth. Maybe both. Who knows.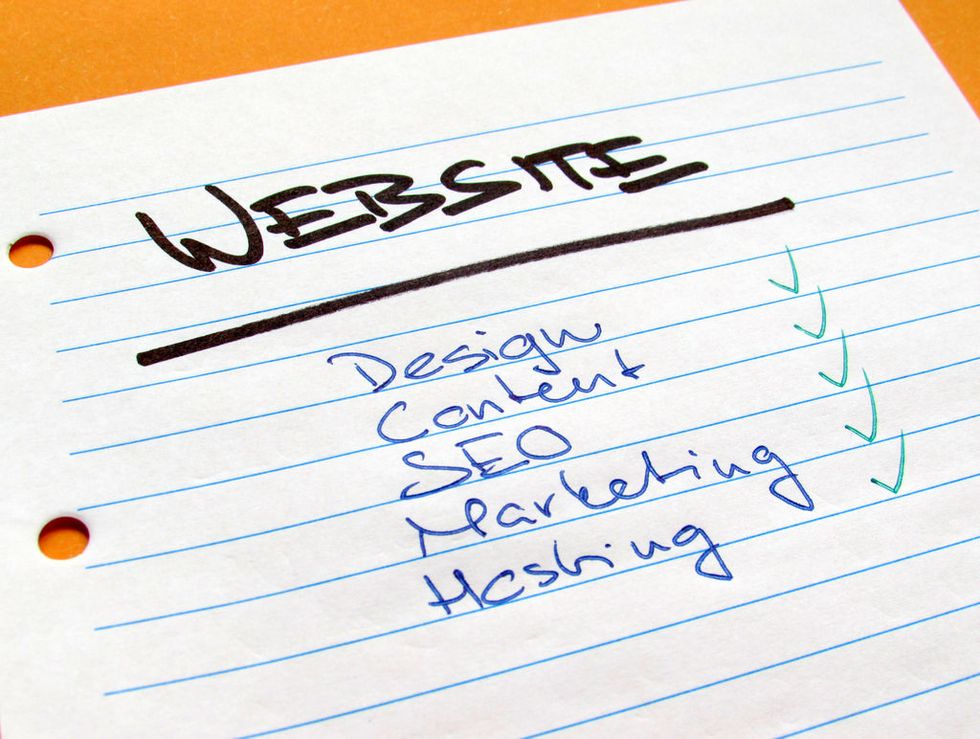 Don't let the name fool you. It is, in fact, a website, just one that leads you somewhere strange. Try it out for size. I'd tell you what happens, but spoilers are never fun.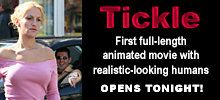 Have you ever wondered what will happen in the year 2038? Wonder no more with newsoffuture.com! This website allows you to read "fictional" articles from the distant future, which is what I'm sure is what everyone wants to do.
4. There Are Plenty of Fish In the Sky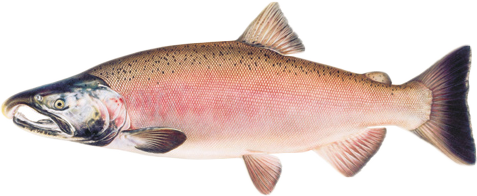 Swim upstream with this next website. No, you don't get context. Is it a game? Is it an alternate reality? You don't get to know until you click.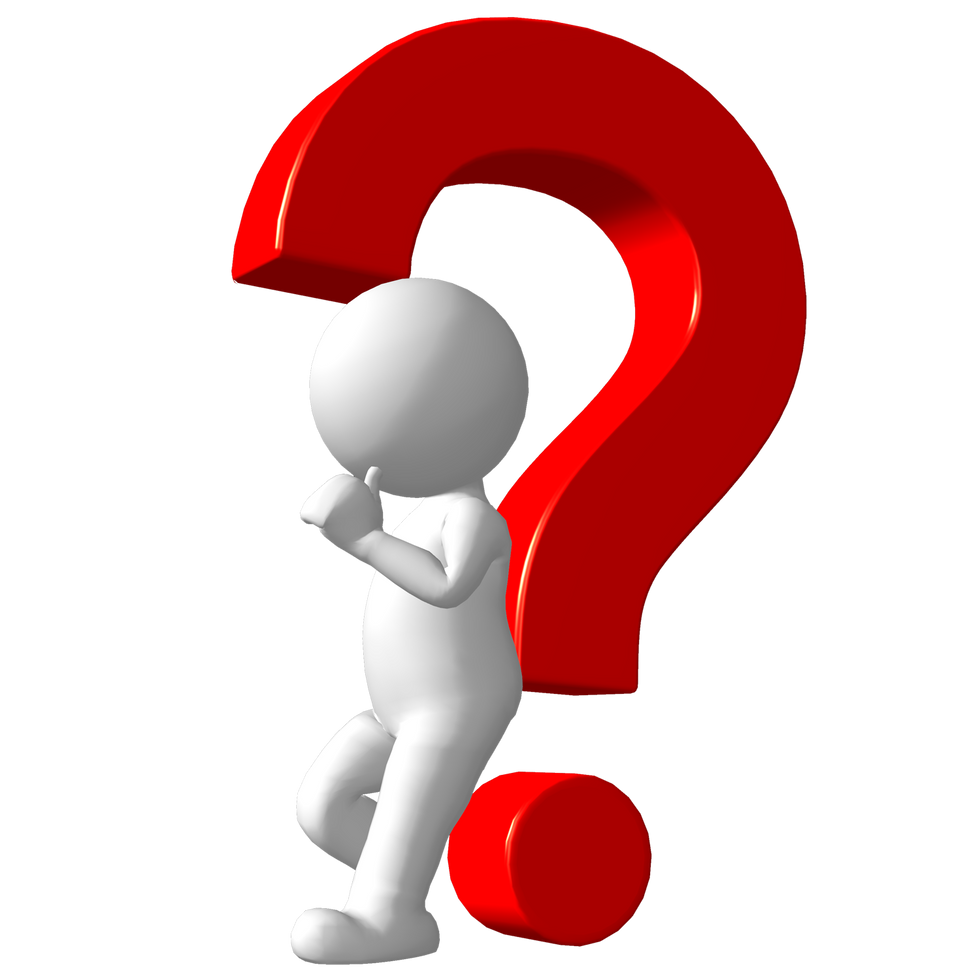 A useful website for when you need an extremely strange compliment to give someone. Perhaps when dueling.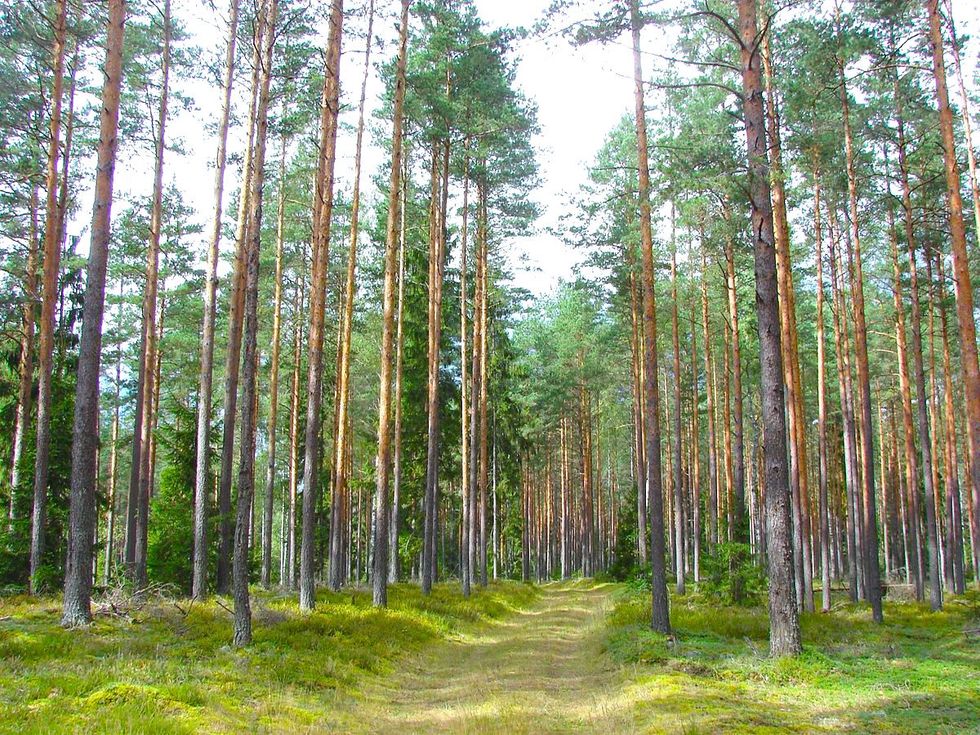 You have two choices each time in this seemingly-simple RPG. Choose wisely.
7. Potato Potato
Potato potato potato potato potato potato potato potato potato potato.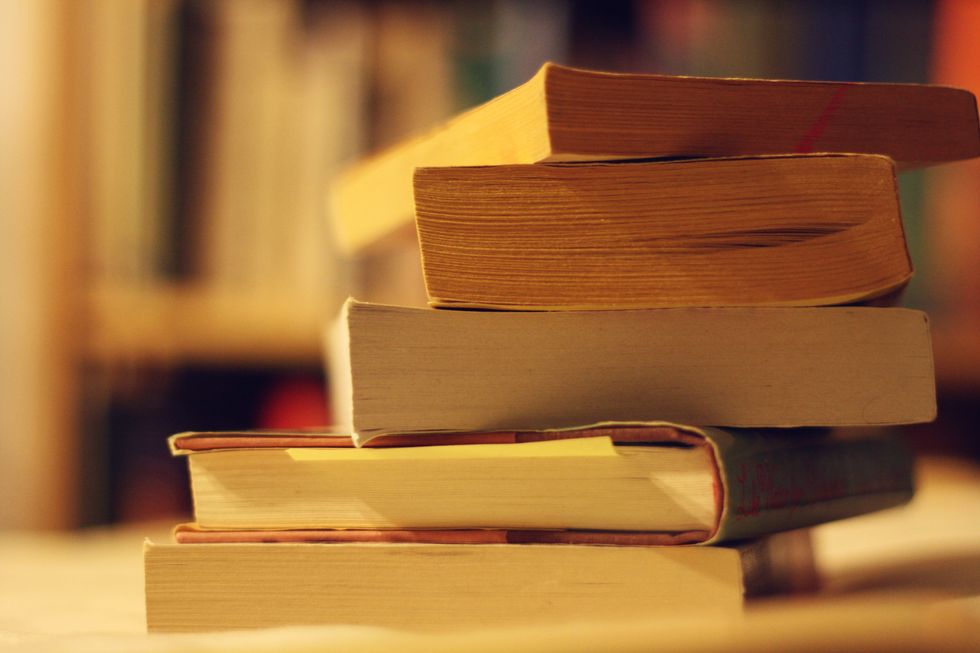 Why spend hours upon hours reading an actual book who you can have the basic plot condensed into a couple of sentences? This is SparkNotes on crack.
9. This Guy Needs to Get His Head Checked Out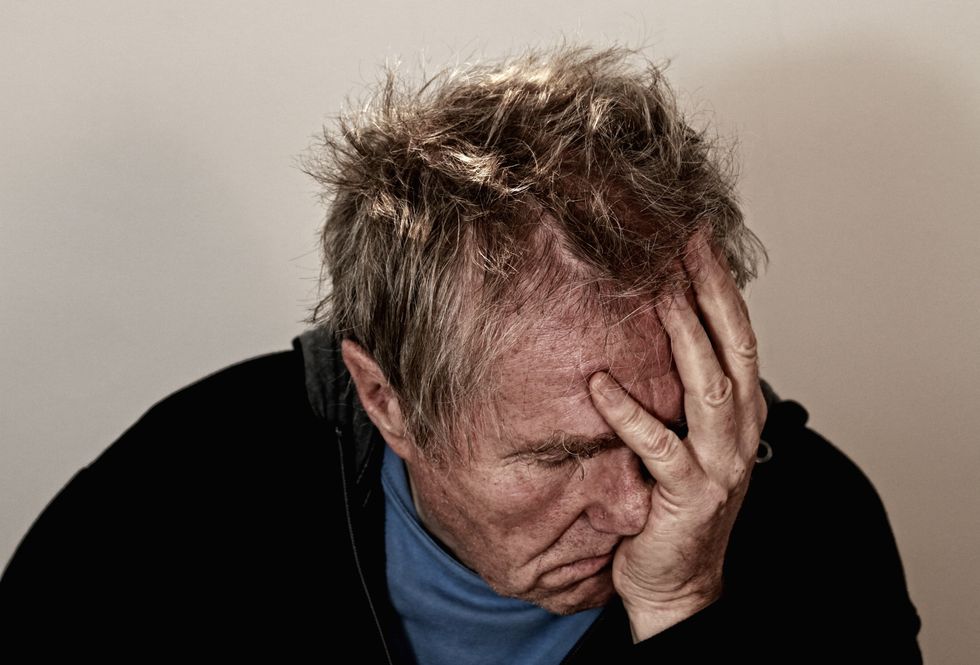 This game has no comprehensible description. You just have to experience it for yourself. Yeah, it's all fun and games until an arm starts coming out of his ear.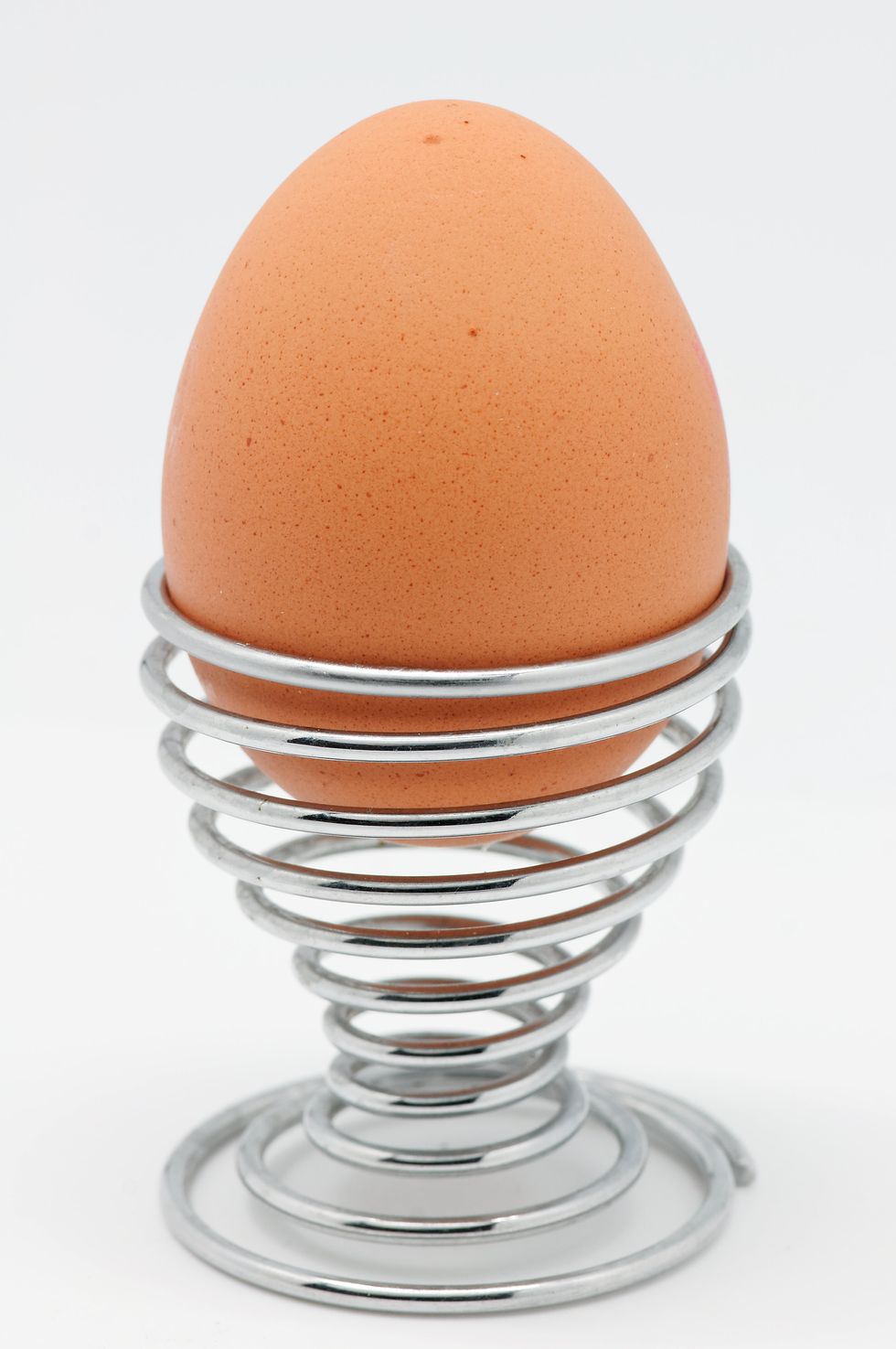 An interesting RPG in which you play a witch taking care of an egg.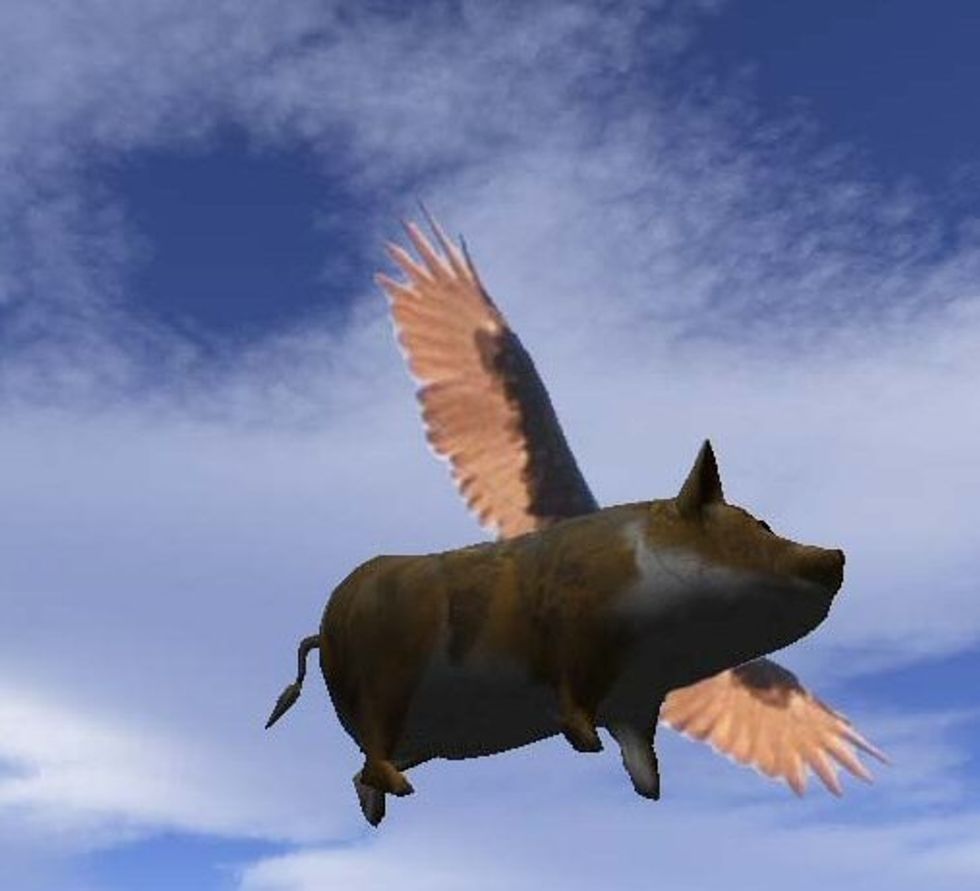 Who'd've thought that pigs would, in fact, fly in an opera house? Certainly not me. An idle game in which you generate and kill pigs that fly around with opera in the background.