Who doesn't love a good insta profile?!? Well next time you're in Columbia, I highly recommend checking out these places to make your insta poppin!
The State House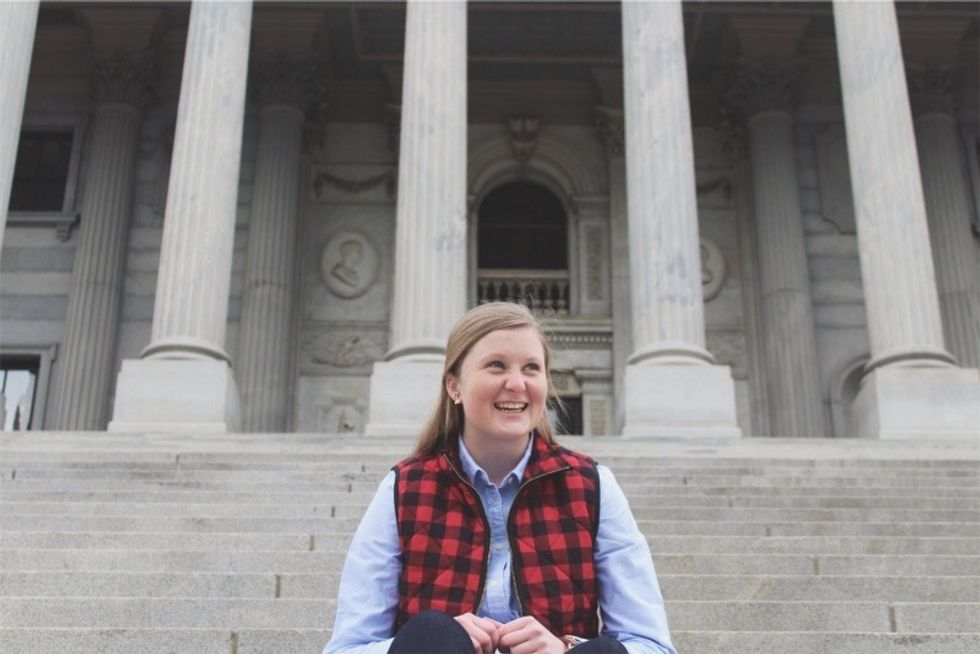 Lindsey Ramsey
This is one of the most well-known landmarks in Columbia. It sits, glowing with elegance, at the peak of Main Street. The colorful surrounding landscaping, vast columns, and iconic dome all add to the building's beauty. My favorite spot to take pictures is on the front steps!
Main Street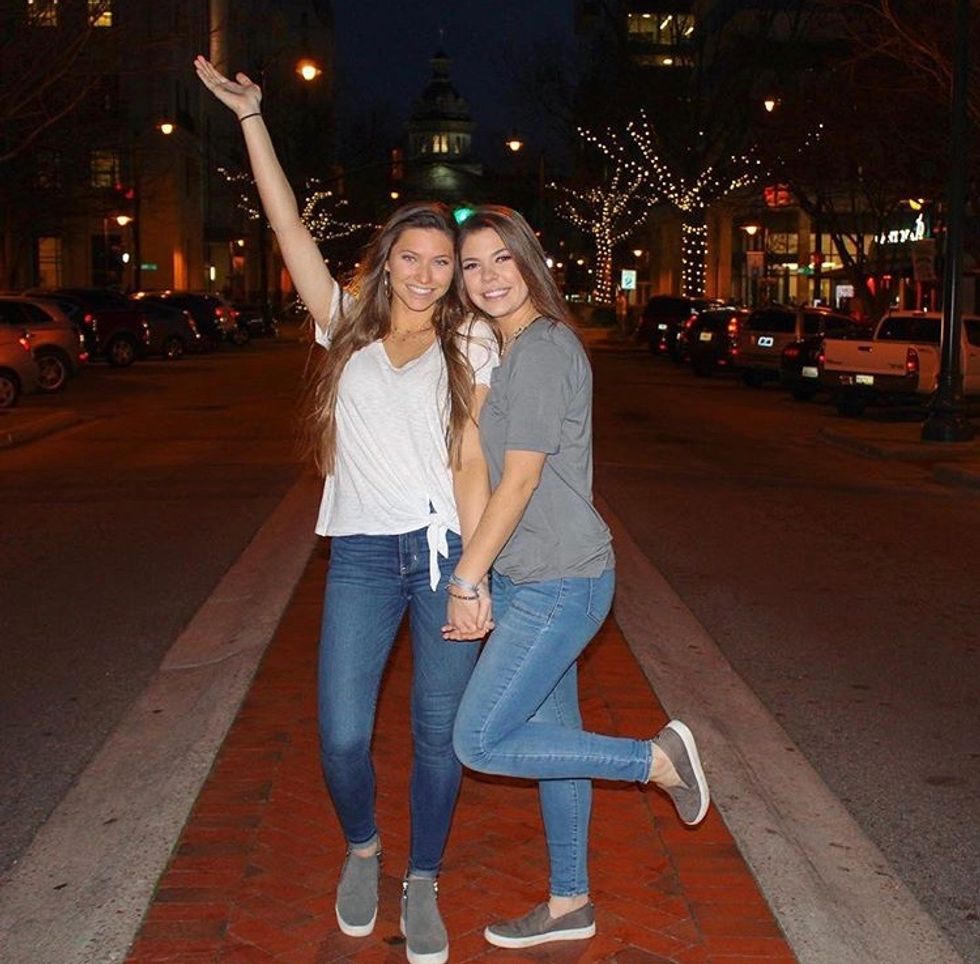 Lindsey Ramsey
Main Street is the spot to shop, eat, and take cute photos! The middle of the road is my favorite spot to take pictures. I prefer going right at sunset, where the lighting is perfect and the lights on the streets come on. It's the perfect aesthetic everyone needs.
Lincoln Street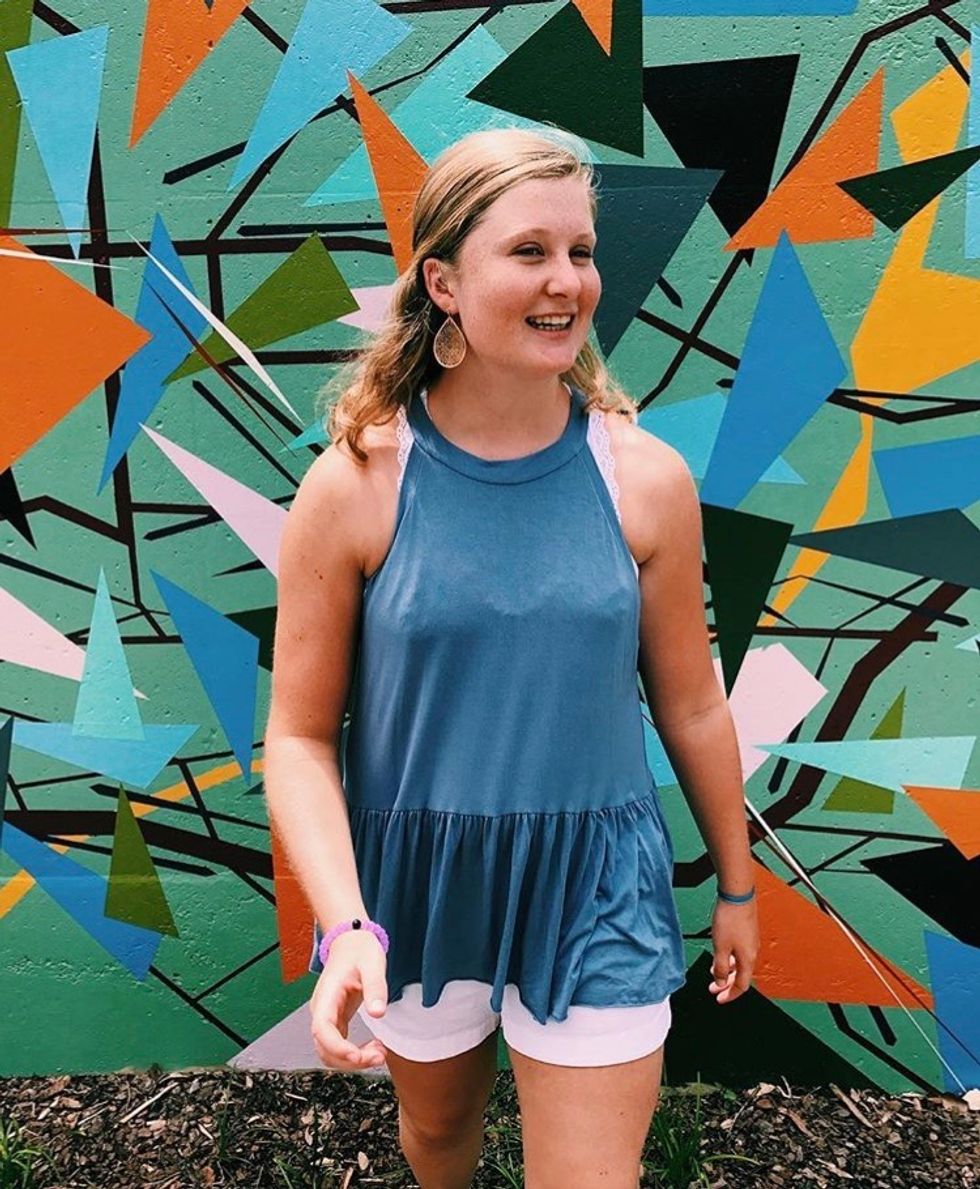 Lindsey Ramsey
This is my all-time favorite spot!! There are four unique murals that are the perfect backdrop for your photo. At night the string lights come on and it's spectacular.
The Vista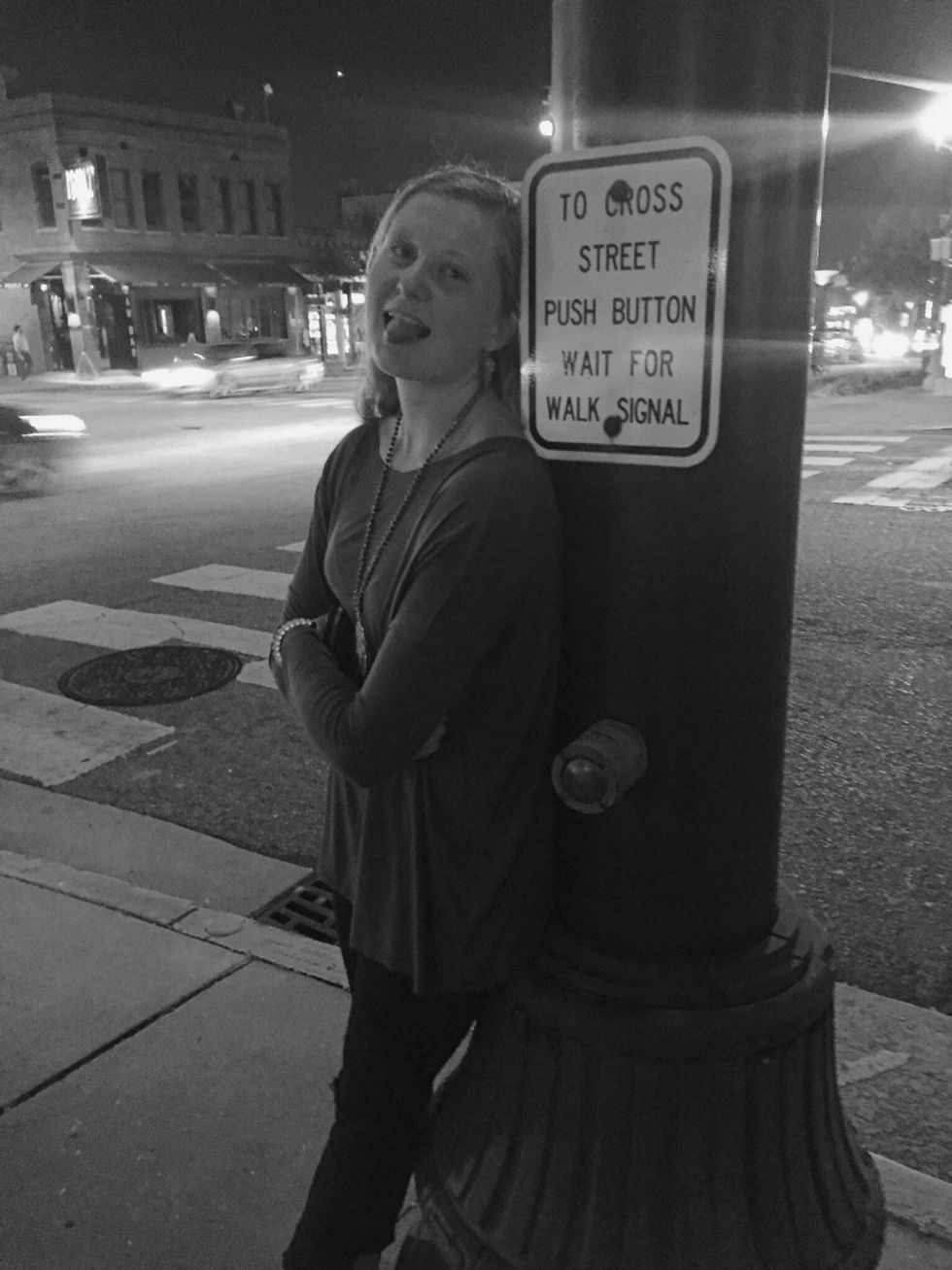 Lindsey Ramsey
If you're into brick buildings and city lights this is the place for you. There are different brick patterns all over this street. A brick wall background is always my go-to.
5 Points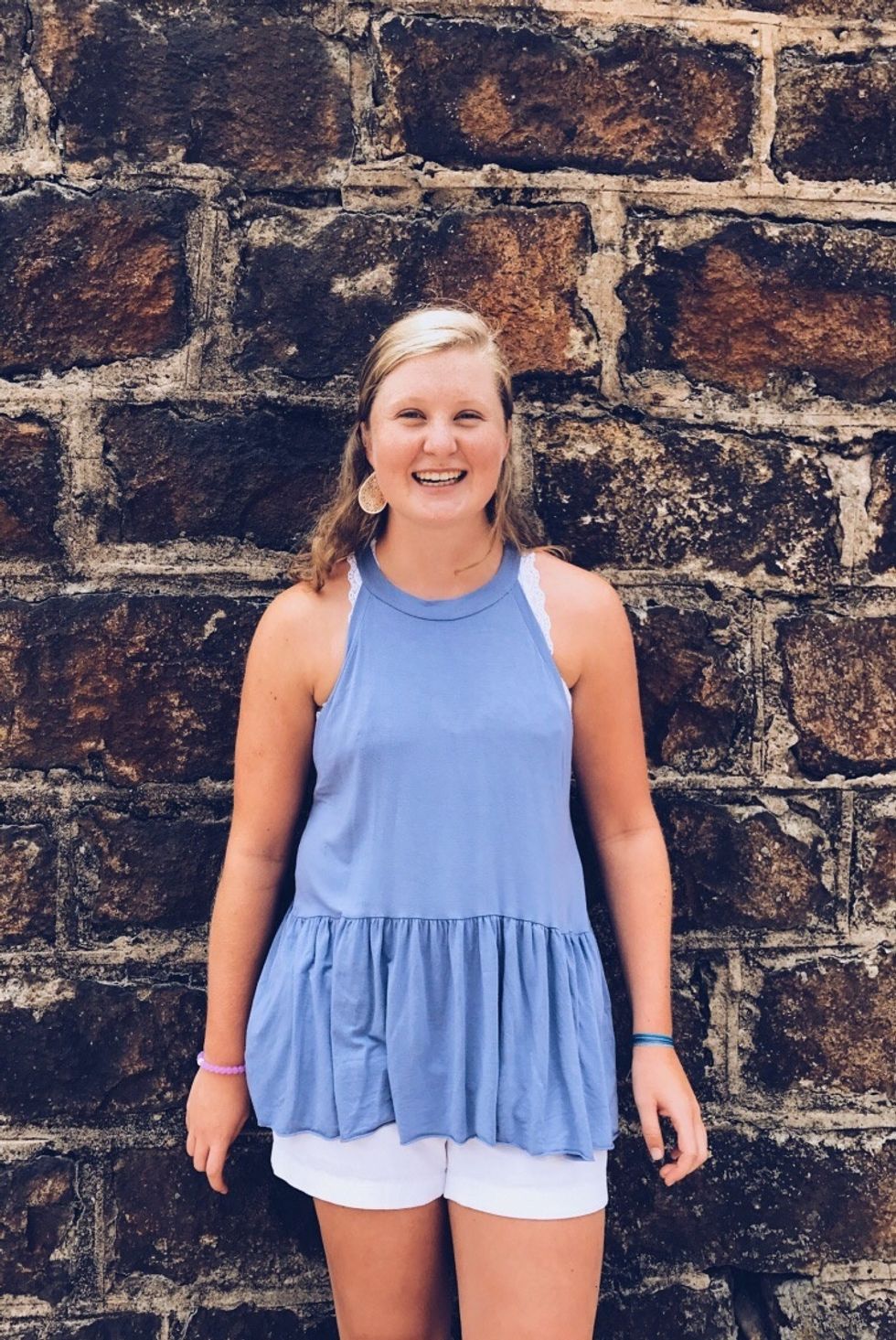 Lindsey Ramsey
Here's ANOTHER brick building background and murals spot! The old brick and murals are perfect for your insta! Also, there are some cute boutiques and restaurants! You can eat, shop, and take photos all in one place!
Now that you've seen some throwback pictures of me and my cute friends, I hope you get to check these places out soon!