Having a cute caption makes the picture even better! These 11 captions are the perfect way to make your relationship Instagram official.
1. My other half.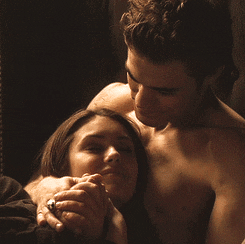 Giphy
2. Life is better with you.
3. My person.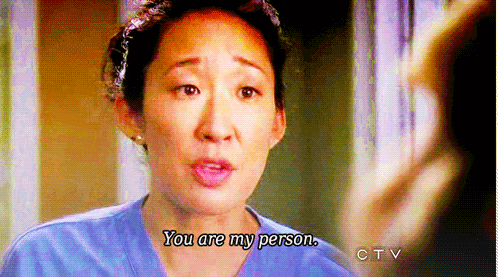 Giphy
4. You make me smile :)
5. Always & Forever.
6. This is my boyyyyy.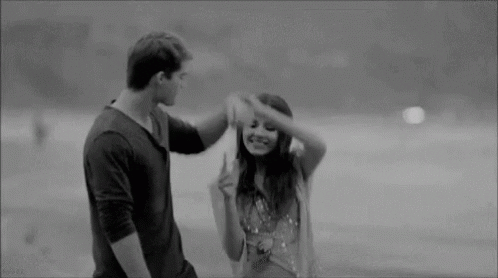 Giphy
7. You've changed my life, sweet boy.
8. So, here's my manz.
9. Thanks for being the Derek to my Meredith.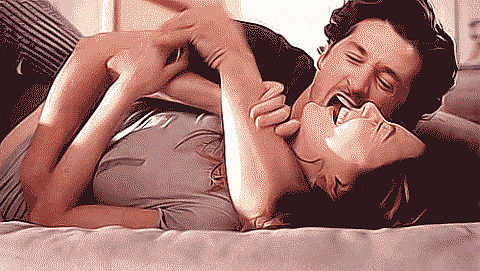 Giphy
10. You complete me.
11. My personal hype-man <3
Follow Swoon on Instagram.