In life, we seek inspiration. One of the easiest ways to go about doing that is to listen to the words of someone who knows more about the world than we do.
1. "The best and most beautiful things in the world cannot be seen or even touched—they must be felt with the heart."—Helen Keller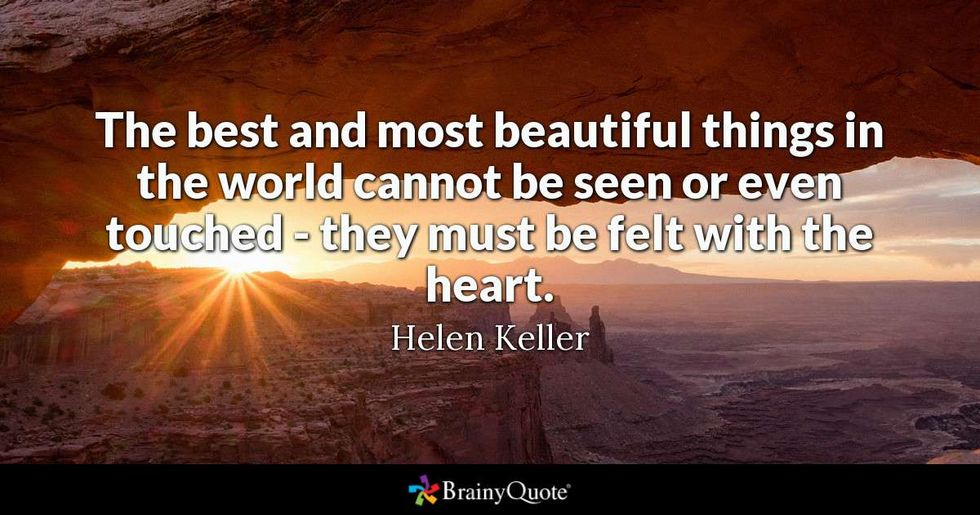 Almost everyone knows the story of Helen Keller, the woman who was unable to hear or see since she was only a few months old. She is an inspiration to many because she learned how to speak despite her disabilities and went on to accomplish many amazing things that most people only dream of.
2. "With the new day comes new strength and new thoughts."—Eleanor Roosevelt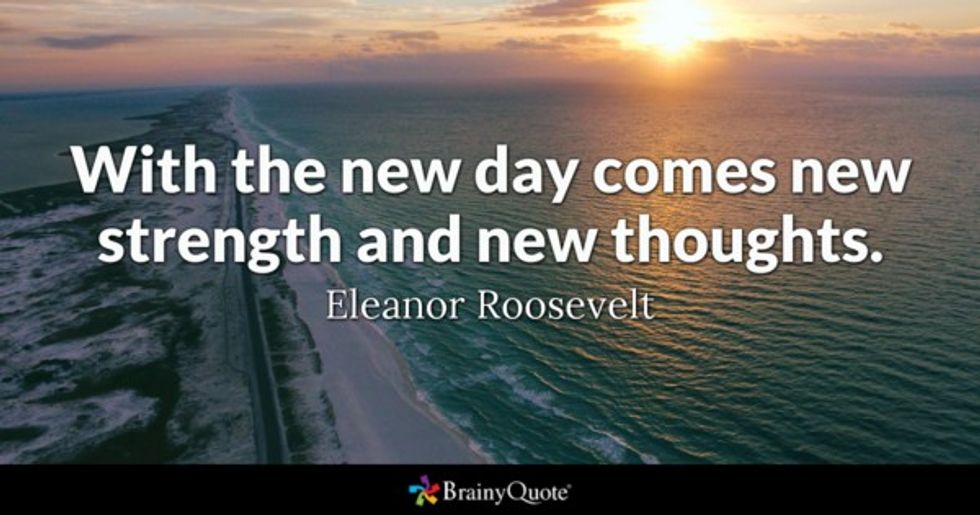 Eleanor Roosevelt is possibly the single most quoted woman of all time due to her eloquent way of sharing her wisdom.
3. "The only way to do great work is to love what you do. If you haven't found it yet, keep looking. Don't settle."—Steve Jobs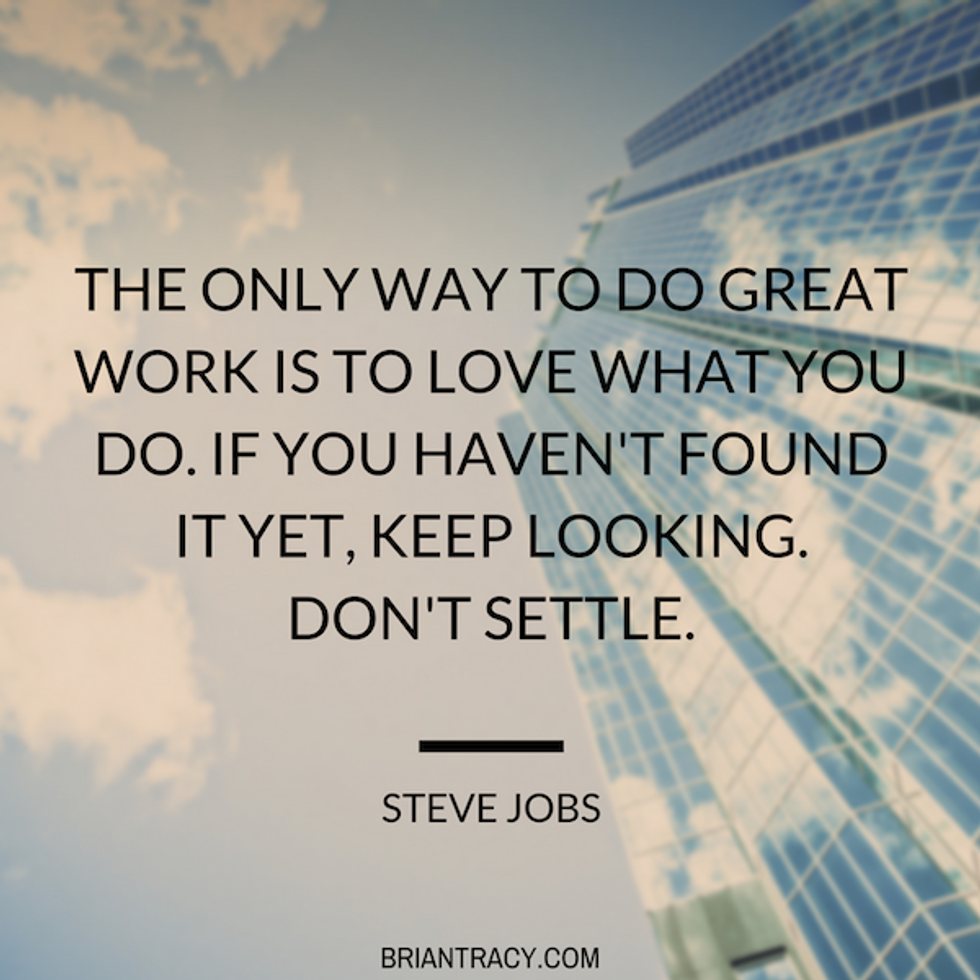 As founder of one of the most successful companies in the world, Steve Jobs is an excellent role model to those seeking a career.
4. "Beauty begins the moment you decide to be yourself."—Coco Chanel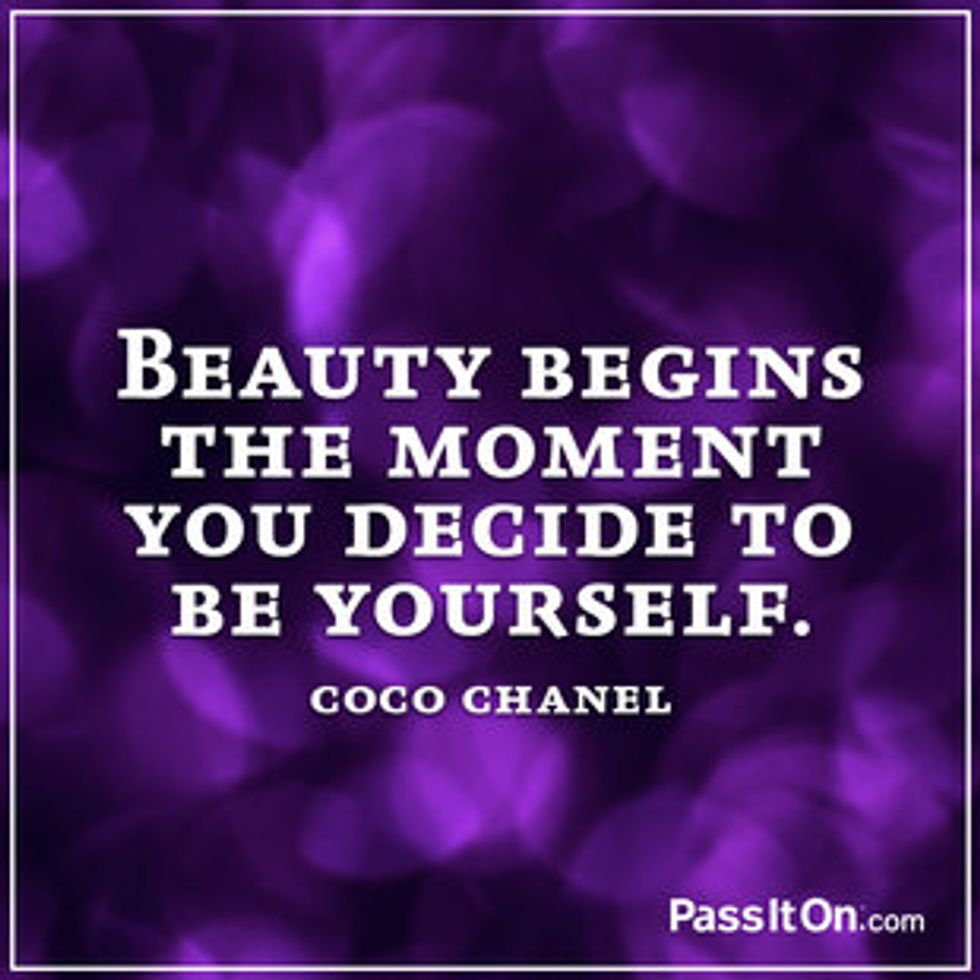 As far as female-targeted company owners go, Coco Chanel does so much to promote self-love and body positivity, making her a role model for women and business owners alike.
5. "Our greatest glory is not in never falling, but in rising every time we fall."—Confucius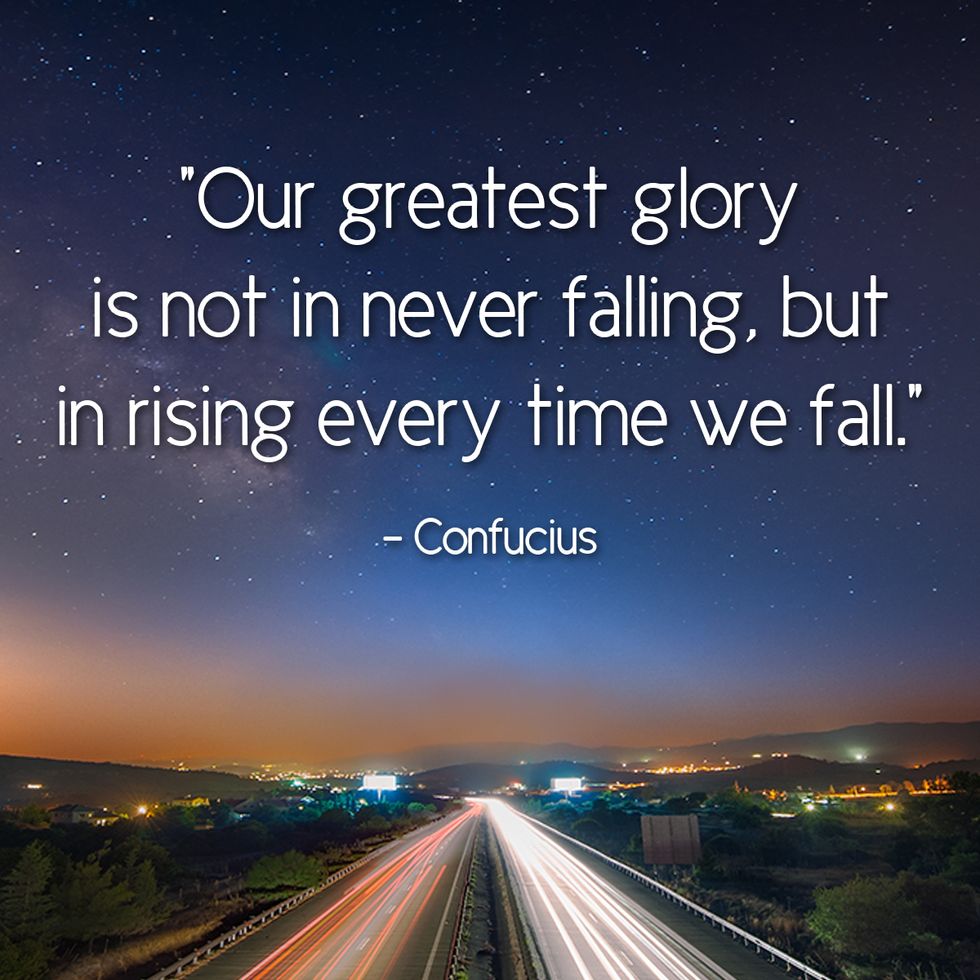 To conclude this list, Confucius is one of the most famous philosophers of all time, making him a professional at advice and inspiration.