Did we, college students, not just start the semester not too long ago? Time is flying by, and midterms are around the corner. We are about to transform into one of three different types of students. The "I am going to be at the library every day, every hour" student, the "It is whatever at this point, but I will try" student, or the "what bottle we getting tonight?" student.
I encourage everyone to stay true to their studies but do not burn yourself out. Have a little bit of motivation told by well-known figures and demonstrated by dogs.
1. "The best preparation for tomorrow is doing your best today" - H. Jackson Brown, Jr.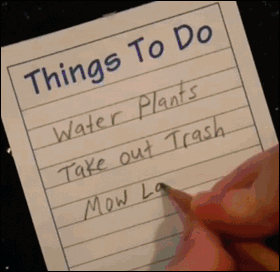 2. "Start by doing what's necessary; then do what's possible; and suddenly you are doing the impossible" - Francis of Assisi

3. "Nothing is impossible, the word itself says 'I'm possible'!" - Audrey Hepburn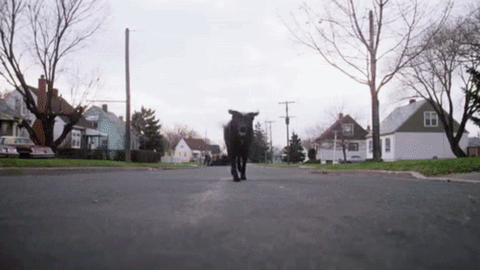 4. "We can't help everyone, but everyone can help someone" - Ronald Regan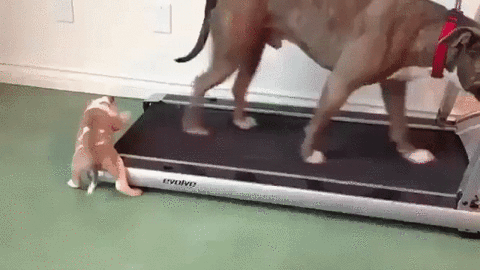 5. "Expect problems and eat them for breakfast" - Alfred A. Montapert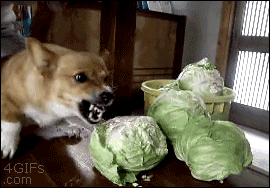 6. "In order to succeed, we must first believe that we can" - Nikos Kazantxakis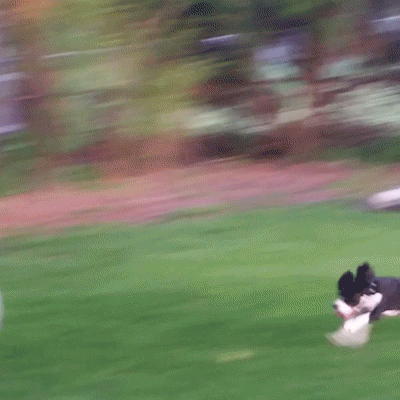 7. "The secret of getting ahead is getting started" - Mark Twain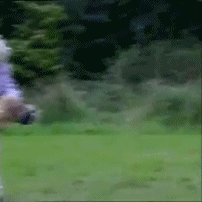 8. "We may encounter many defeats but we must not be defeated" - Maya Angelou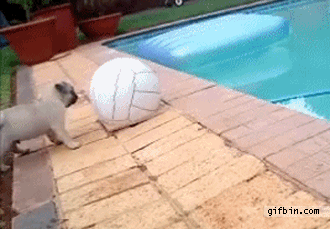 9. "Never, never, never give up" - Winston Churchill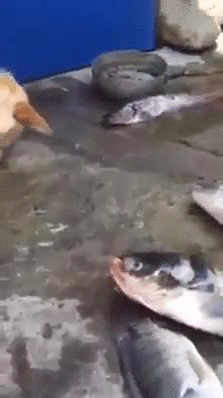 10. "If you fell down yesterday, stand up today" - H.G. Wells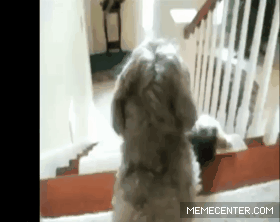 As you continue through this semester or life in general, stay motivated. Of course, you will be thrown curveballs and given challenges, but give it your all and do not be afraid to fail. Too many people in this generation are afraid to take opportunities because of failure. If you do not try and fail, how will you know if you could ever succeed?