As you start off the new year, make your resolution to go to more concerts. Join us for these shows and more as we kick off 2018!
1. January 13, 2018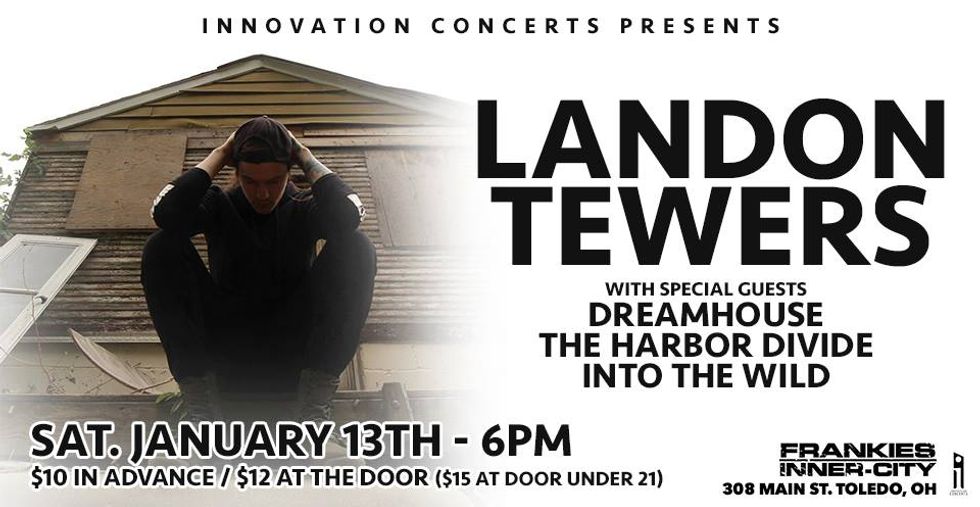 Headliner: Landon Tewers
Support: The Harbor Divide, Into the Wild, This World Around Us, Dreamhouse
Tickets
Website
2. January 14, 2018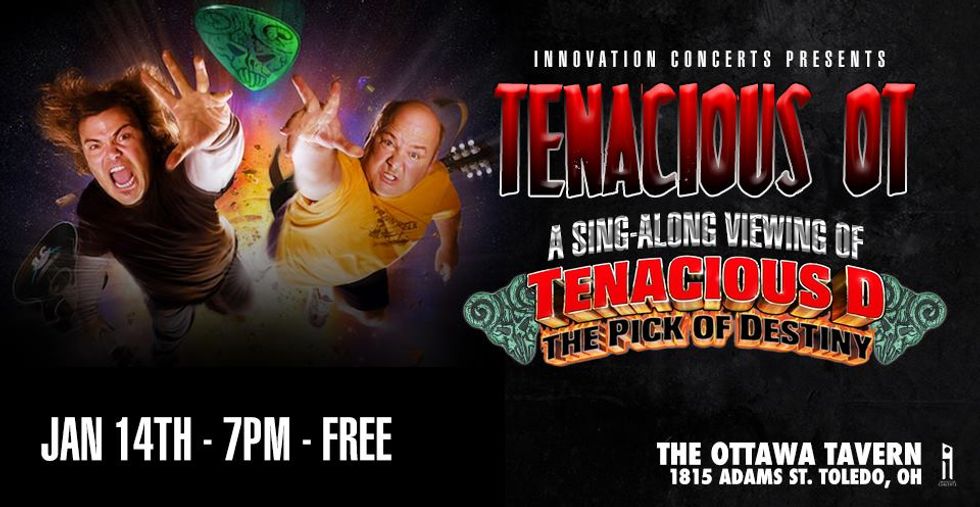 A sing-along viewing of "Tenacious D - The Pick of Destiny"

Website
3. January 18, 2018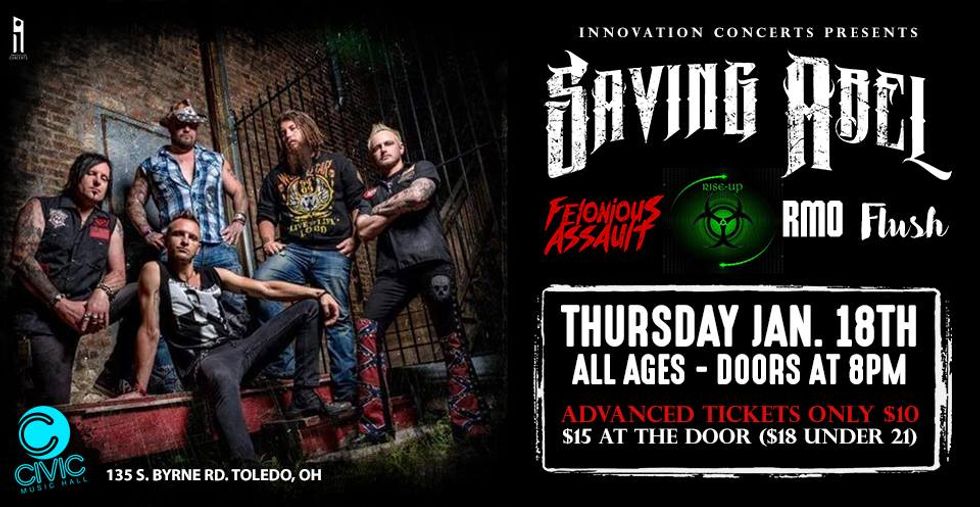 Headliner: Saving Abel
Support: Felonious Assault, R.M.O., Rise Up, Flush
RSVP: https://www.facebook.com/events/153282075425873/
Tickets: http://ticketf.ly/2k914Fx
Website
4. January 20, 2018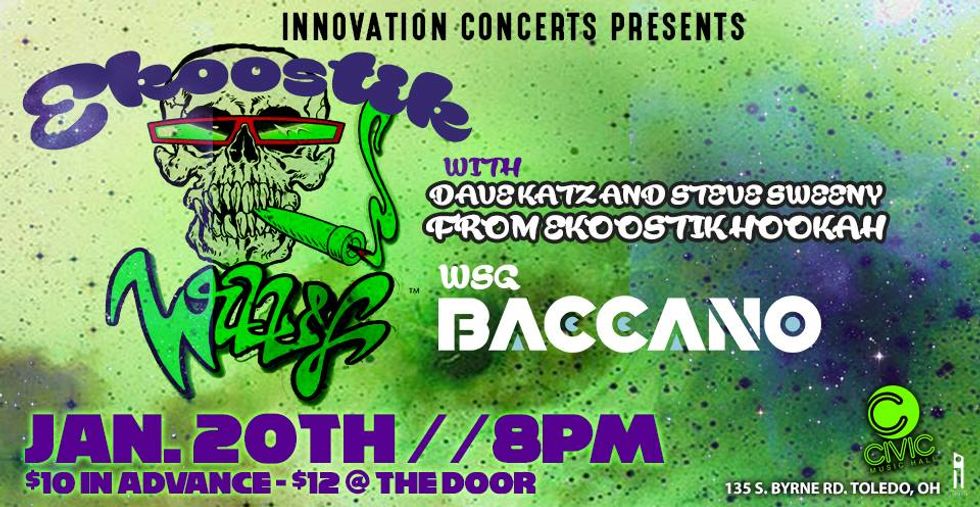 Headliner: ekoostik Willy

Support: Baccano
Tickets
Website
5. January 26, 2018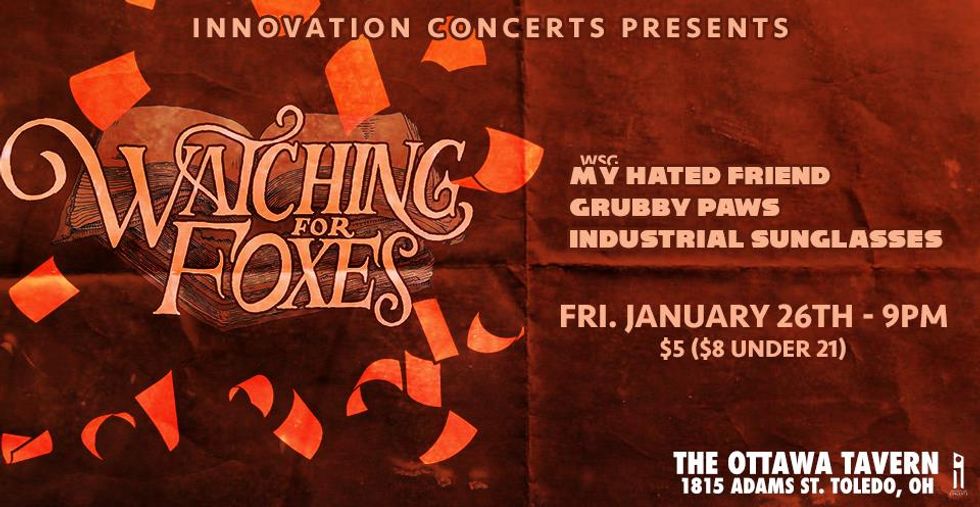 Headliner: Watching for Foxes

Support: My Hated Friend, Grubby Paws, Industrial Sunglasses
Tickets
Website
6. January 28, 2018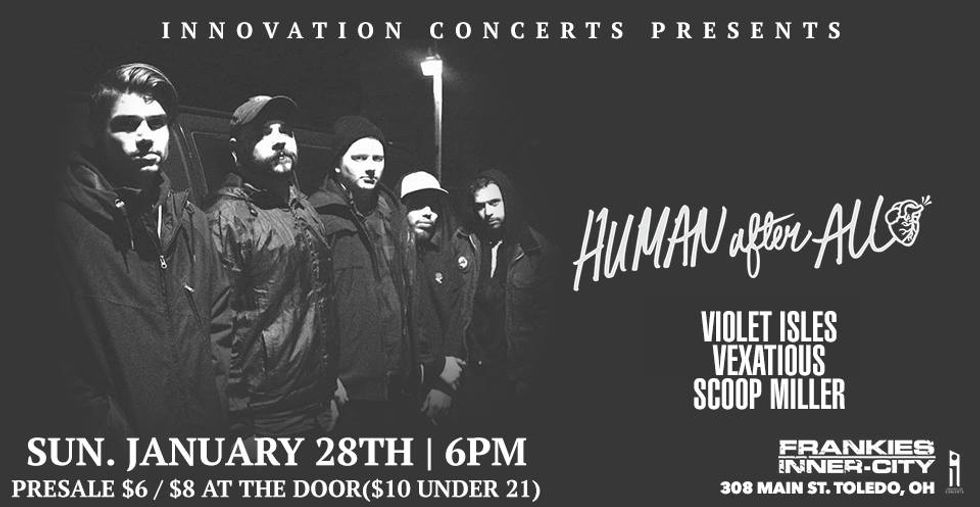 Headliner: Human After All
Support: I Embodiment, Vexatious, Scoop Miller
Tickets
Website
*Lineups are subject to change