April is National Black Women's History month. Every year we hear about Black History Month, but Black Women's History Month is often overlooked completely. Women have been the invisible backbone of America (really, let's be honest- the WORLD) across all races and throughout history.
I am sure you can name influential women across history; Betsy Ross, Susan B Anthony, and Anne Frank to name a few. But how many influential black women can you name?
No, Oprah and Whoopi Goldberg don't count.
1. Maya Angelou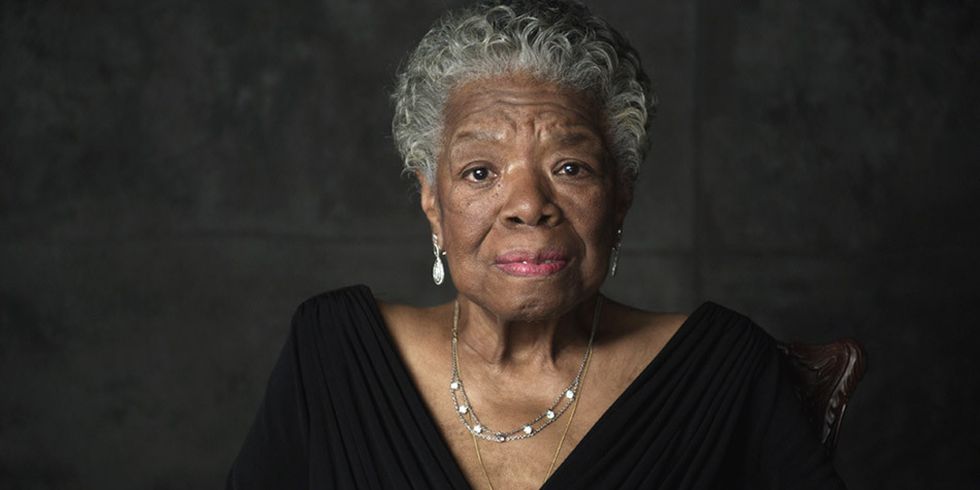 Known for her poems and autobiographical texts, Maya became a pinnacle part of the black writing scene in Harlem, New York. She later moved to Ghana to teach at the University of Ghana's School of Music and Drama. There she met Malcolm X and collaborated with him on bringing equality to America. She later returned to the U.S. and joined the Civil Rights Movement, working closely with Martin Luther King Jr. (Santillano).
2. Sojourner Truth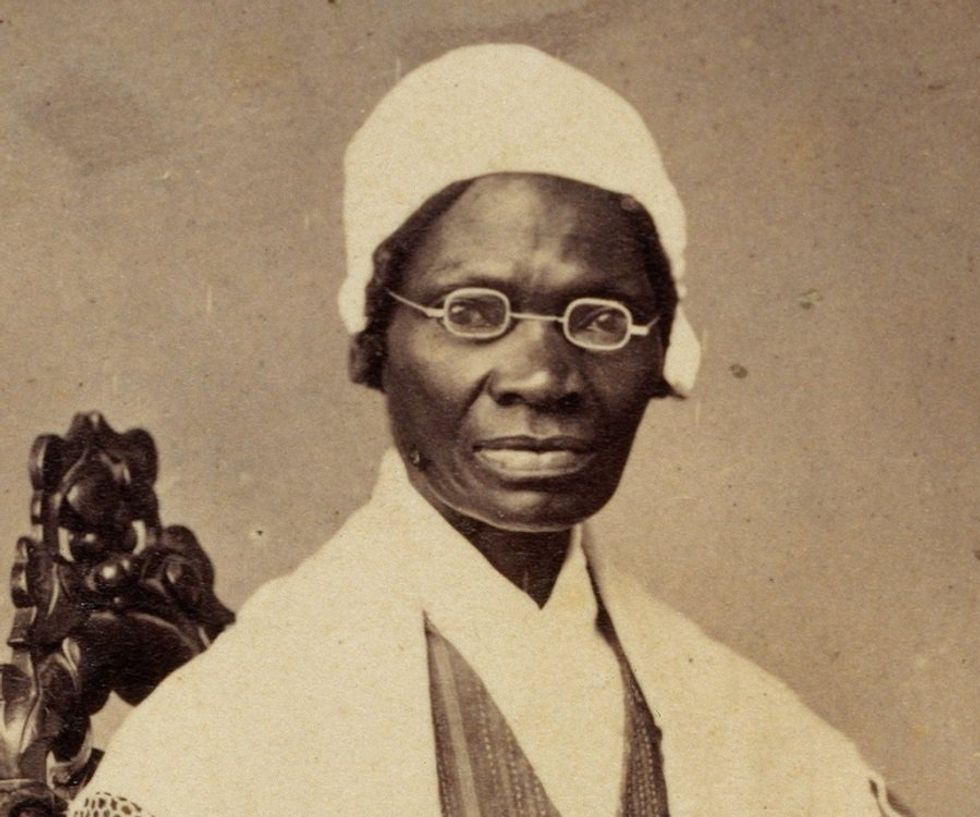 Widely known for her woman's rights activism, Sojourner Truth escaped slavery and became an advocate for the Civil Rights movement and the empowerment of women. She is best known for her 'Ain't I A Woman?" speech, which you can read here.
3. Marsha P. Johnson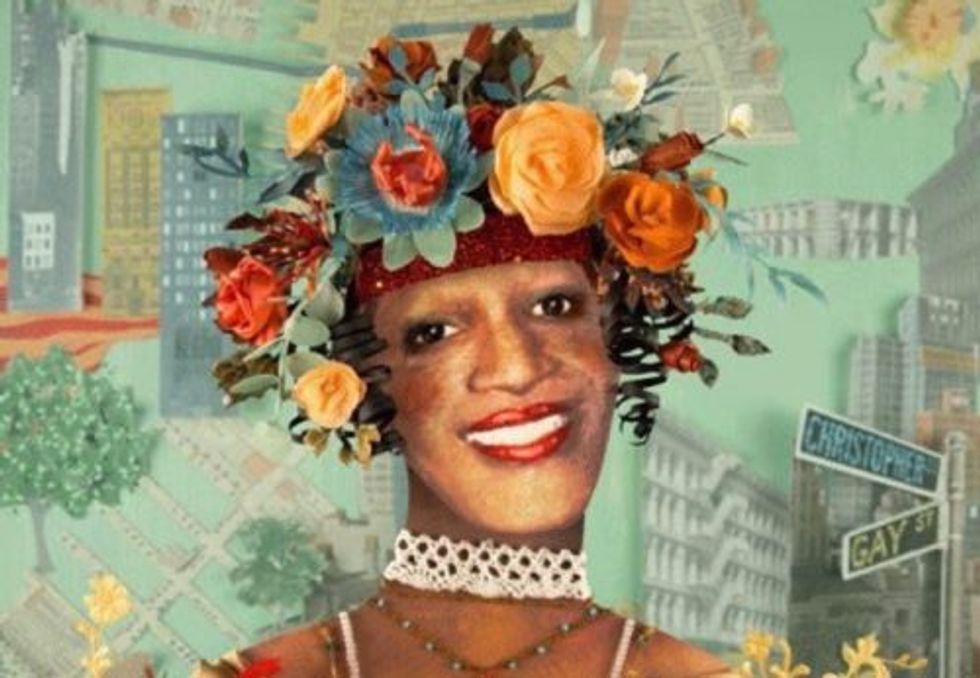 Marsha Johnson helped pave the road for the LGBT community today. She was a leader during the standoffs that resulted in the Stonewall Riots, bringing attention to not only police brutality and surveillance, but the harassment of LGBT individuals during the 1960s. She is known for being one of the first openly transgender black women, mentoring and providing housing for homeless LGBT youth, AIDS activism and founding organizations to serve trans communities. You can learn more about Johnson through her documentary, Pay It No Mind: The Life & Times of Marsha P. Johnson, which you can watch for free here.
4. Mary McLeod Bethune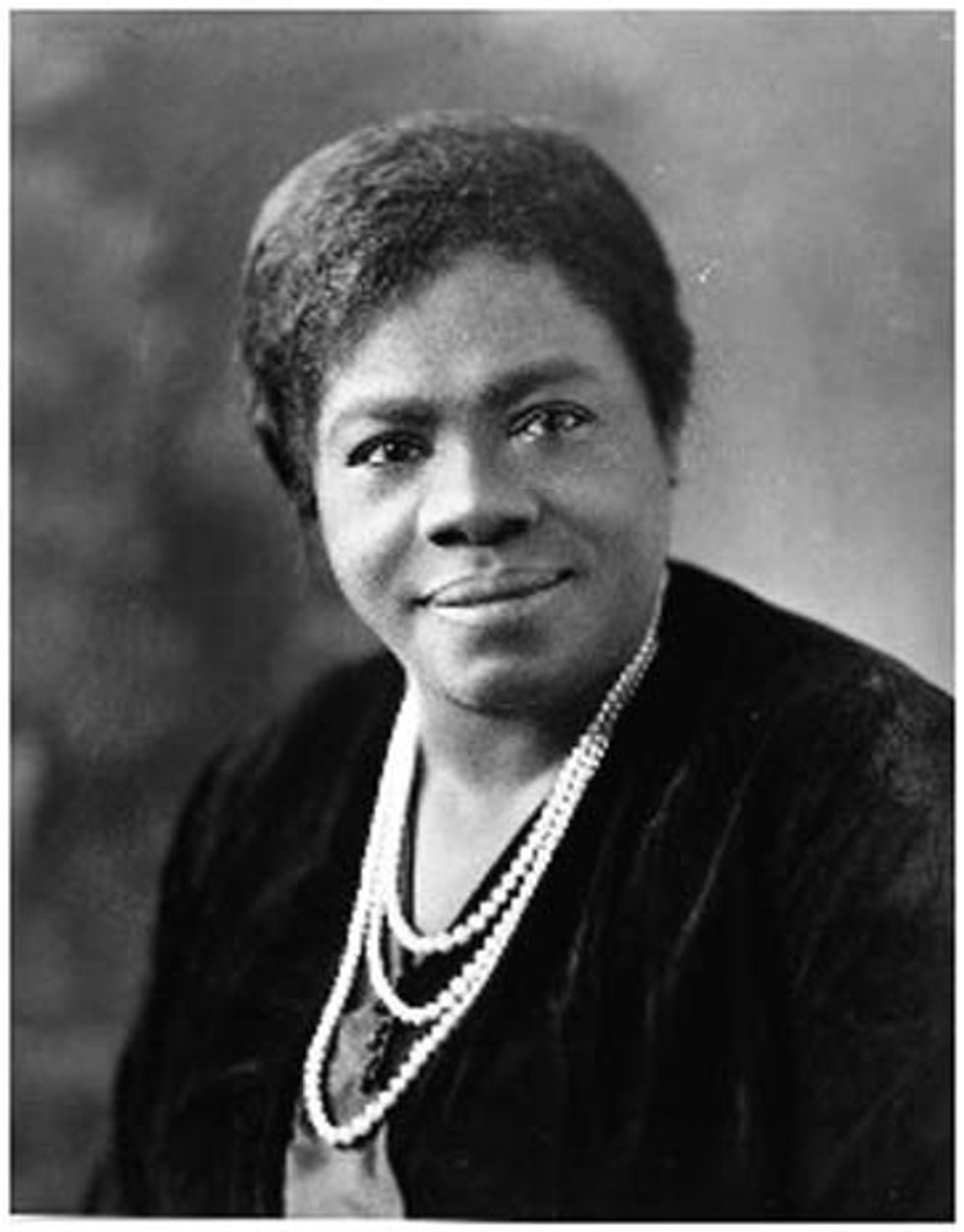 Bethune is known for being the first black woman involved in the white house and serving as the 'informal race leader at large' under President Franklin Roosevelt. In her early years, she was an educator, forming the Daytona Educational and Industrial Institute for girls in 1904. In 1932, the Daytona Educational and Industrial Institute for Girls merged with the Cookman Institute, creating the Bethune-Cookman Institute, one of the first historically black colleges.
5. Shirley Chisholm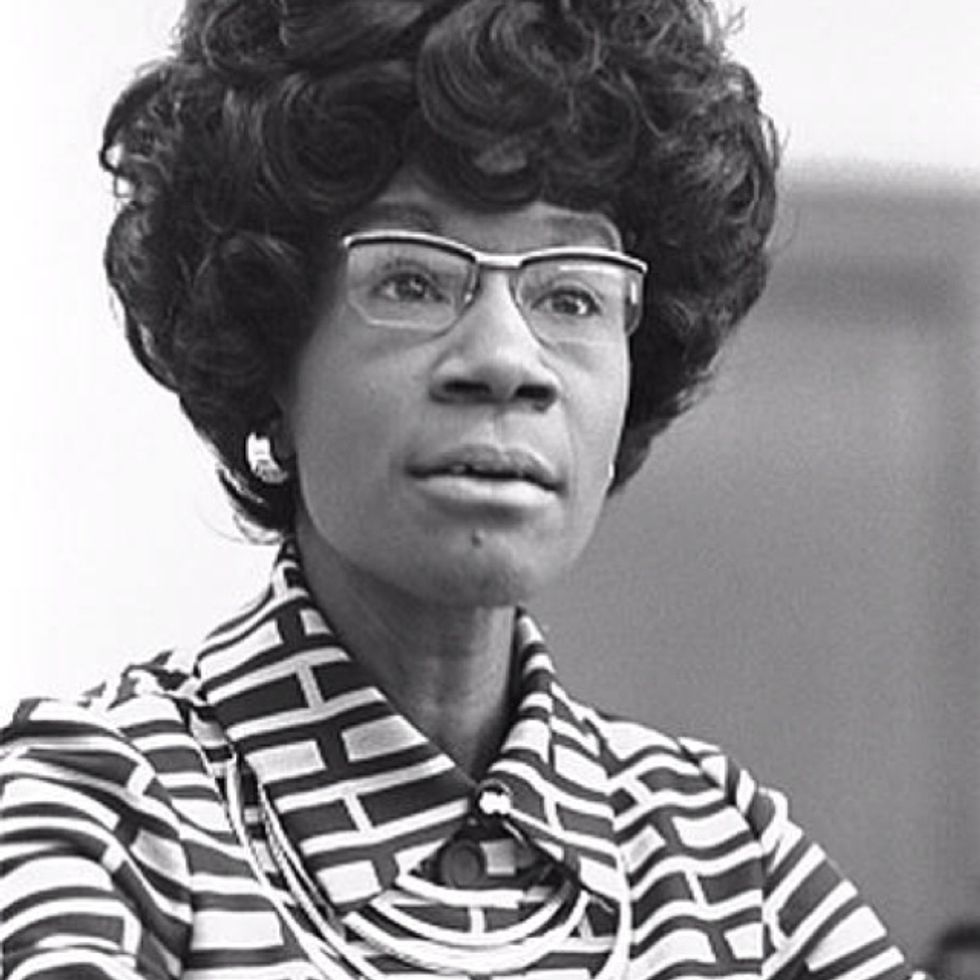 Chisholm was the first black woman elected to Congress in 1969, where she served for 14 years. Shortly after her election, Chisholm assisted in founding the Congressional Black Caucus. Following approximately two terms in Congress, Chisholm entered the 1972 presidential race, making her the first black candidate to run for a major party nomination.
These women not only helped fight for the rights of the oppressed, they have helped shape our policy, our laws, and our freedom of expression today. They are not to be forgotten, or taken for granted. The conversation surrounding influential moments and people in black history often focuses on the contributions of men — leaving the efforts of black women silenced.
Recently released movies such as The Post and Hidden Figures have brought light to some of these phenomenal women- but there are still so many that have been lost throughout history.