Taking college graduation pictures is pretty much the thing to do. At the University of Florida, seniors line up in front of the stadium, Albert and Alberta statues, and various other locations around campus just to get pictures of themselves in their caps and gowns. It is always so hard to find a photographer, and the ones you end up finding always seem to break the bank.
My good friend, Megan, graduated this spring and came to me asking if I would take her graduation pictures. I am absolutely not a photographer, by any means. But, I do have a nice camera and I would say I have a pretty good eye when it comes to taking pictures. I obviously declined her generous offer to pay me and decided it would be super fun to take her pictures! (Even though, she did buy me breakfast after the shoot.)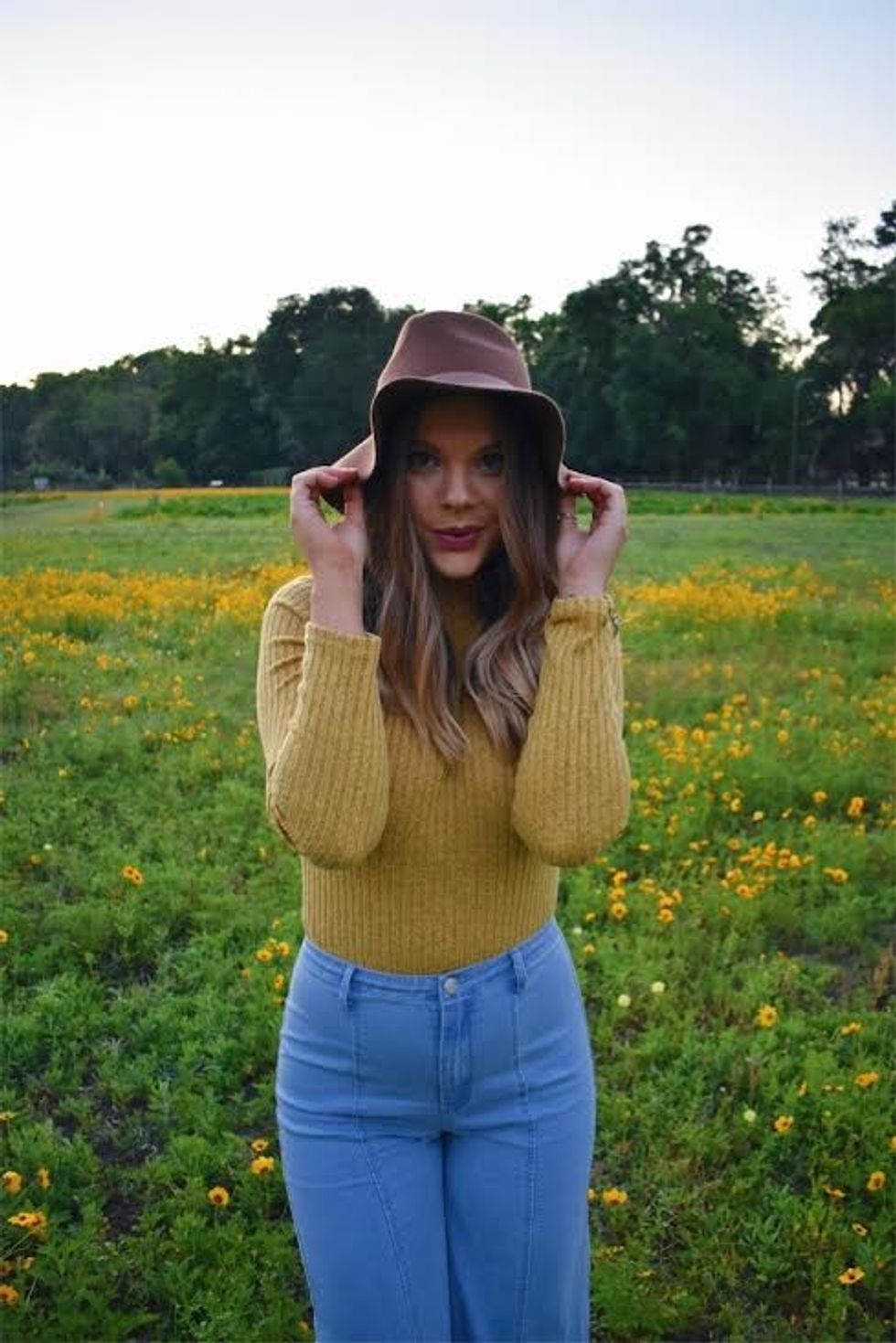 Photo By Bryson Keel
She wanted to wake up for sunrise and go to certain parts of campus that meant something to her, specifically. She had a few friends tag along and we genuinely had the best time.

Everyone was so comfortable with each other. I feel like having a photographer that she didn't know take her pictures would have made the whole experience very awkward. It felt like we were all just hanging out and having a good time. I enjoyed capturing the genuine moments of laughter and love she had with her close friends.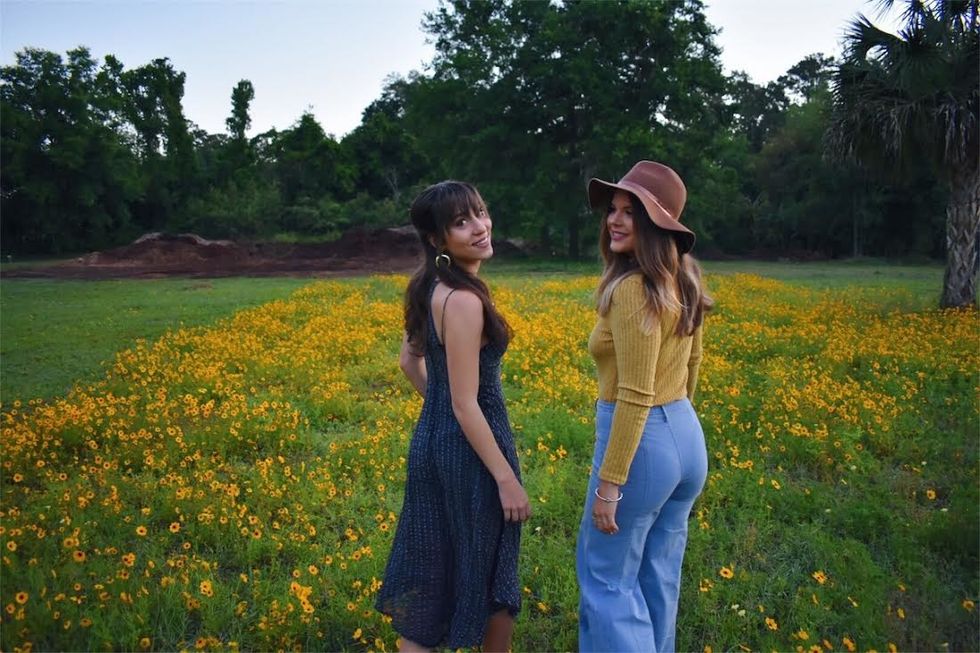 Photo By Bryson Keel
My tip for future graduating seniors: don't spend hundreds of dollars on a photographer, the perfect outfit, etc. just for your graduation pictures. Try to make it about what really matters. Grab a few close friends and go to all of your favorite spots around campus.
I am so lucky to have a friend like Megan and I am so grateful for all the lessons she has taught me!