We all have friends near our home or within an hour or so away. Heck, we have friends in different states. But it's totally different to have a friend (penpal) live overseas that you get to know and love. There are some main reasons to have a penpal in a different country.
1. Have a penpal to practice your writing and reading in both English and even a foreign language.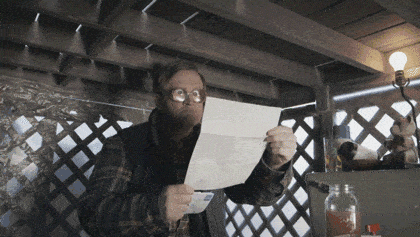 In school, you write essays, daily reports, journals, lab reports, etc. But they are all in English. For those who have English under their belt as their first language, you're not really improving much unless you're still learning basic English grammar and writing skills. Having a penpal (especially from a different country) help you learn their native language and helps them learn English! It's a total win-win for everyone!
2. To learn more about other countries and other lifestyles/cultures.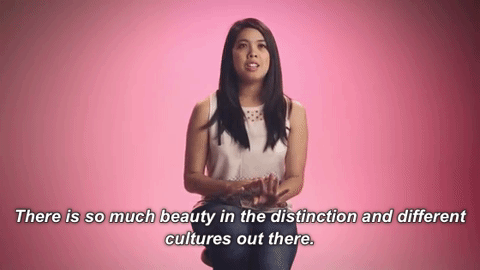 One of my closest friend's lives in Mannheim, Germany. I love her to death; she's so sweet. But in the short time we've known each other I've learned a lot about her life, their culture, and things that are different. For example, they don't have Cheetos or Chicken Biscuit crackers and your family comes with you to prom.
3. To make new and (hopefully) lasting friendships.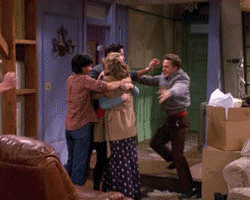 Having a penpal is like traveling through letters. You get to see someone's culture from the point of view of an insider. You know that people have the same values everywhere and are more alike than you know. Getting handwritten letters can significantly improve your day because you see that someone has put in a lot of time and effort to mail you a letter.