We love a ~trendy~ girlie. I'm constantly looking to my friends, Instagram influencers, or YouTubers for outfit help! Here are 11 things that I wouldn't have made it through the winter season without.
1. Supergas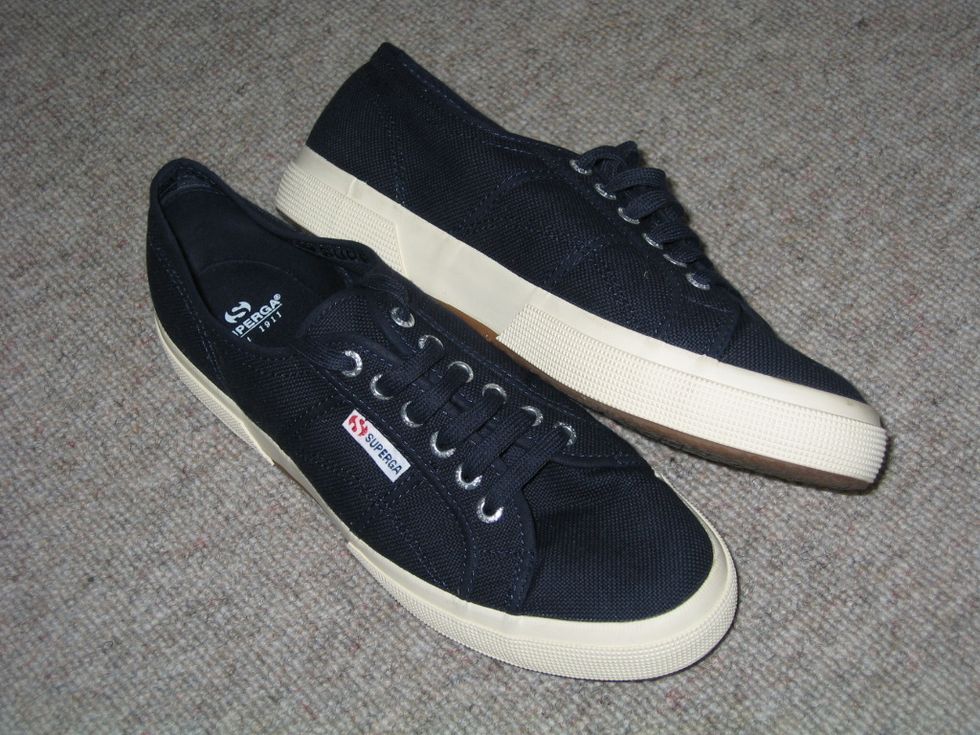 It's not even cold in Charleston, so these shoes are trendy and fun without me sweating my a** off while wearing boots!
2. A jean jacket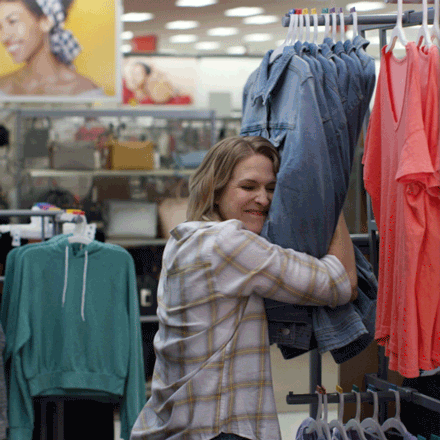 You're heading out for a night on the town, and all the gals are going to be wearing one, but you love a denim jacket anyway #basic #as #heckie !! We LOVE a jean jacket.
3. Vans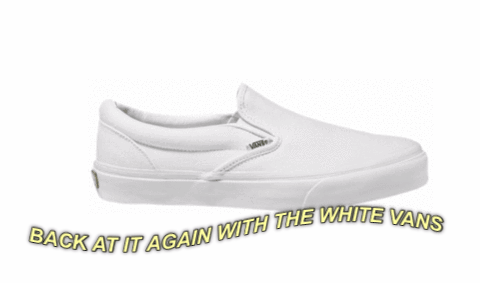 I have too many pairs of slip on shoes and too many platforms so here I am again — you just cannot go wrong.
4. Cropped jeans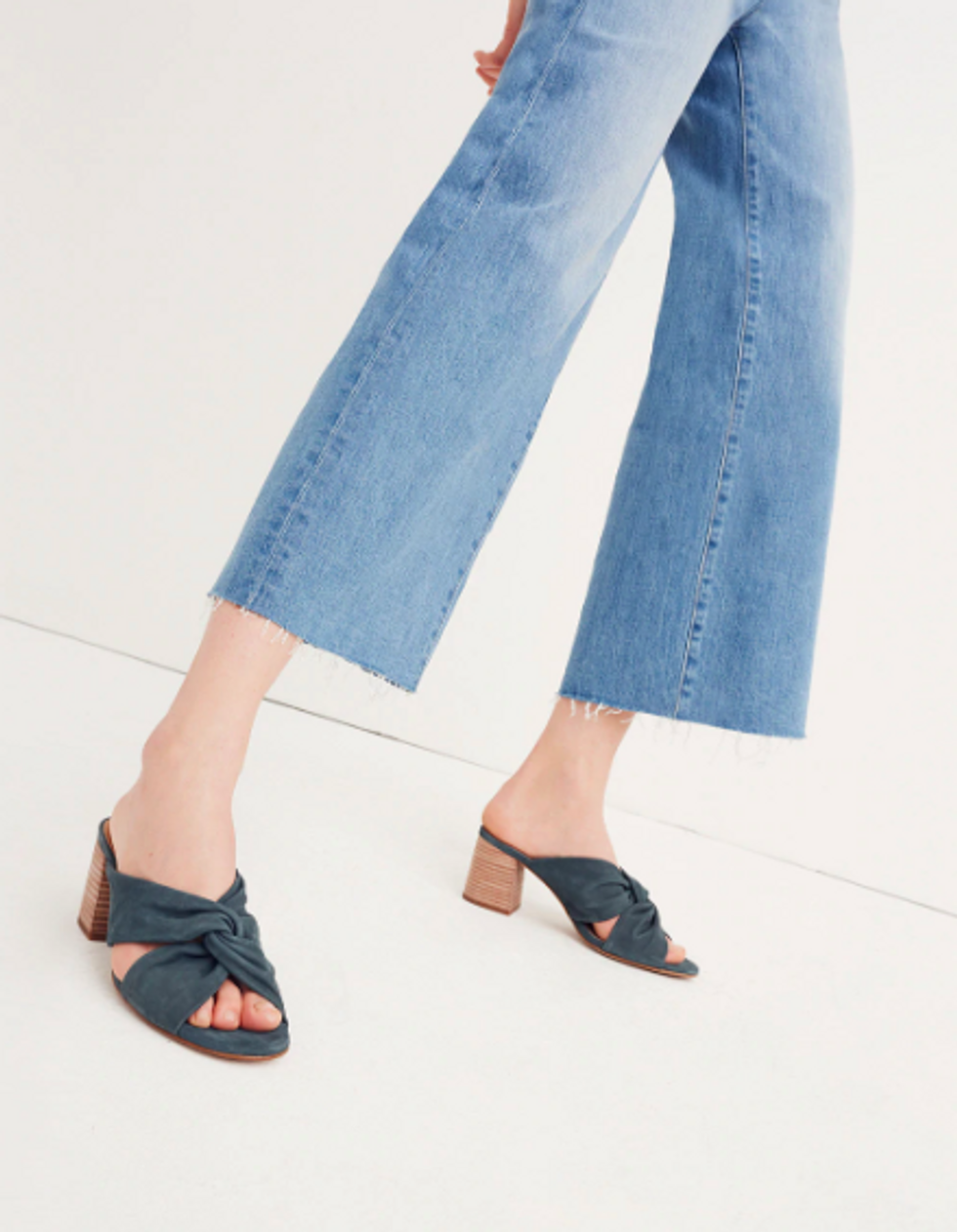 I just discovered how cute these actually are this school year so I'm WAY late on this trend, but I love them!!!! ~High wasted obvi~
5. Crewneck sweatshirts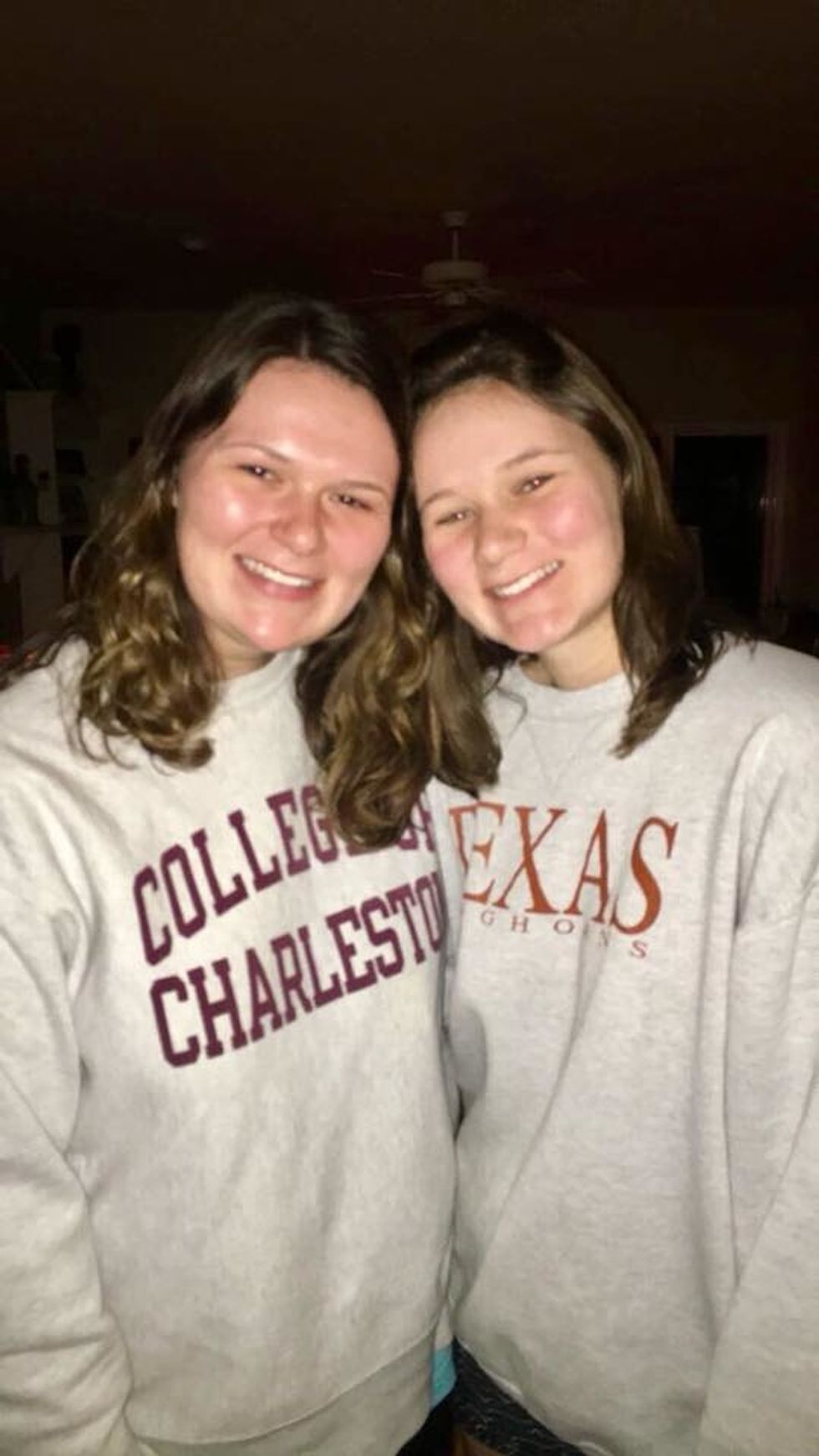 You can never go wrong with a college crew neck, and it's a plus if it's a cored sweatshirt, but those are very in!!!! Unless your entire sorority orders them, then you're going to see 1000 girls wearing them, but that's freaking goals honestly.
6. Flannels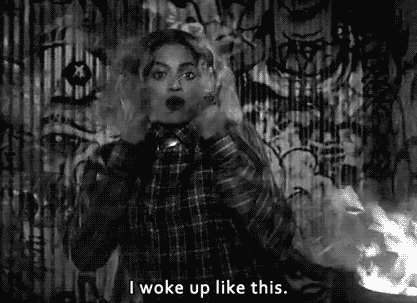 Steal them from your dad's closet or buy one used — we all need a broken in soft flannel in our closet.
7.  SNS nail polish or "the dip"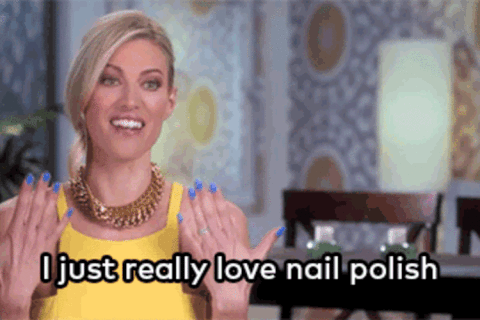 This sh*t will stay on for WEEKS. And if it's sparkly then it's a win win situation!
8. Local art or merch
There's nothing better than a handprinted picture for your college room wall or a graphic tee supporting a local artist.
9. Second-hand items
Honestly, there is no shame in the second-hand shopping game. Trade in your old items for something that is new to YOU.
10. Cheetah print anything!!!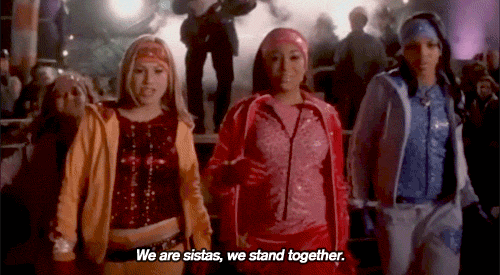 IDK why I'm obsessed with cheetah print recently, but I am and if I know anything I know that cheetah print is always the way to go.
I am not trendy, but my friends are!!! Thanks for being my daily outfit inspiration when I'm not wearing leggings and a t-shirt!