Last night I wandered all across Instagram and stumbled over this amazing artist. Yehuda Adi Devir is an illustrator, comic artist and character designer who creates gorgeous comics about his daily life and funny adventures with his wife, Maya. It's the kind of comics that make you smile and go "Awwww!" and I figured I simply have to show you some of my favorites.
Those comics are part of Yahuda's ongoing series "One of Those Days", which shows all those funny, cute and annoying little things that everybody in a relationship will understand. With 3m followers on Instagram, the artist conquers our hearts with those relatable illustrations about haircut catastrophes and birthday festivities, clothing problems and Game of Thrones binge watching. And I bet every girl will know exactly what #7 is about… Scroll down and see for yourself!
1. Her hair is everywhere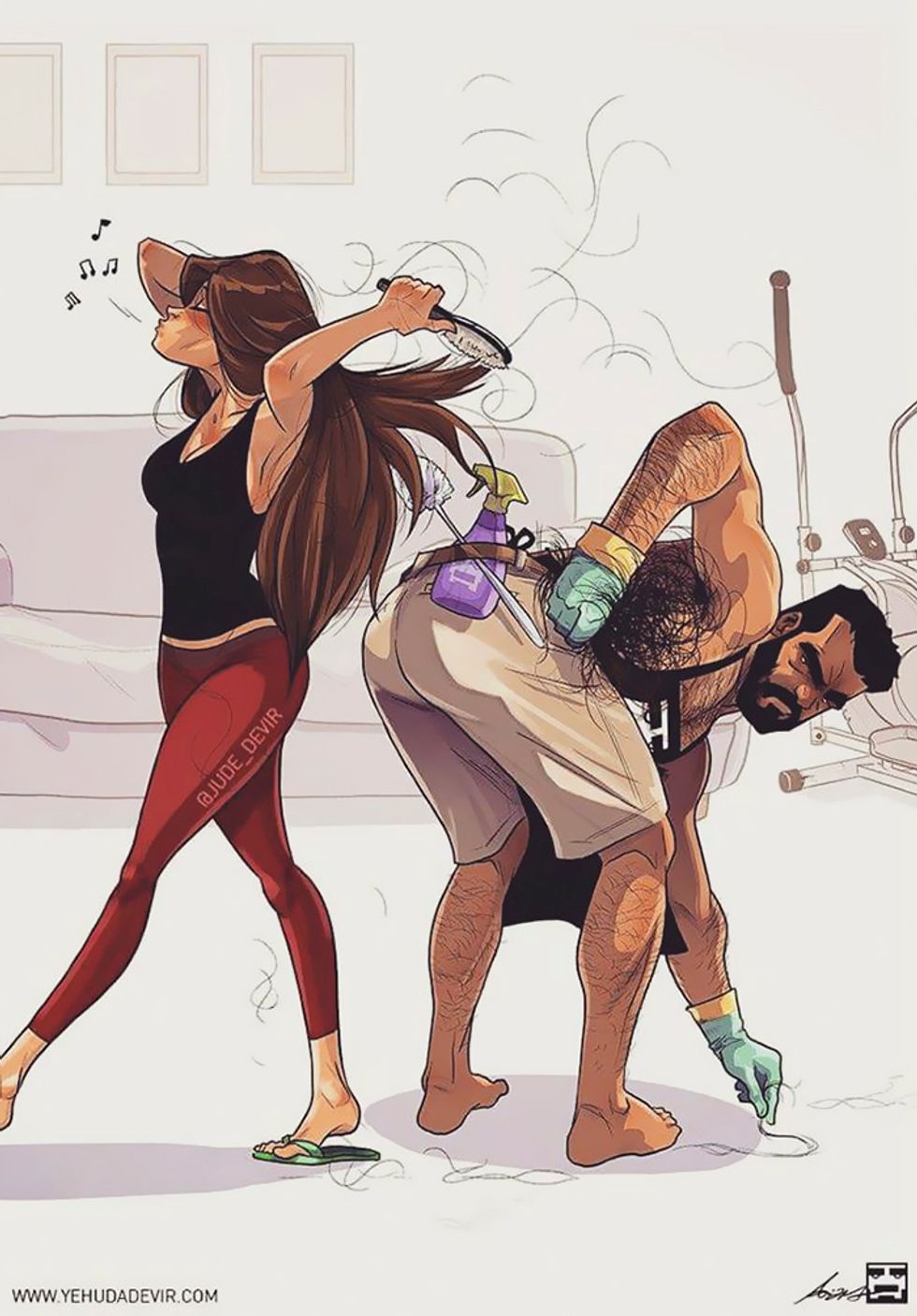 2. Nothing to wear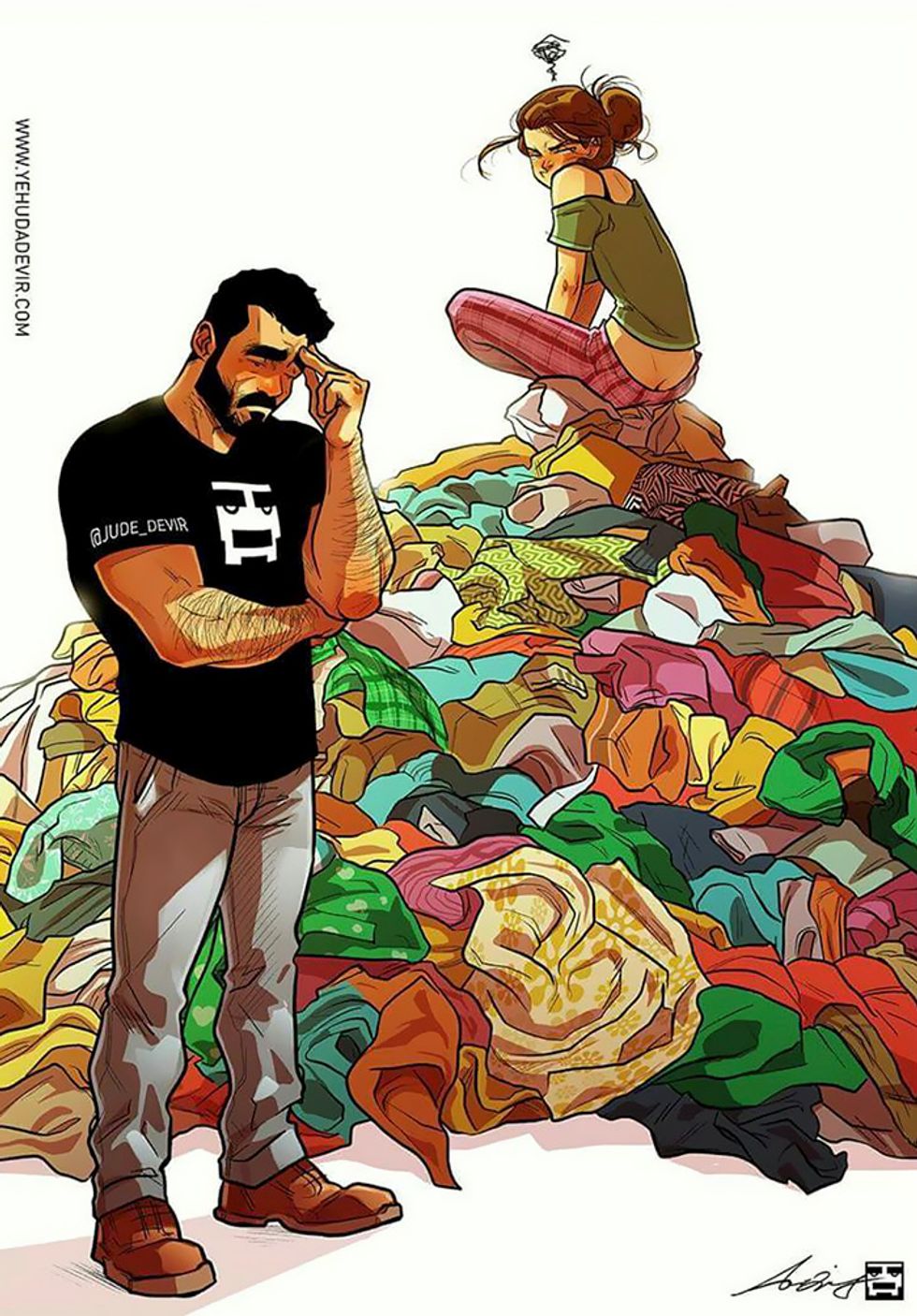 3. After a fight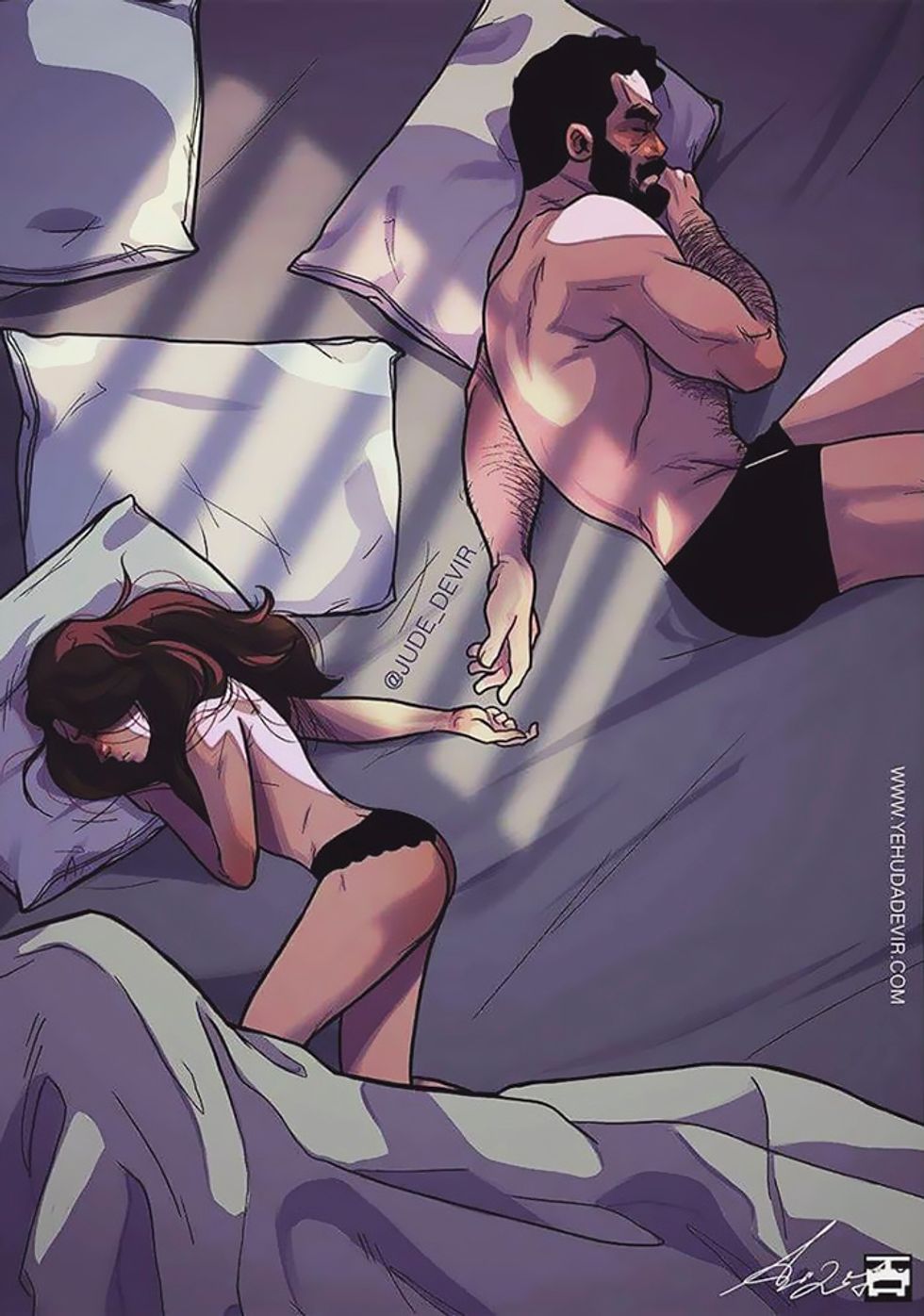 4. Anniversary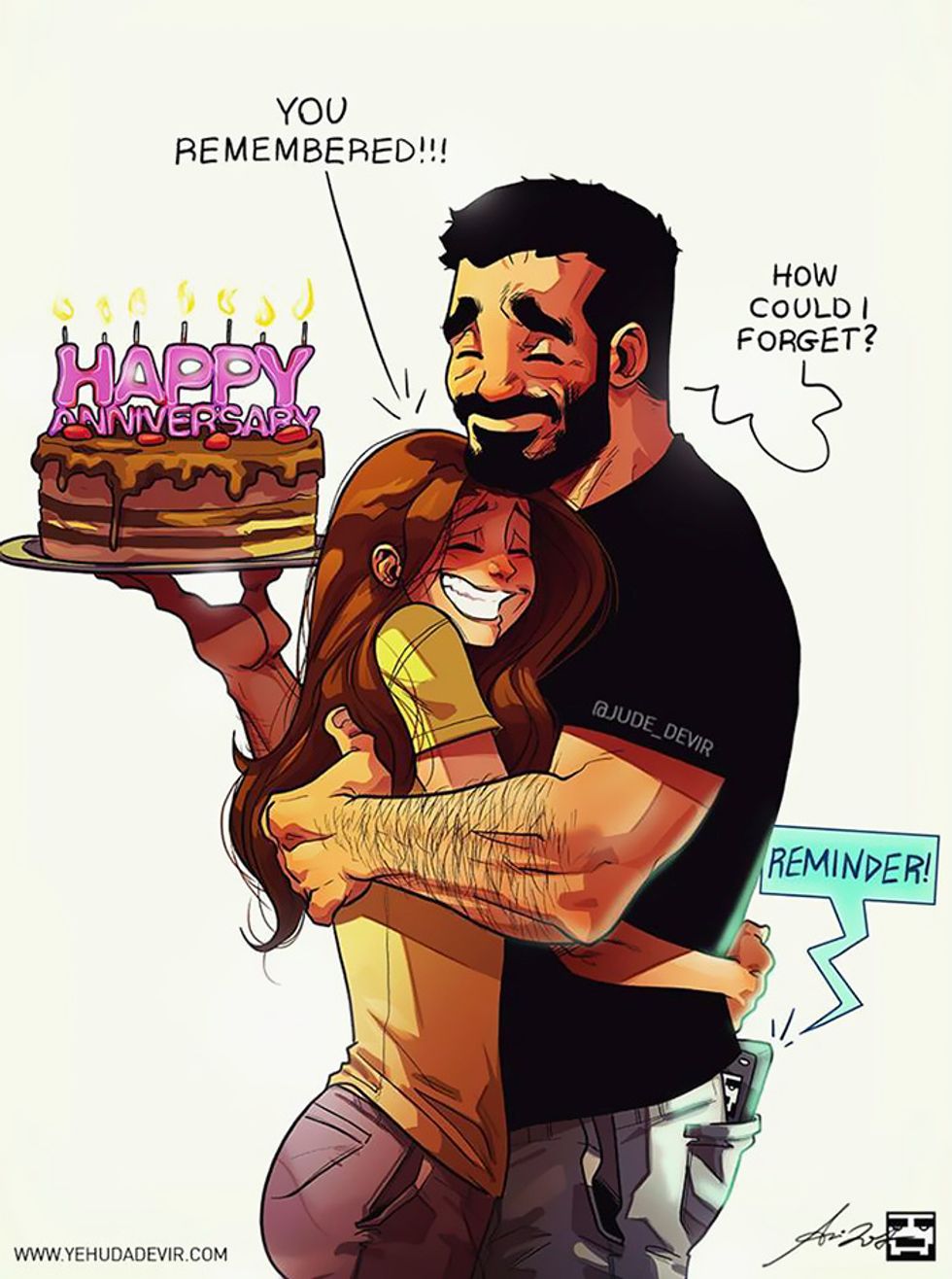 5. Mrs. Snuggles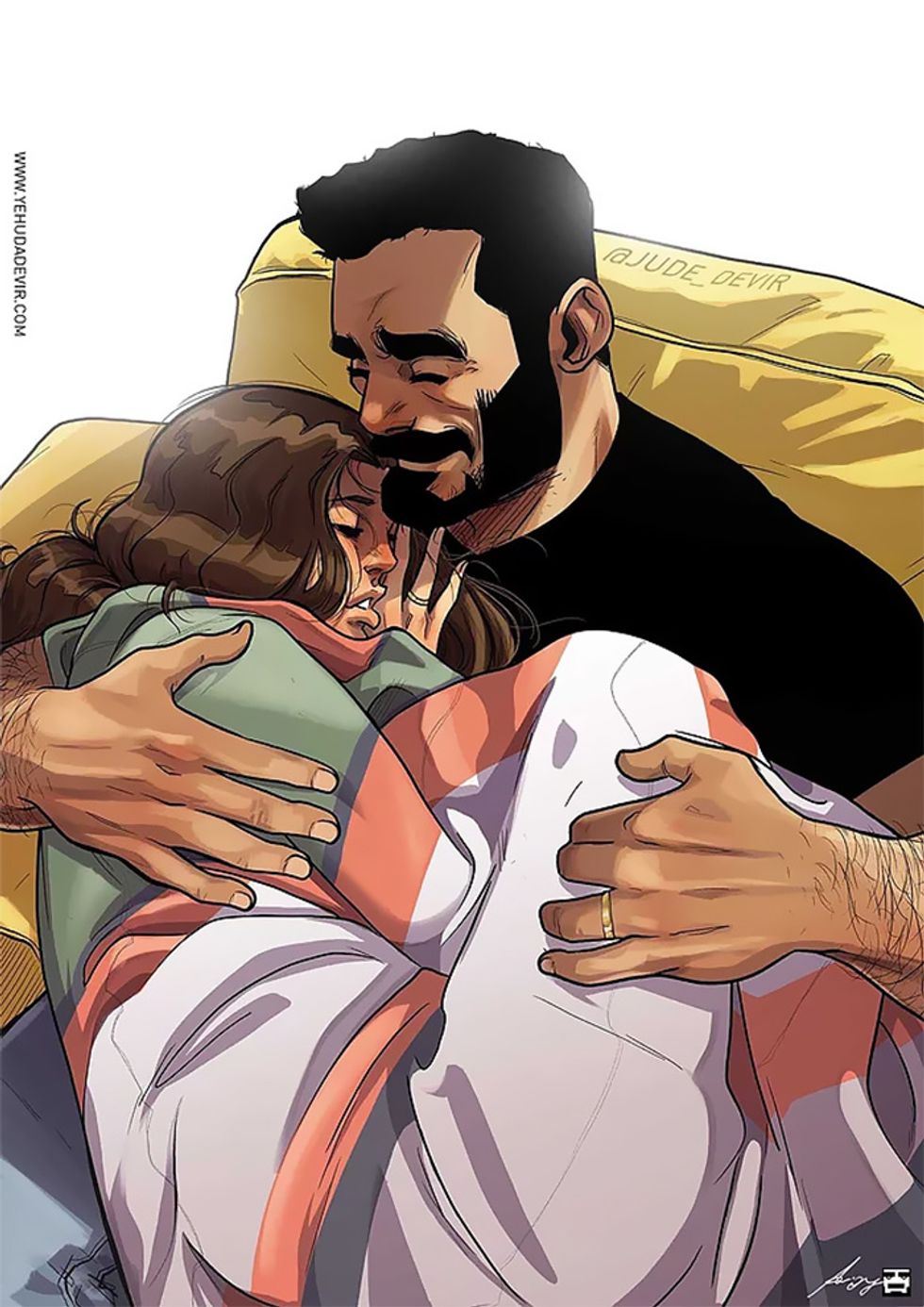 6. Her magic touch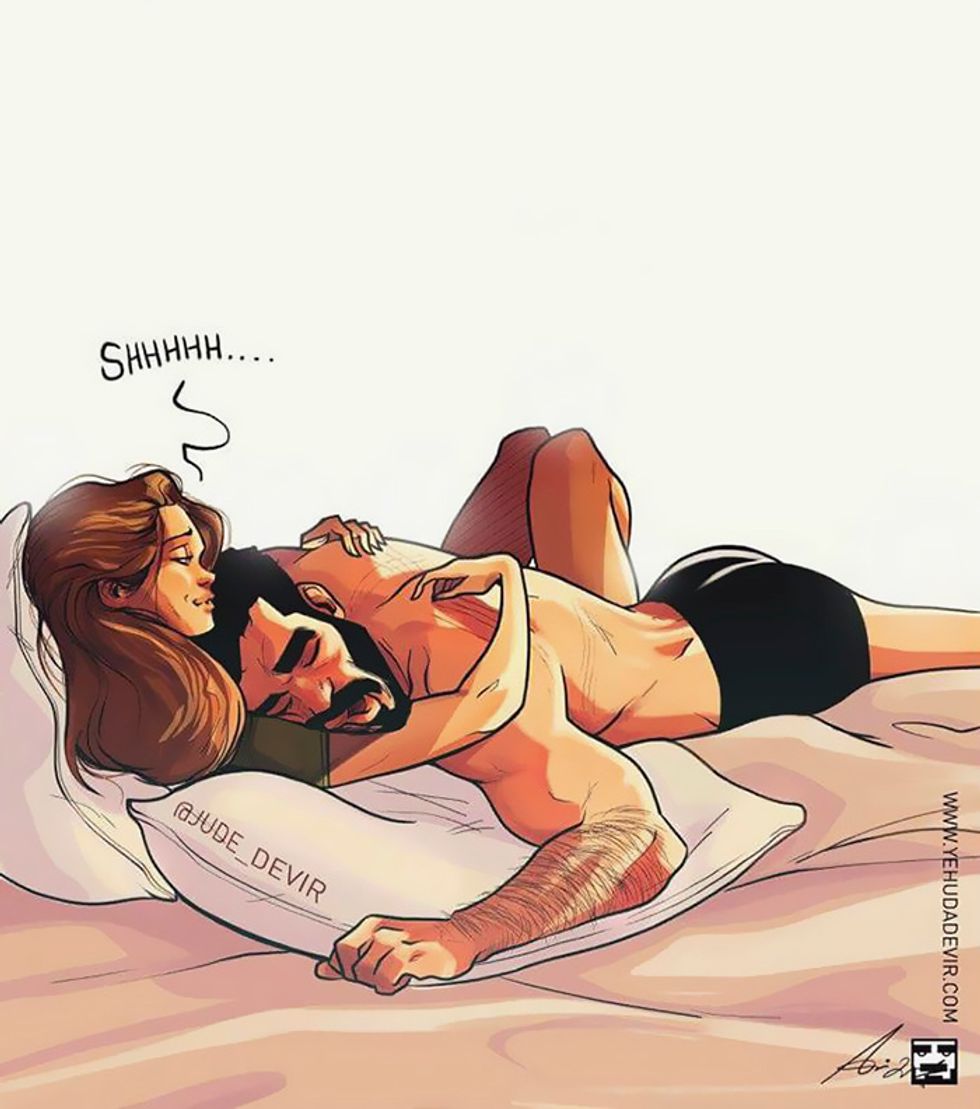 7. Love hurts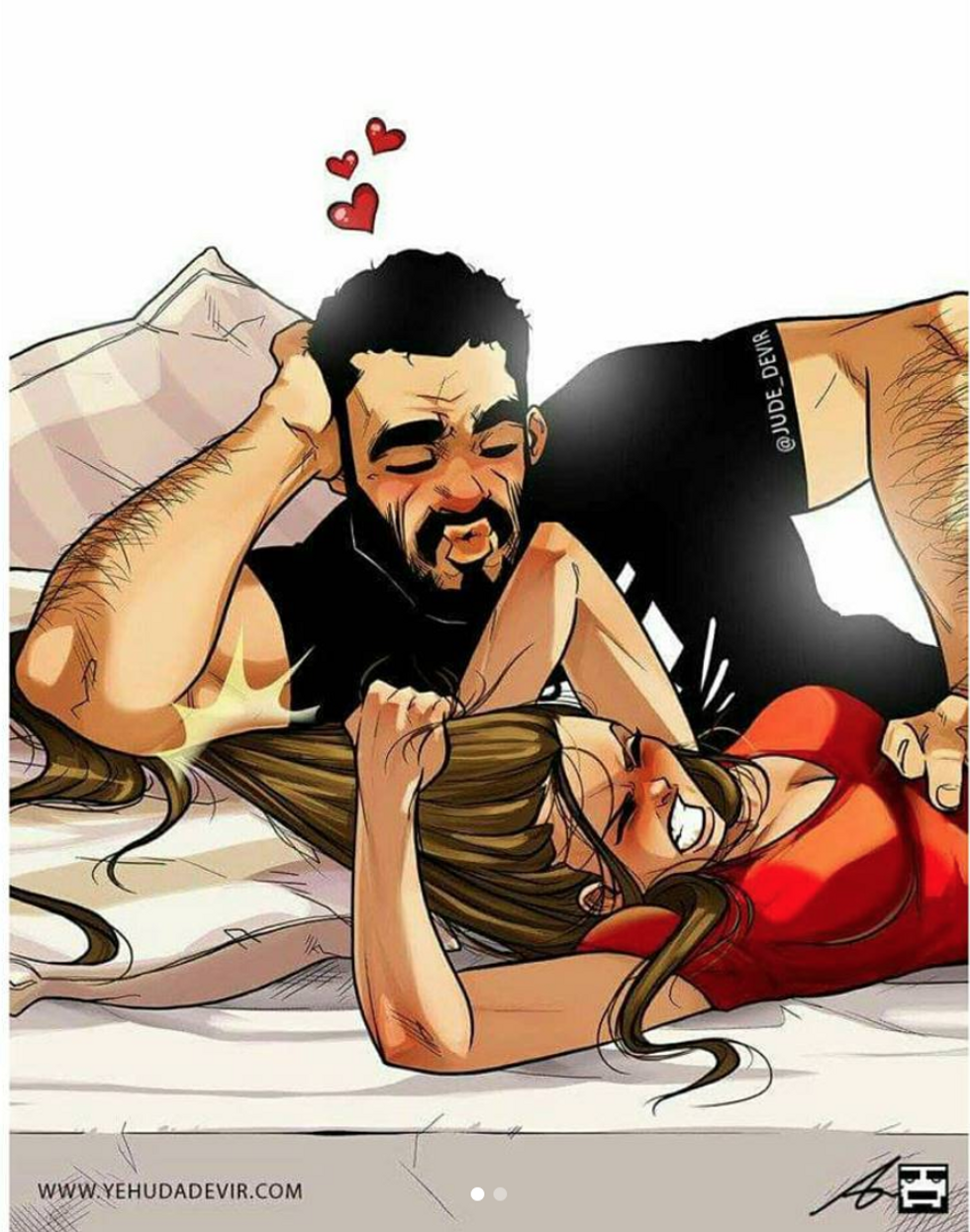 8. Birthday mornings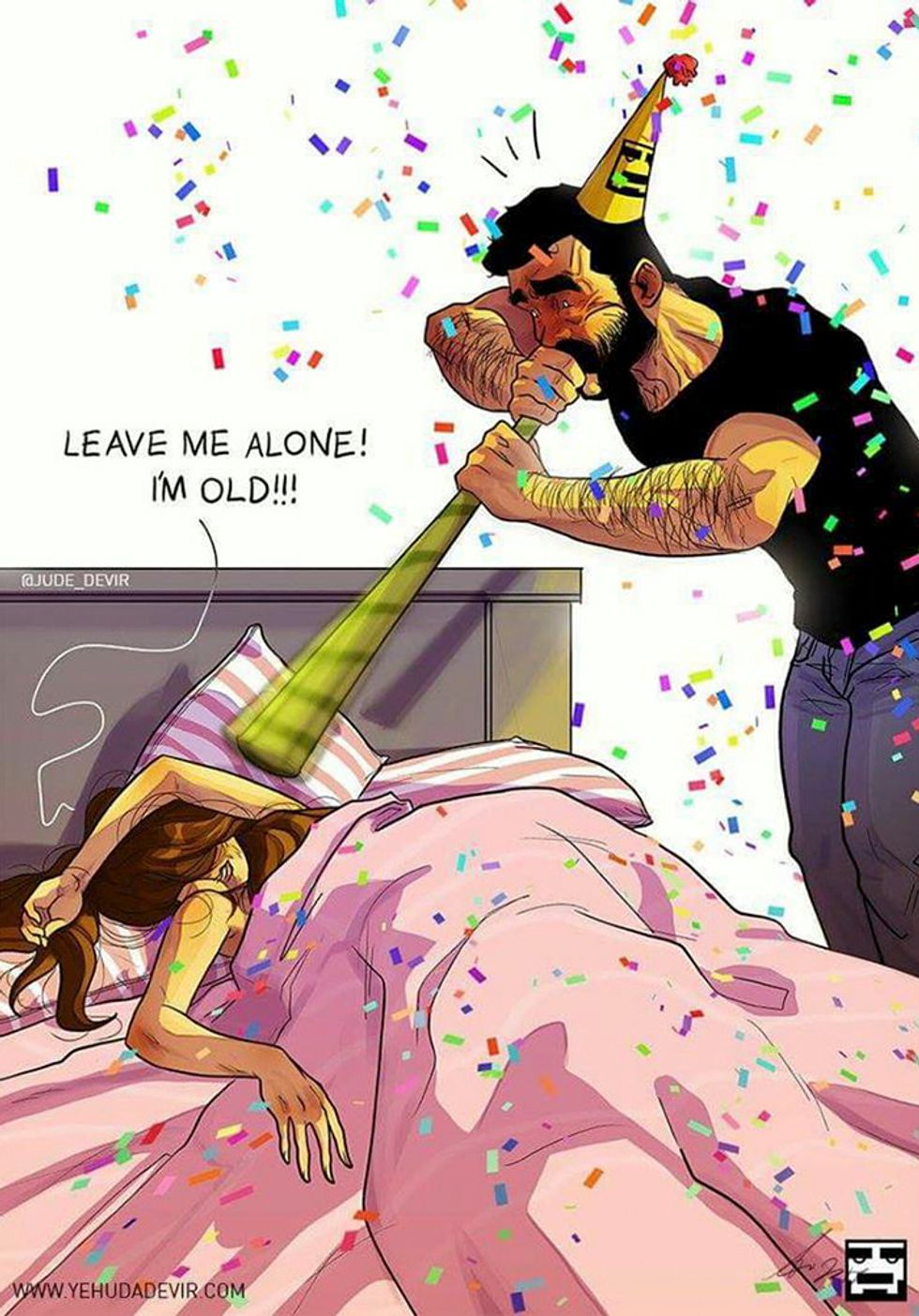 9. When she's watching "Game Of Thrones"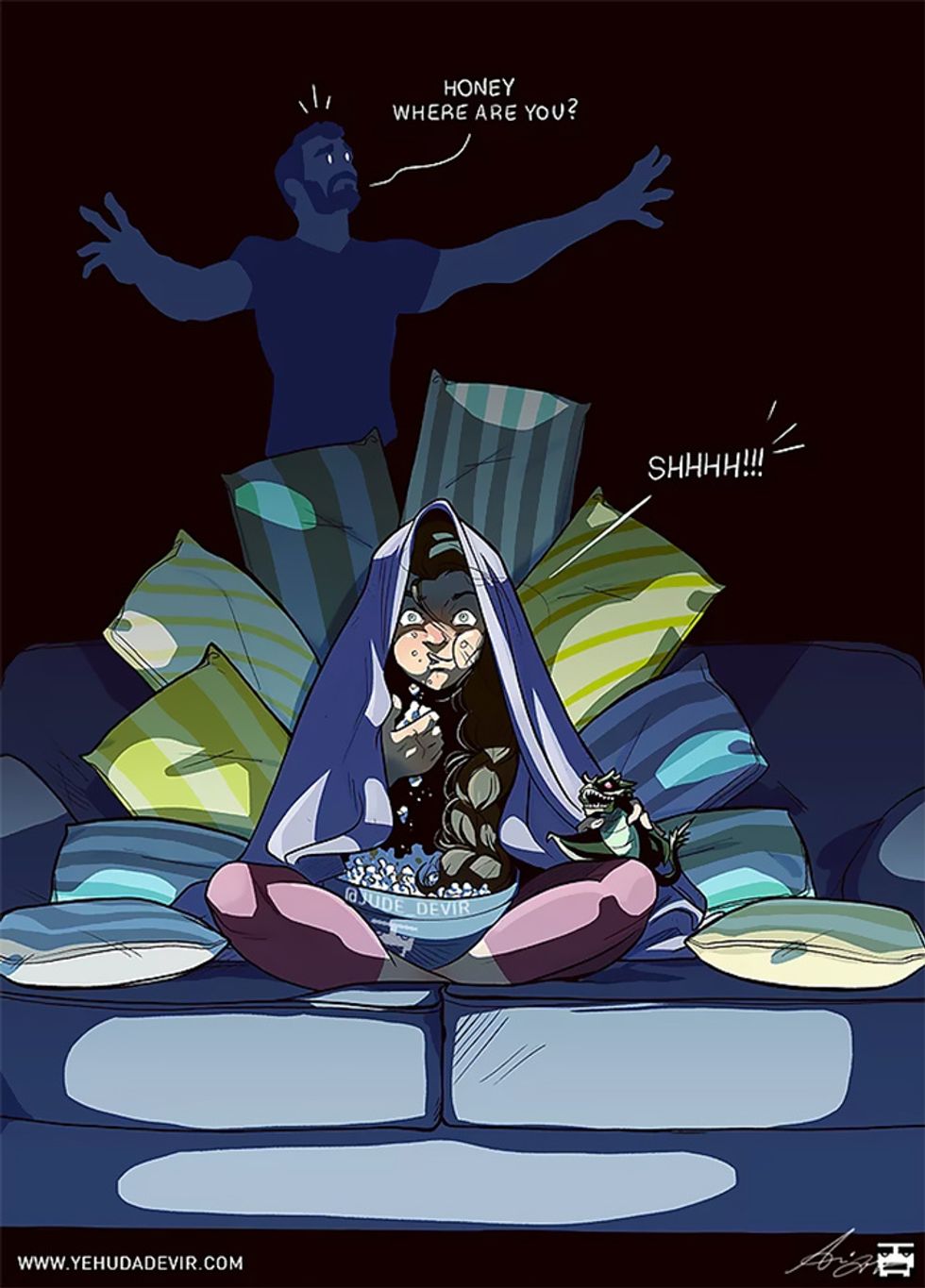 10. Women know best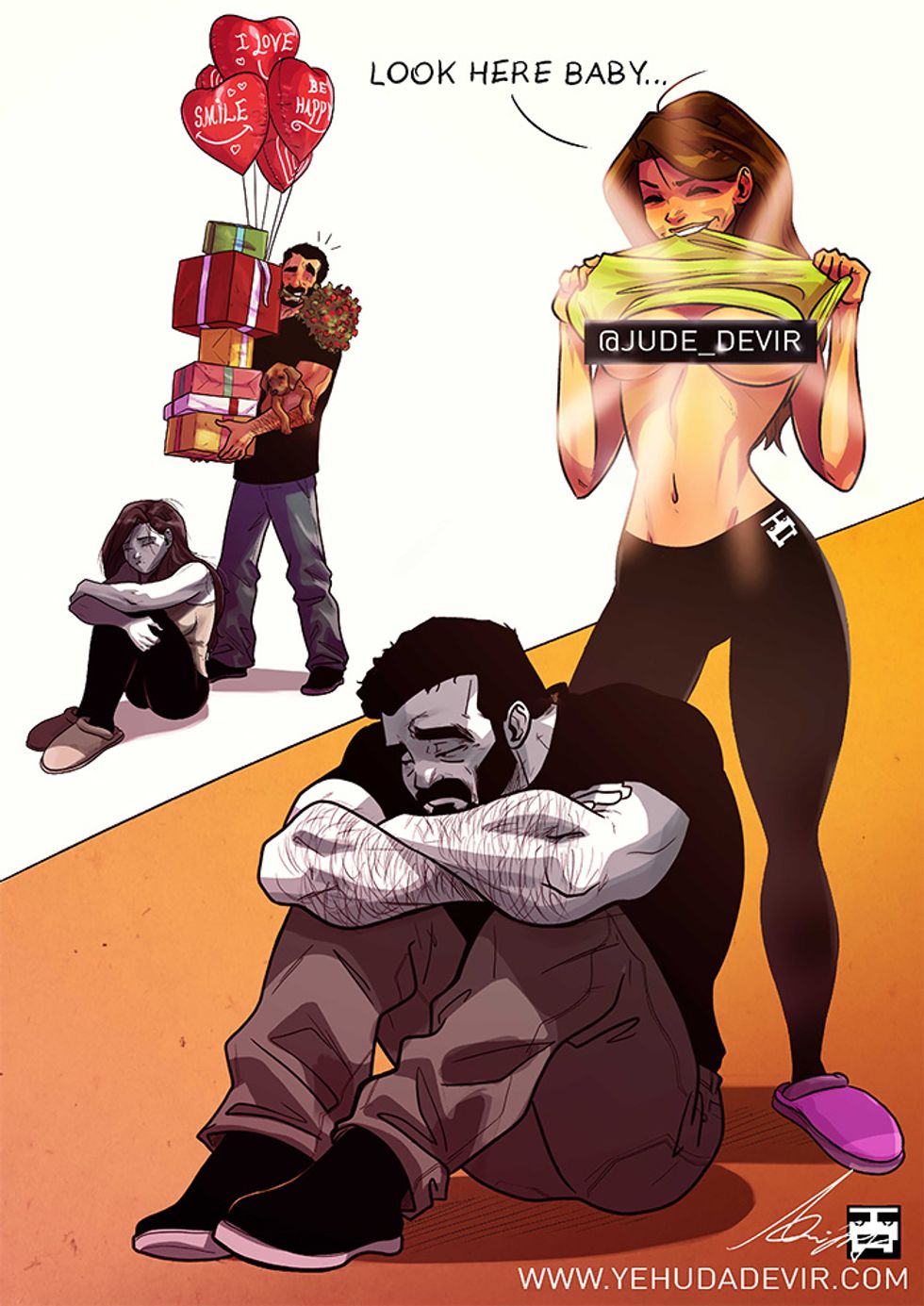 11. Street biters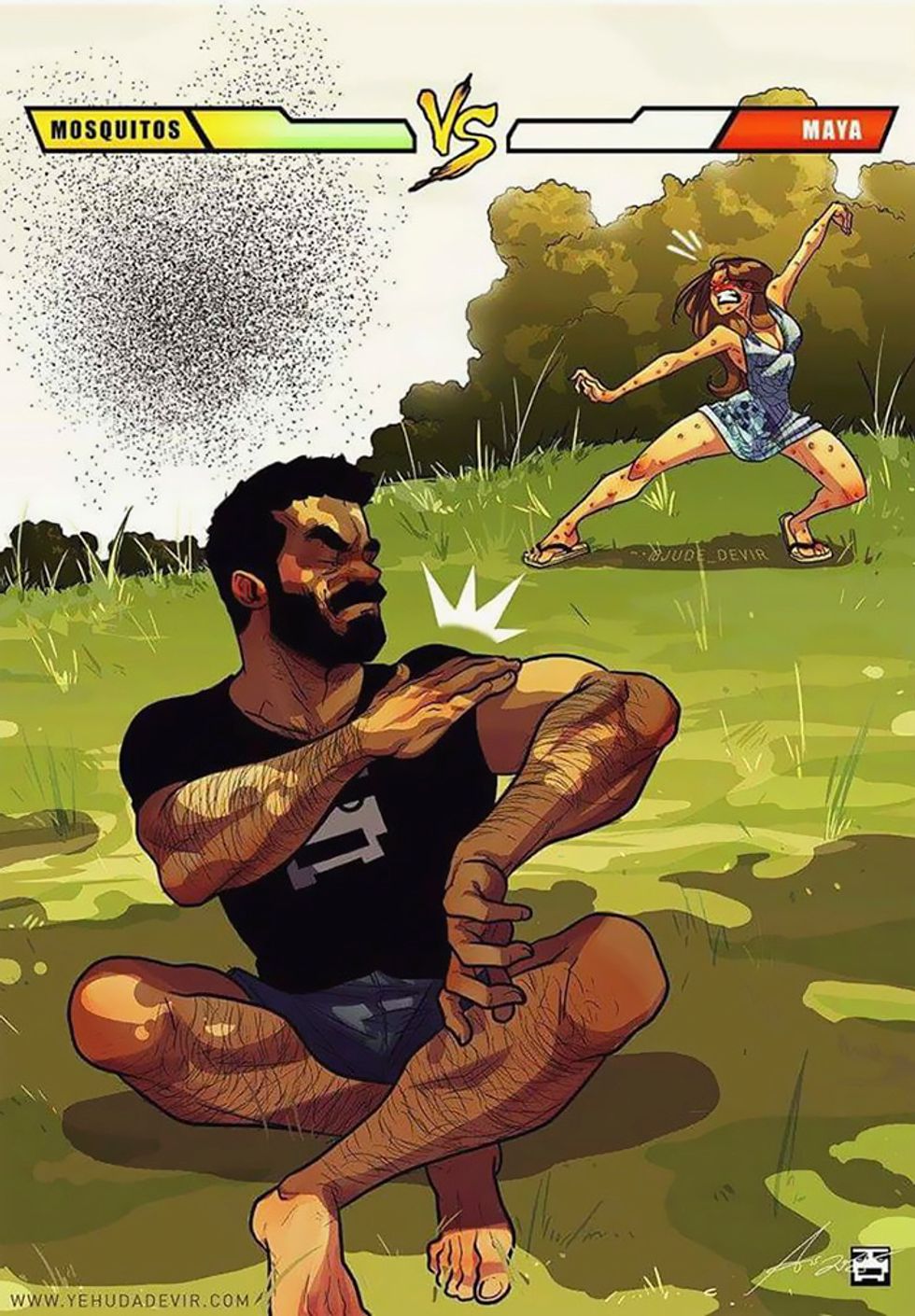 12. New cintiq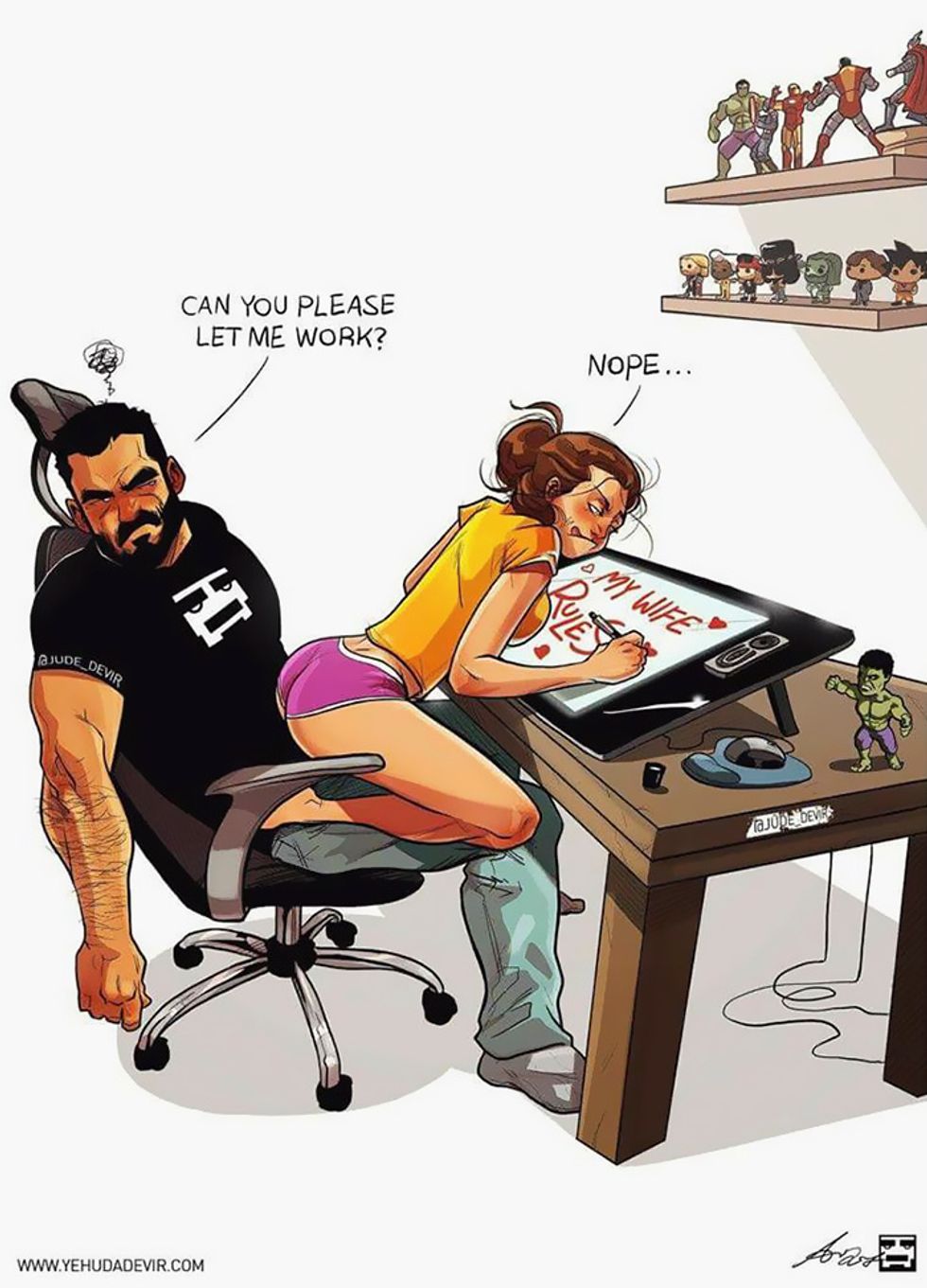 13. Safety first!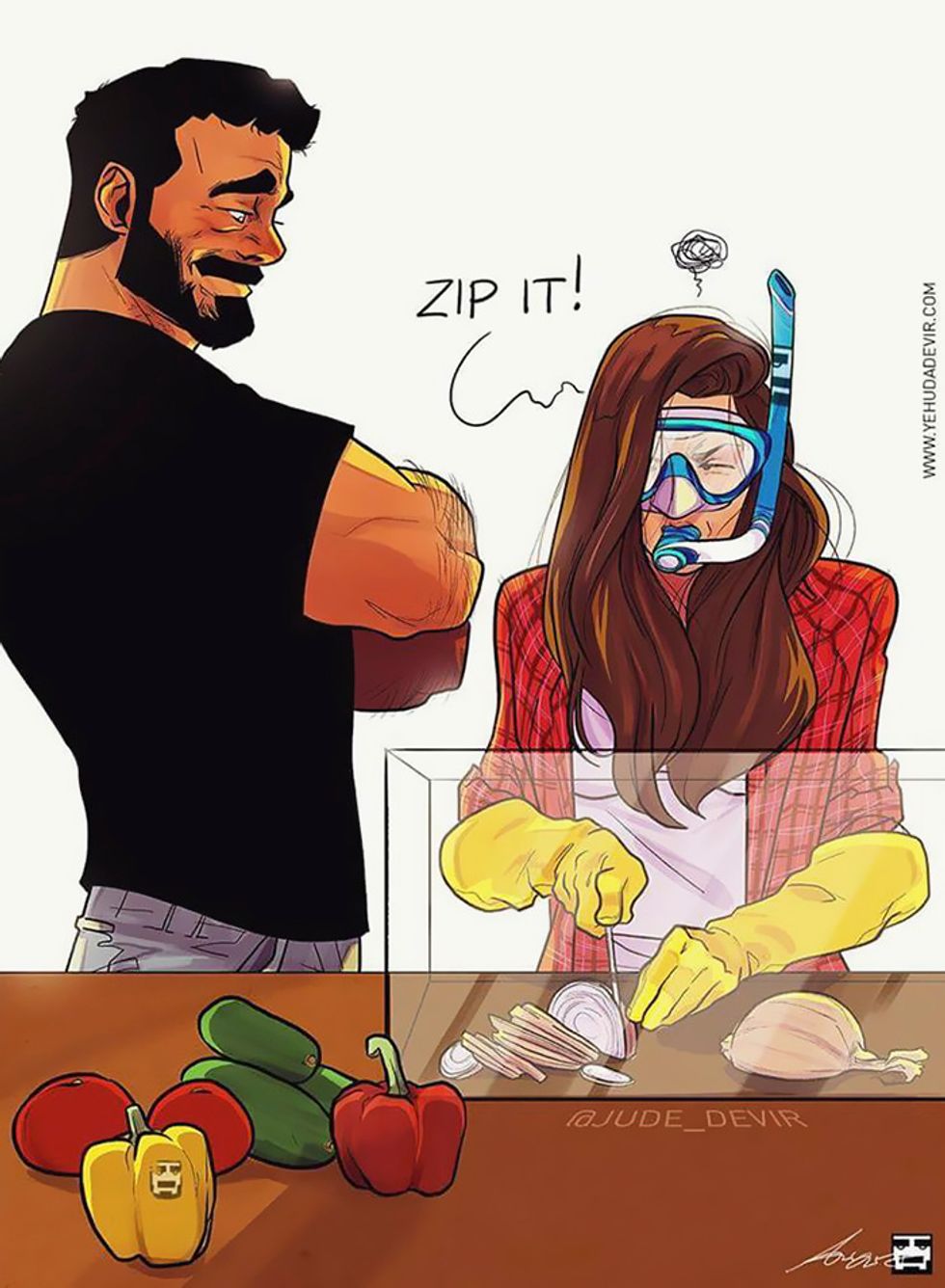 14. L'chaim! Salute! Cheers!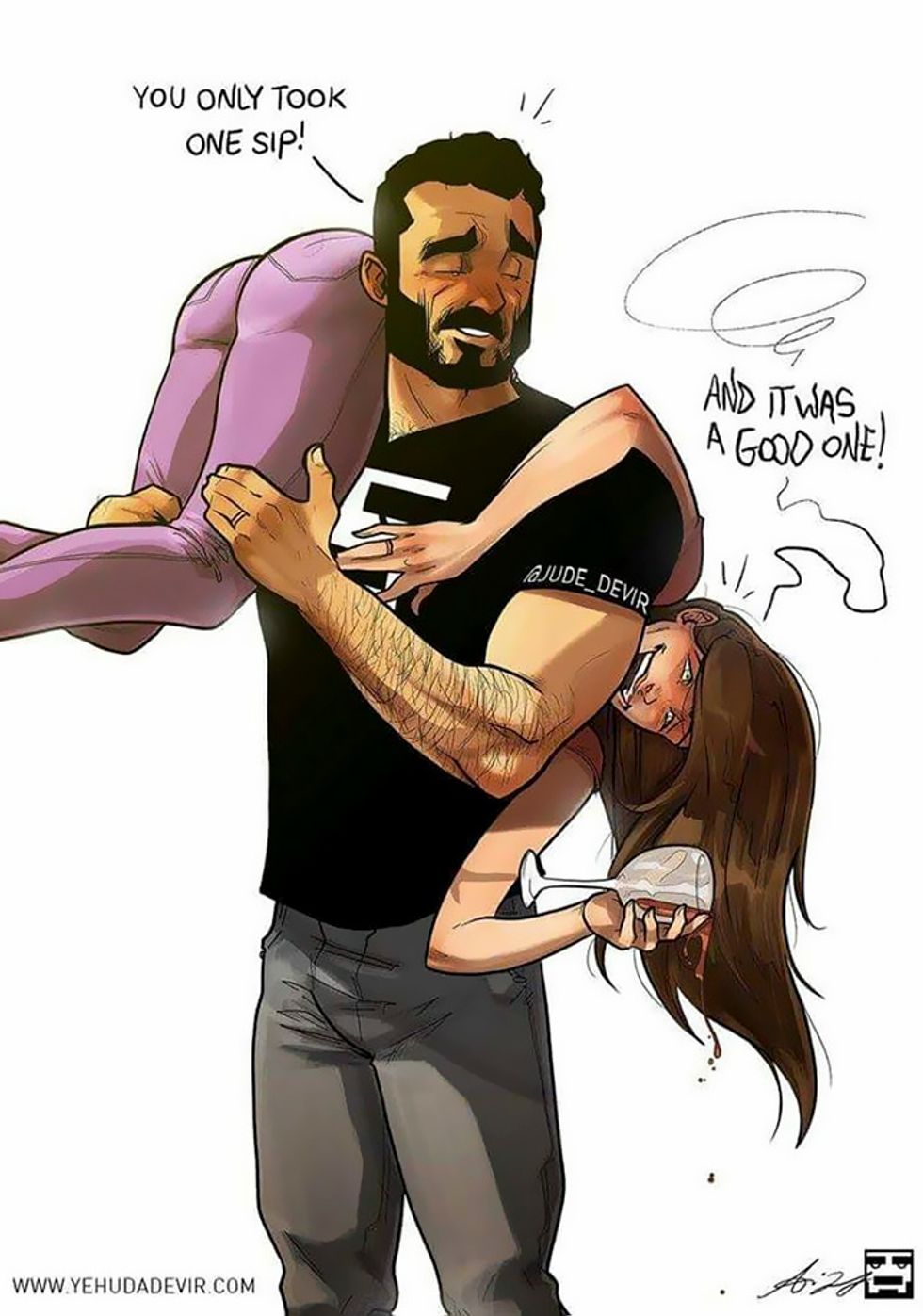 15. I can stop whenever I want!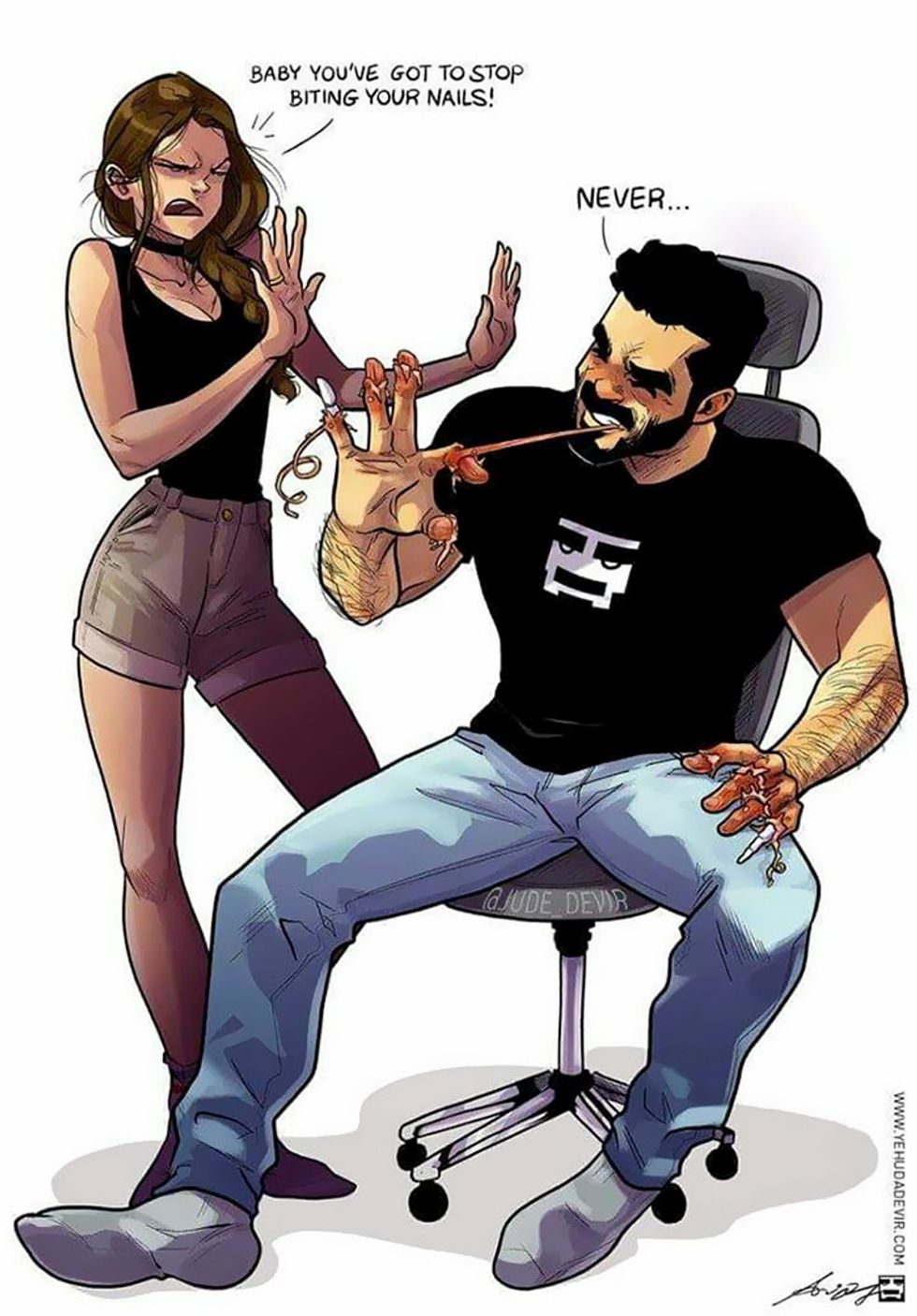 16. Exhaustion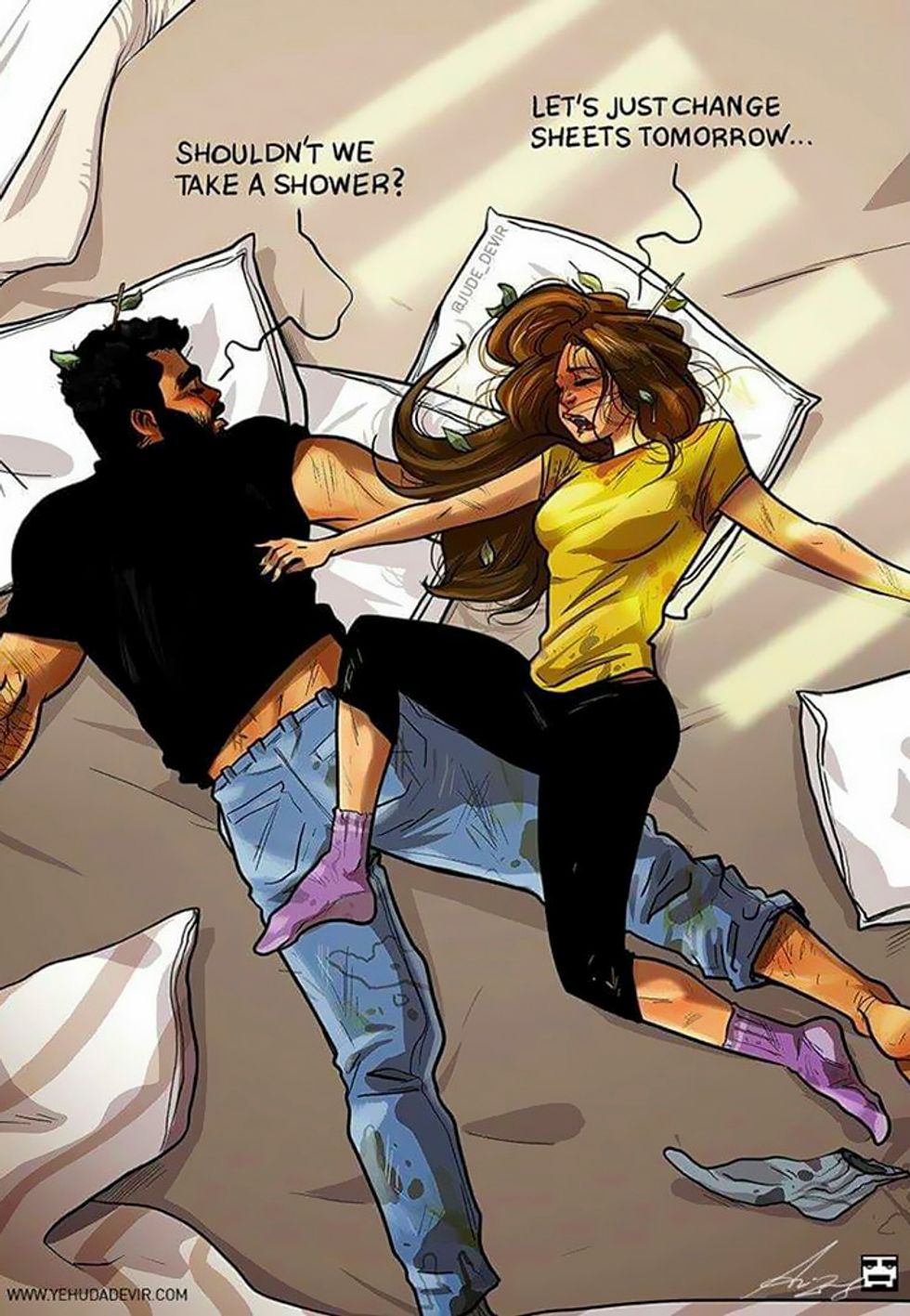 17. Same haircut same story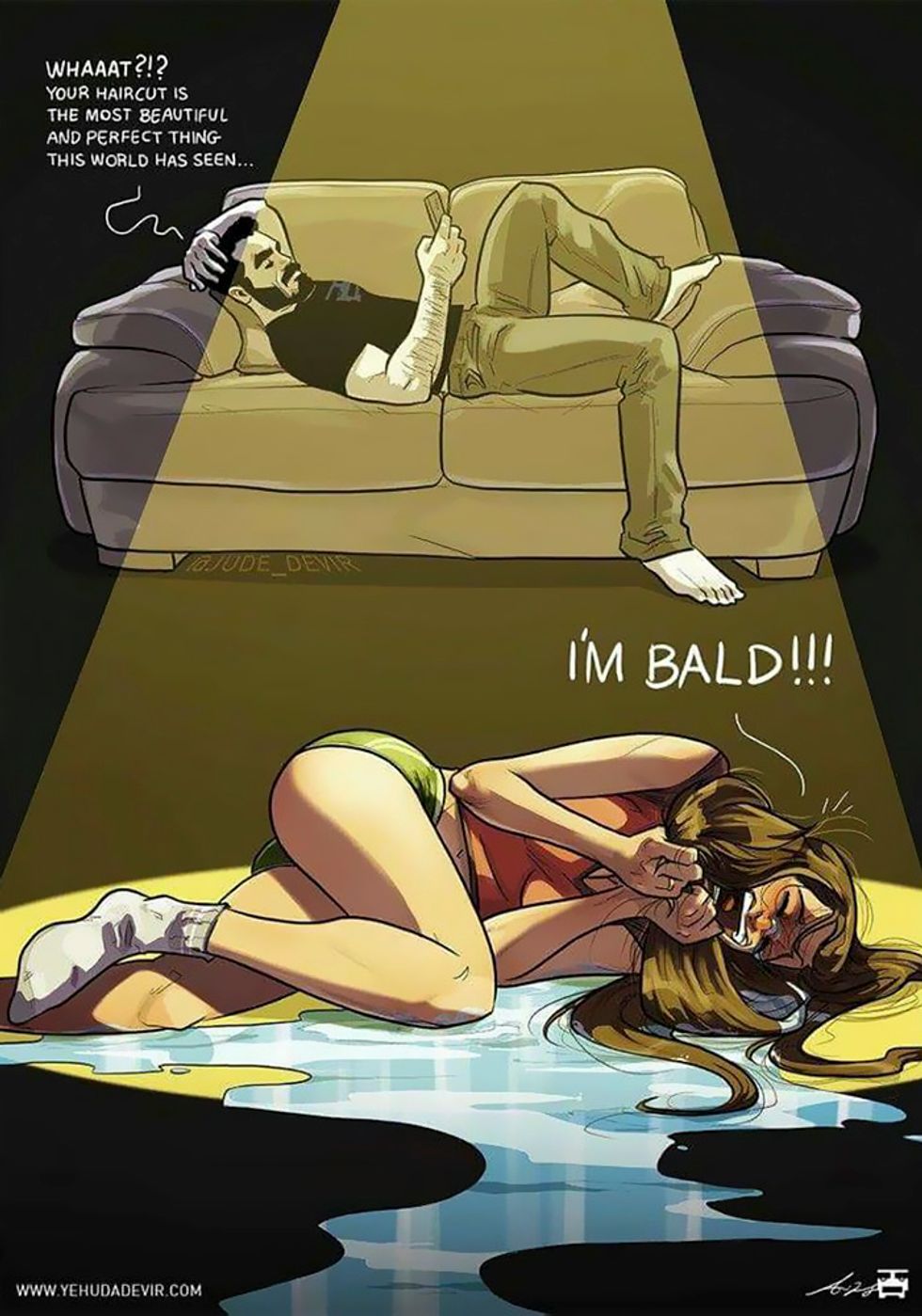 18. We bought an elliptical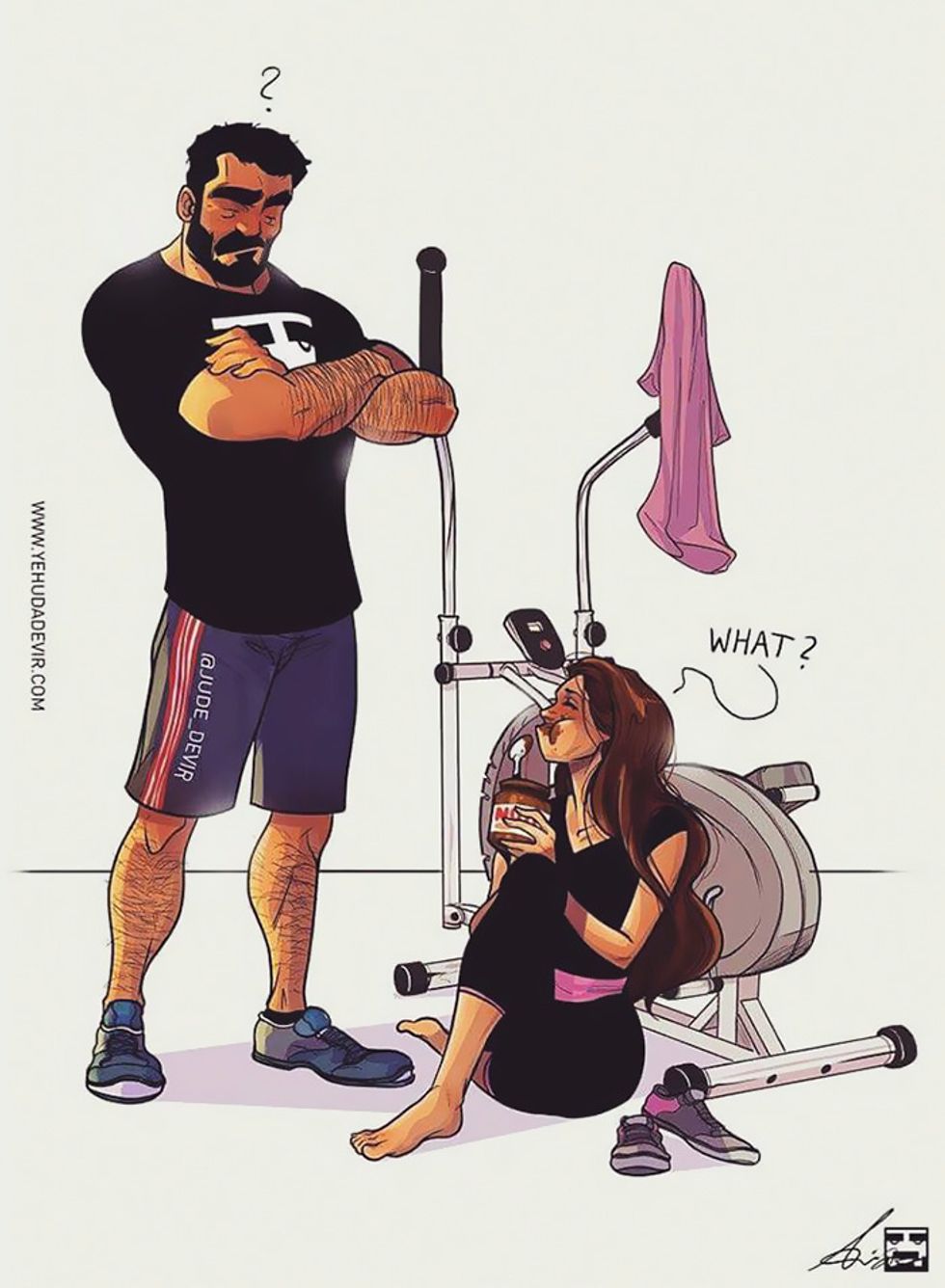 19. Mirror, mirror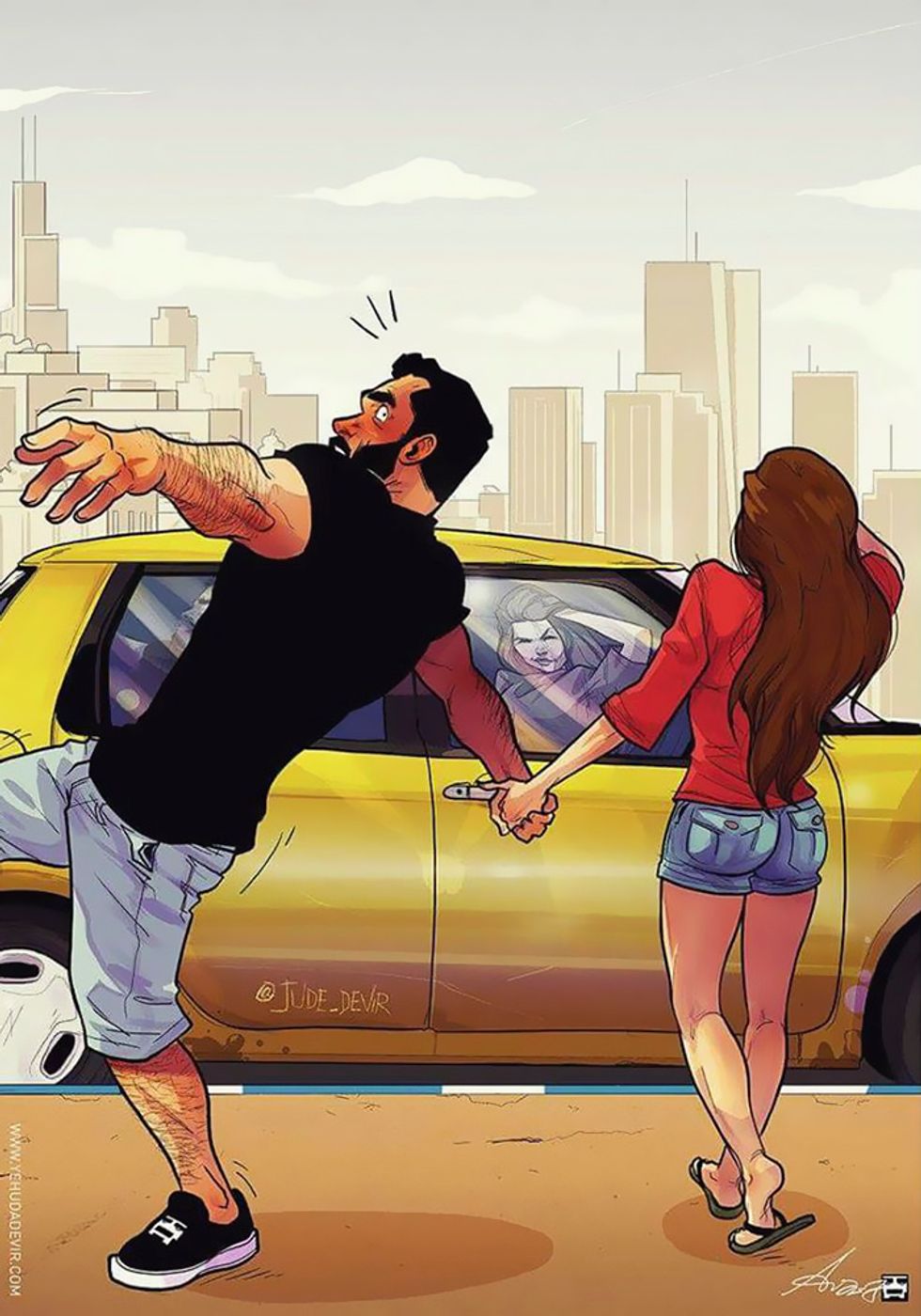 20. Smell check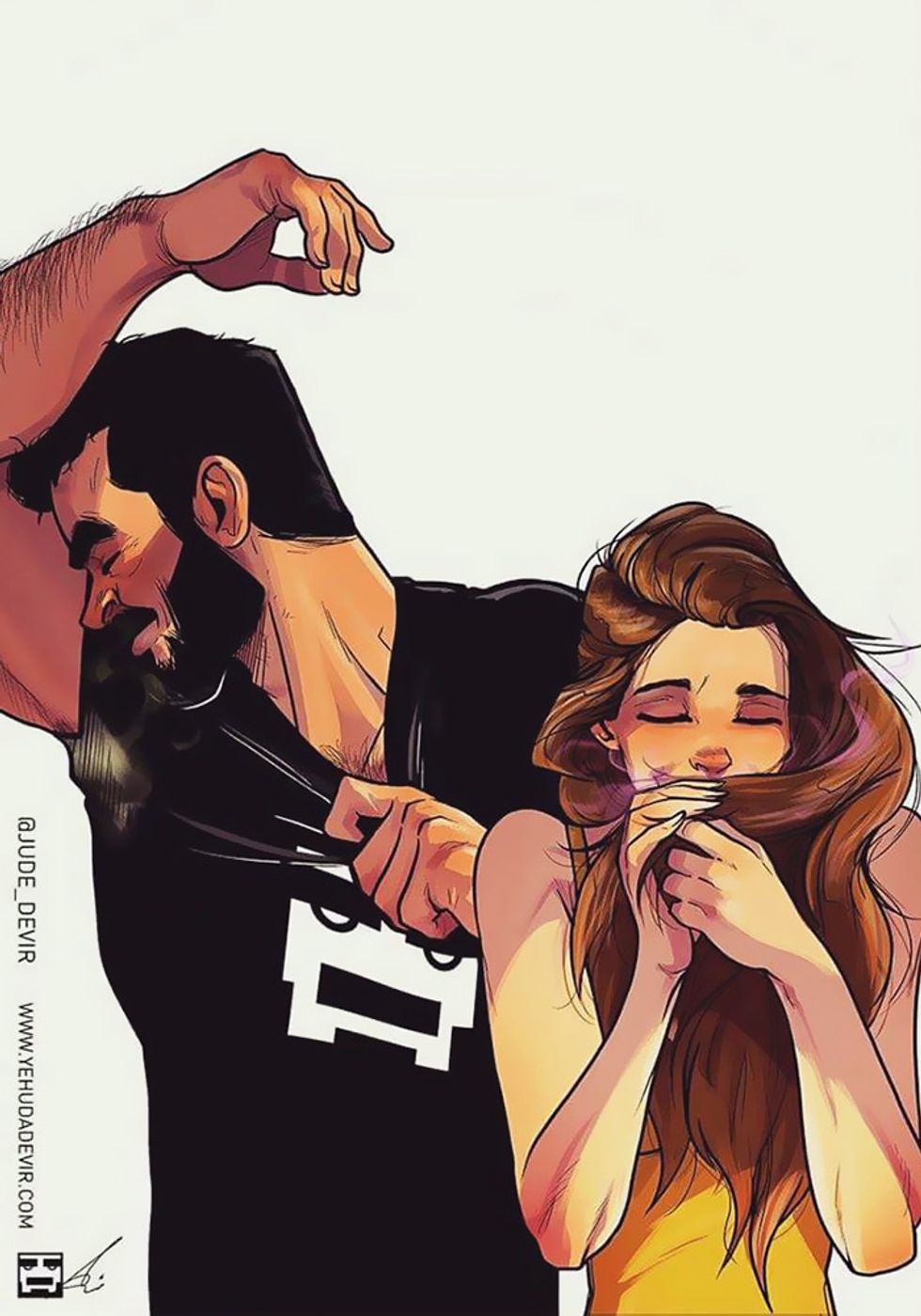 21. Beach please!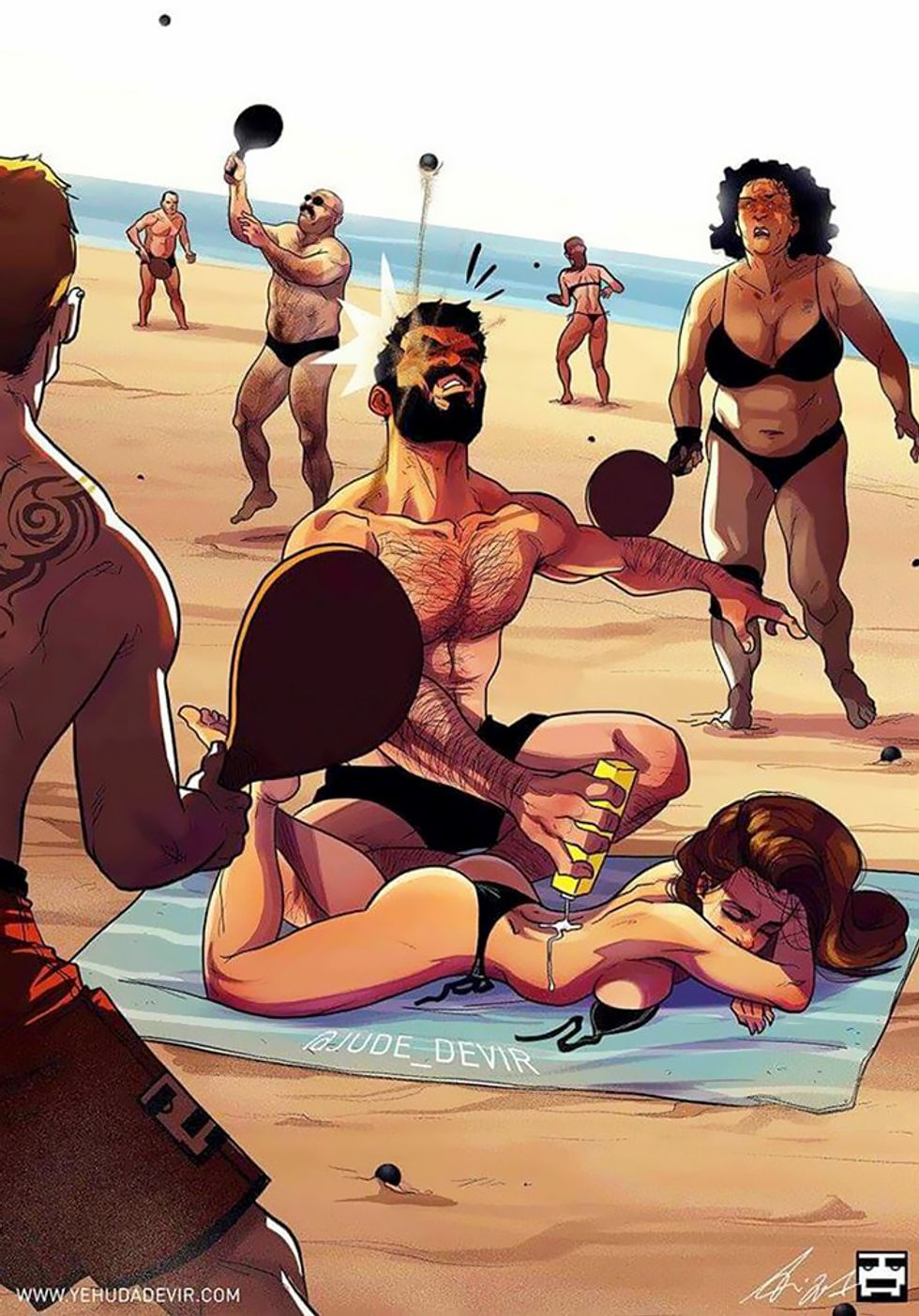 Did you think of someone special while looking at those Illustrations?
Send them a message and show them your favorite!