There is a woman out there who has dismantled the going-out-code and everything in between piece by piece, and that woman is Iliza Schlesinger. She was the hilarious winner of NBC's "Last Comic Standing" in 2008 and has two specials currently streaming on Netflix. 
My friends and I can't stop watching this firecracker of a woman because of the absolute truth she speaks. She translates every interaction between men and women perfectly, which is likely the reason we find ourselves quoting her 24/7/365. It's not very often I come across a comedian who reiterates my inner dialogue, so I have to hold her close. 
Like, when you're trying to break up with a guy but don't really care to keep it modest...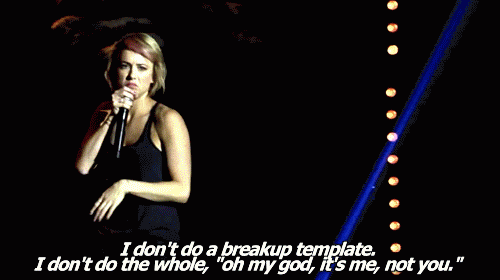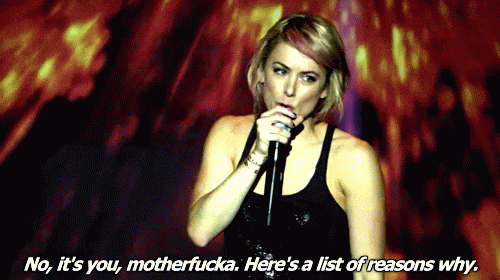 Or when your friends are judging you for getting a little frisky after a drink or two...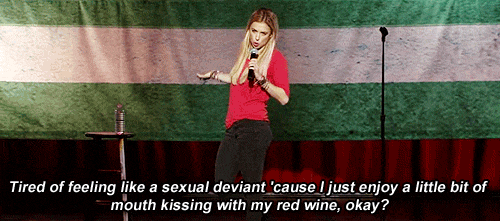 When a guy who isn't as hot as he thinks he is tries to act like he's out of your league...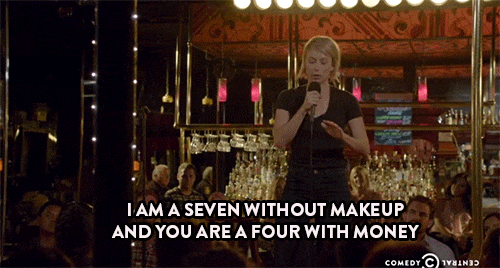 When your friends ask you why you've been on the computer for five consecutive hours...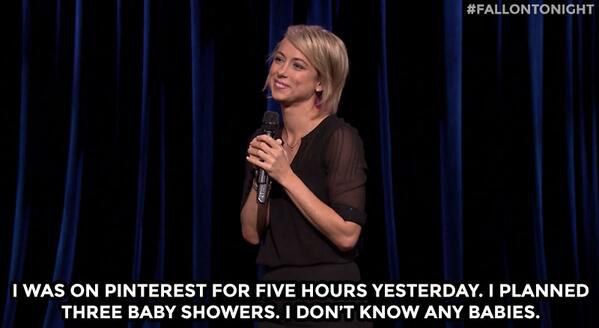 When you're out at night and guys are gawking at your assets (and little do they know you're prepared for a battle)...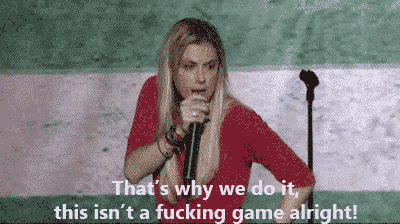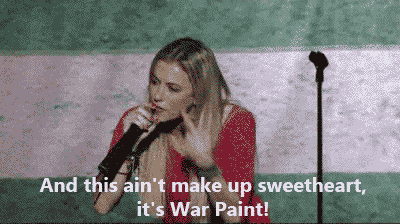 What happens when you go out for a light dinner with you girlfriends and are all secretly miserable...

How you're really feeling when you're out at the bar...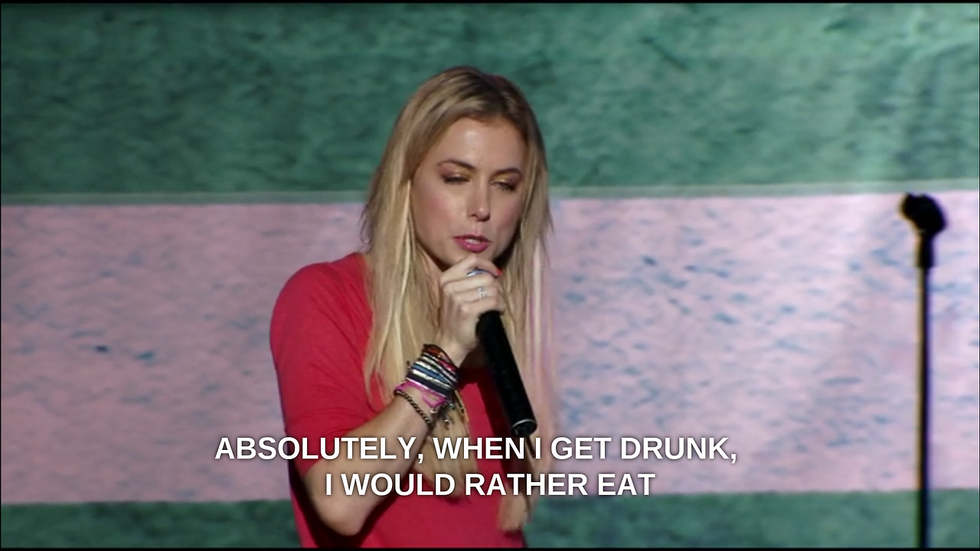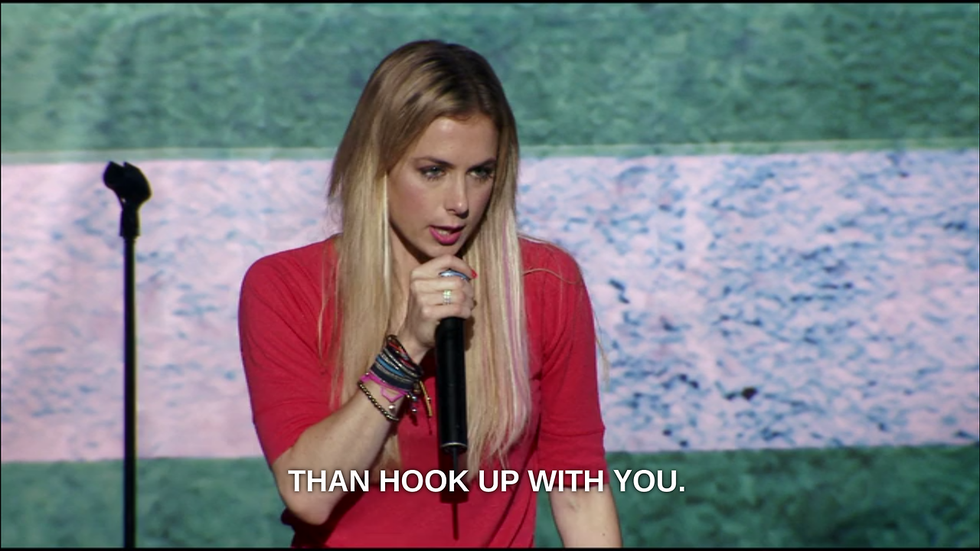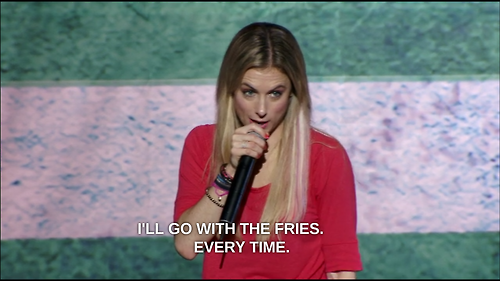 Check out Iliza's comedy specials, "Freezing Hot" and "War Paint" on Netflix. You WON'T regret it.