With the onset of the school year comes the start of everything Fall related. Every season has its perks but if Fall is not your favorite, here are 8 things that might change your mind.
Big Hoodies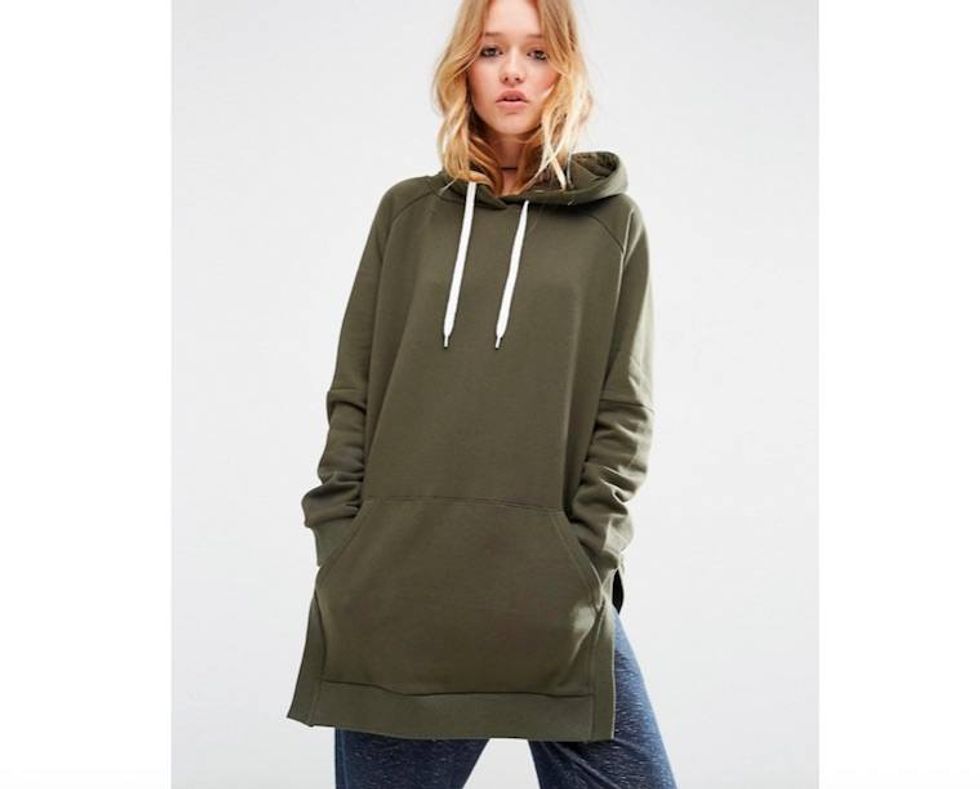 When fall begins there is a noticeable change in the weather where it is just cold enough to wear comfortable huge hoodies and it is fashionable not bummy.
Tall Boots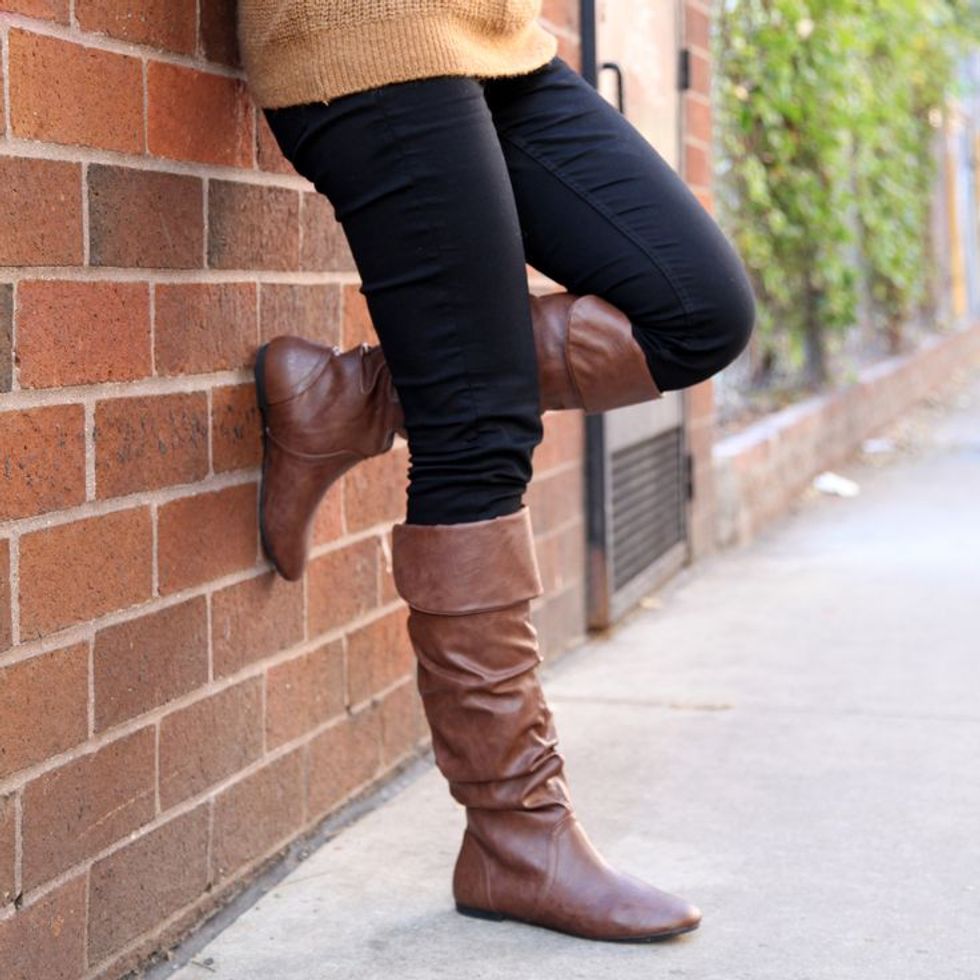 Nothing pairs better with big hoodies than tall cute boots that are comfortable enough to walk all around campus.
Leggings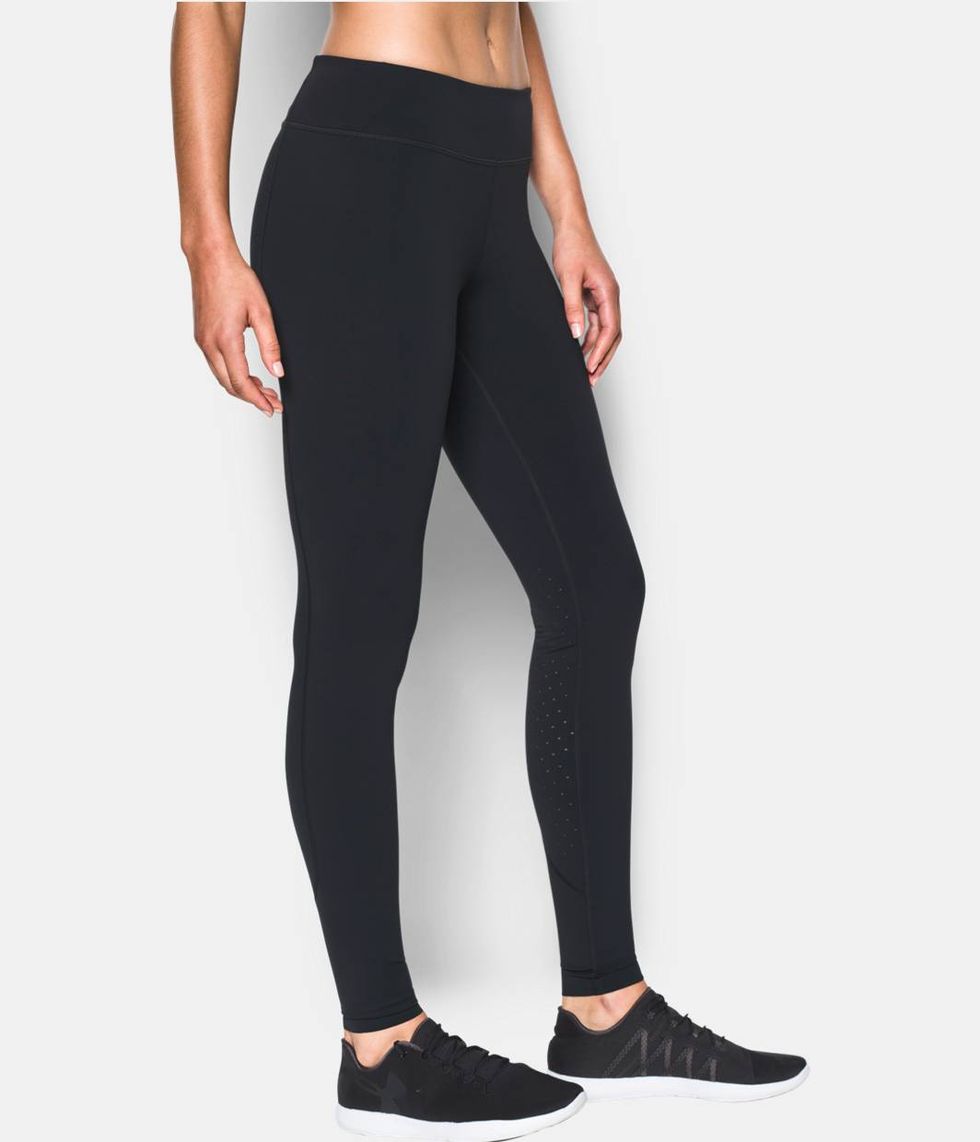 Leggings completes the fall look and it is no secret how relaxed they make you feel while still looking great!
Halloween/Scary Movies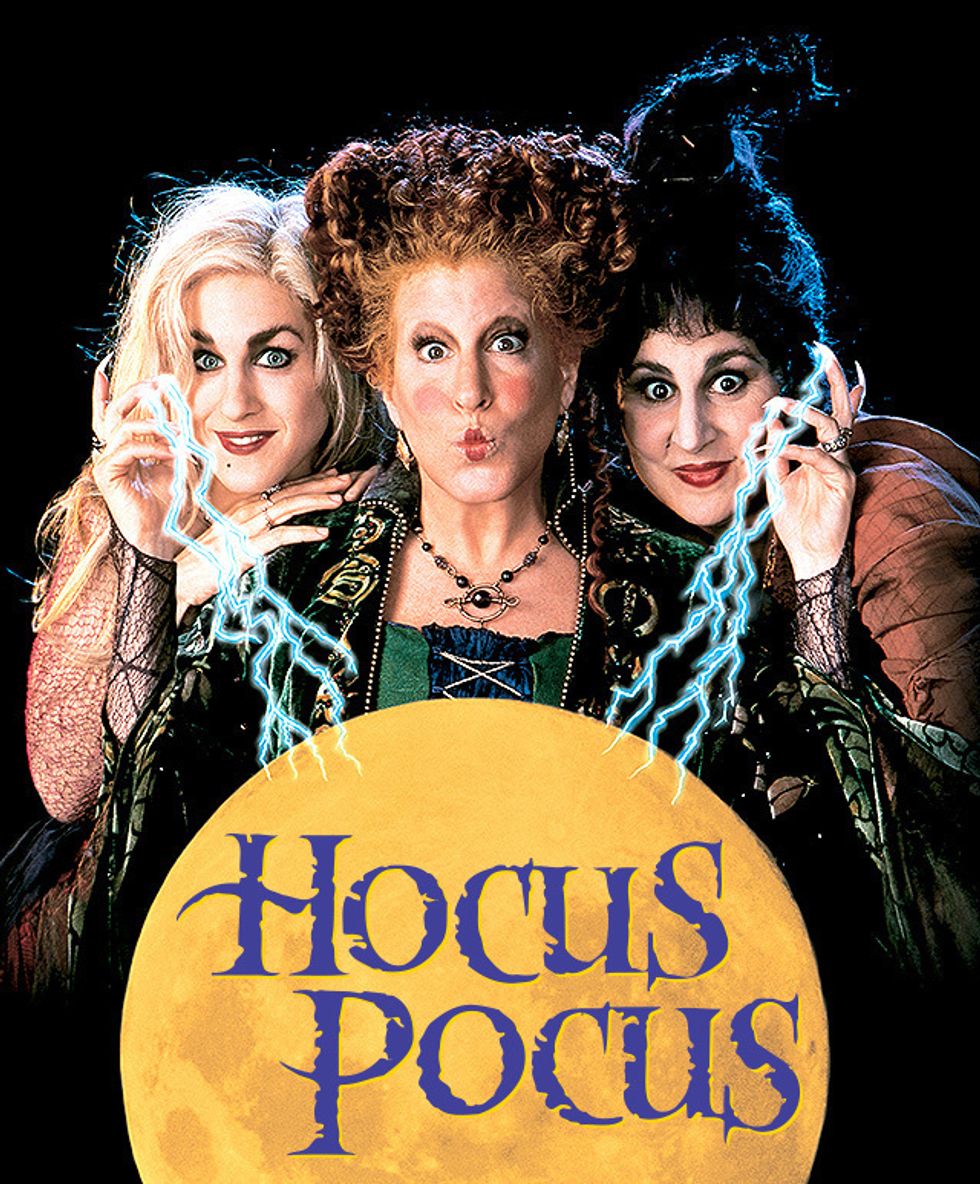 Nothing gets my friends and I in the Fall spirit like watching Hocus Pocus and making some popcorn to munch on.
Apple Cider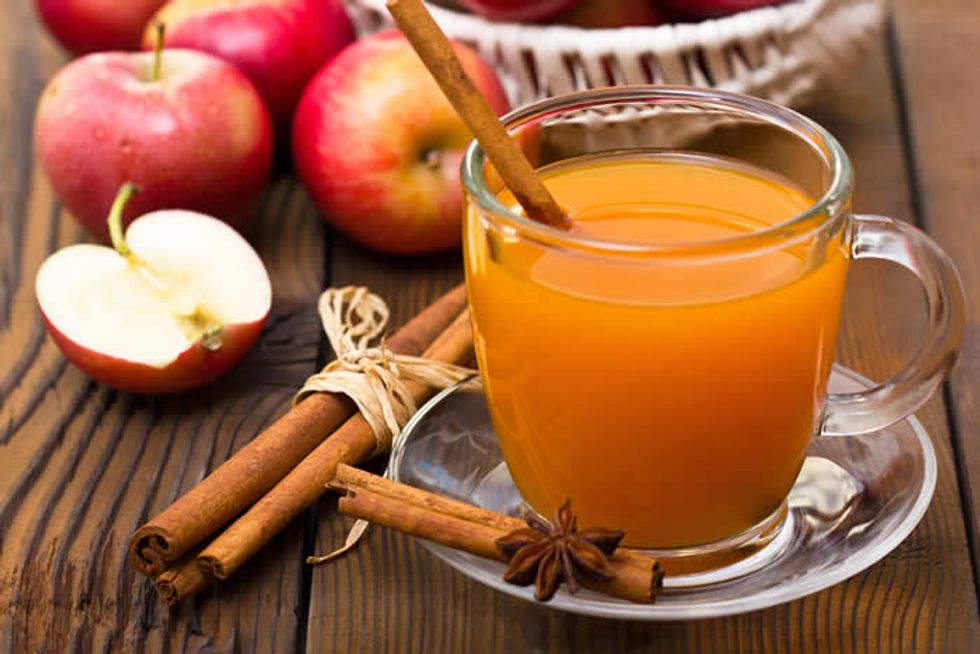 Christmas has hot chocolate but Fall has apple cider. Whether it is cold or hot it is extremely yummy and hits the spot all season as the perfect Fall drink.
Pumpkin/Apple Picking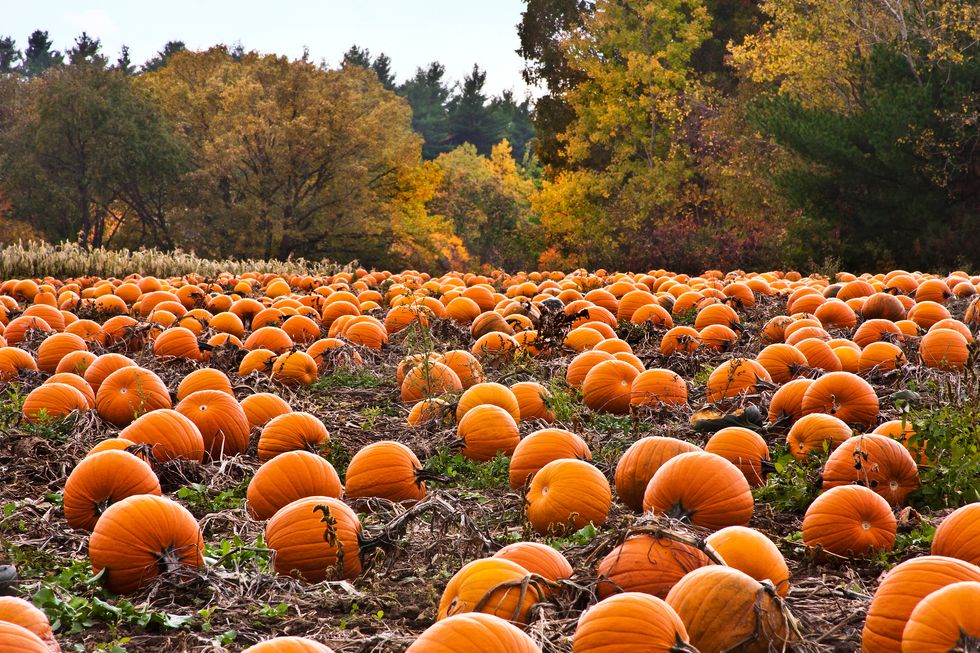 On days when there is nothing to do and you are looking for something fun and adventurous, grab some friends and go to your local farm to go picking. It is a fun experience for all and you get some yummy treats out of it.
Cinnamon Candles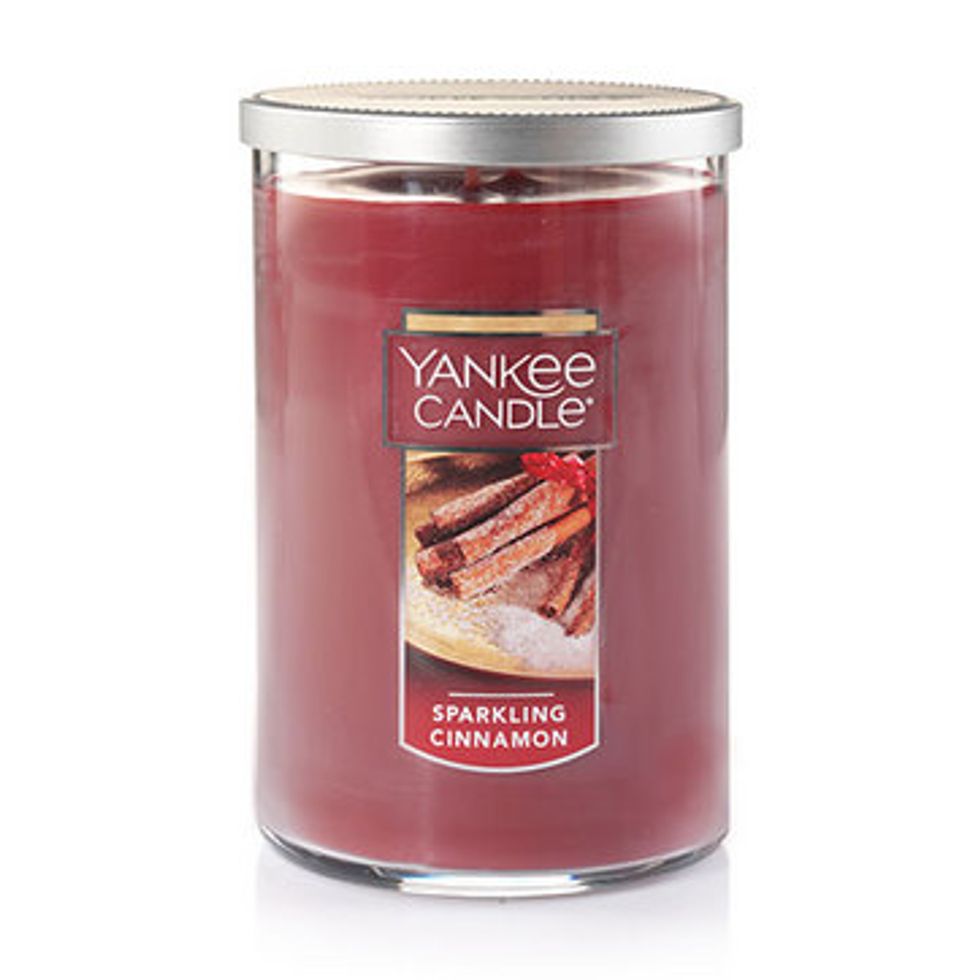 Cinnamon hands down is the scent of Fall. It is as simple as grabbing a candle of throwing on a wax warmer to make your room smell amazing.
Pumpkin Spice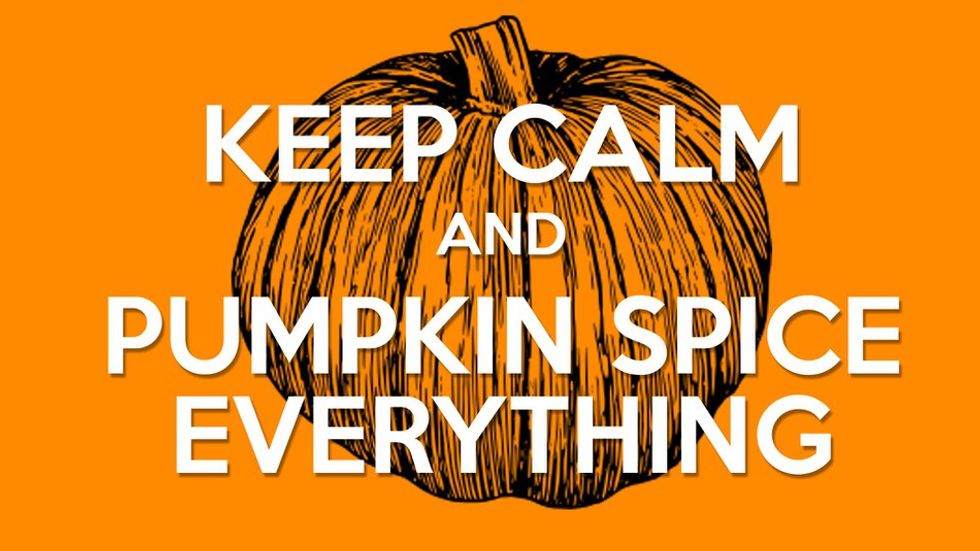 Last but not least, everything pumpkin spice. This is the most popular flavor during the fall and can be found in coffees, teas, cookies, anything really and it is the perfect way to get into Fall.