Before coming to college, I had an amazing opportunity to go on a two-week expedition out west with family friends. This was the best trip of my life and I wouldn't trade it for anything in the world, and I am not being dramatic. The trip began when we left Orlando, Florida for Las Vegas, Nevada. Along the way, I encountered some of the most beautiful sights the United States has to offer.
1. Monument Valley, Arizona-Utah Border
Darby Webb
Monument Valley was breathtaking, to say the least. Being a Florida native, Monument Valley was the complete opposite of what I was used to. Being there felt like I had traveled to another planet. There was no one to be seen for miles upon miles beside our tour guide and fellow travelers. It was dusty, sweltering hot, and dry. Despite the harsh environmental factors, we were able to see some of the most breathtaking rock formations.
2. Emerald Pools Trail, Zion National Park, Utah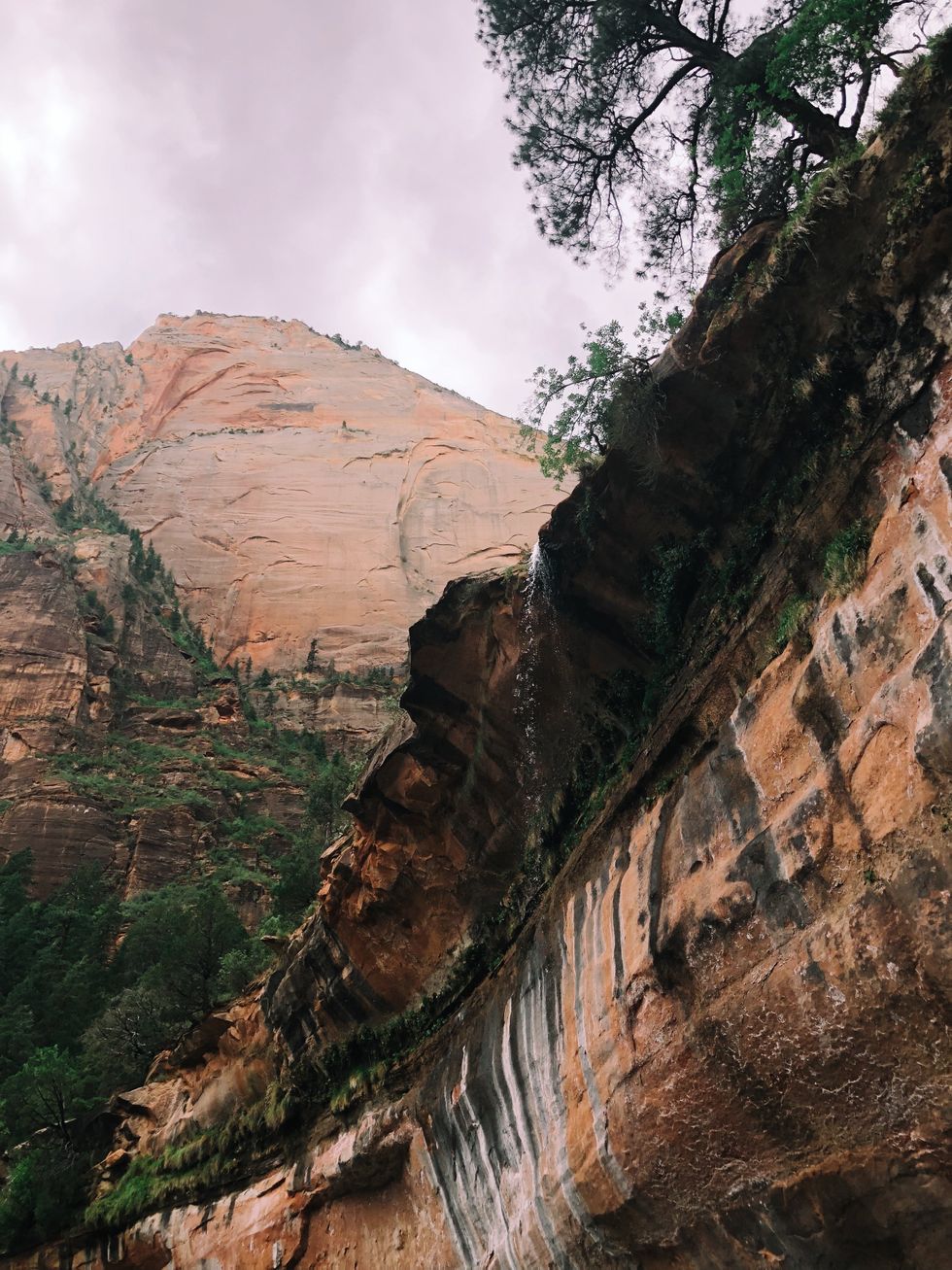 Darby Webb
Zion National Park was my favorite national park we saw, sorry Yellowstone! Zion was dense, full of life, mysterious, and green. We were able to hike the Emerald Pools Trail, a three-mile round-trip trail, that offered a handful of different landscapes. We also got up close and personal with different types of wildlife: rattlesnakes, deer, and a number of different birds.
3. Bryce Canyon National Park, Utah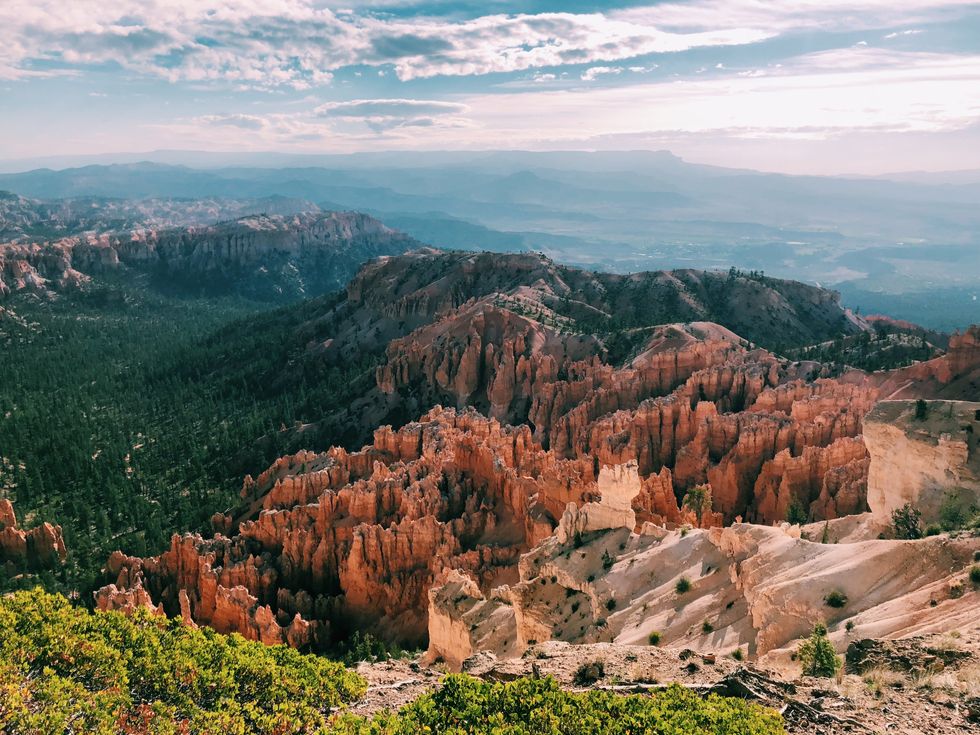 Darby Webb
Bryce Canyon is the home of the hoodoos, spire-shaped rock formations. Bryce Canyon makes for some beautiful photographs and wonderful hiking experiences. Bryce Canyon was also less busy compared to other sites such as the Grand Canyon and Yellowstone.
4. Yellowstone National Park, Wyoming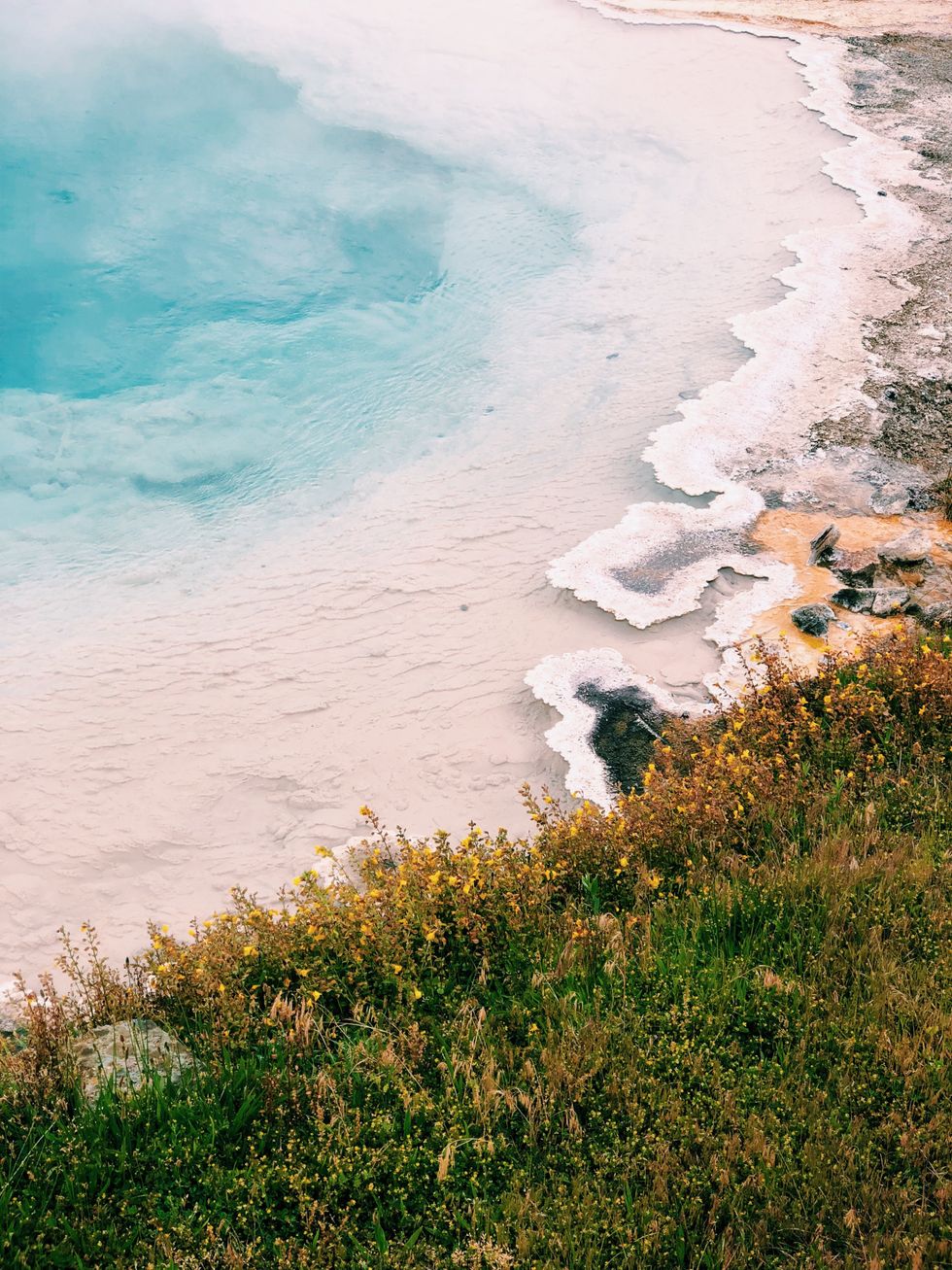 Darby Webb
You didn't think I'd forget Yellowstone, would you? Most people have heard of this national park, but you have to be there to get the full experience. You, too, have to smell the deadly, sulfurous springs. I got to learn about some terrifying experiences some unlucky travelers have had, if that is something you are in to. Yellowstone is incredibly vast, spend some time there!
5. Hill City / Keystone, South Dakota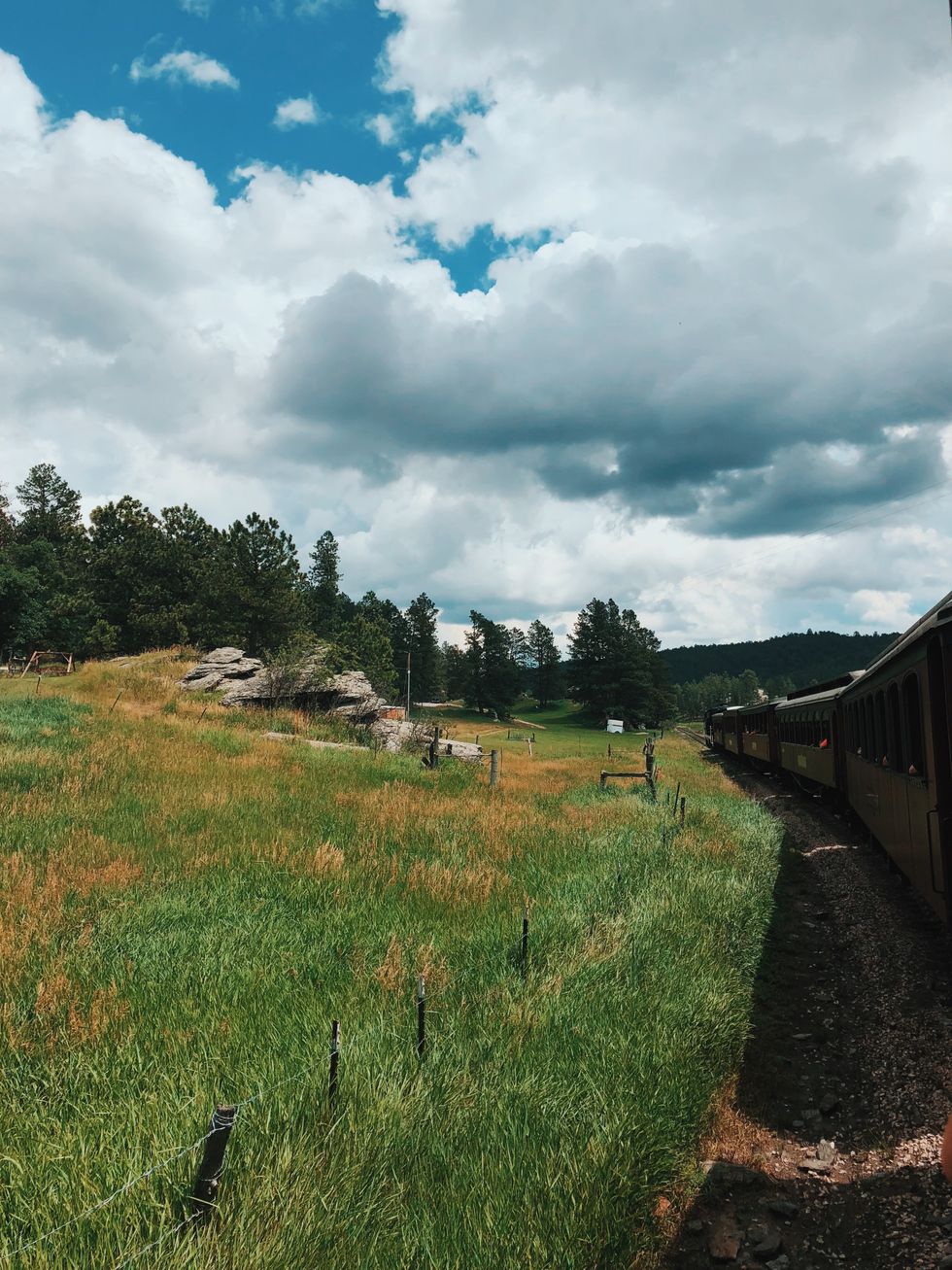 Darby Webb
If you go to South Dakota, you have to ride the Black Hills Central Railroad. This was the first time I had ever been on a train and I absolutely loved it. No air conditioning, open windows, and the slow, consistent chug of a diesel train engine, dominated my headspace. We took an hour trip from Keystone to Hill City where we shopped at local stores and enjoyed the scenery.
6. Grand Teton National Park, Wyoming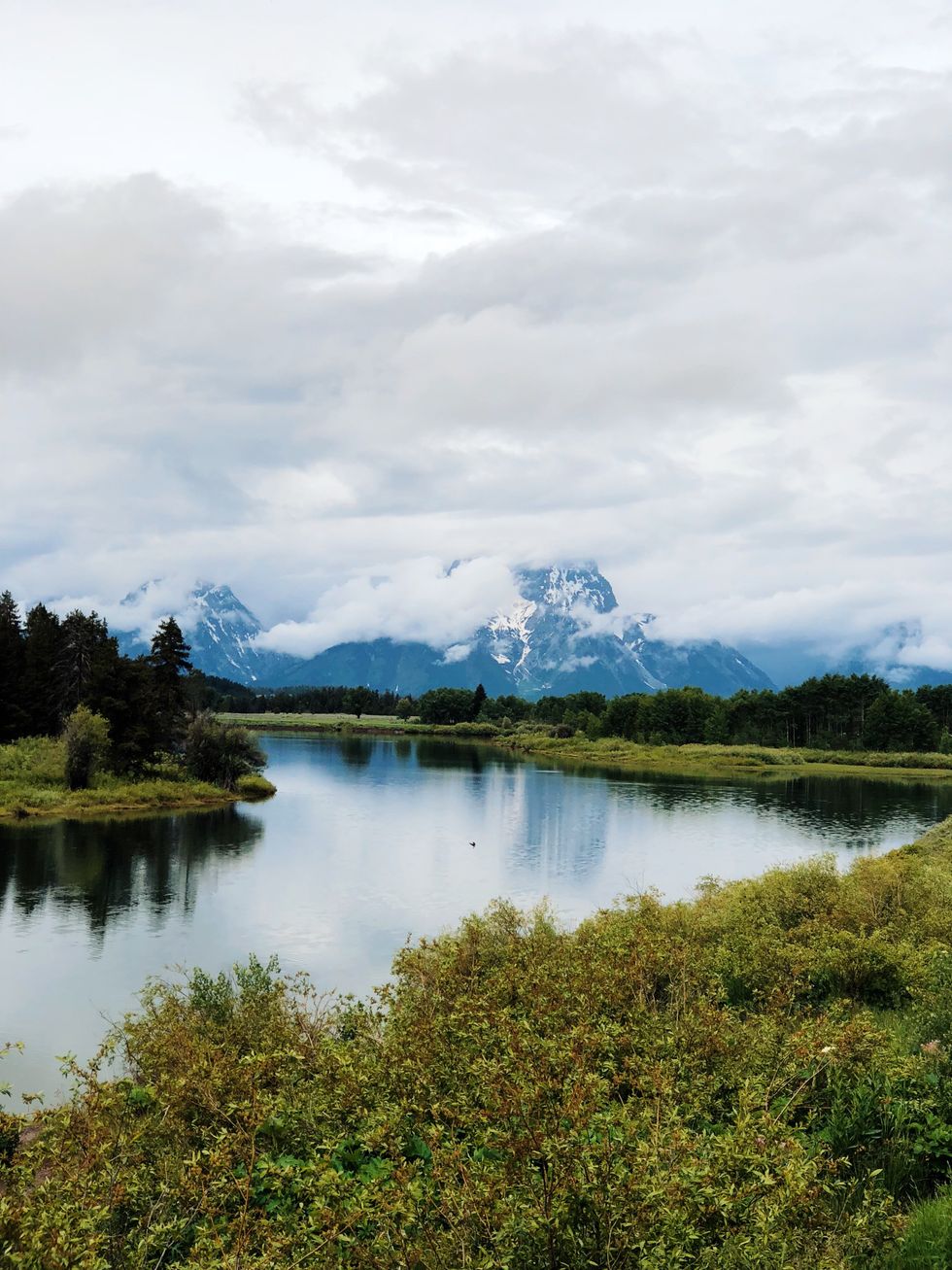 Darby Webb
Grand Teton National Park is another underrated spot. The wildlife is abundant, the range is quiet, and a great vastness awaits your exploration. The Teton Range is home to the Snake River, the second largest North American river. If you are looking for peace and quiet contemplation, Grand Teton is for you.
7. Jackson Hole, Wyoming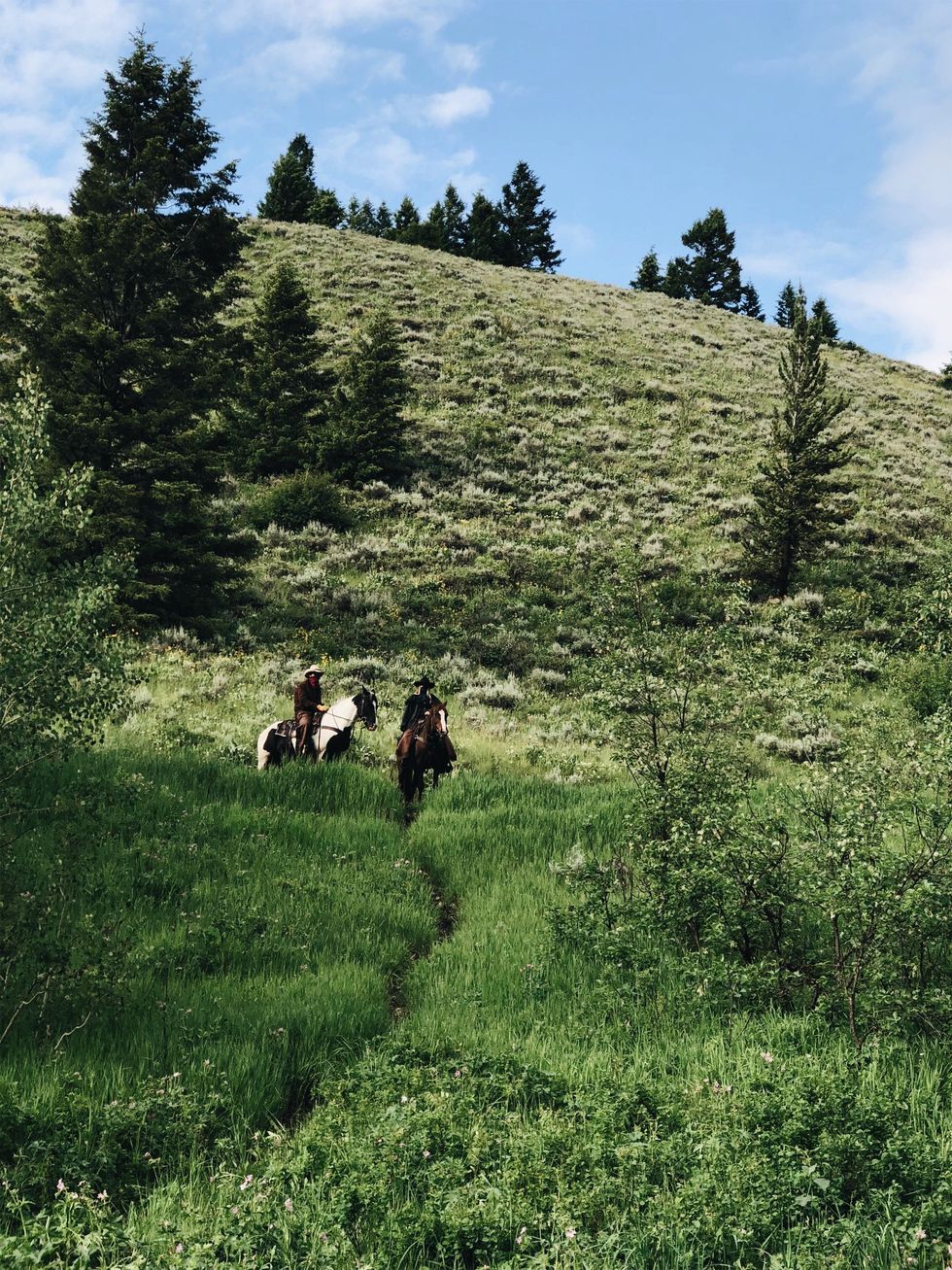 Darby Webb
While our trip was during the summer, Jackson Hole, Wyoming is a phenomenal place for skiing. Jackson Hole is home to three different resorts and an elk refuge. Jackson Hole is a quirky town with plenty of shops to keep you busy as well.